Photos: Jim Caruso's Cast Party Continues at Birdland
Jim Caruso's Cast Party, "Birdland's star-studded, 'extreme' open mic/variety show" continues to dazzle packed houses at Birdland (315 West 44 Street, NYC) every Monday night starting at 9:30pm.
Over the past sixteen years, host Caruso has overseen the 'who's who-tenanny," accompanied by the Cast Party Symphony Orchestra, made up of Billy Stritch on piano, Steve Doyle on bass and Daniel Glass on drums. Broadway babies, jazz greats, cabaret divas, insiders and tourists all entertain each other with impromptu performances into the wee hours, as evidenced by these photos, which were taken by Kevin Alvey over the past four weeks.
Caruso and Stritch also take the Party on the road, and will be celebrating talent at Upstairs at Vitello's in Los Angeles on May 24 and 25.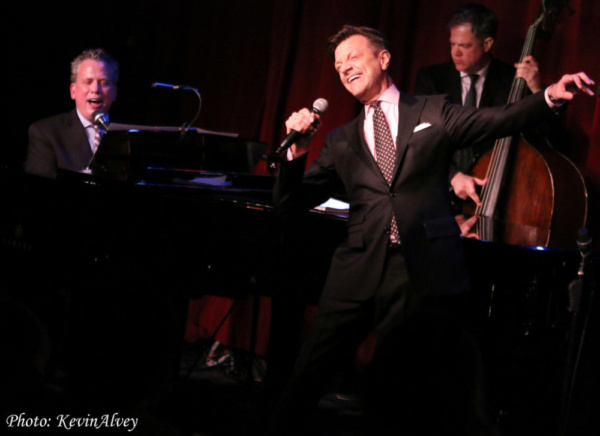 Billy Stritch, Jim Caruso, Steve Doyle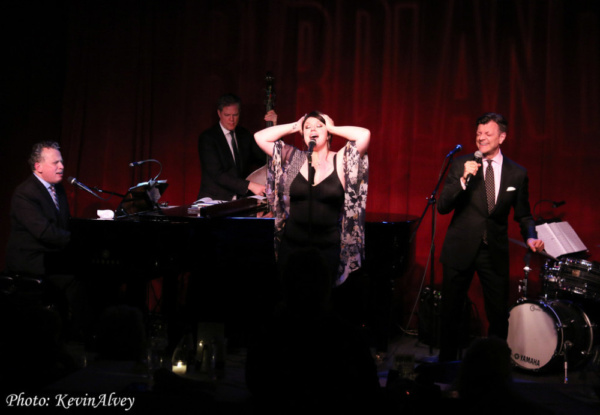 Billy Stritch, Steve Doyle, Jane Monheit, Jim Caruso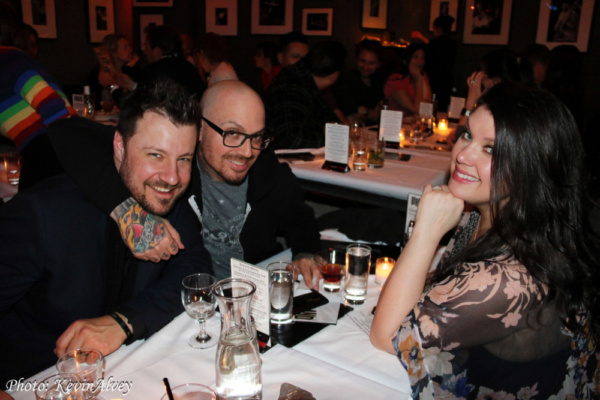 Jamey Tate, Rick Montalbano, Jane Monheit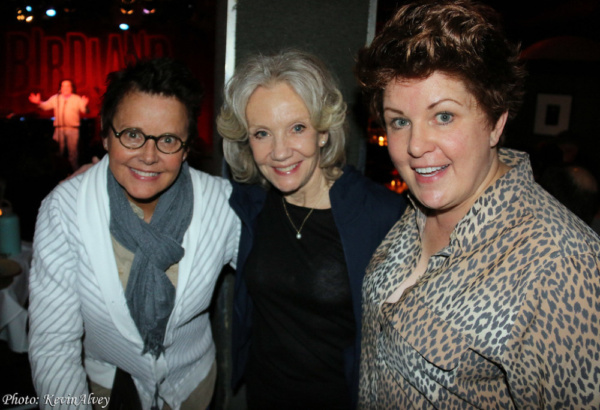 Amanda Bearse, Hayley Mills, KLea Blackhurst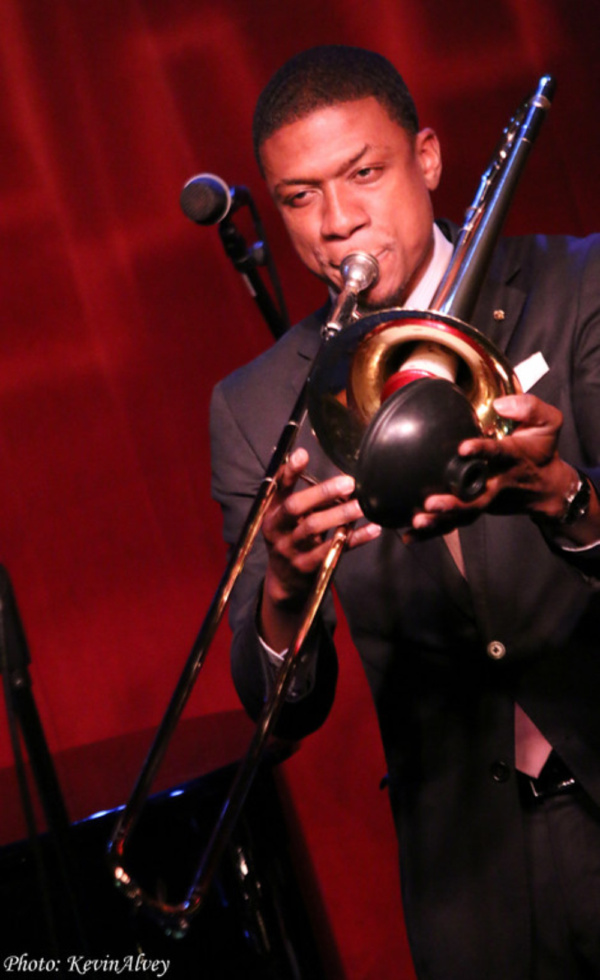 David Lee Harris

Baritoned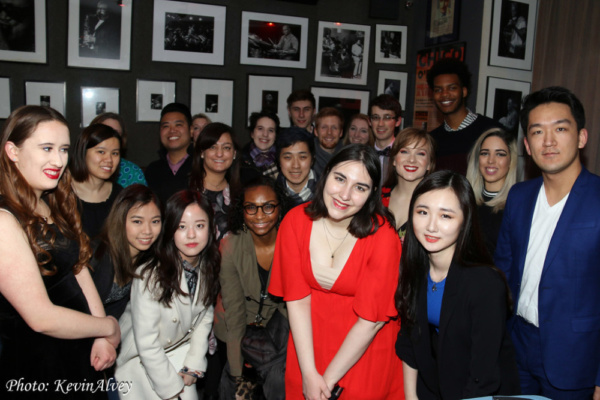 Berklee College Students

Constantine Maroulis, Laura Osnes

Marion Cowings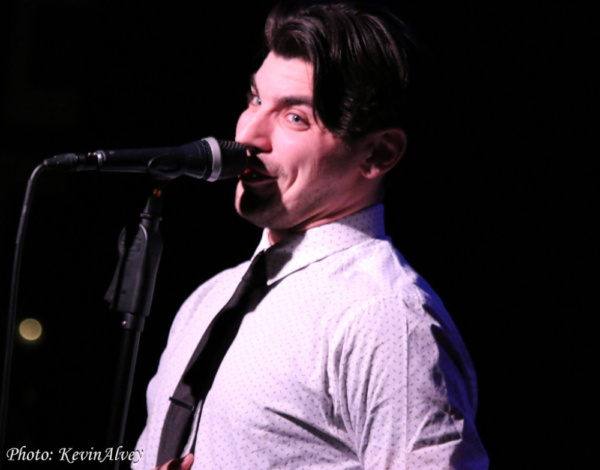 Nick Preziosi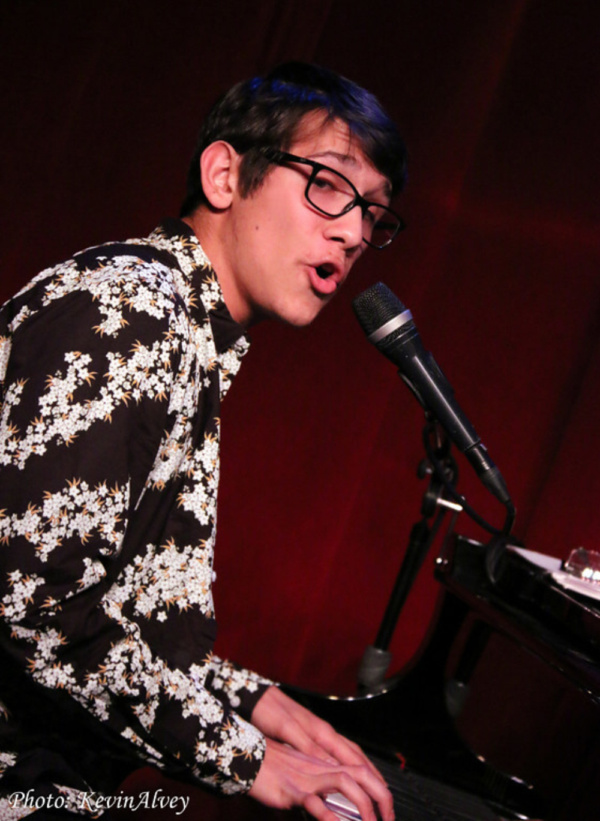 Devin Weitz

Mollie Welch, Janelle lutz

Mollie Welch

Nicole Z