Photo Flash: Inside INSPIRED 3 Concert with Joey Contreras, Bobby Cronin & More
Joey Contreras, Bobby Cronin, Jonathan Reid Gealt, McGuire & Simo, Michael Mott, Drew Overcash, Zoe Sarnak, and Brad Simmons starred in INSPIRED 3: A Benefit Concert for A PLACE TO BARK (TN) & SECOND CHANCE RESCUE NYC, last night, Sunday, January 26 at 7pm at Stage 72, NYC. Check out a look back below!
Produced and created by Bobby Cronin, INSPIRED is a benefit concert series for animal rescue organizations across the country that will play every other month, with a rotating line-up of some of today's exciting musical theatre writers in a casual and intimate setting as they sit behind the piano and, unlike traditional concerts of their material, perform songs by other writers that have inspired their work. The INSPIRED series hopes to spread the word about the 2.7 million adoptable animals that are euthanized each year in America.
INSPIRED 3 will benefit two brave, bold, and commendable rescue organizations: A PLACE TO BARK and SECOND CHANCE RESCUE NYC.
Photos by Amanda Taraska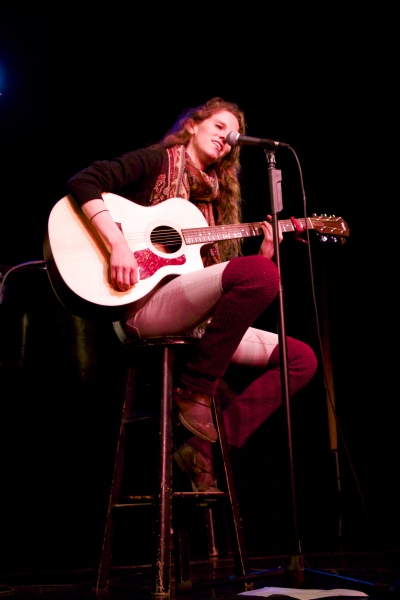 Zoe Sarnak

Zoe Sarnak

Michael Mott

Jonathan Reid Gealt, Brad Simmons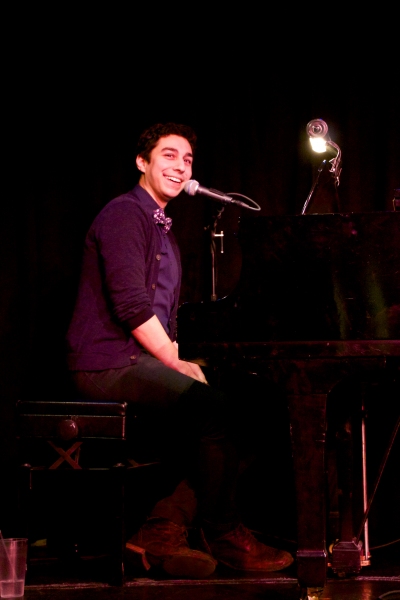 Joey Contreras

Janine McGuire

Bobby Cronin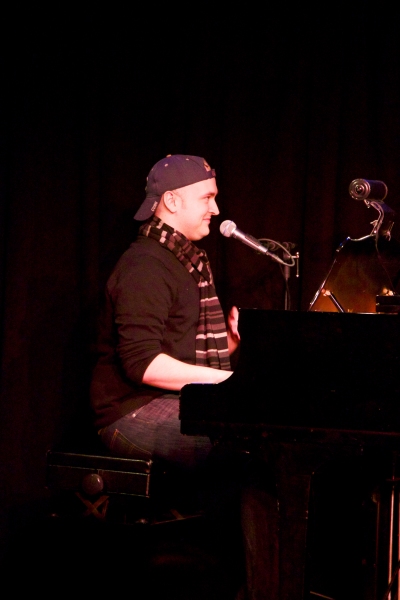 Drew Overcash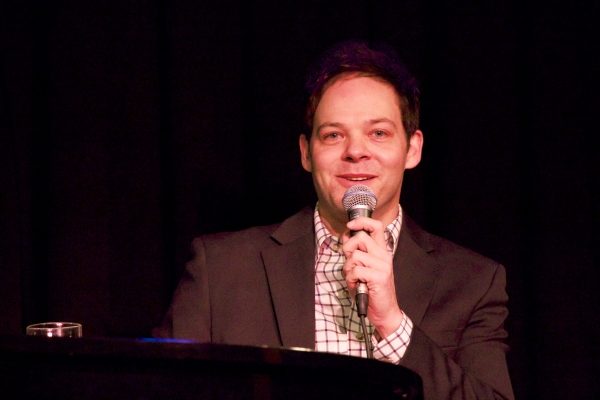 Bobby Cronin

Bobby Cronin

Brad Simmons

Brad Simmons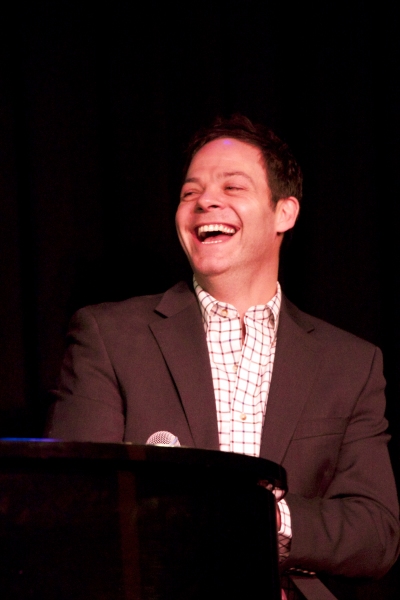 Bobby Cronin

A. Lawton Simon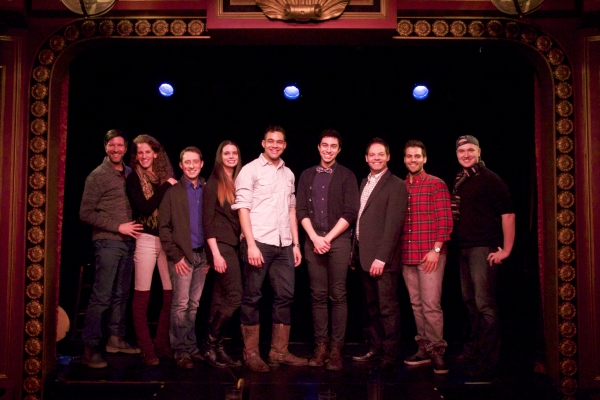 Group

More Hot Stories For You