Photo Flash: Cast of REAL HOUSEWIVES OF NEW YORK & More Attend Jim Caruso's CAST PARTY, 9/9
Over the past ten years, Jim Caruso's Cast Party has become the ultimate spot for show folk to mix, mingle and entertain themselves and the people who love them. It helps that Birdland, it's home base, has been a world-class music room since 1949, that the sound, lights, food and staff are all top-notch, and that the entertainers that drop in are accompanied by world-class musicians. This past Monday night, the cast of "Real Housewives of New York" joined in on the Cast Party fun. Music was made, fun was had, and there was some vamping, camping and scamping, what with series regulars Luann de Lesseps, Mario and Ramona Singer, Heather Thompson, and Sonja Morgan in the house. Ann Hampton Callaway created a fabulous impromptu song for the cast of characters, and Monica Mancini thrilled the crowd with two of her dad Henry's biggest hits, ably accompanied by Shelly Berg on piano and Dave Koz on sax. Beloved regulars like Christine Lavin, Therese Curatolo, Gabrielle Stravelli, T. Oliver Reid, Andrew Nemr, Lodi Carr, Jon Victor Corpus and Nancy Harms performed their hearts out. Jessica Keenan Wynn, Annika, Shane Stevens, Tabitha Fair, Cole Burden and Katherine Alcorn made brilliant debuts. Happily, Billy Stritch, Steve Doyle and Carmen Intorre were the Cast Party Symphony Orchestra, dazzling and accompanying everyone. Check out a look back below!
Jim Caruso
's Cast Party takes place every Monday at 9:30 at Birdland (315 West 44 Street, NYC).
Photos by Seth Walters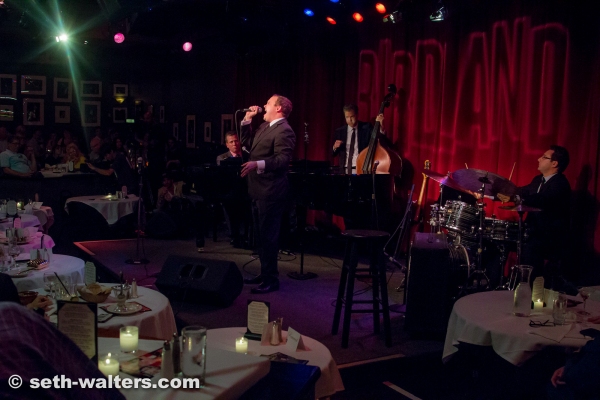 William Blake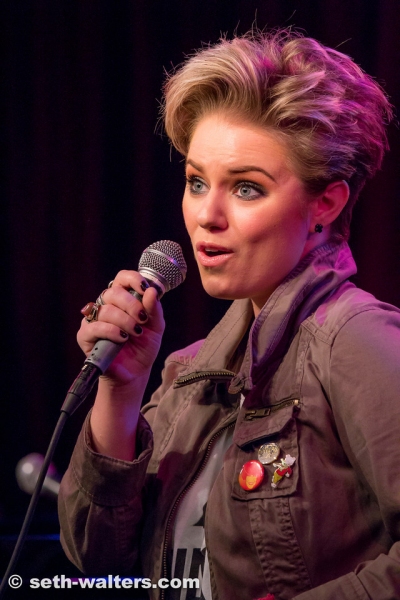 Therese Curatolo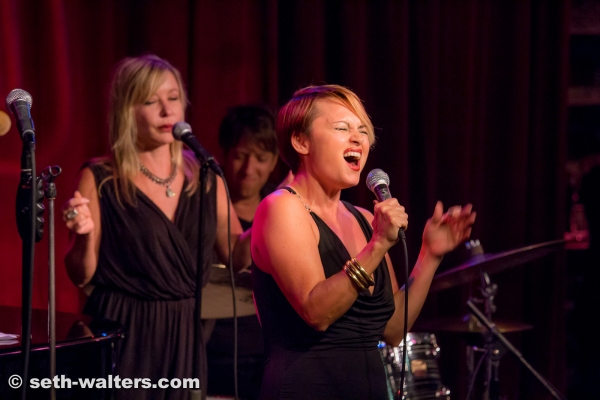 Tabitha Fair

Shane Stevens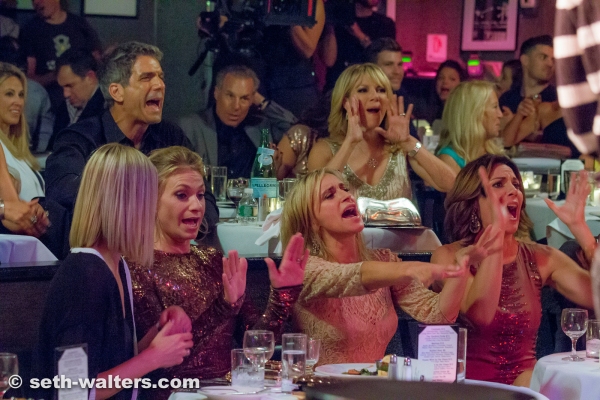 Cast of REAL HOUSEWIVES OF NEW YORK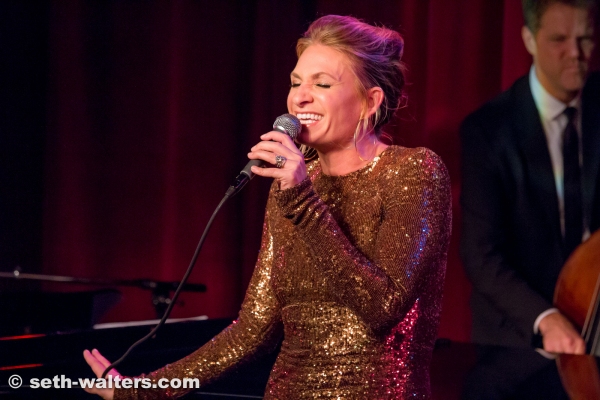 Heather Thompson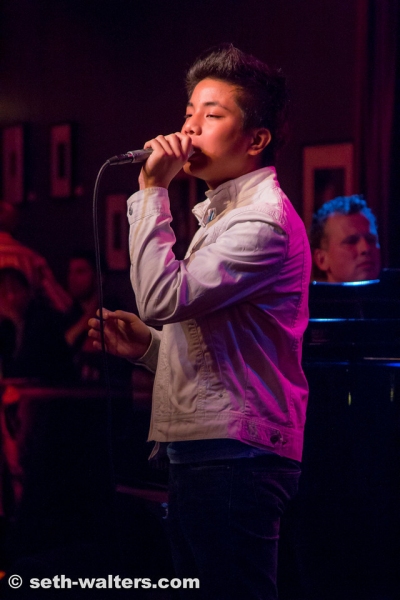 Jon Victor Corpuz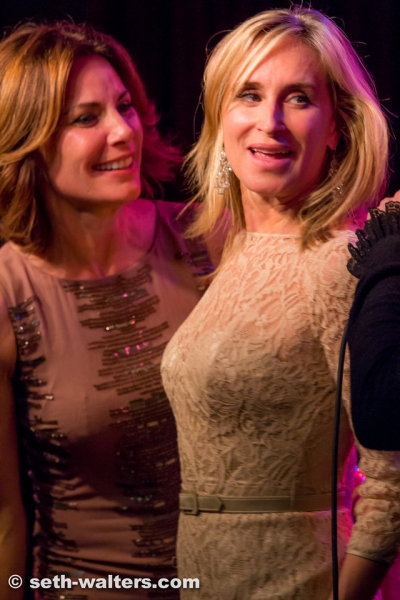 Luann DeLessepps, Sonja Morgan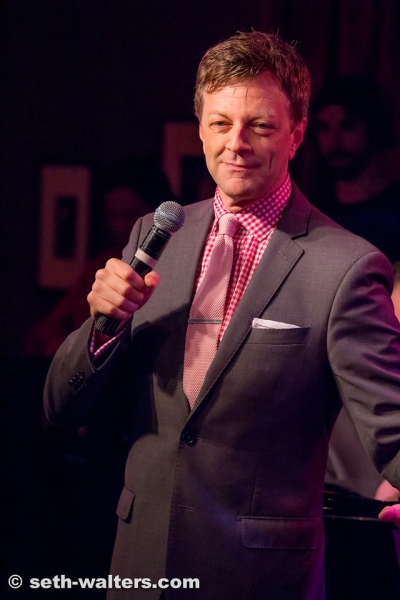 Jim Caruso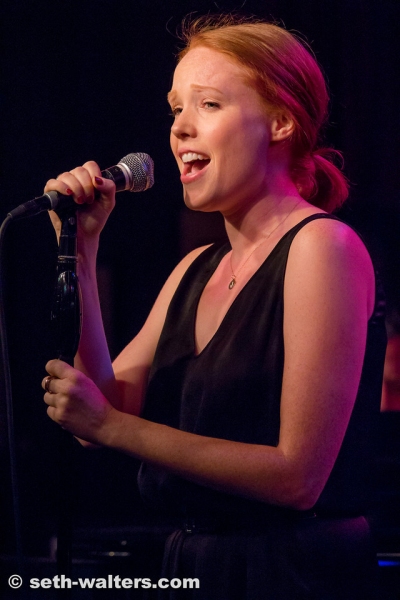 Jessica Keenan Wynn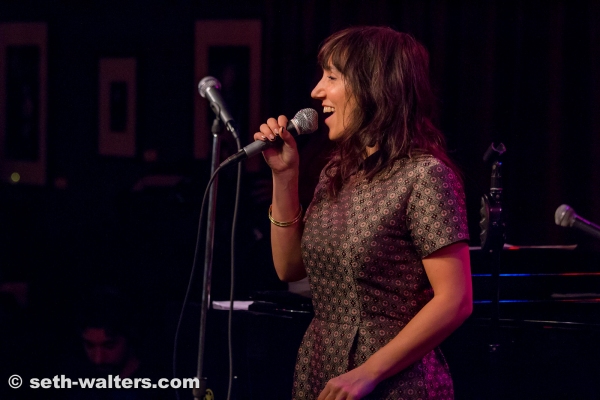 Gabrielle Stravelli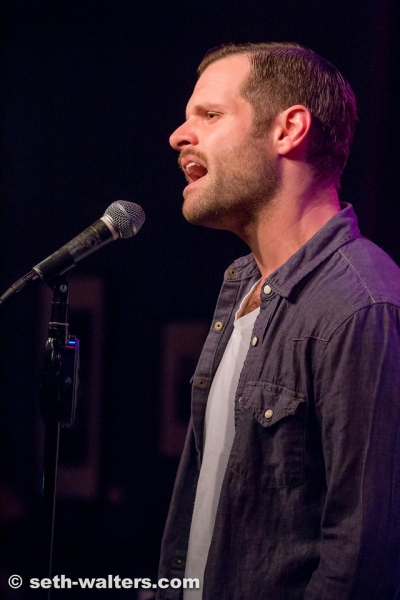 Cole Burden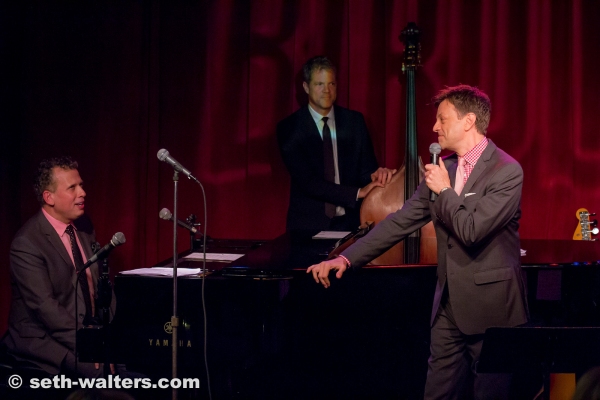 Billy Stritch, Steve Doyle, Jim Caruso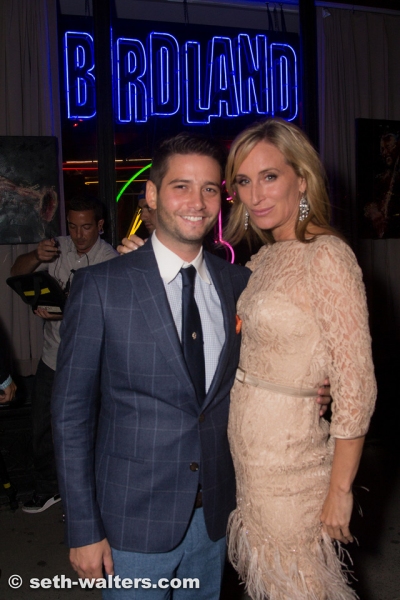 Josh Flagg, Sonja Morgan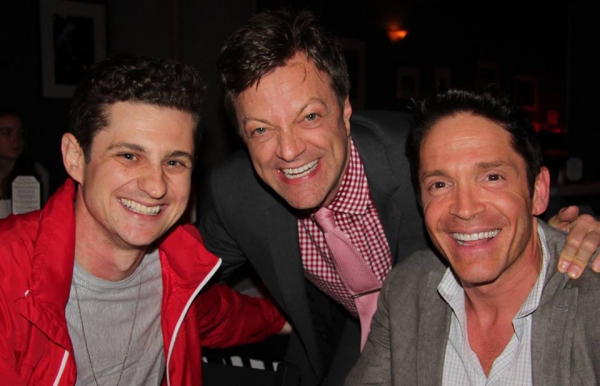 Jimmy Lambert, Jim Caruso, Dave Koz