Photo Flash: Bryan Terrell Clark, Lora Lee Gayer and More Sing Bobby Cronin Tunes in #LOVEISLOVE
On Sunday, March 26th, award-winning composer/writer Bobby Cronin made an exciting return to the NYC concert stage in the exquisite W NY Times Square. As part of the new "Live In The Living Room" series, brought to you by the producers of BROADWAY AT W, Cronin's concert titled #LOVE IS LOVE featured many of Broadway's favorite voices serenading the tunes of Cronin's catalogue. Scroll down for photos from the concert!
#LOVE IS LOVE, directed by Barry Ivan, was a two-act concert. Act I featured love songs from the pop and r&b charts, while Act II took the audience on an emotional journey through Cronin's music, including never before heard songs. Produced by www.42sevenproductions.com.
The concert featured Broadway's Anne Brummel (Elpahaba "Wicked"), Bryan Terrell Clark (George Washington "Hamilton"), Lauren Elder ("Hair"), Lora Lee Gayer (Linda Mason "Holiday Inn"), LaQuet Sharnell ("The Lion King", "Beautiful"), Adam Kaplan (Charlie "Kinky Boots"), Kyle Scatliffe (Harpo "The Color Purple"), Marty Thomas ("Wicked"), Michael Williams ("Charlie and the Chocolate Factory"), and Cortney Wolfson (Nicola "Kinky Boots").
Bobby Cronin is an award-winning composer/writer. His theatre projects include: "The Cover" which is being developed for Glee's Ali Stroker with bookwriter Crystal Skillman; "Mary & Max" [based on the claymation film of the same name] with Crystal Skillman, Honumculus Mask Theatre, AchesonWalsh Puppetry Studios ("War Horse"), and director Stafford Arima ("Allegiance") which heads to Atlanta in June for a reading; "'Til Death Do Us Part" (2016 Overtures Series directed by Kent Nicholson with bookwriter Caroline Prugh; "Welcome To My Life (W2ML)"; "Alone in the U.S." with Terry Berliner; "The Concrete Jungle", commissioned in 2011 for London's esteemed ArtsEd (President: Andrew Lloyd Webber) opened in London June 2012; "Daybreak" premiered in Wayne, NJ & London's Tristan Bates Theatre June 2012. Bobby was one of the NEO Writers for the York Theatre Companys 2014-2015 season with Stephen Flaherty as his mentor. He's a Yale graduate where he won the Michael P. Manzella Award for excellence in Arts, Scholastics and Character.
Photo Credit: Matthew Stocke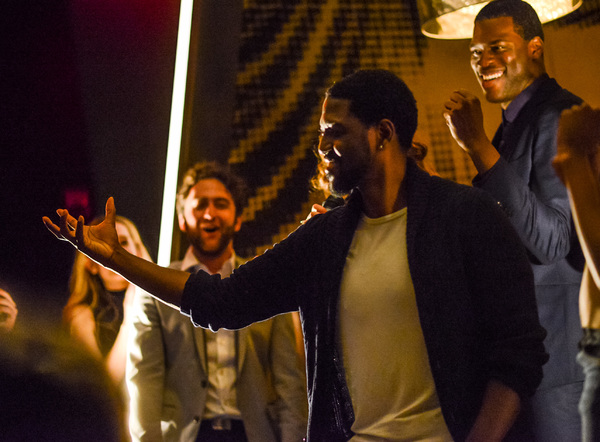 Mike Evariste
Lora Lee Gayer
(Holiday Inn, Follies)
Lora Lee Gayer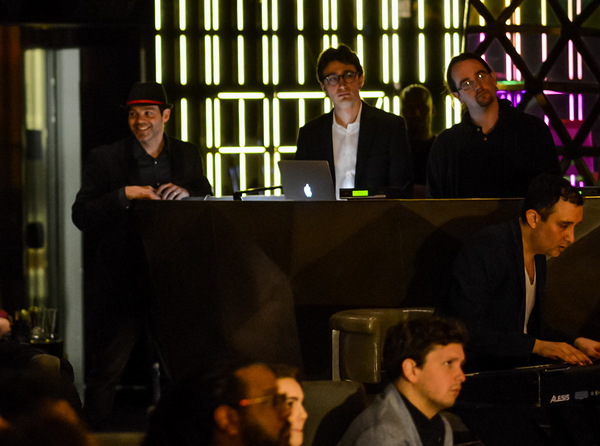 Bobby Cronin
,
Tom Walsh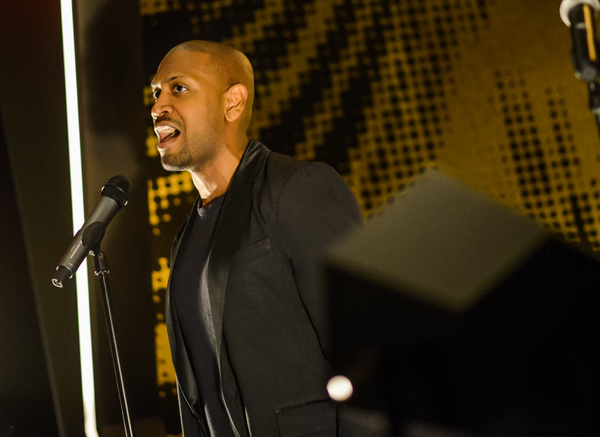 Bryan Terrell Clark
(Hamilton)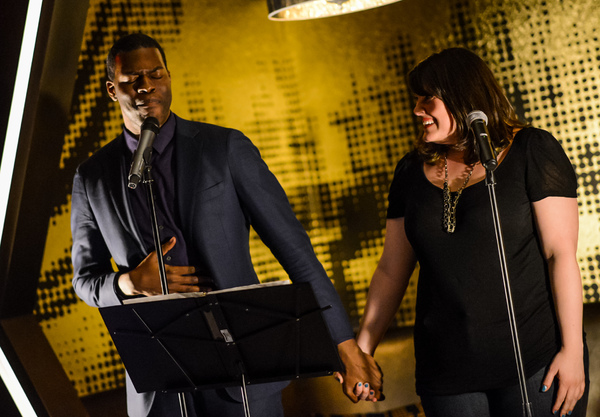 Kyle Scatliffe
(Color Purple) &
Lauren Elder
(Sideshow)
Lauren Elder
(Hair, Sideshow)
Lauren Elder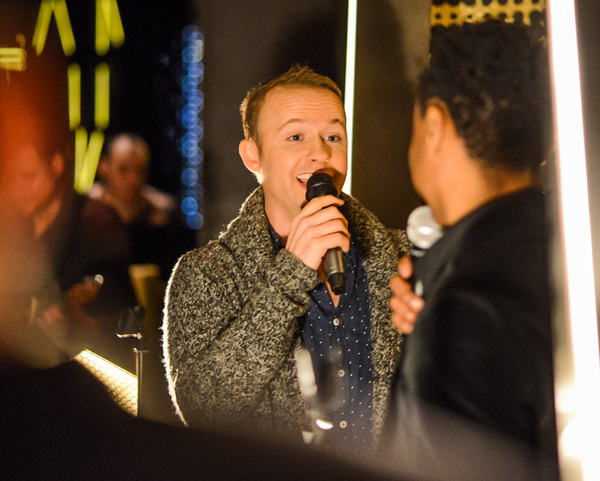 Marty Thomas
(Wicked),
Michael Williams
(Charlie & The Chocolate Factory)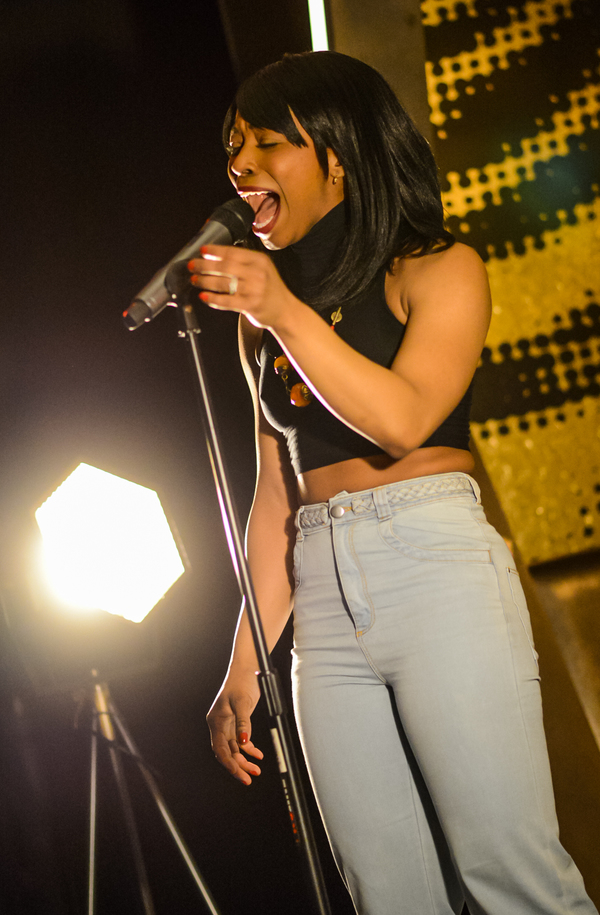 LaQuet Sharnell
(Memphis, Beautiful)
LaQuet Sharnell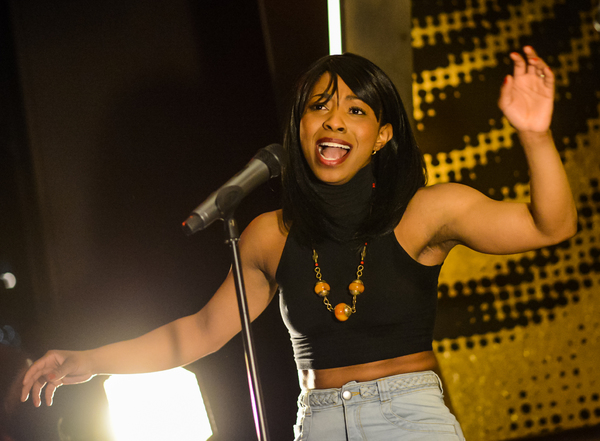 LaQuet Sharnell
Adam Kaplan
(Newsies, Kinky Boots)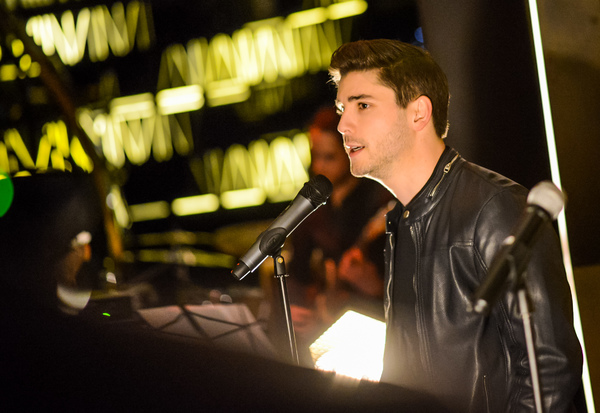 Adam Kaplan
Cortney Wolfson
(Romy & Michele, Kinky Boots) and
Anne Brummel
(Elphaba in Wicked)
Cortney Wolfson
(Romy & Michele, Kinky Boots) and
Anne Brummel
(Elphaba in Wicked)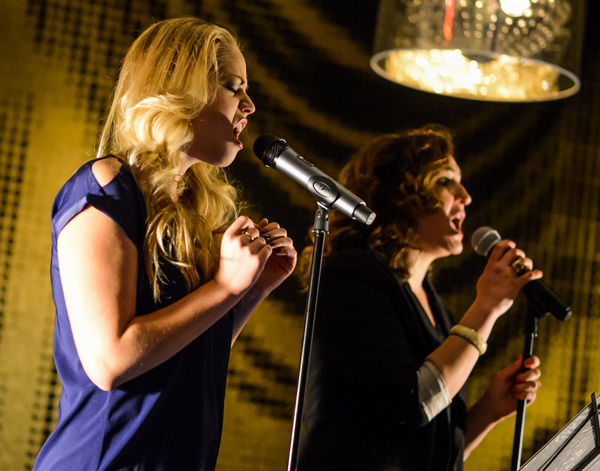 Cortney Wolfson
(Romy & Michele, Kinky Boots) and
Anne Brummel
(Elphaba in Wicked)
Cortney Wolfson
(Romy & Michele, Kinky Boots) and
Anne Brummel
(Elphaba in Wicked)
Cortney Wolfson
(Romy & Michele, Kinky Boots) and
Anne Brummel
(Elphaba in Wicked)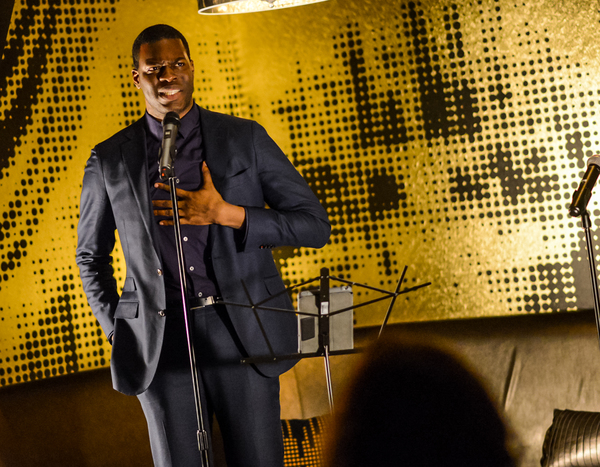 Kyle Scatliffe
(Color Purple)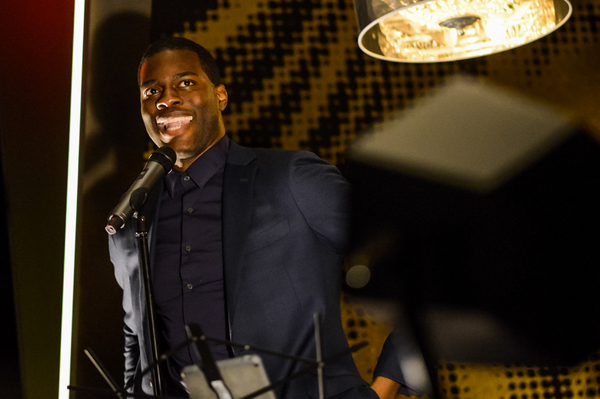 Kyle Scatliffe
Kyle Scatliffe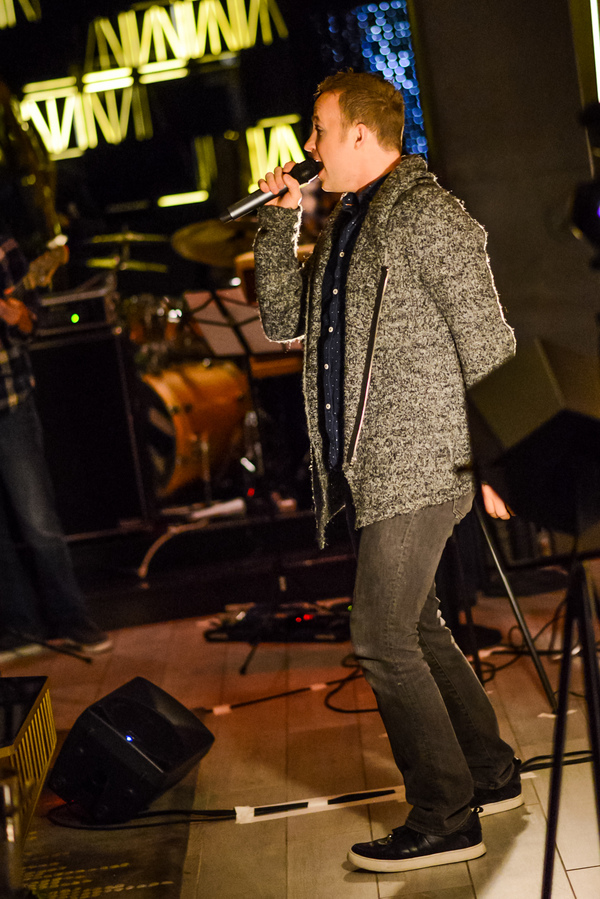 Marty Thomas
(Wicked, Grammy nominated artist)
Marty Thomas
Bryan Terrell Clark
(Hamilton)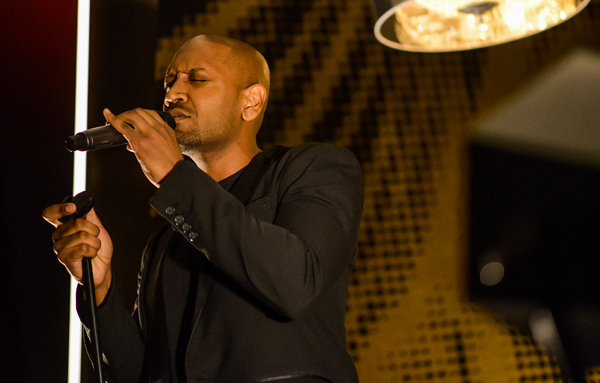 Bryan Terrell Clark
LaQuet Sharnell
(Memphis, Beautiful)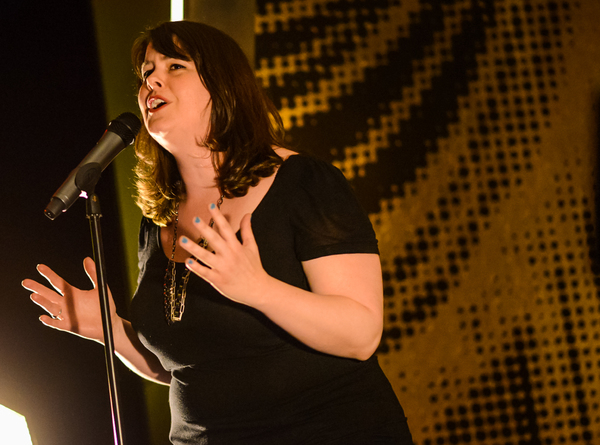 Lauren Elder
(Hair, Sideshow)
Lauren Elder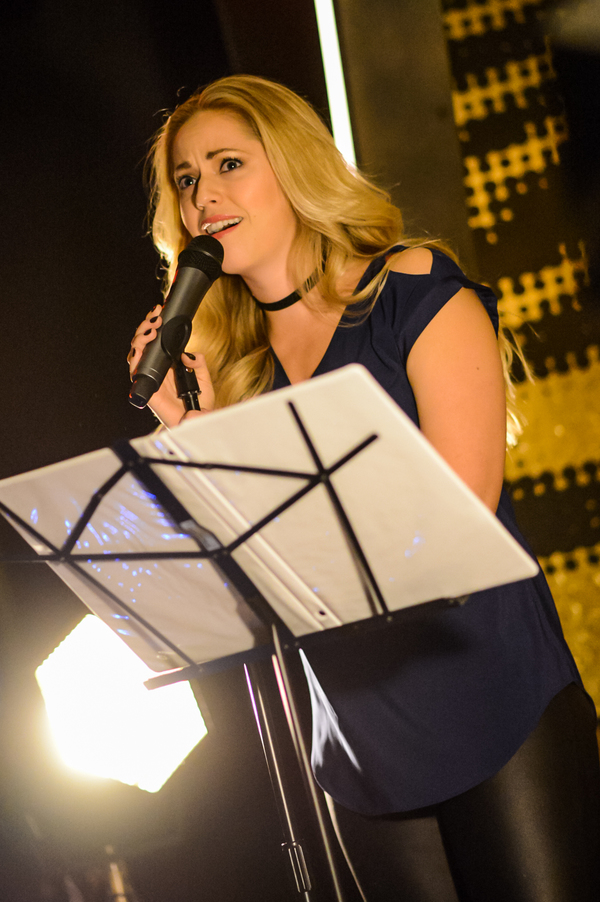 Cortney Wolfson
(Kinky Boots)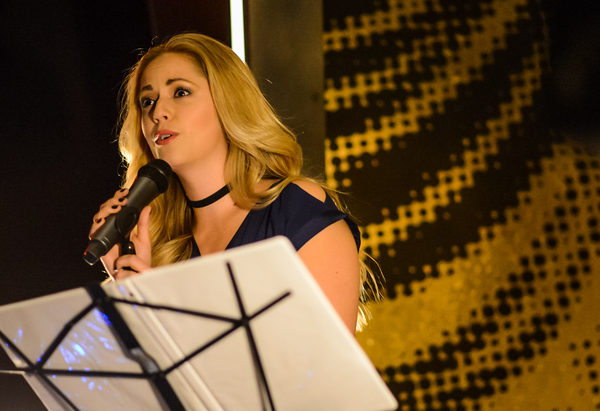 Cortney Wolfson
Cortney Wolfson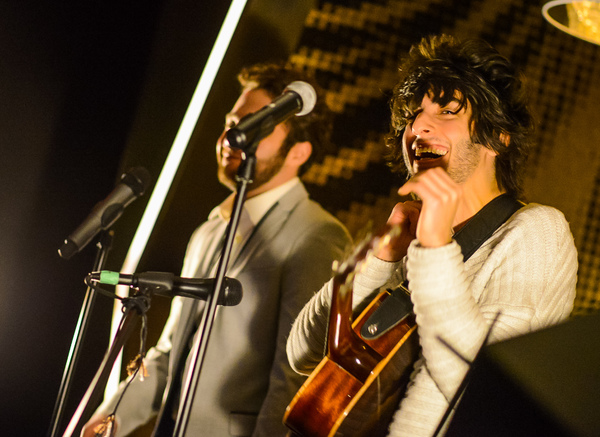 Josh and
Zach Page
(America's Got Talent)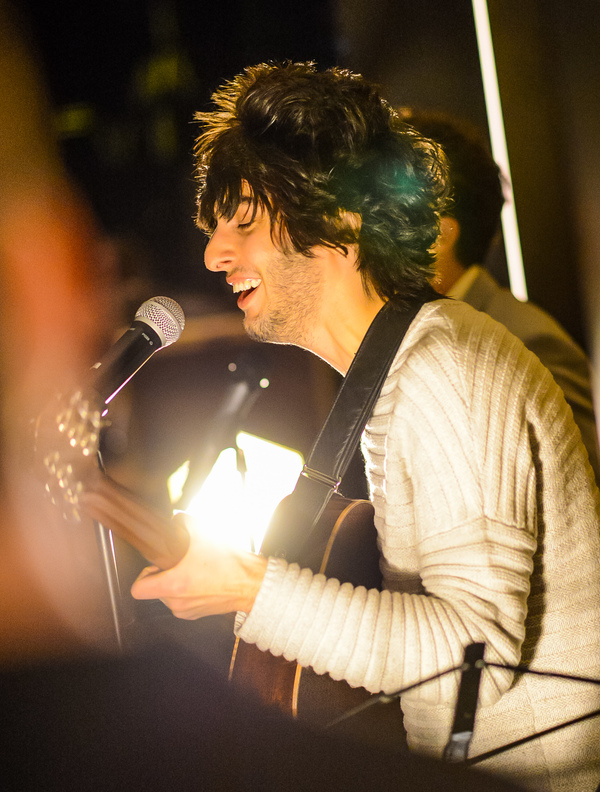 Zach Page
Josh and
Zach Page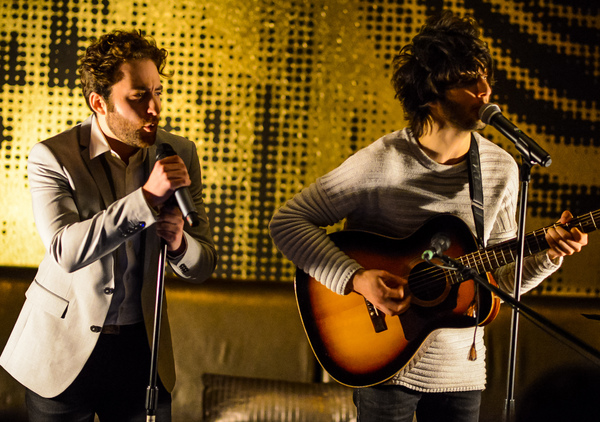 Josh and
Zach Page
Josh Page
(AGT)
Lora Lee Gayer
(Holiday Inn, Follies)
Lora Lee Gayer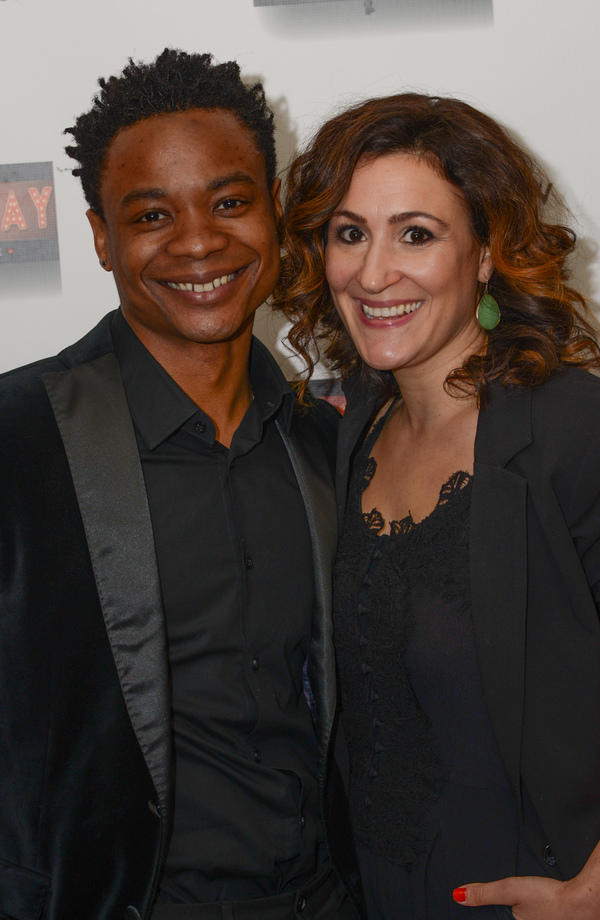 Michael Williams
(Charlie & the Chocolate Factory) &
Anne Brummel
(Wicked)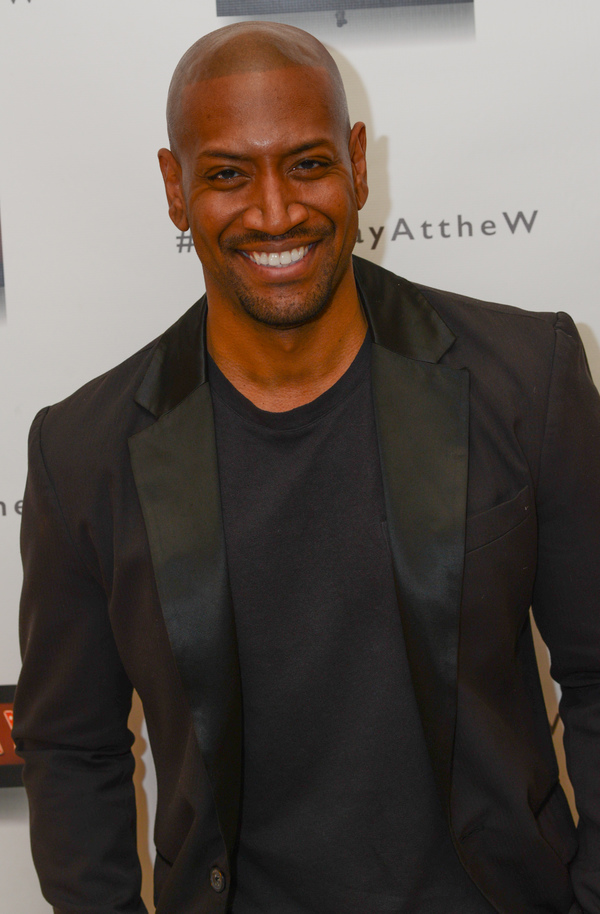 Bryan Terrell Clark
(George Washington in Hamilton)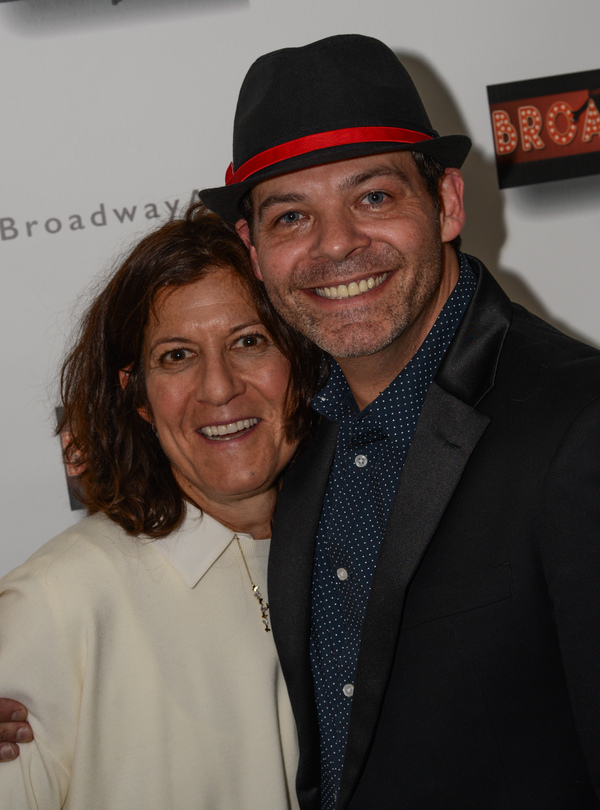 Bobby Cronin
& Andi Poch
Bobby Cronin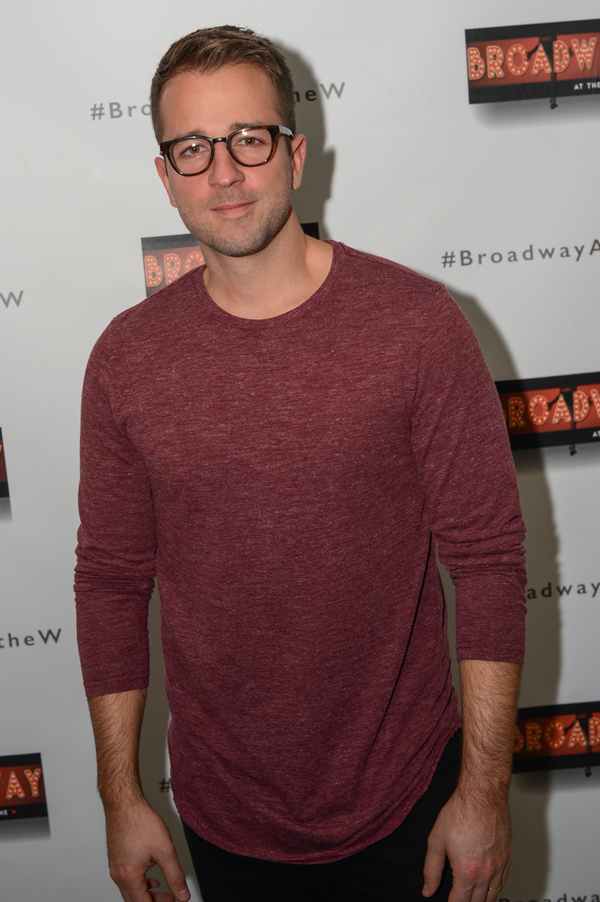 Curtis Holbrook
(Xanadu, If/Then)
Cortney Wolfson
&
Anne Brummel
Cortney Wolfson
&
Anne Brummel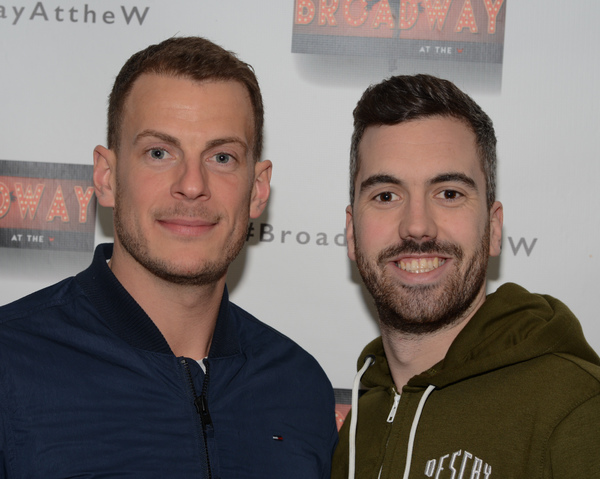 More Hot Stories For You