Photo Flash: Brian Gallagher and Megan Hilty Celebrate ALL THAT'S AHEAD at Birdland
The Broadway at Birdland concert series was thrilled to present singer/songwriter Brian Gallagher in a concert celebrating the release of his new CD, "All That's Ahead." Brian's special guest was Broadway and television star Megan Hilty, who happens to be his wife! Scroll down for photos!
Singer/songwriter Brian Gallagher recorded "All That''s Ahead" in Los Angeles this past year. The recording is a collection of 11 original songs reflecting on the familiar theme of relationships at their most emotional moments; euphoric beginnings and ill-fated demises. It represents a musical collaboration between Gallagher and his wife, Megan Hilty, whose vocals are heavily featured on the record. Backed by a full band with an ever-evolving line-up of special guests, the concert was a celebration of the album, and the friends, associates, and inspirations that made it possible.
Brian Gallagher is an actor, a guitarist, and a singer/songwriter from New York City. He spent the better part of last year touring with his beautiful wife, Megan Hilty, and writing/ recording a new solo album called "All That's Ahead." Recent theatrical credits include the Broadway revival of Jekyll & Hyde and the New York City premiere of Chix 6.
Photo Credit: Jason Woodruff

Brian Gallagher

Brian Gallagher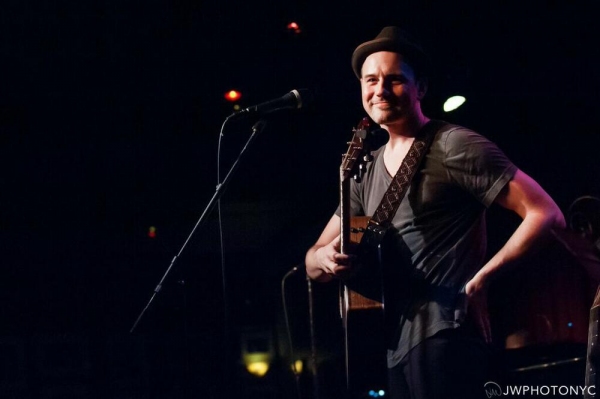 Brian Gallagher

Brian Gallagher

Brian Gallagher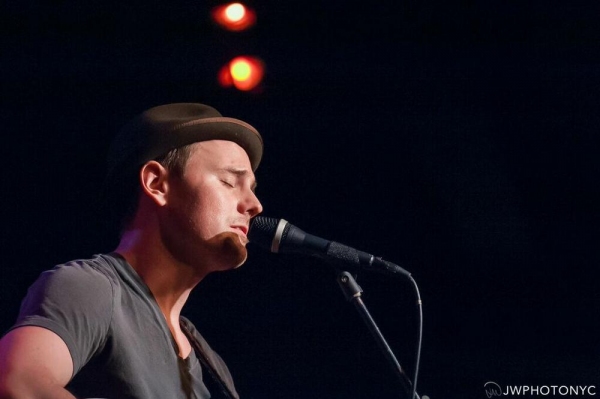 Brian Gallagher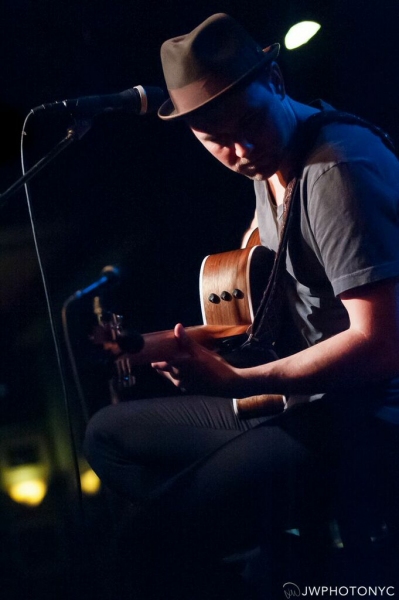 Brian Gallagher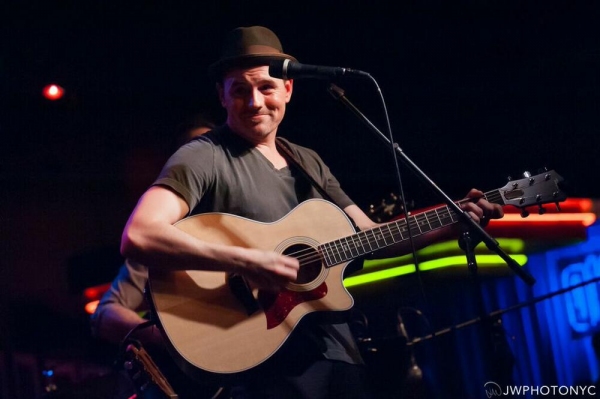 Brian Gallagher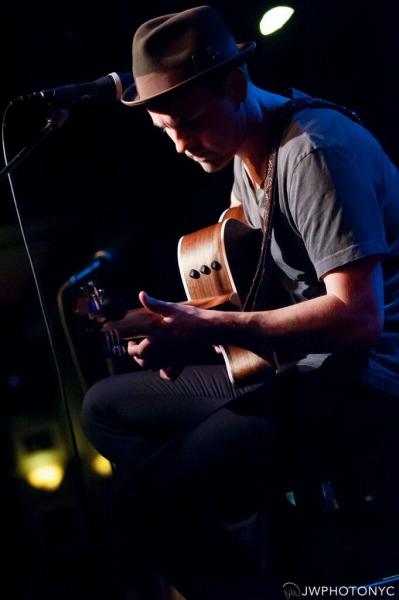 Brian Gallagher

Brian Gallagher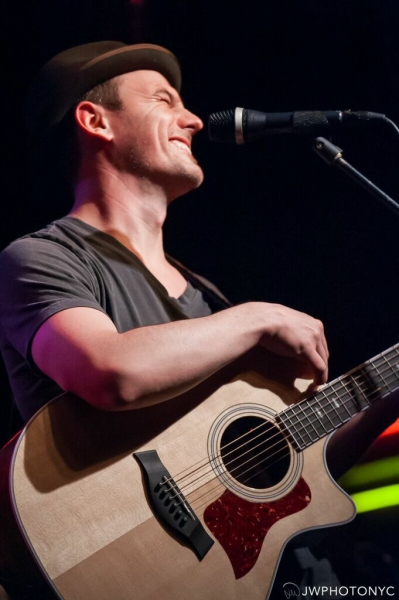 Brian Gallagher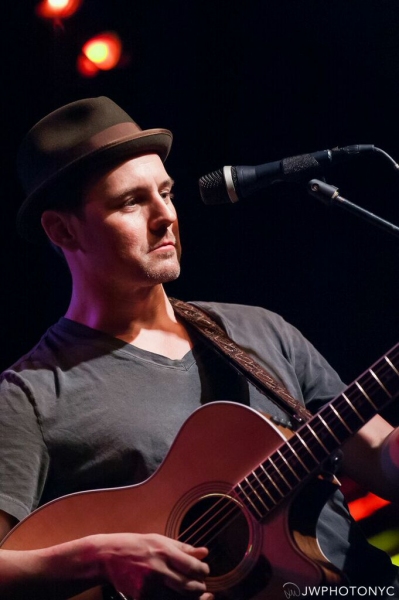 Brian Gallagher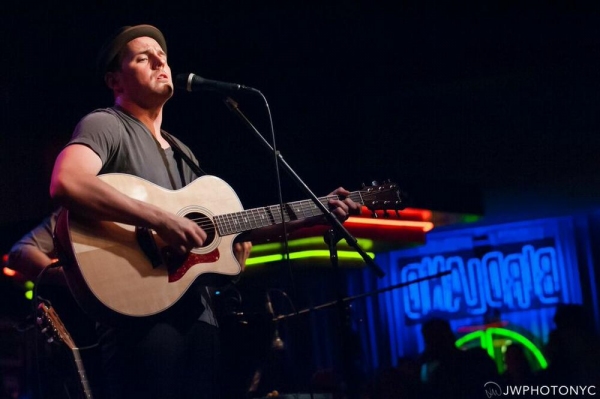 Brian Gallagher

Brian Gallagher

Brian Gallagher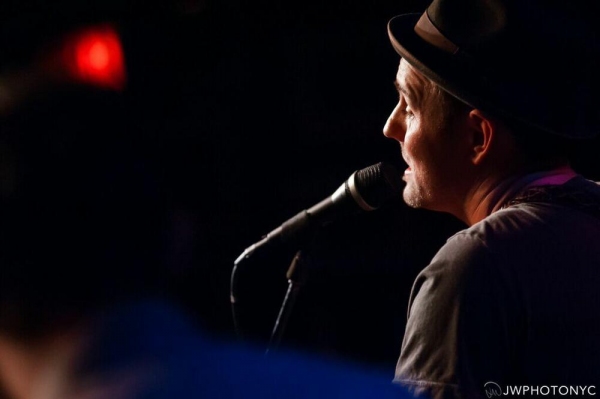 Brian Gallagher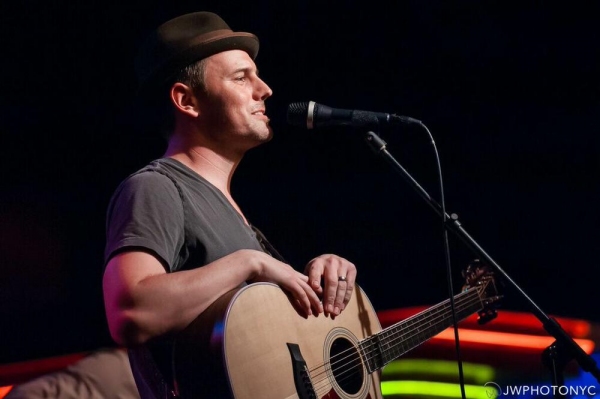 Brian Gallagher

Brian Gallagher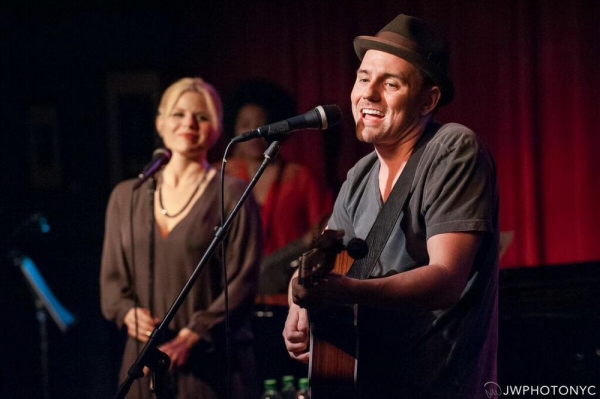 Megan Hilty and Brian Gallagher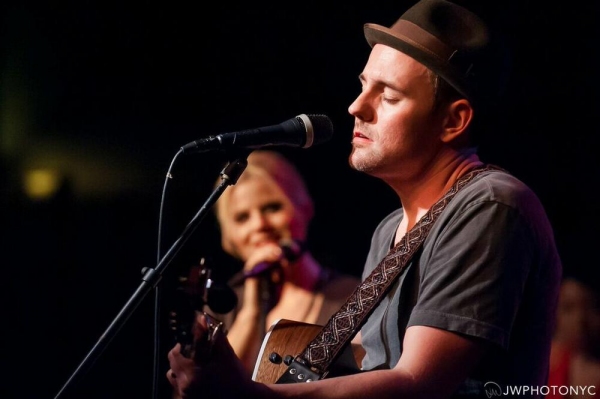 Megan Hilty and Brian Gallagher

Megan Hilty and Brian Gallagher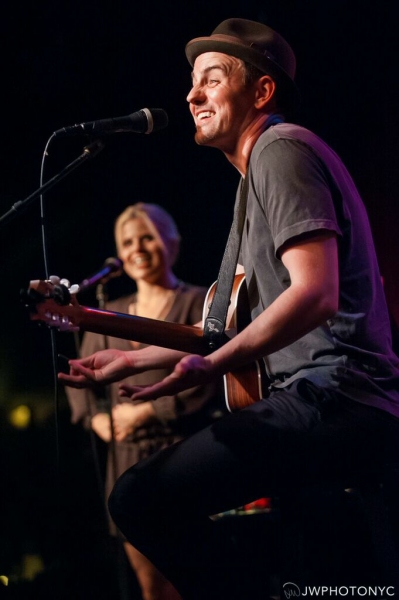 Megan Hilty and Brian Gallagher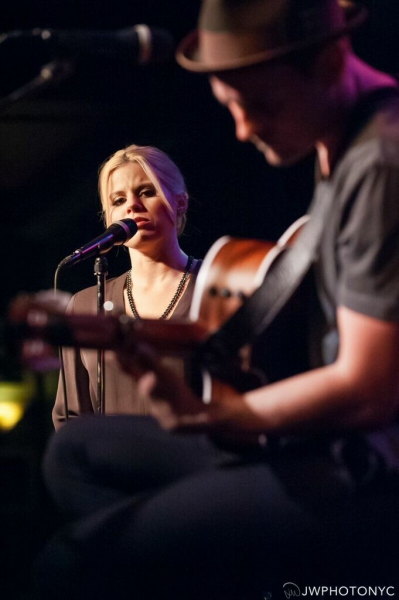 Megan Hilty and Brian Gallagher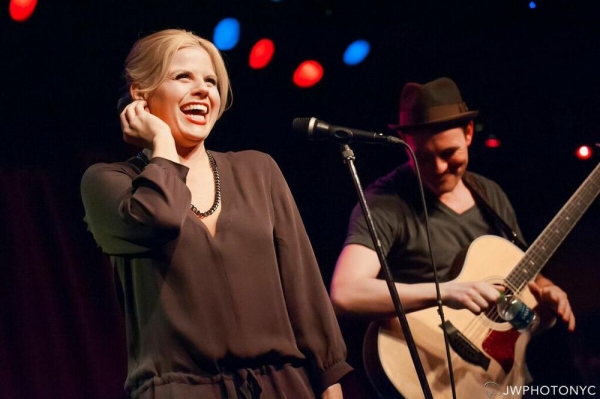 Megan Hilty and Brian Gallagher

Megan Hilty and Brian Gallagher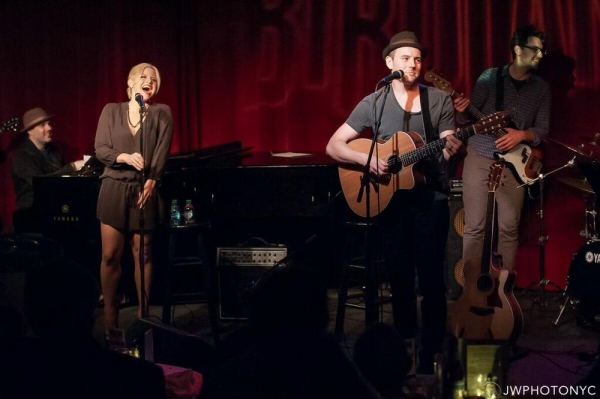 Megan Hilty and Brian Gallagher

Megan Hilty and Brian Gallagher

Megan Hilty and Brian Gallagher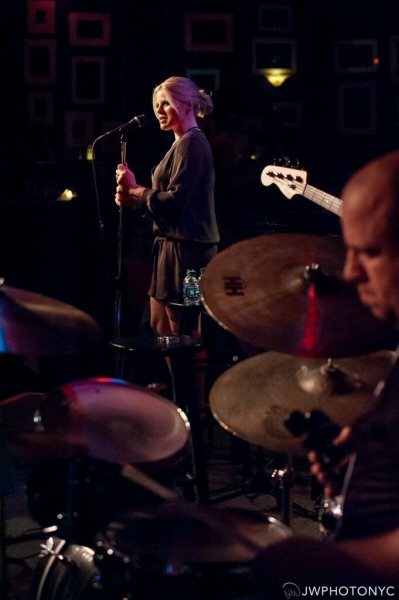 Megan Hilty

Megan Hilty

Megan Hilty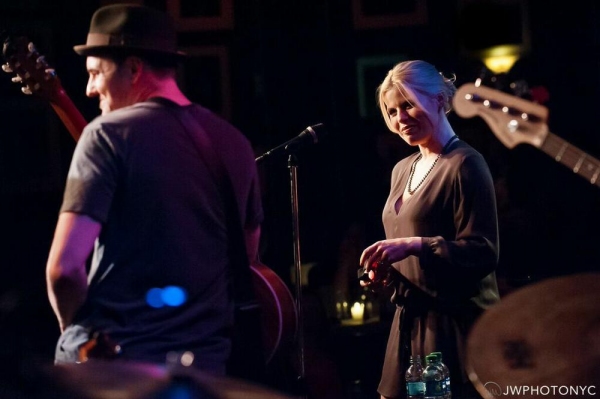 Megan Hilty

Rob Rokicki

Megan Hilty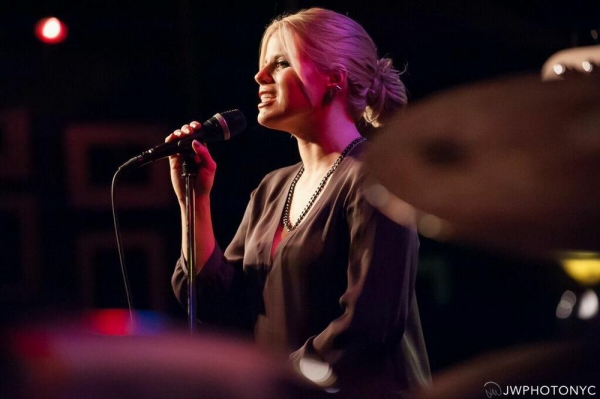 Megan Hilty

The band

Megan Hilty, Brian Gallagher, Steve Bakunas and Linda Lavin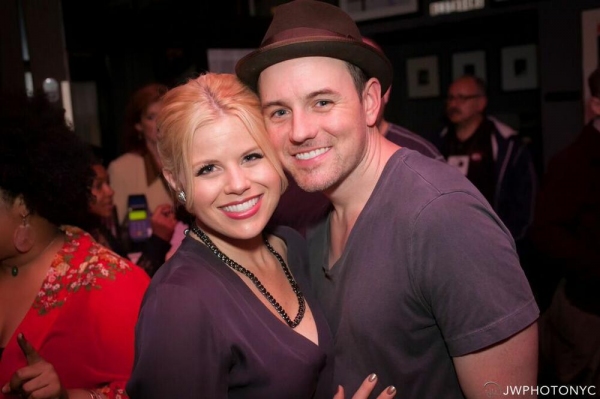 Megan Hilty and Brian Gallagher

Megan Hilty, Gianni Valenti and Brian Gallagher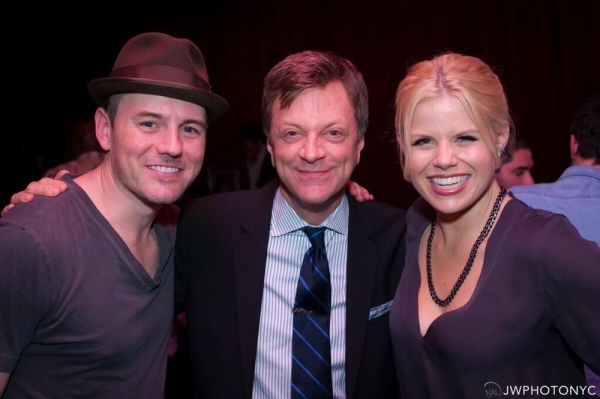 Megan Hilty, Jim Caruso and Brian Gallagher

Brian Gallagher and Carrie Manolakos

Brian Gallagher, Carrie Manolakos, Celisse Henderson, BrIan Patrick Murphy, Megan Hilty, Carly Hughes and Rob Rokicki

Brian Gallagher, Nicolette Robinson and Eden Espinosa

Carly Hughes and Brian Gallagher

Emmy Raver-Lampman and Carly Hughes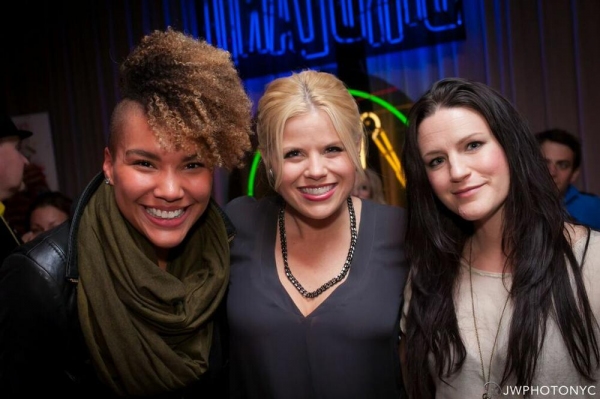 Emmy Raver-Lampman, Megan Hilty and Carrie Manolakos