Photo Flash: Blythe Danner and More Celebrate Closing Night of 'TIS THE SEASON TO BE MORBID at Pangea
Actor, director, playwright and teacher, Austin Pendleton, and singer, actor, playwright, Barbara Bleier, concluded the run of their holiday show, "'Tis the Season To Be Morbid" last evening at Pangea, and they were as hilarious and touching as ever.
Playing good old friends with unresolved "issues," their characters have gone through many stages of life together and meet periodically to catch up, reminisce, and work out problems. Through stories and songs, they address the joys and problems of the holiday season, and remember seasons passed. The repertoire was a gorgeous variety of songs from the expanded American Songbook, including music by Richard Maltby & David Shire, Gretchen Cryer and Nancy Ford, Lynn Ahrens & Stephen Flaherty, an unpublished song by John Bucchino and Amanda McBroom, and Stephen Sondheim, among others.
With deep roots in the theater community, the stars came out to see Pendleton and Bleier do their thing, and last night, the luminous Blythe Danner was in attendance. Past shows saw Olympia Dukakis among others. The duo will return to Pangea in the spring, and they are headed to Philly as well. Stay tuned!
Photo credit: Betsyann Faiella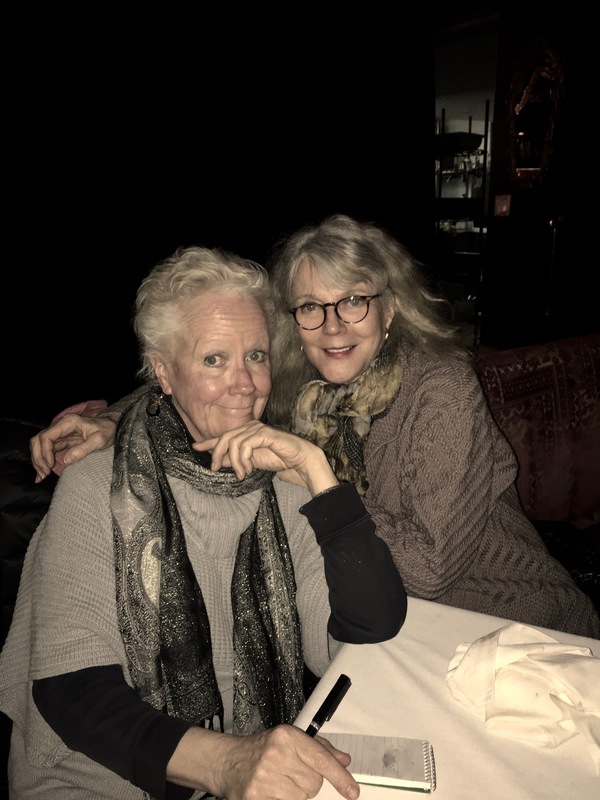 Writer/Performer Tulis McCall (l) and Actress Blythe Danner (r)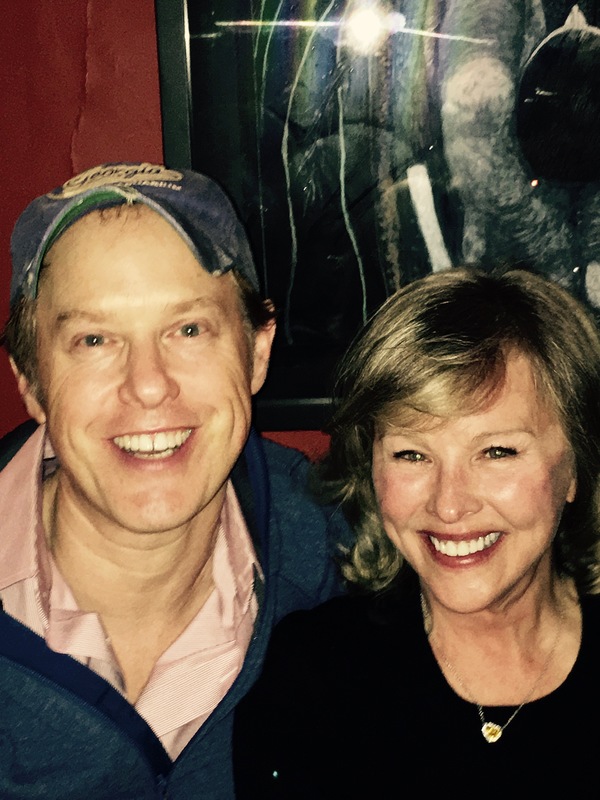 Actors Raphael Sbarge and Faye Grant

Barbara Bleier (fground) and Barbara Maier Gustern (bground)

Austin Pendleton and Barbara Bleier