Photo Flash: Benny Benack III Returns to Birdland
Trumpeter and crooner Benny Benack III returned to the Birdland stage on Monday, July 15, with his inimitable brand of energetic, swingin' songs and irrepressible charisma. Benny presented music from his upcoming sophomore album titled "A Lot of Livin' to Do." Commemorating the release of one of the album's singles, he performed a duet of Gigi Gryce's "Social Call," which he performed on the recording with Veronica Swift, and in the concert with Aleta Moses. Benny was joined by Takeshi Ohbayashi on piano, Joe Peri on drums, Philip Norris on bass, with special guest vocalists Aleta Moses and Anais Reno, and Alex Claffy guesting on bass.
At the age of 28, Pittsburgh-born, New York-based jazz musician Benny Benack III has been hailed by Nate Chinen of the New York Times as "a charismatic young trumpeter who maintains an earnest sideline as a singer." As a dual-threat, he's quickly established himself as one of the most versatile and virtuosic voices of his generation.
Photo Credit: Kevin Alvey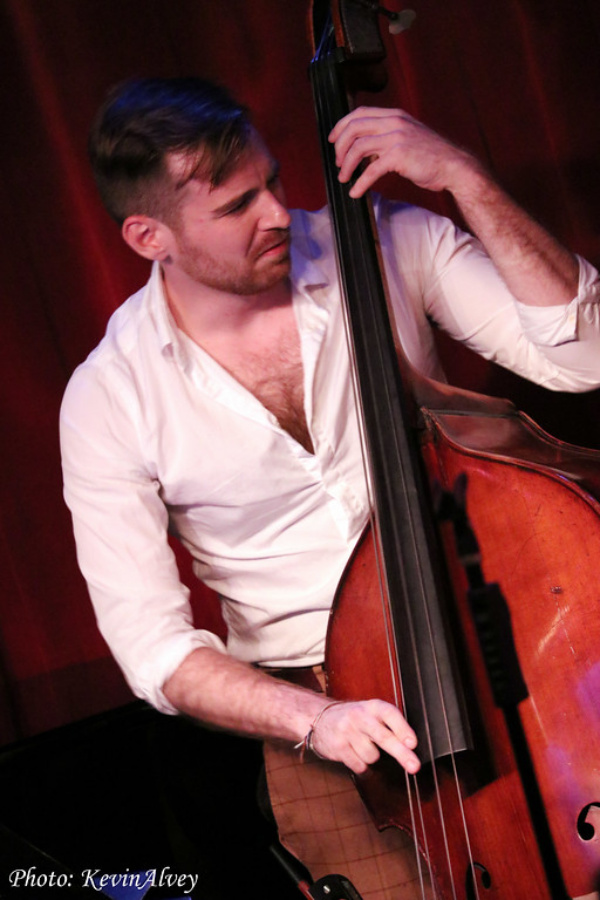 Alex Claffy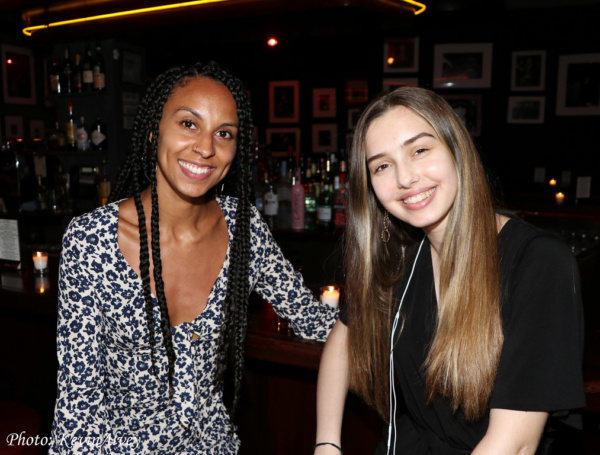 Alita Moses,
Anais Reno
Alita Moses
Alita Moses
Anais Reno
,
Benny Benack
III, Alita Moses
Anais Reno
Anais Reno
Benny Benack
III, Alex Claffy
Benny Benack
III,
Anais Reno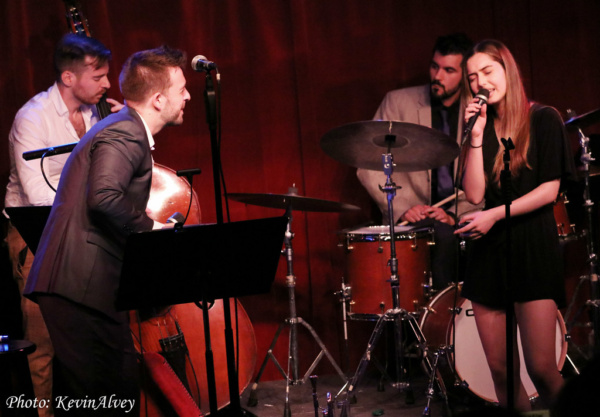 Benny Benack
III,
Anais Reno
Benny Benack
III,
Anais Reno
Benny Benack
III
Benny Benack
III
Benny Benack
III
Benny Benack
III
Benny Benack
III
Benny Benack
III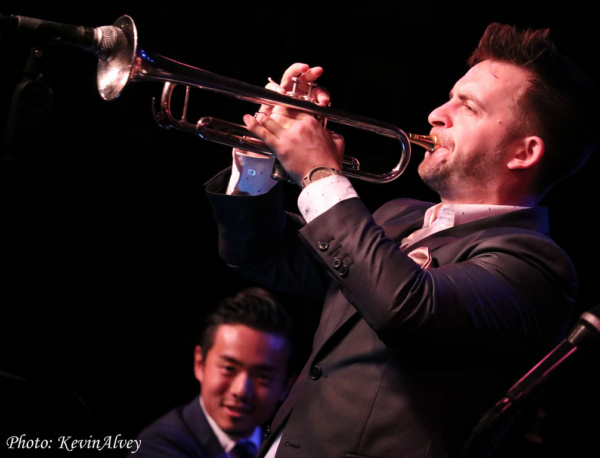 Benny Benack
III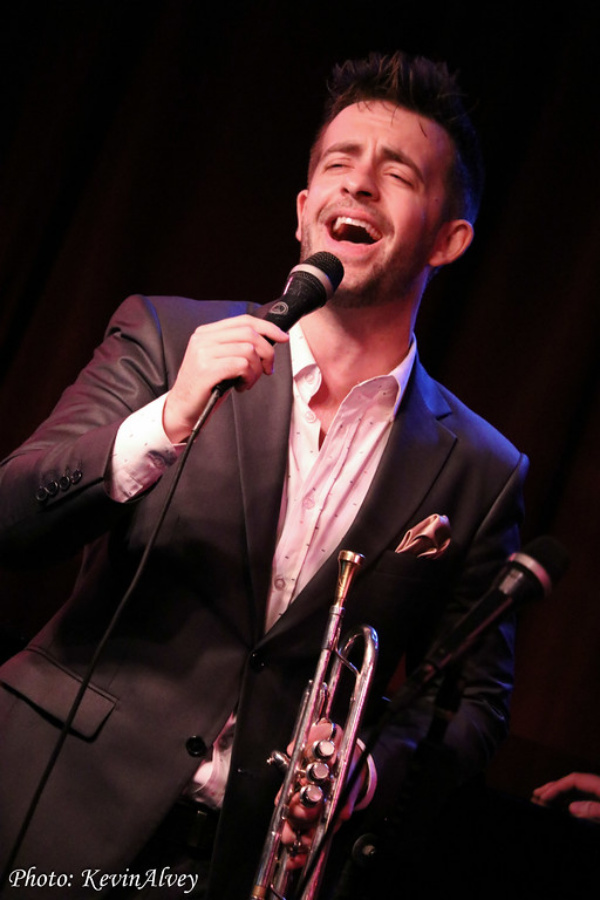 Benny Benack
III
Benny Benack
III
Benny Benack
III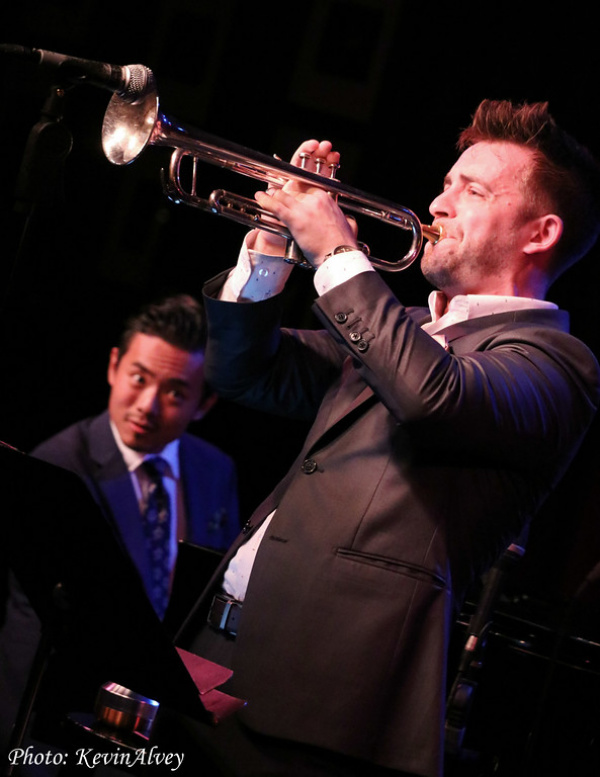 Benny Benack
III
Benny Benack
III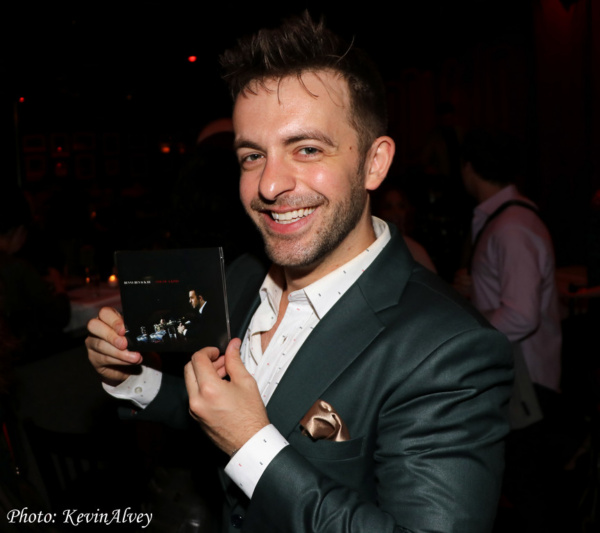 Benny Benack
III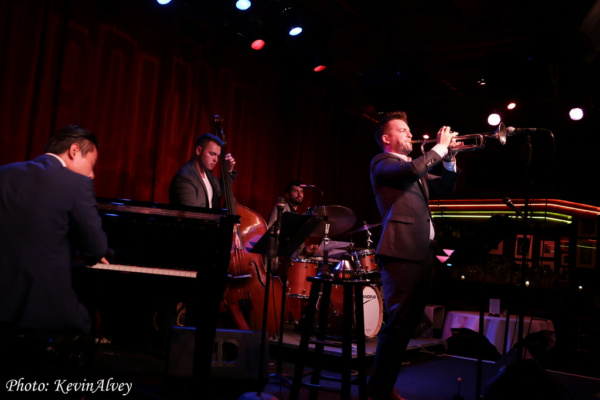 Benny Benack
III
Gianni Valenti
,
Benny Benack
III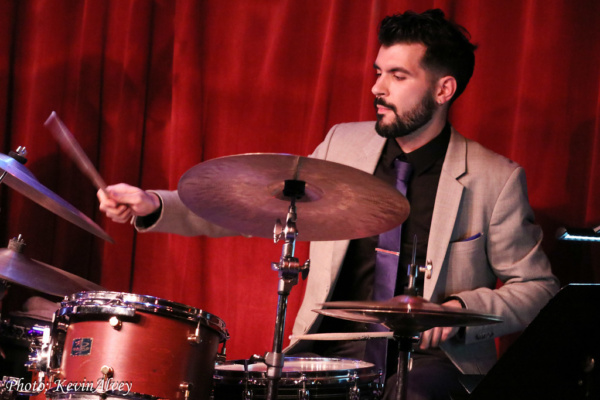 Joe Peri
Phillip Norris, Takeshi Ohbayashi, Benny Benack III, Joe Peri
Phillip Norris
Susie Mosher
,
Benny Benack
III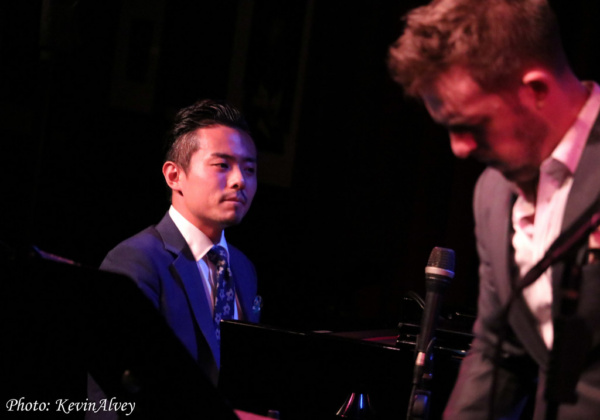 Takeshi Ohbayashi,
Benny Benack
III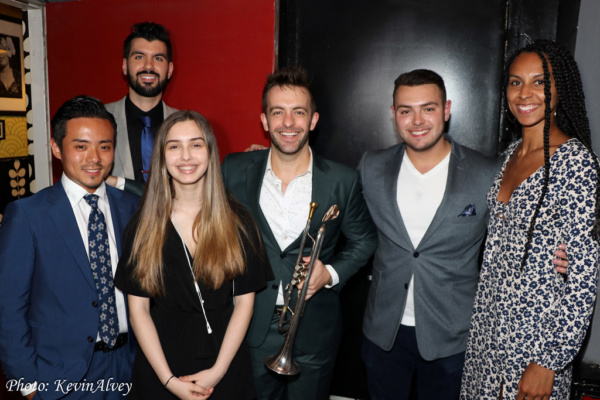 Takeshi Ohbayashi,
Joe Peri
,
Anais Reno
, Phillip Norris, Alita Moses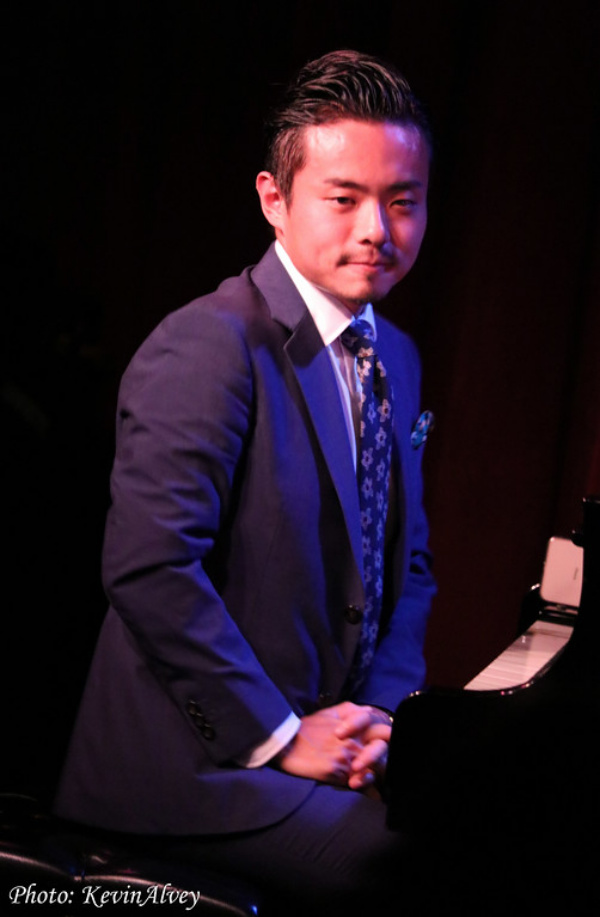 Takeshi Ohbayashi
Takeshi Ohbayashi