Photo Flash: Ariana DeBose, Stephanie Klemons and More Join On The Quays for HOW ABOUT LOVE? at The Green Room 42
Special guests Ariana DeBose (Hamilton, A Bronx Tale), Stephanie Klemons (Hamilton, If/Then), Marcus Paul James (RENT), and The Lost Keys of NYC joined On The Quays & their cast of RENT at "How About Love?" June 18th at The Green Room 42. Scroll down for photos! Photos by Russ Rowland.
The evening was a benefit for On The Quays, their future projects, and their production of RENT which will be performed in Aruba at Cas Di Cultura in Fall 2017. This will mark the first time that RENT will have ever been performed in Aruba. Aruba recently became one of the only nations in the Caribbean to grant legal same-sex civil unions.
More information on On The Quays and how to get involved can be found at www.onthequays.com.


Michael Quadrino, Nicola Murphy, Jenna Tanzola, Matt Engle, & Keiji Ishiguri

Company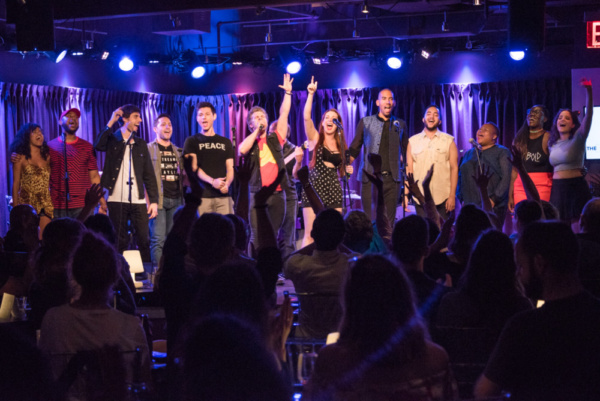 Company

Michael Jayne Walker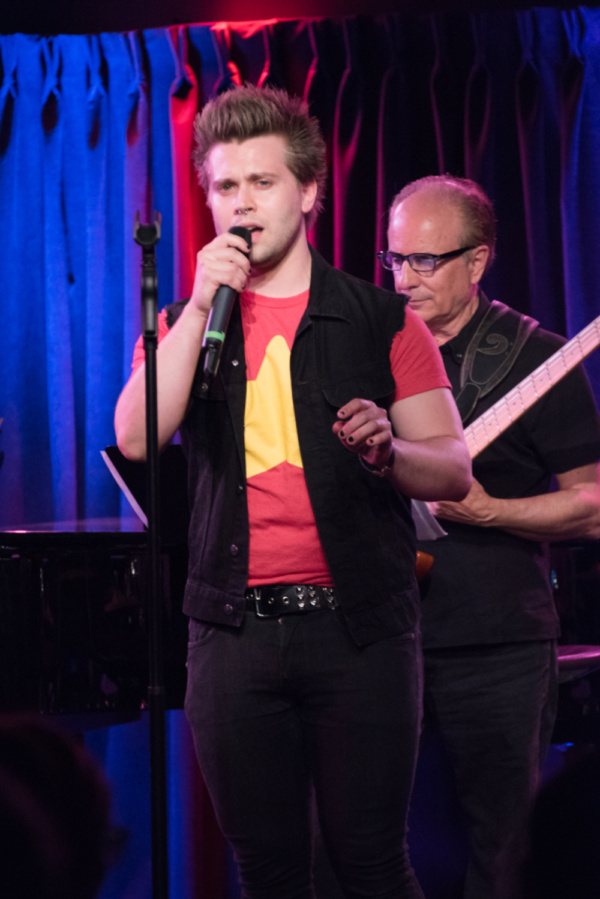 Michael Jayne Walker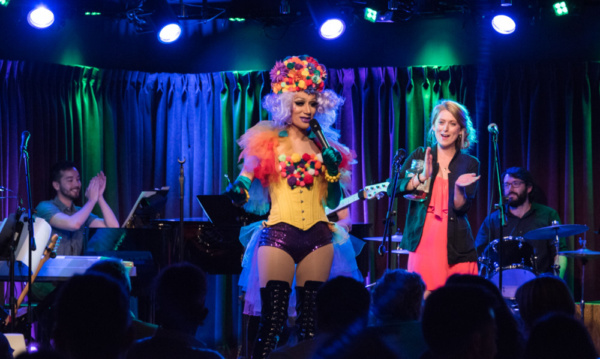 Host Pattaya Hart & On The Quays founder Nicola Murphy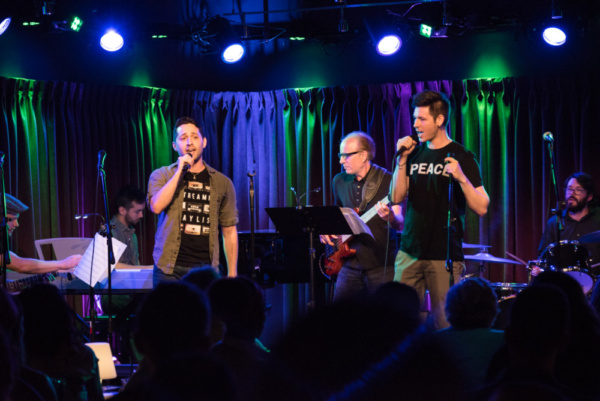 Michael Quadrino & Johnny Newcomb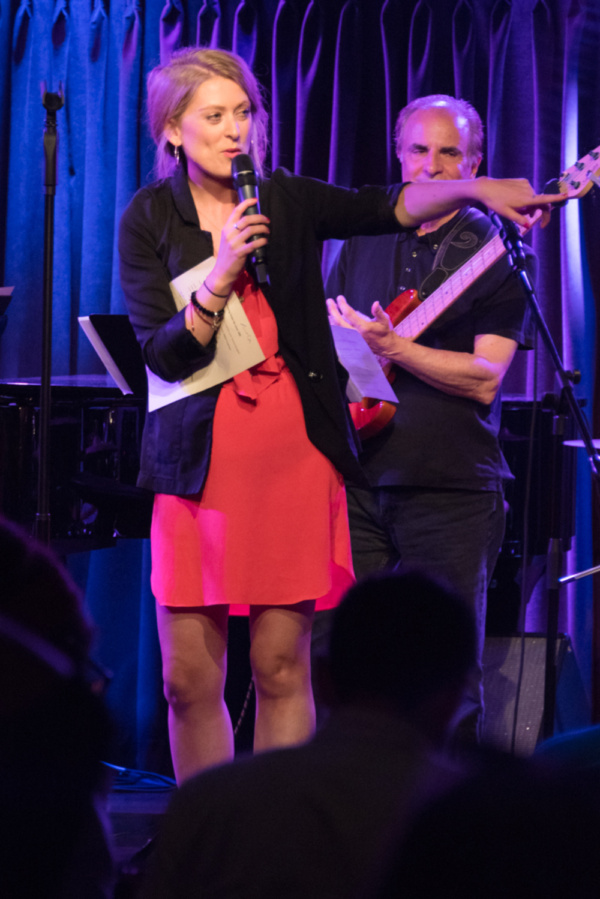 Nicola Murphy

Jonathan Christopher

Thomas Green & Magdiel Cabral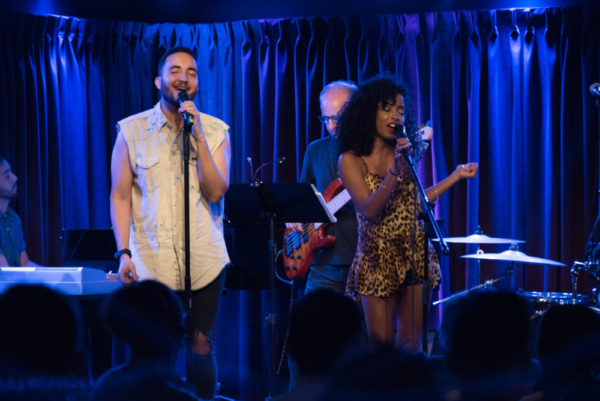 Thomas Green & Magdiel Cabral

Stephanie Klemons

Janet Krupin, Injoy Fountain, & Gretchen Wylder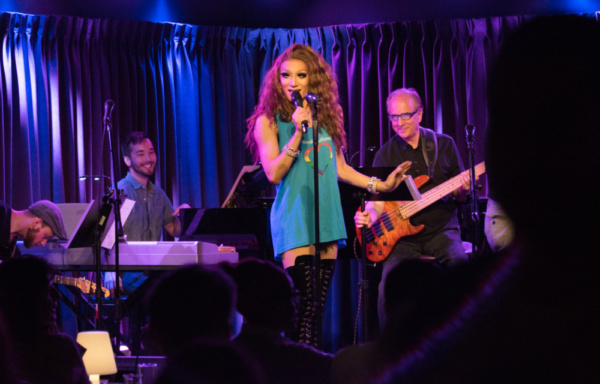 Pattaya Hart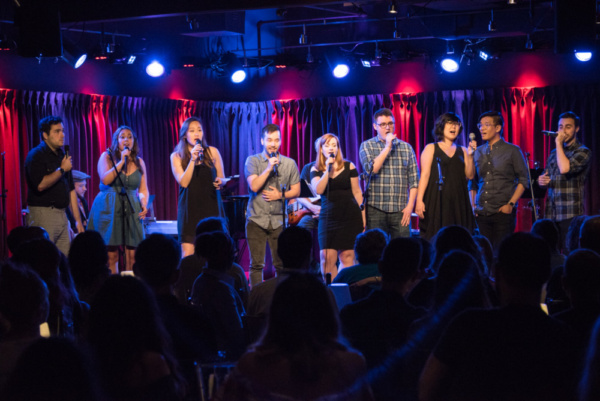 The Lost Keys of NYC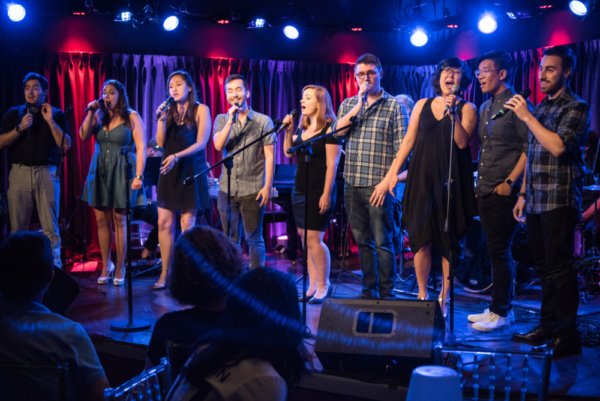 The Lost Keys of NYC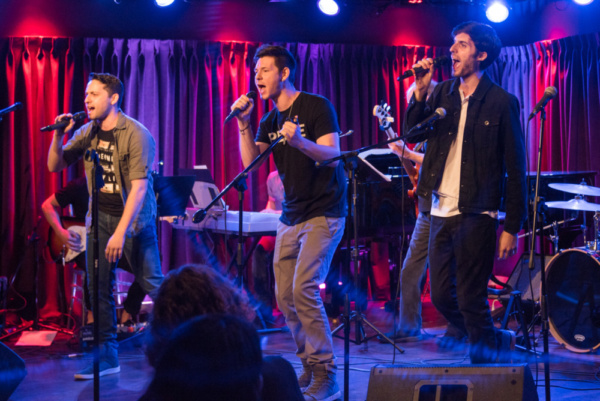 Michael Quadrino, Johnny Newcomb, & Joseph Spinelli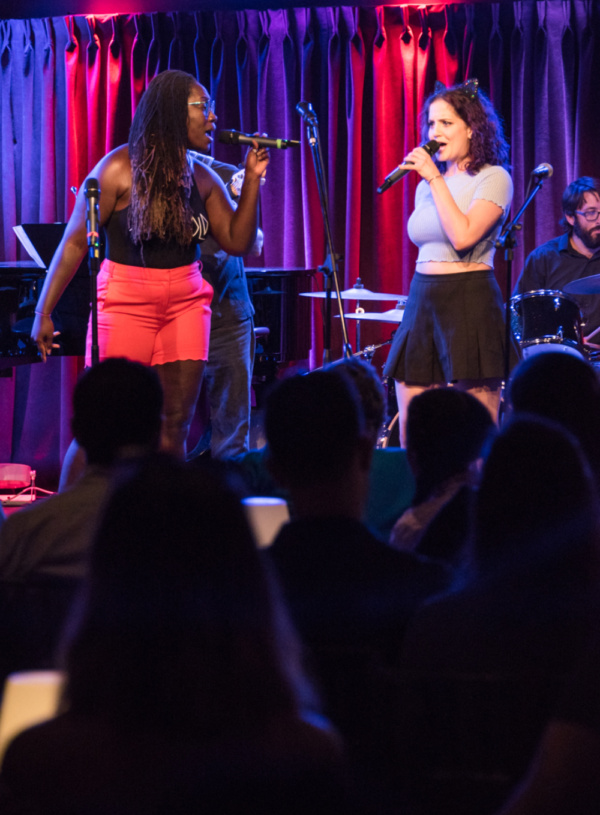 Zia & Janet Krupin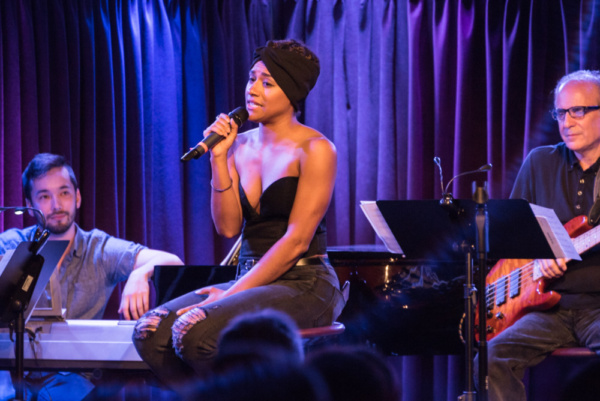 Ariana DeBose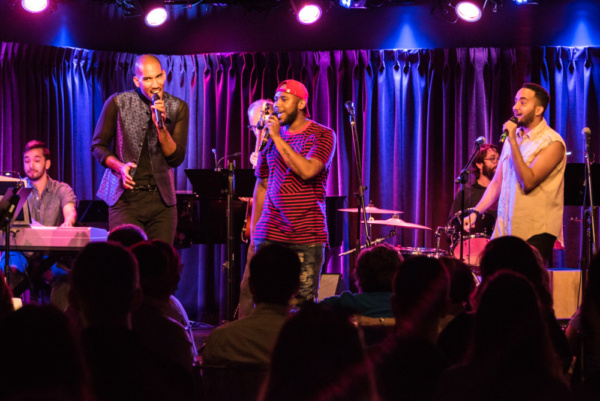 Jonathan Christopher, William Ferdinand, & Thomas Green

Jonathan Christopher, William Ferdinand, & Thomas Green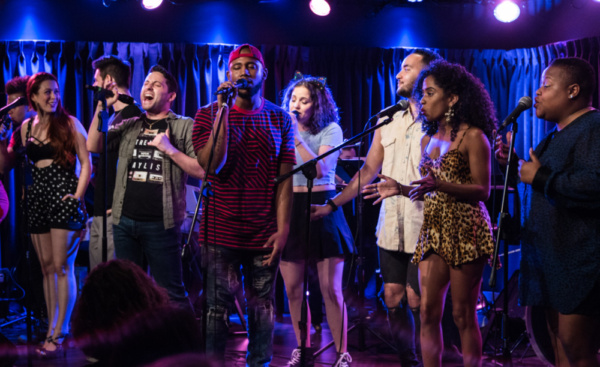 Company