Photos: William Michals Makes Feinstein's/54 Below Solo Debut
While high belters rule Broadway today, during Broadway's Golden Age the baritone was king - which means that the great male numbers written by the likes of Irving Berlin, Rodgers & Hart, Rodgers & Hammerstein, The Gershwins, Sigmund Romberg, Cole Porter, and others of their iconic ilk, were largely written for baritones. But William Michals is the one Broadway star of today who is the singular baritone born for that great music.
From 1920s operettas to classics ranging from Carousel to Man of La Mancha, you can revel in that rich, lustrous, resonating sound once again when William Michals takes the stage at Feinstein's/54 Below. He was acclaimed as Emile de Beque in the Lincoln Center production of South Pacific, singing such classics as "Some Enchanted Evening" and "This Nearly Was Mine." He has starred in Beauty & The Beast, The Scarlet Pimpernel, and Bright Star. Regionally, he has starred in Man of La Mancha, and many of the great classics. He is a frequent performer at The Town Hall in Broadway by the Year and Broadway Unplugged.
Last night, Michals made his Feinstein's/54 Below solo debut, and BroadwayWorld was there to capture the magic. Check out the photos below!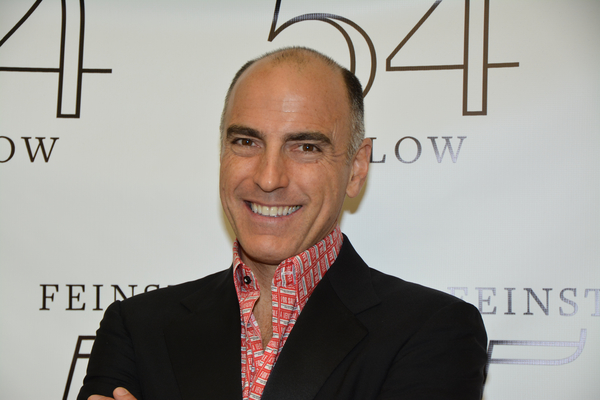 William Michals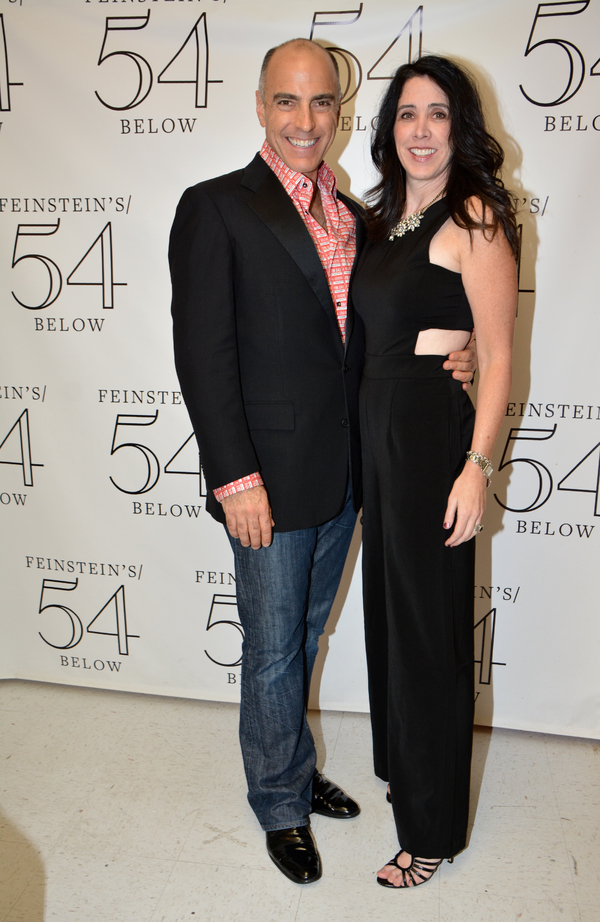 William Michals and Rene Atchison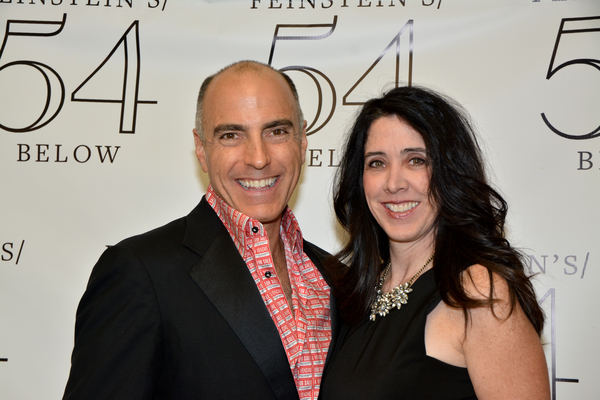 William Michals and Rene Atchison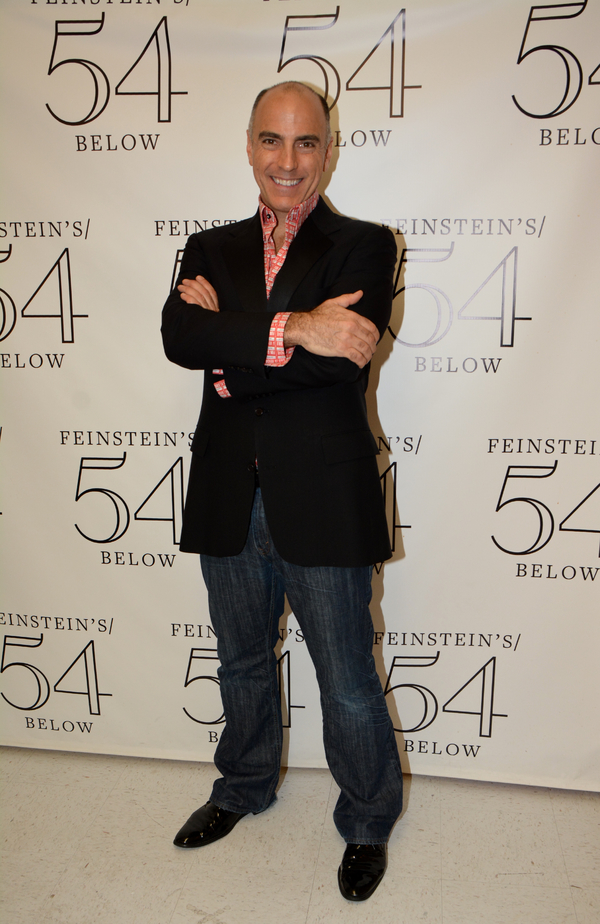 William Michals

William Michals

William Michals and the band-Ross Patterson (Piano and Musical Director), Don Falzone (Bass) and Eric Halverson (Drums)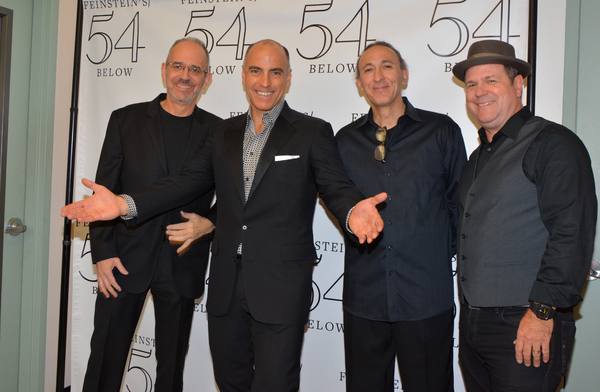 Ross Patterson, William Michals, Don Falzone and Eric Halverson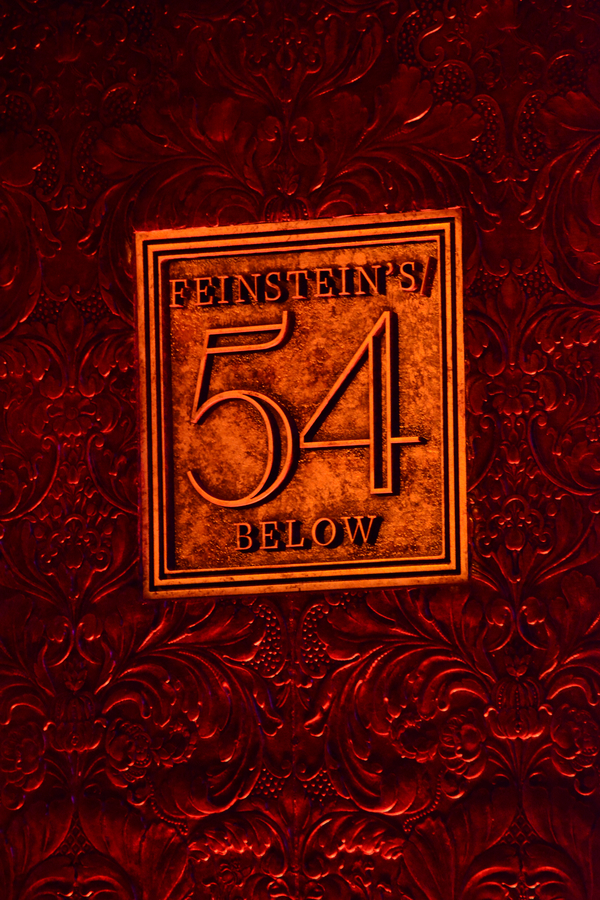 Welcome to Feinstein's/54 Below

Scott Siegel (Director)

Scott Siegel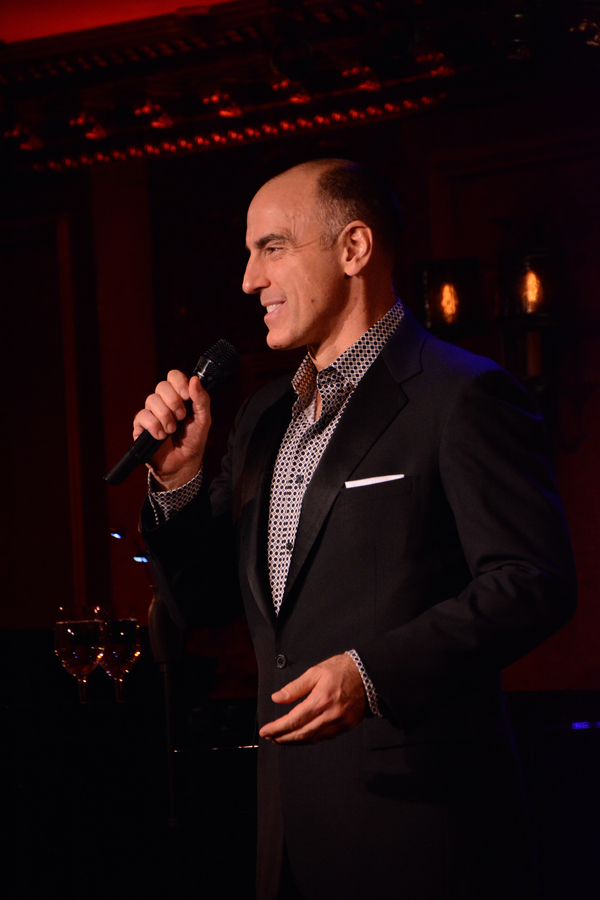 William Michals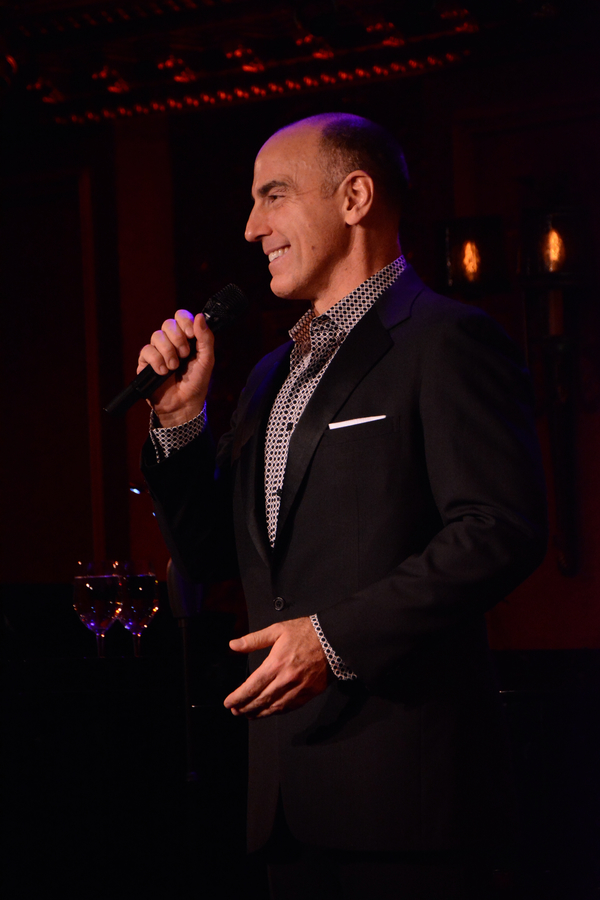 William Michals

William Michals

William Michals

William Michals

William Michals

William Michals

William Michals

William Michals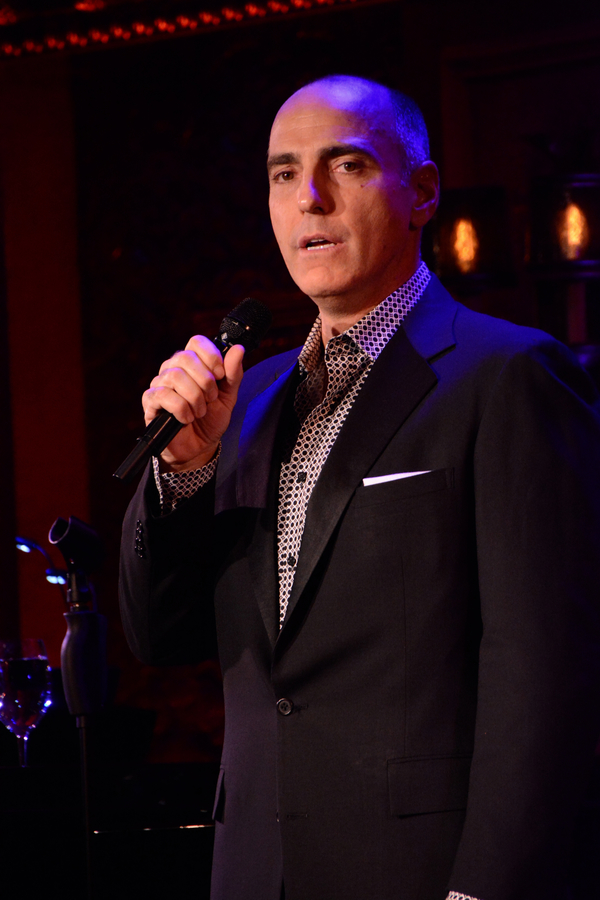 William Michals

William Michals

William Michals

William Michals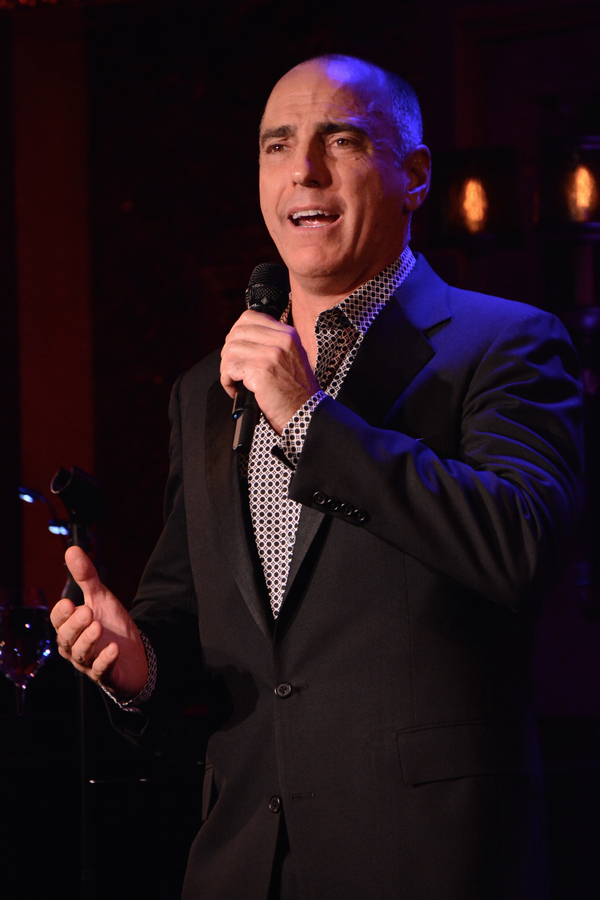 William Michals

William Michals

William Michals

William Michals

William Michals

William Michals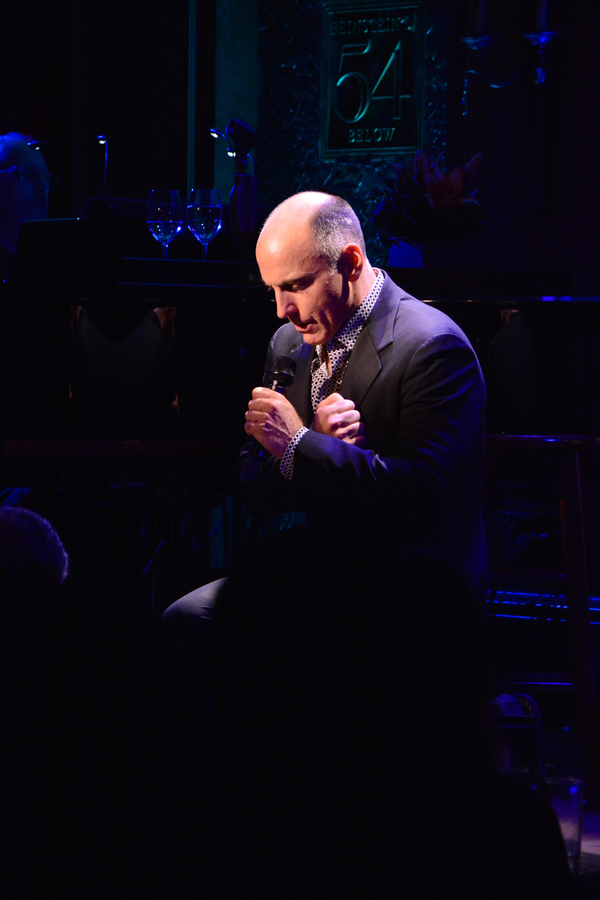 William Michals

William Michals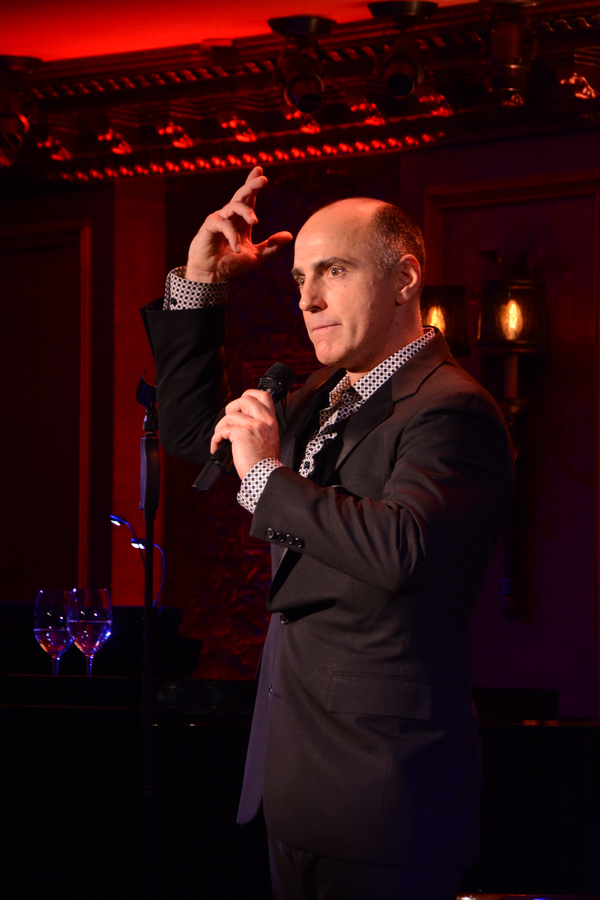 William Michals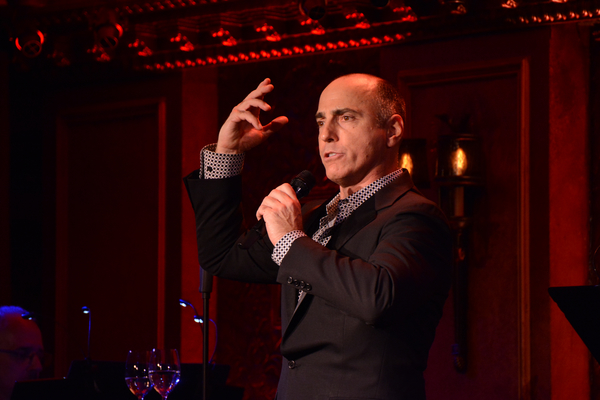 William Michals

William Michals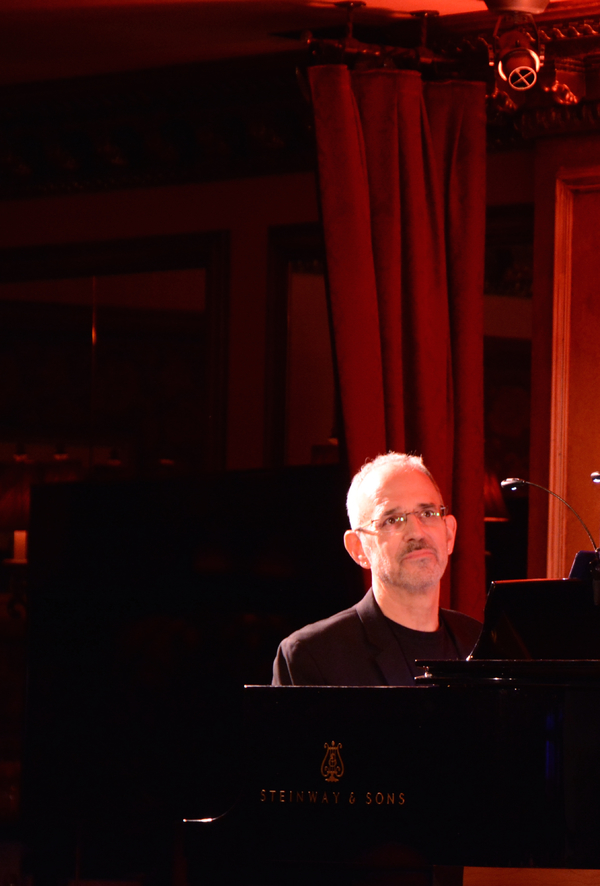 Ross Patterson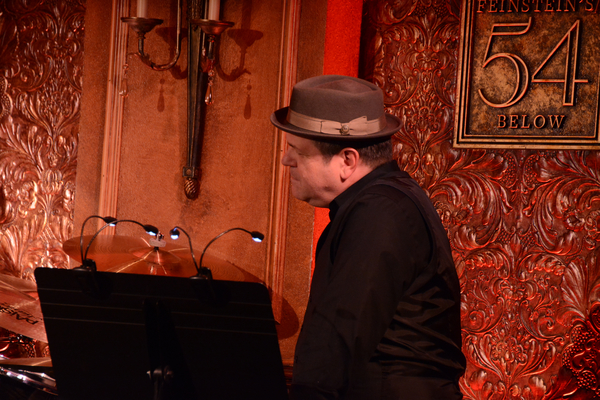 Eric Halverson

Don Falzone

Rene Atchison, William Michals, Scott Siegel and Barbara Siegel

William Michals and Randi Levine-Miller

Neal Mayer, David Mayer, William Michals and Rene Atchison

Bernalee Garland, David Garland, Rene Atchison and William Michals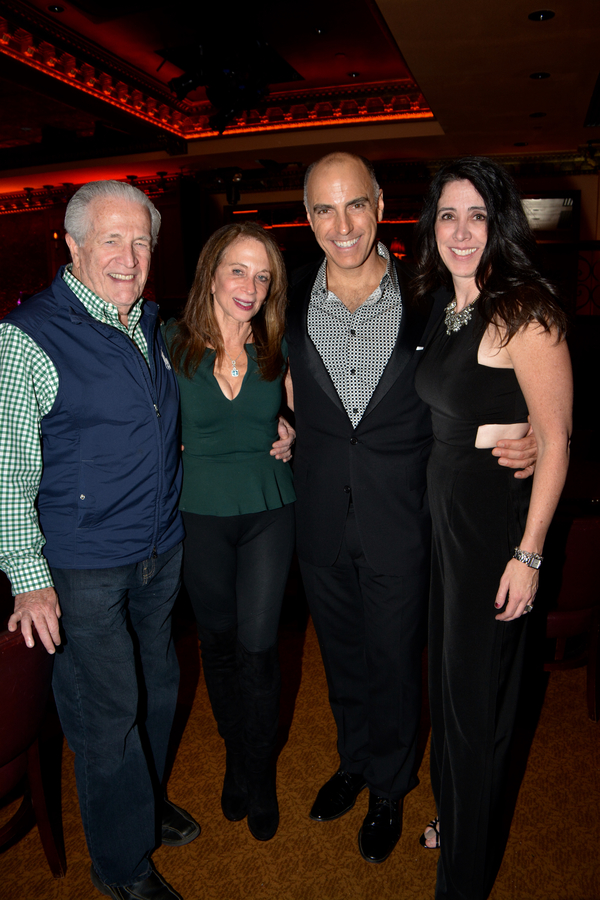 Ed Cohen, Doris Cohen, William Michals and Rene Atchison

Candy Benge, Steve Ernst, William Michals and Rene Atchison

William Michals, Rene Atchison, PatRick Sullivan and Carolyn Sullivan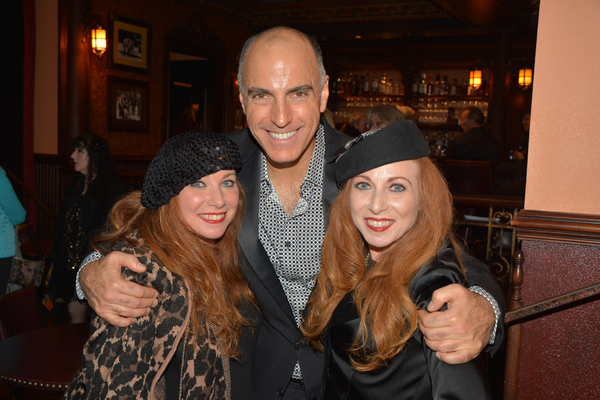 William Michals with Andrea Cohen and Felice Cohen