Photos: Steven Maglio 'Having A Good Time' at the Beach Cafe
Steven Maglio is having a great time and so are his audiences. The most common compliment paid to Maglio according to his web-site is, "If Frank Sinatra heard the way you sing his songs...he'd be proud." Steve goes on to state that he hopes that's true..."'cause I'm having a great time."
The dinner crowd in Dave Goodside's Beach Cafe definitely had a great time last night as Steven sang the Sinatra songbook. An added treat were that the tunes were all pre-selected by the audience choosing from a list that came along with the menu, (the menu also offered some great selections). The Beach Cafe harks back to the era of great East Side Supper Clubs and the addition of The Steven Maglio Trio every Sunday at this intimate space brings you back to the days of those great male crooners of the American Songbook.
He's a little dash of Dean, Frank, and the likability of Steve Tyrell. Magi does not impersonate the "chairman of the board", although with his dissimilar Sinatra hairstyle he sure looks like a chairman of the board! The Beach Cafe, a welcome addition to New York City nightlife.
BroadwayWorld attended the show and you can check out photos below!
Photo Credit: Stephen Sorokoff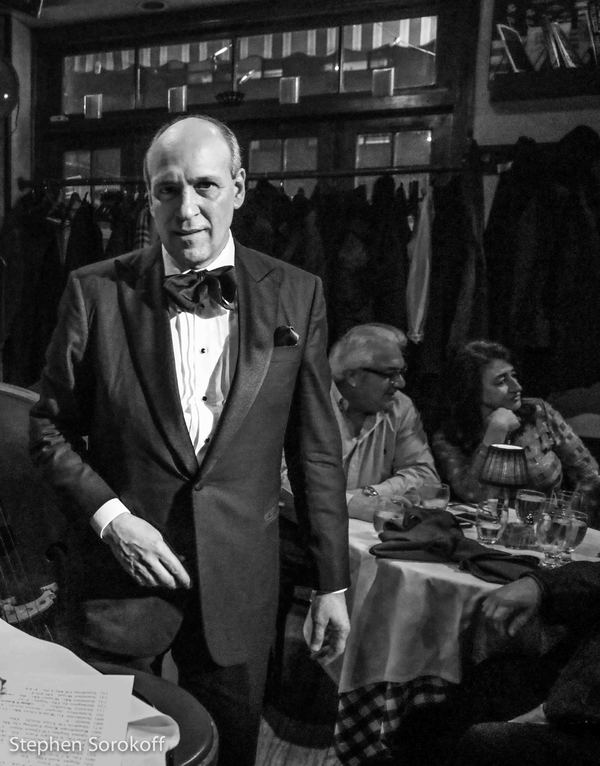 Steven Maglio

Steven Maglio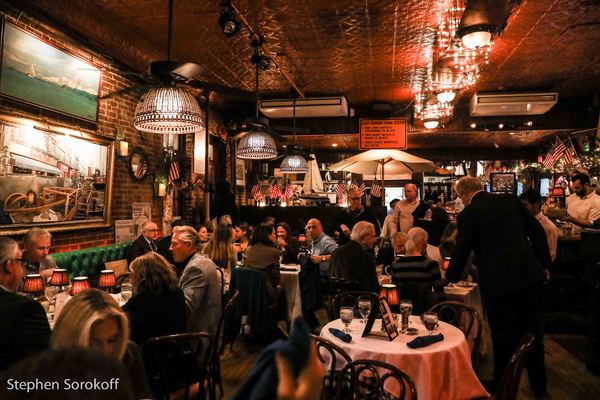 Beach Cafe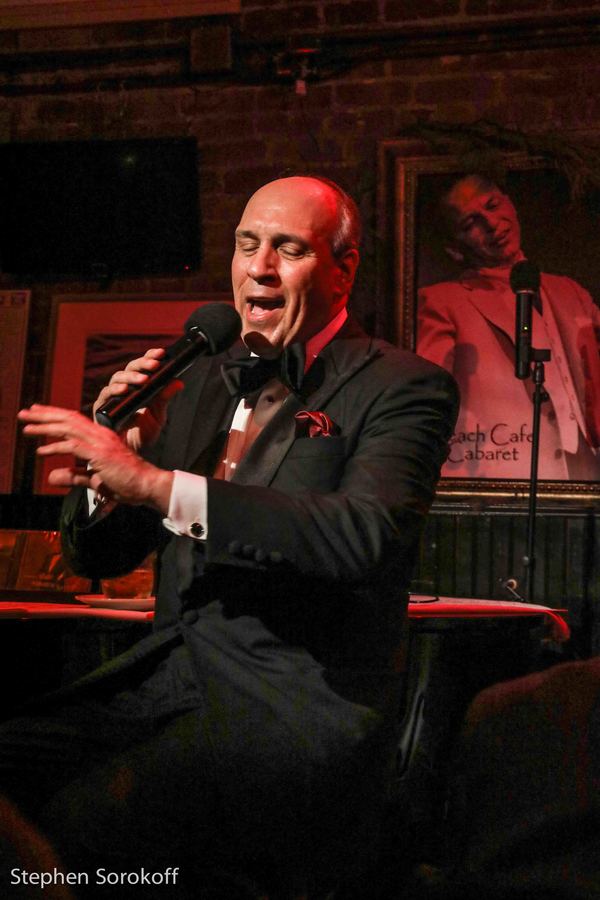 Steven Maglio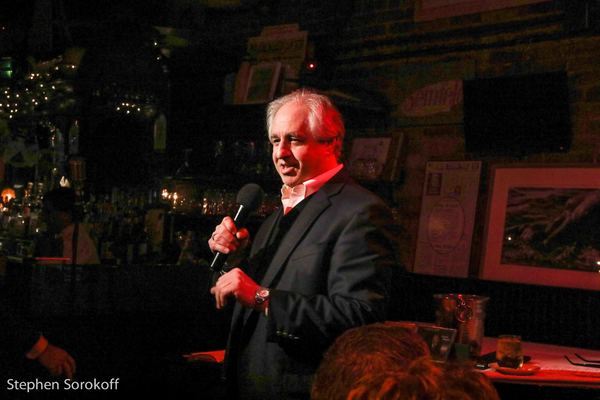 Dave Goodside

Jamie deRoy, Jack Gindi, Eda Sorokoff

Steven Maglio

Steven Maglio

Beach Cafe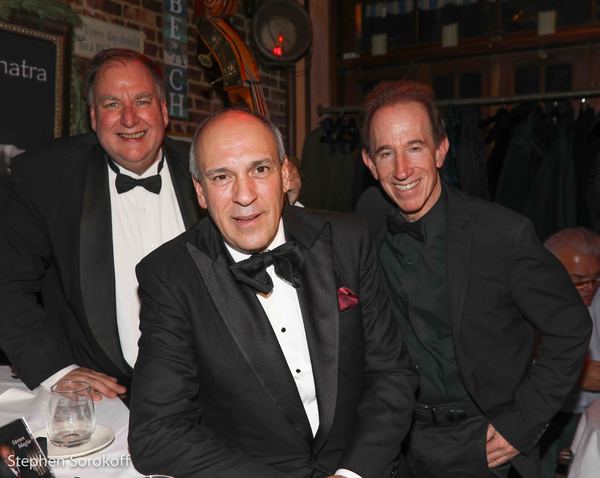 Brian Nalepka, Steven Maglio, Jim West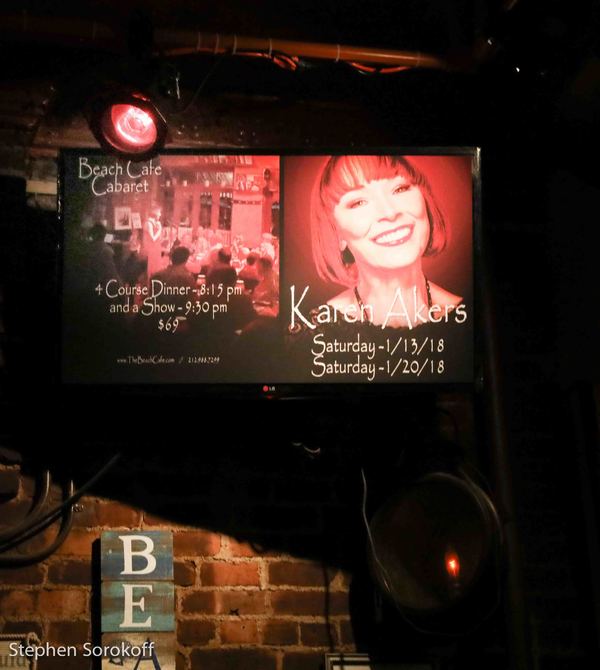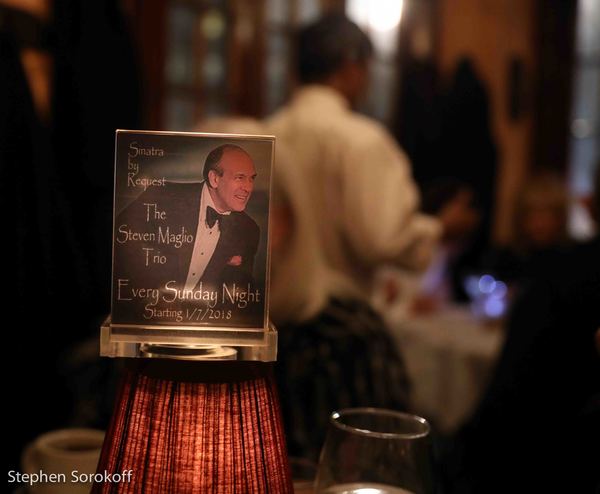 Beach Cafe