Photo Coverage: Little Anthony Presented With Lifetime Achievement Award By The Footlighters Club
The Footlighters Club presented their Entertainer of The Year and Lifetime Achievement Award to Little Anthony (Gourdine) at a fundraiser for The Footlighters Foundation which aids indigent entertainers and musicians yesterday and Broadwayworld attended.
Little Anthony and the Imperials were one of the most successful doo-wop groups of the 1950's and remained on the pop charts throughout the 1960's and were inducted into the Rock and Roll Hall of Fame in 2009. Little Anthony was known for his high pitched voice and one of his biggest fans John Lloyd Young sent in a video greeting from the stage of Cafe Carlyle where he is currently appearing. Cousin Brucie also sent in his congratulations from his SIRUS radio perch.
The Footlighters, which is celebrating it's 61st anniversary is "For People Who Love Show Business" and Errol Dante it's president produced the event. Legendary comics Steve Solomon, Dick Capri, and Stewie Stone kept the full house of South Floridians laughing and The Footlighters Orchestra directed by Mark Friedman supplied an authentic doo-wop overture and accompanied The Rhythm Chicks and Harmony Street. After accepting his award Little Anthony thrilled the crowd with a few songs of that great era.
All show biz roads,(especially I95) led to The Footlighters of South Florida yesterday, and as Stewie Stone remarked....When I asked an elderly gentleman for directions how do you get to 95, he replied "Don't Eat Meat".
Article & photos by : Stephen Sorokoff

Errol Dante, Little Anthony, Mike Miller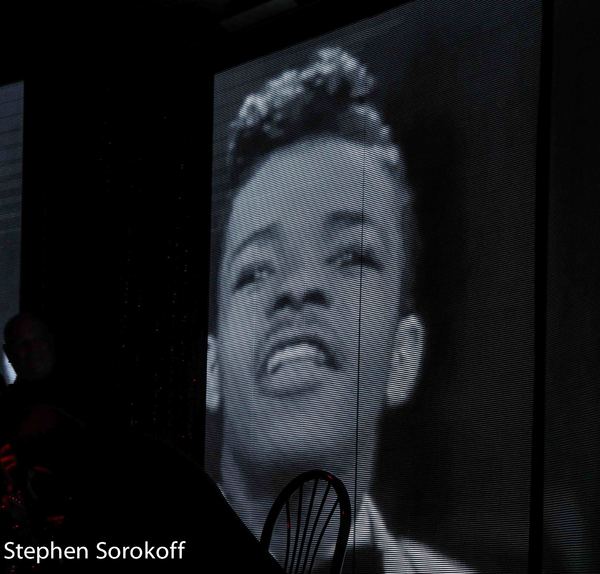 Little Anthony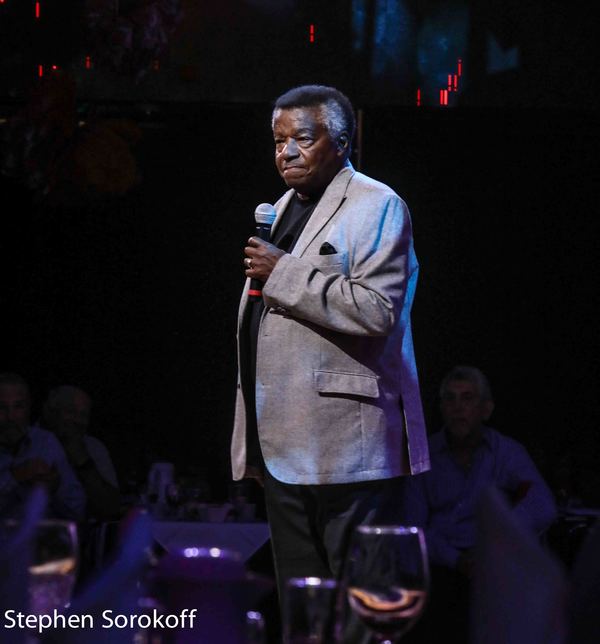 Little Anthony

Little Anthony & The Imperials

Little Anthony

Little Anthony

Stewie Stone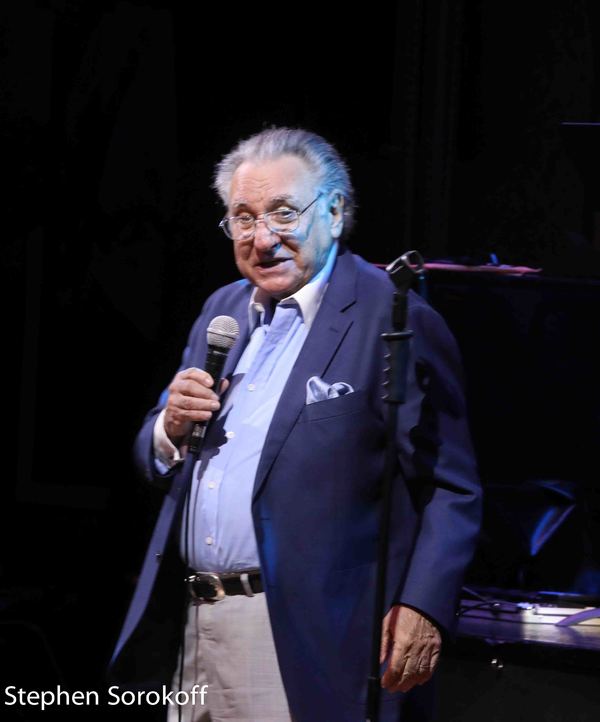 Stewie Stone

Dick Capri

Harmony Street, Mike Miller, Amanda Cohen

Steve Solomon

Rhythm Chicks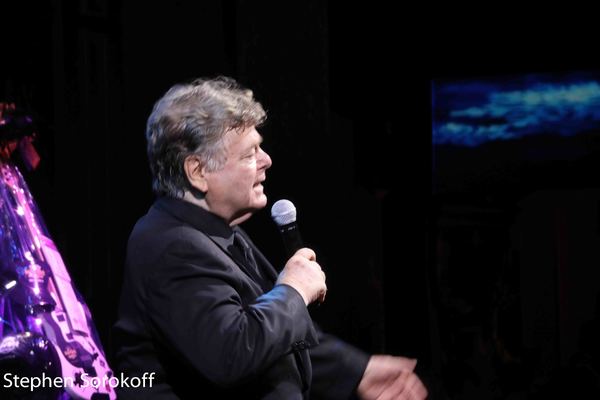 Errol Dante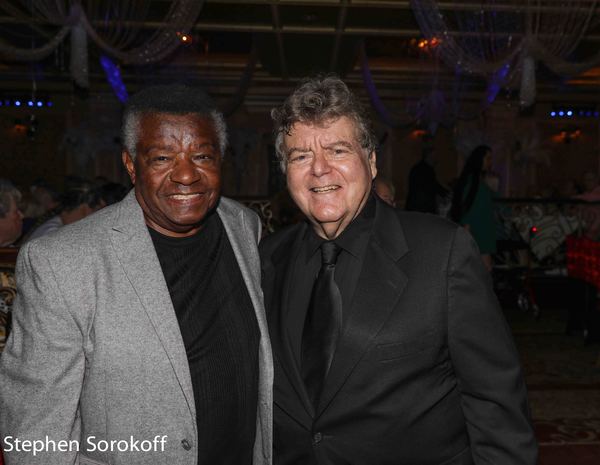 Little Anthony & Errol Dante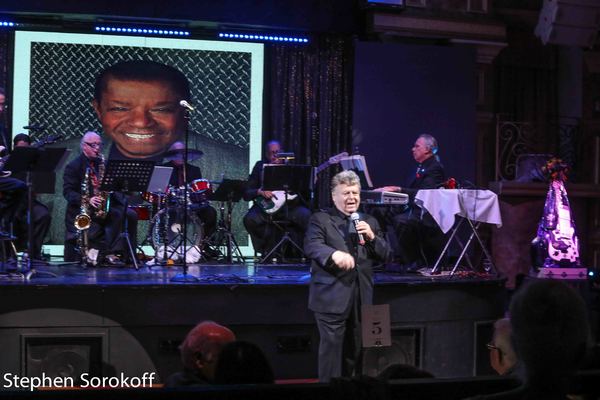 Errol Dante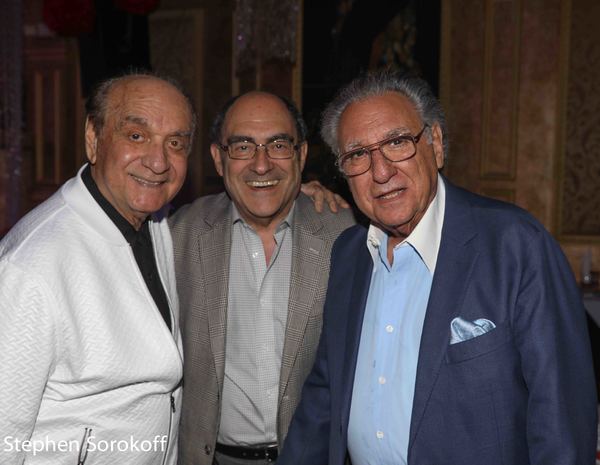 Dick Capri, Larry Toppel, Stewie Stone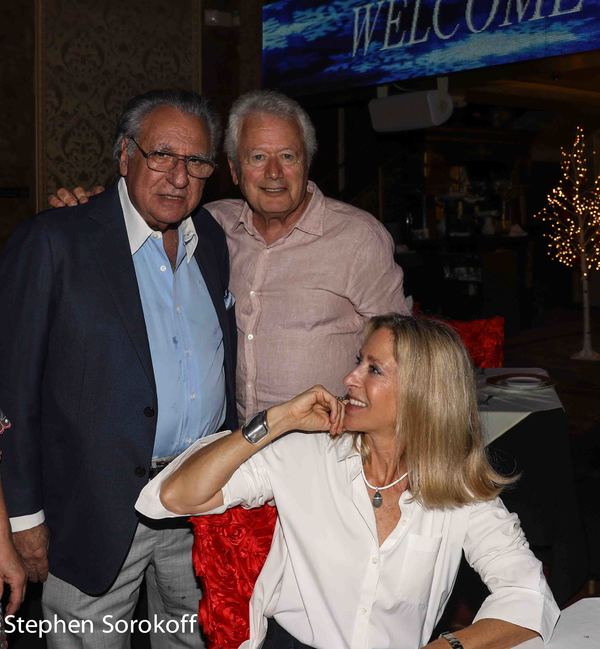 Stewie Stone, Stephen Sorokoff, Janna Ritz (Ritz Bros.)

Stewie Stone, Errol Dante, Allison Chaplin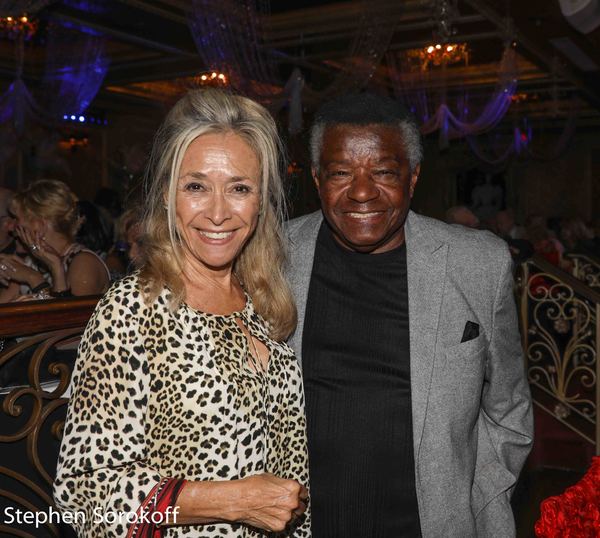 Eda Sorokoff & Little Anthony

Janna Ritz & Sheila Tronn

Errol Dante, Mark Friedman, Larry Toppel