Photo Coverage: Kurt Elling Makes Cafe Carlyle Debut with ELLING SWINGS SINATRA
GRAMMY Award-winning jazz vocalist Kurt Elling made his Café Carlyle debut last night with Elling Swings Sinatra and BroadwayWorld was there.
The five-night run will pay homage to the legendary male vocalist in celebration of Sinatra's centenary. Elling will lend his own voice to Sinatra's vast repertoire with reinterpretations of classic hits such as "Come Fly With Me," "In the Still of the Night" and "April in Paris." These ever-familiar tunes will be transformed by Elling's superb vocal expertise, breathing new life into old favorites for today's audiences. At Café Carlyle, he will be accompanied by Clark Sommers on bass, John McLean on guitar, Jared Schonig on drums, Wayne Tucker on trumpet, Troy Roberts on tenor sax and Gary Versace on piano (Ted Rosenthal replacing Gary Versace on October 16 only).
Performances will take place Tuesday - Friday at 8:45pm; and Saturdays at 8:45pm and 10:45pm. Reservations made by phone at 212.744.1600 are $75 ($125 for premium seating, $55 for bar seating) Tuesday - Thursday & the Saturday late show; and $90 ($140 for premium seating, $75 for bar seating) on Friday and Saturday. Reservations made online at www.ticketweb.com are $80 ($135 for premium seating) Tuesday - Thursday & the Saturday late show; and $90 ($150 for premium seating) on Fridayand Saturday. Café Carlyle is located in The Carlyle, A Rosewood Hotel (35 East 76th Street, at Madison Avenue).
Kurt Elling is among the world's foremost jazz musicians; winner of the DownBeat Critics Poll for fourteen consecutive years and named "Male Singer of the Year" by the Jazz Journalists Association eight times in that same span. The Washington Post says, "Since the mid-1990s, no singer in jazz has been as daring, dynamic or interesting as Kurt Elling. With his soaring vocal flights, his edgy lyrics and sense of being on a musical mission, he has come to embody the creative spirit in jazz."
Photo Credit: Stephen Sorokoff

Kurt Elling

Cafe Carlyle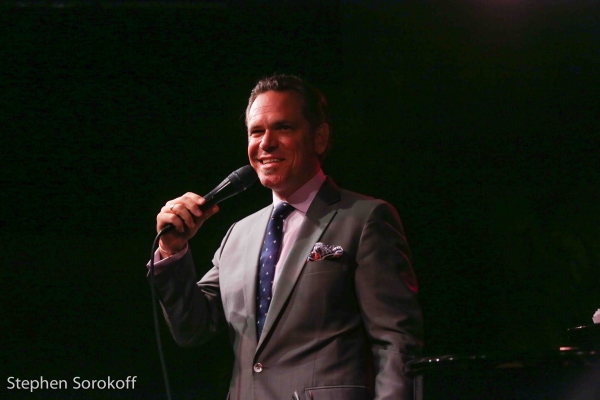 Kurt Elling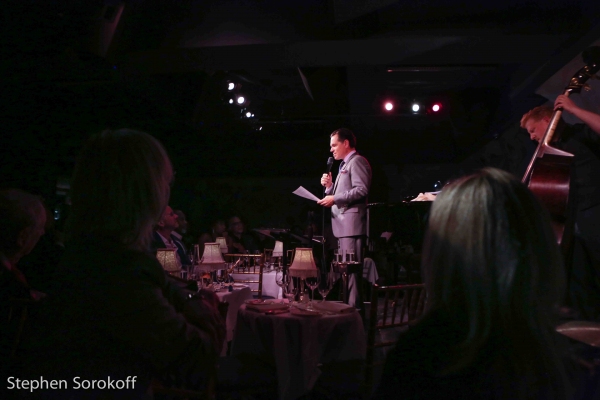 Kurt Elling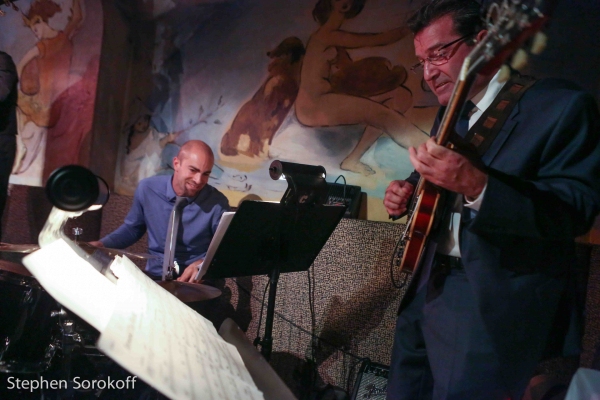 Jaren Schonig & John McLean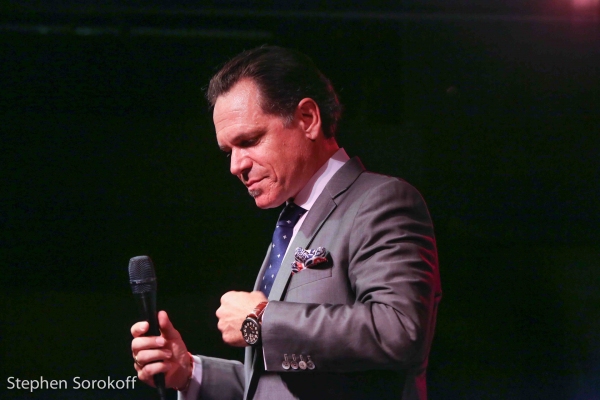 Kurt Elling

Buster Poindexter, Mara Hennessey, David Noh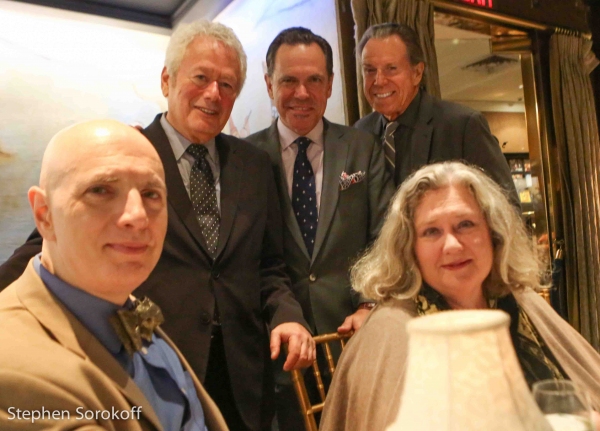 Will Friedwald, Stephen Sorokoff, Kurt Elling, Bill Boggs, Leslie Bennetts

Jamie deRoy, Nikki Feirt Atkins, American Dance Machine, Eda Sorokoff

Leslie Bennetts, author The Feminine Mistake, & Bill Boggs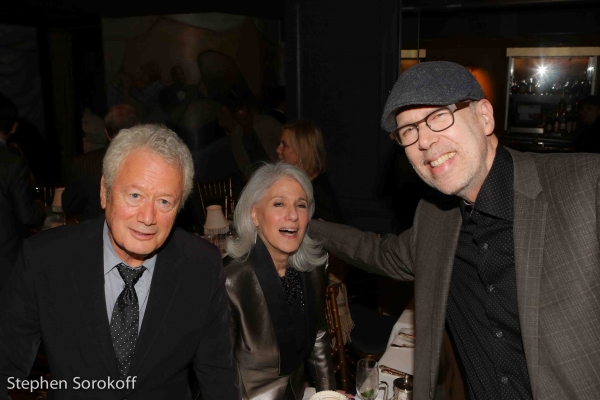 Stephen Sorokoff, Jamie deRoy, Larry Moss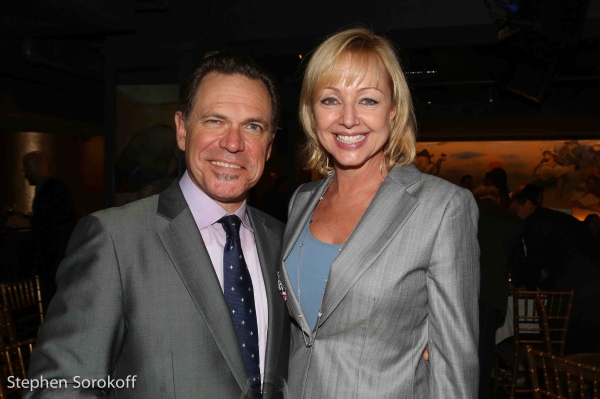 Kurt Elling & Maria von Nicolai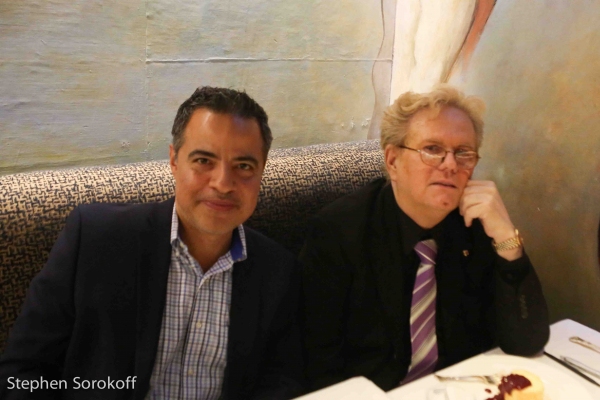 Richard Malavet & John Hoglund

Carlos Rivera

The Caryle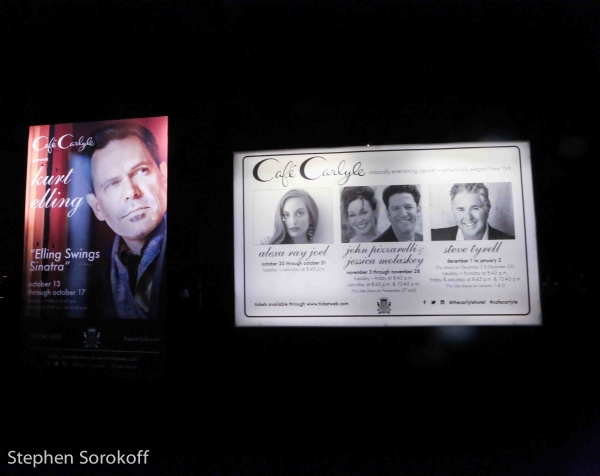 COming Attractions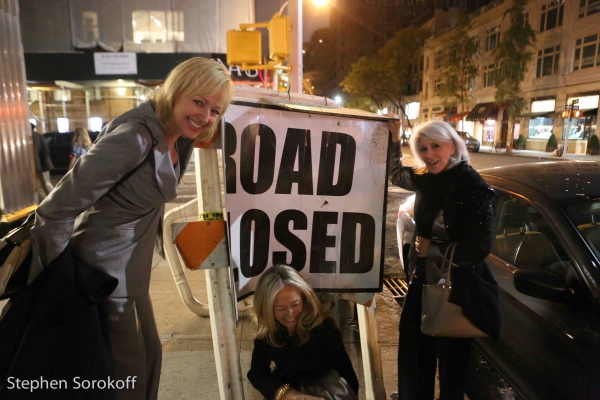 Maria von Nicolai, Eda Sorokoff, Jamie deRoy