Photos: Klea Blackhurst Hosts The Cabaret Convention Finale Saluting Sheldon Harnick & Charles Strouse
There's no "Tomorrow" for this years four day 27th New York Cabaret Convention but there certainly was a thrilling performance of that song by host Kela Blackhurst and the Broadway by the Year Chorus. The composer and lyricist were in attendance as their songs were performed by a wonderful group of cabaret artists. The convention even produced a 12 year old to recreate the emotions of seeing "Annie" as Zoe Gelman sang Maybe & NYC to the Rose Theater audience. Luckily there will be a "tomorrow" for the Mabel Mercer Foundations Cabaret Convention and mark your calendars for the 28th New York Cabaret Convention in 2017.
Performing in the final evening were, in order of appearance: KLea Blackhurst, Valerie Lemon, Joshua Lance Dixon, Lauren Stanford (awarded the Julie Wilson Award), Shawn Ryan, Joanne Tatham, Shana Farr, Anita Gillette, Penny Fuller, Stearns Matthews, Zoe Gelman, Corinna Sowers Adler, Scott Coulter, Lena Moy-Borgen, Liam Forde, Marieann Meringolo, Amra-Faye Wright, Todd Murray (awarded the Margaret Whiting Award), and Broadway by the Year Chorus.


KT Sullivan, artistic director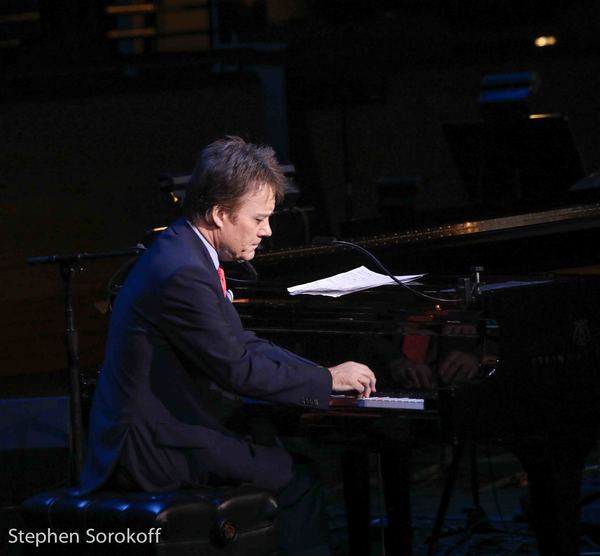 Eric Comstock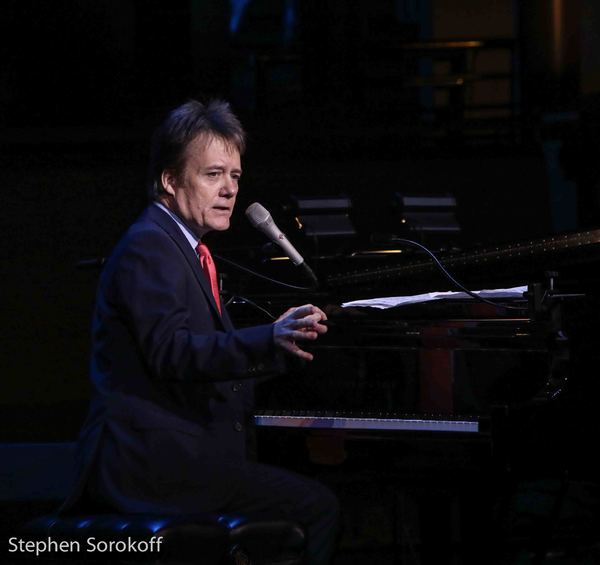 Eric Comstock

Barbara Fasano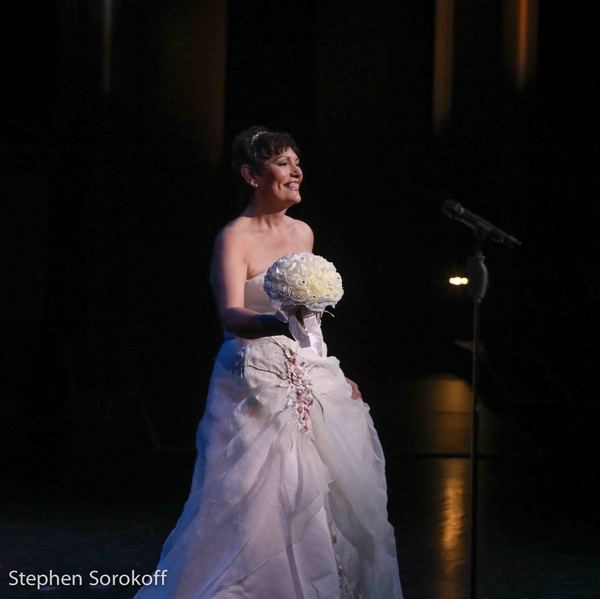 Valerie Lemon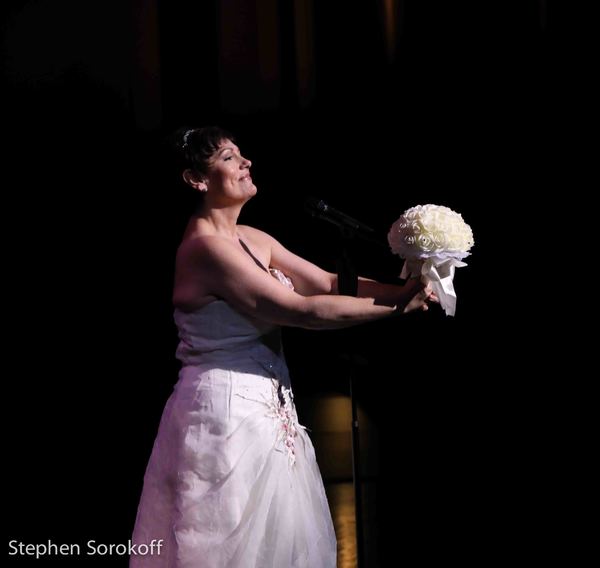 Valerie Lemon

Joshua Lance Dixon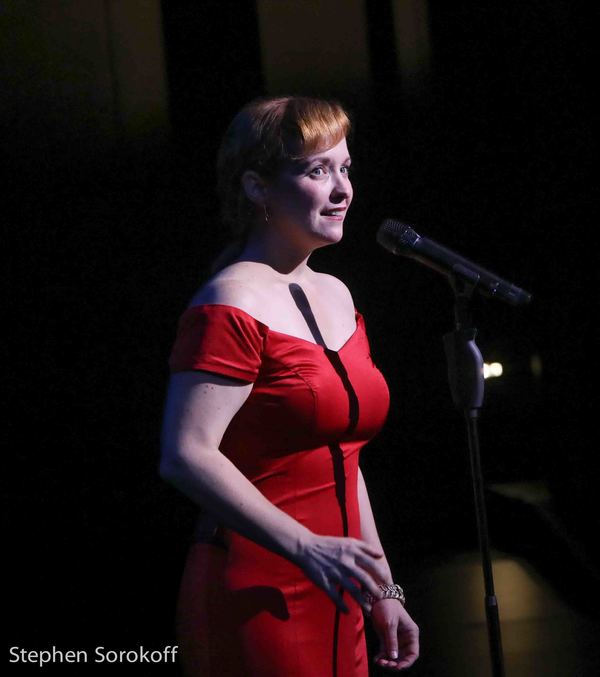 Lauren Stanford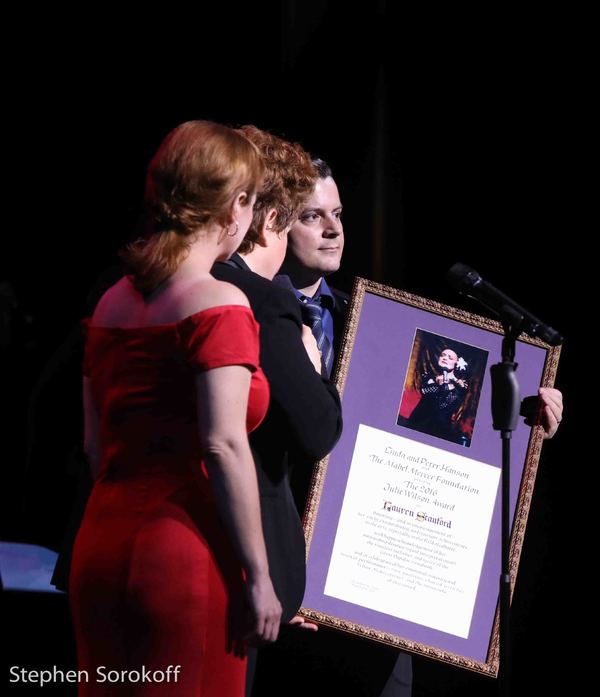 Lauran Stanford, Julie Wilson Award

Shawn Ryan

Joanne Tatham

Shana Farr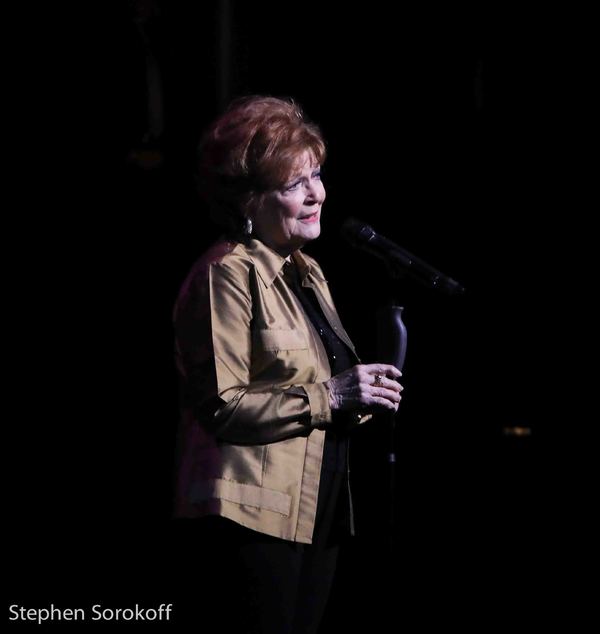 Anita Gillette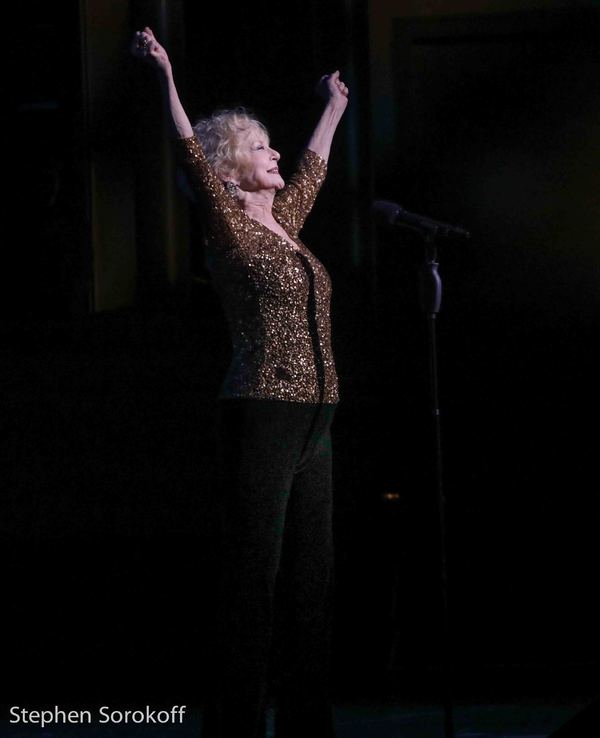 Penny Fuller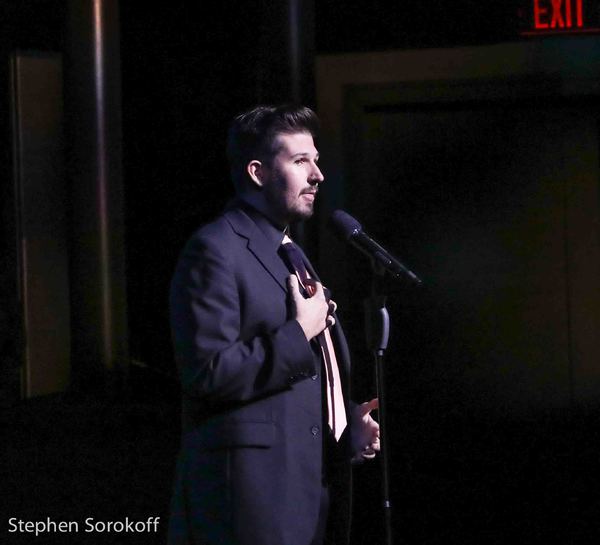 Stearns Matthews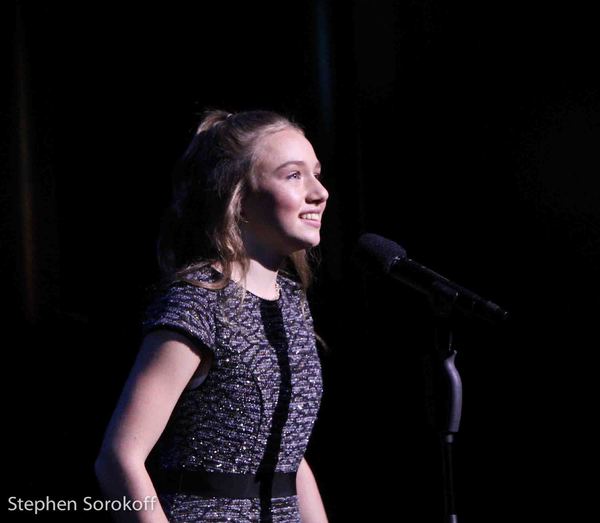 Zoe Gelman

Zoe Gelman & KLea Blackhurst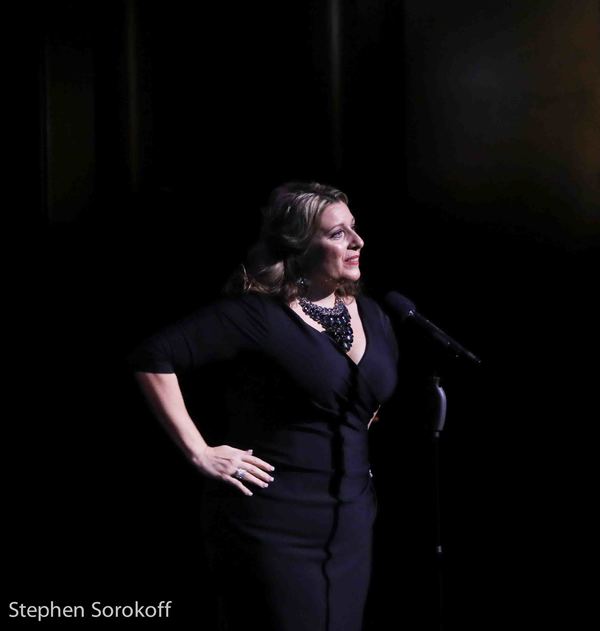 Corinna Sowers Adler

Corinna Sowers Adler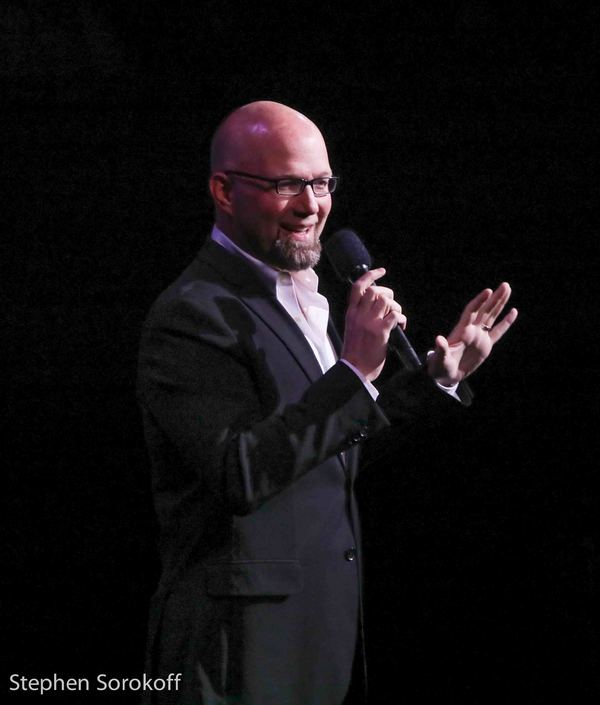 Scott Coulter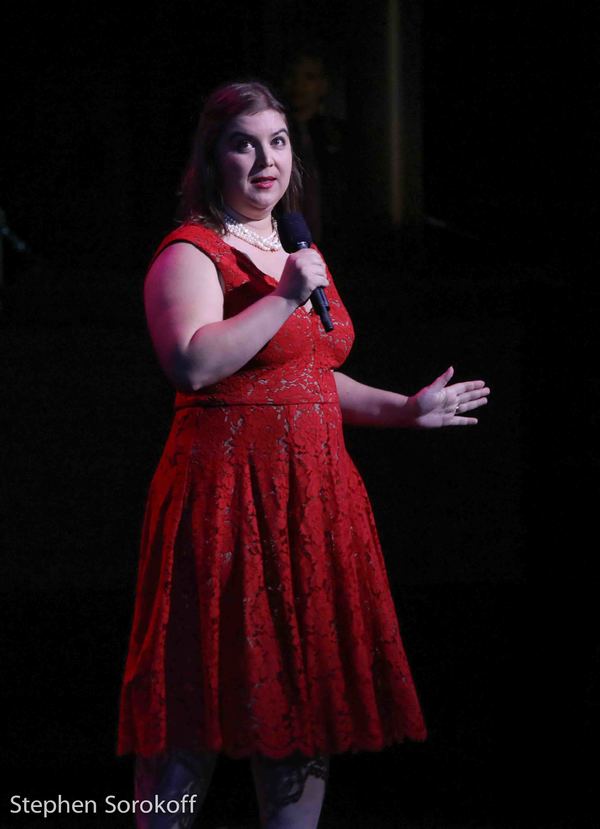 Lena Moy-Borgen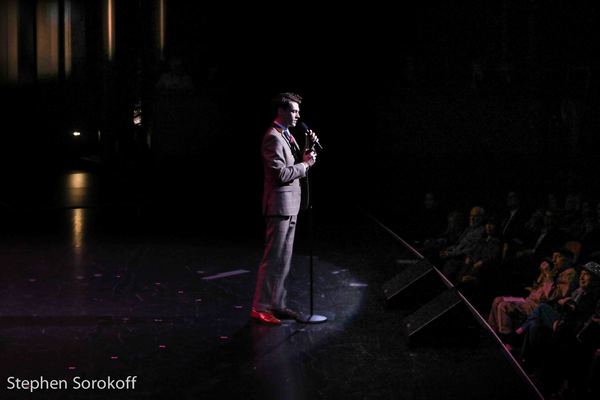 Liam Forde

Liam Forde

Marieann Meringolo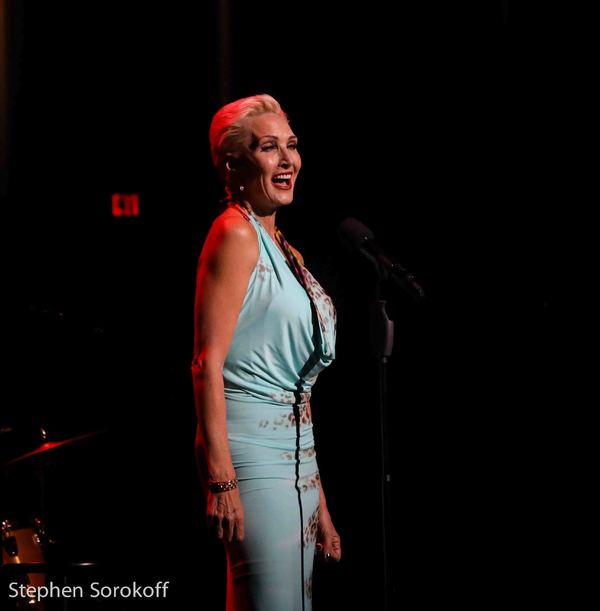 Amra-Faye Wright

Amra-Faye Wright

Todd Murray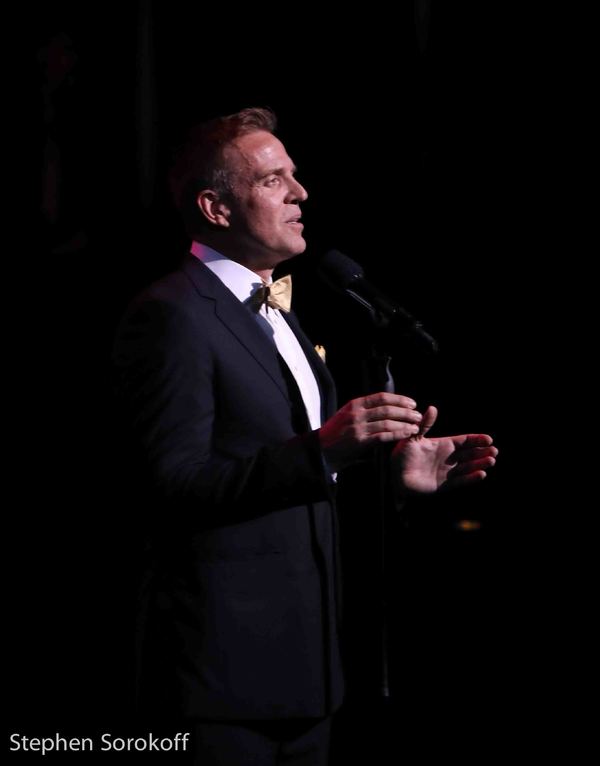 Todd Murray

Todd Murray & Debbie Bush Whiting, The Margaret Whiting Award

Todd Murray, Debbie Bush Whiting, KLea Blackhurst, Jason Martin, co-director

KLea Blackhurst & Broadway by the Year Chorus

The 27th New York Cabaret Convention

Sheldon Harnick & Eda Sorokoff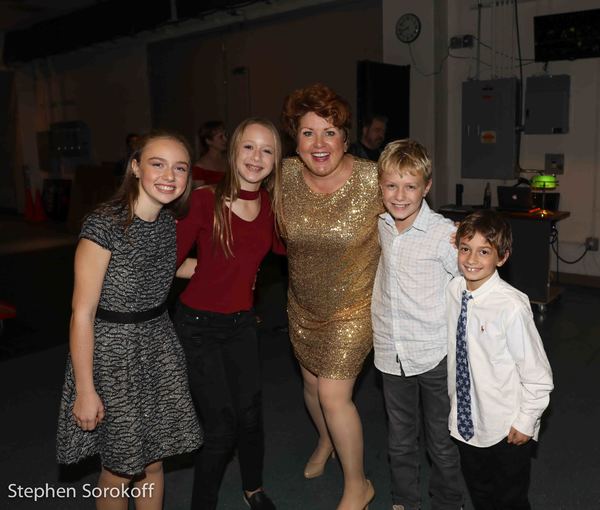 KLea Blackhurst,, Zoe, Olivia, Leo, Ari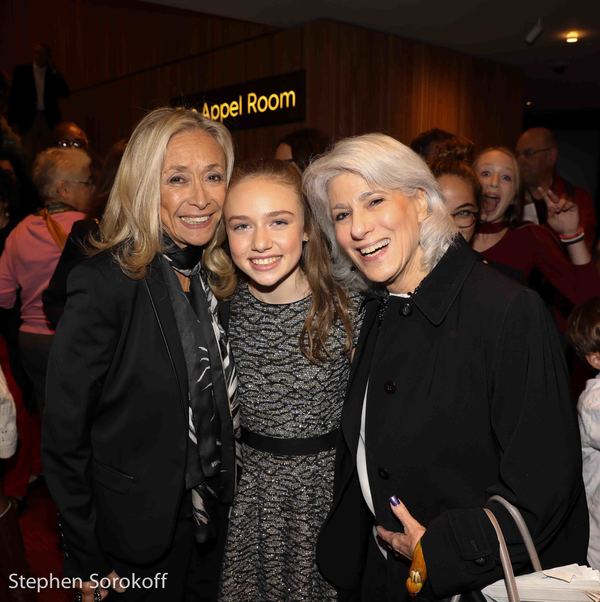 Eda Sorokoff, Zoe Gelman, Jamie deRoy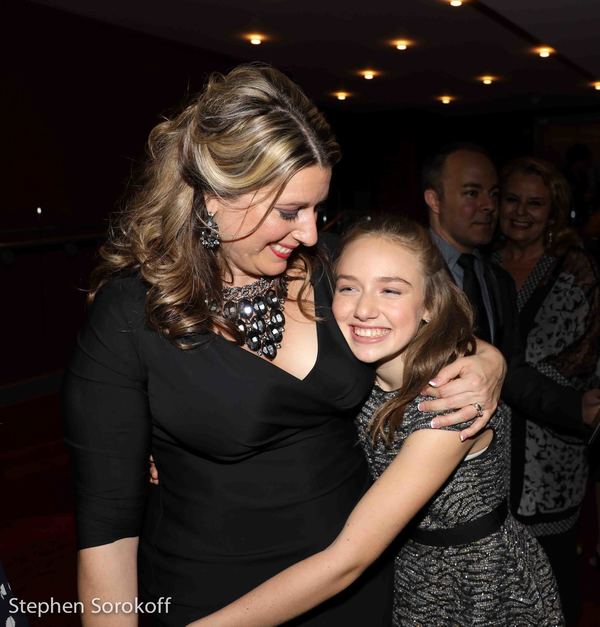 Corinna Sowers Adler & Zoe Gelman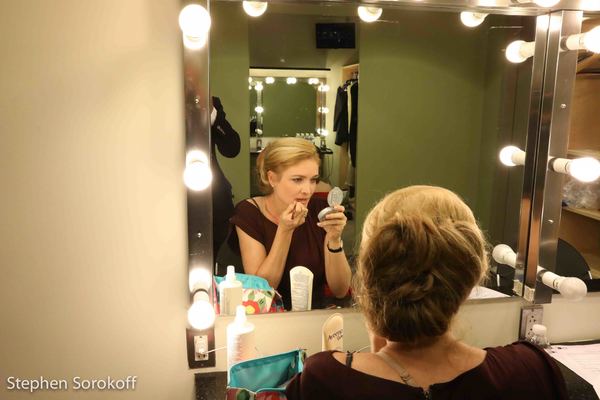 Shana Farr