Photo Coverage: 'Just Me and Them: The Music Of Scott Alan' at Birdland
Jim Caruso's Cast Party presented Composer and Lyricist Scott Alan as part of the Broadway at Birdland Concert series, June 15th, for an intimate evening of his work.
The 7pm concert titled 'Just Me ...and Them: The Songs of Scott Alan,' featured Alan, with just a piano, performing song selections from his two CD's, Dreaming Wide Awake and Keys.
Coinciding with the concert will be the re-release of 'Keys,' featuring two brand new songs, 'Please Don't Let Me Go,' performed by Caissie Levy and 'Nothing More,' performed by Alan. The Special Edition CD will also feature six karaoke tracks from 'Keys,' incuding 'West,' 'And There it Is,' 'Blessing,' 'Behind These Walls,' 'Again,' and 'The Distance You Have Come.' The CD is now available exclusively at CDBaby.com.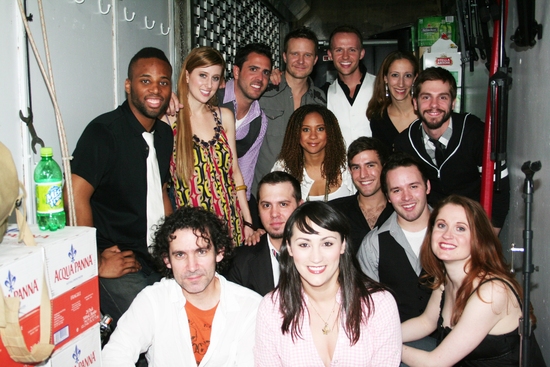 Cast and Creative Team; Scott Alan, Brad Bass, Will Chase, Sean Driscoll, Eden Espinosa, Mike Harrison, Morgan Karr, Caissie Levy, Maurice Murphy, Christiane Noll, Allison Seiden, Marty Thomas, Tracie Thoms and Gabriel Violett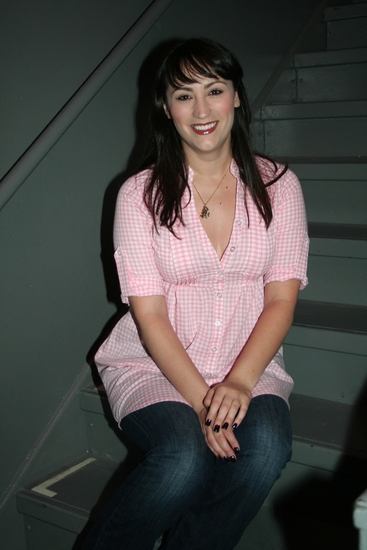 Eden Espinosa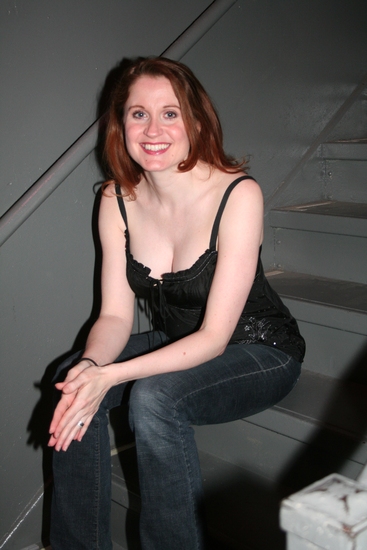 Christiane Noll

Tracie Thoms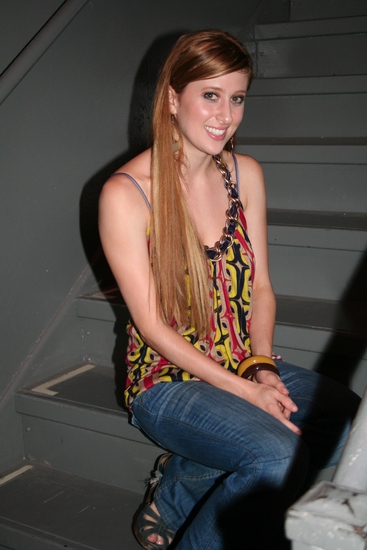 Caissie Levy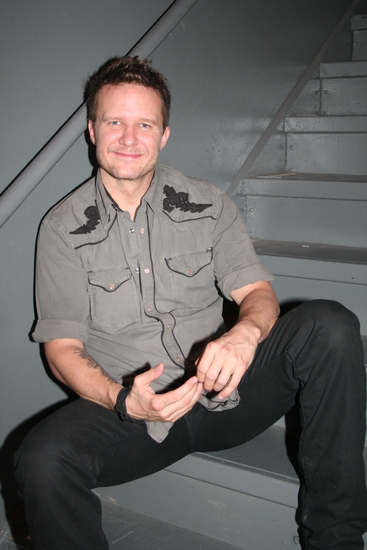 Will Chase

Marty Thomas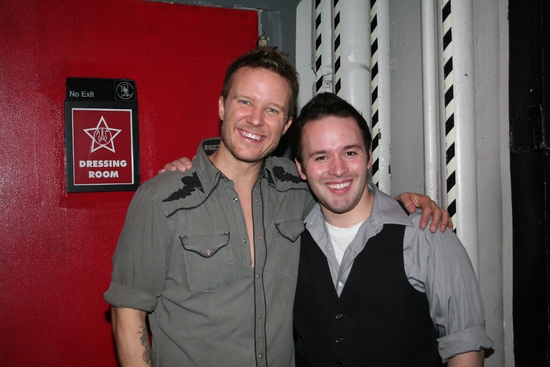 Will Chase and Gabriel Violett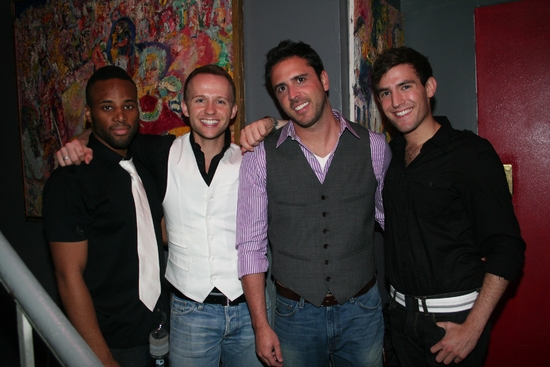 Maurice Murphy, Marty Thomas, Scott Alan and Morgan Karr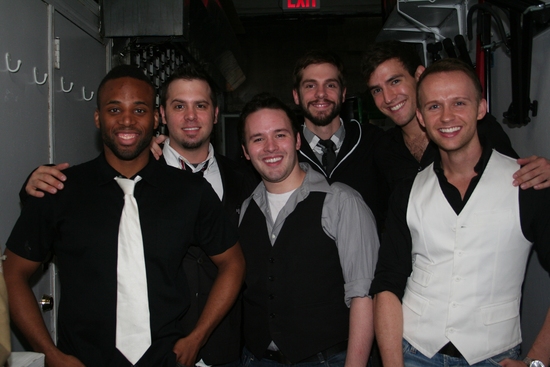 Maurice Murphy, Brad Bass, Gabriel Violett, Mike Harrison, Morgan Karr and Marty Thomas

Scott Alan, Eden Espinosa, Will Chase and Caissie Levy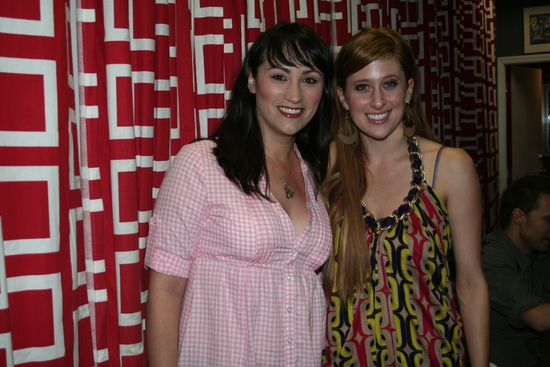 Eden Espinosa and Caissie Levy

Christiane Noll and Sean Driscoll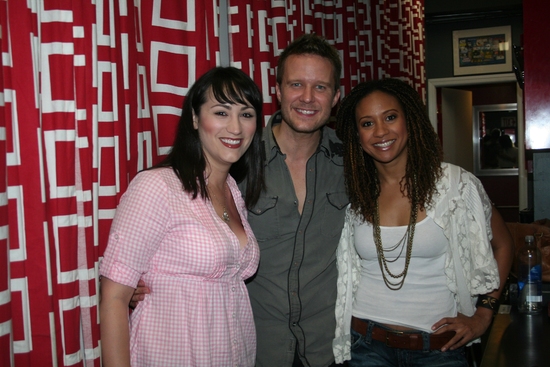 Eden Espinosa, Will Chase and Tracie Thoms

Eden Espinosa and Tracie Thoms

Will Chase, Tracie Thoms, Caissie Levy and Eden Espinosa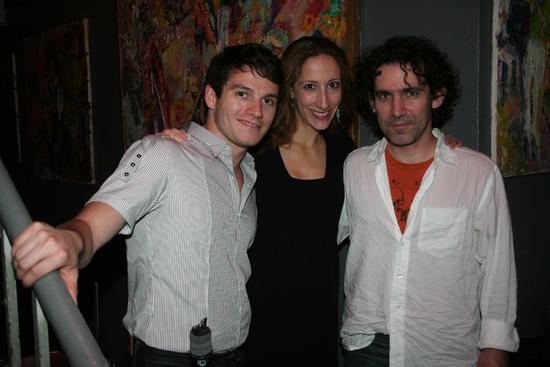 Jesse Vargas, Allison Seidner and Sean Driscoll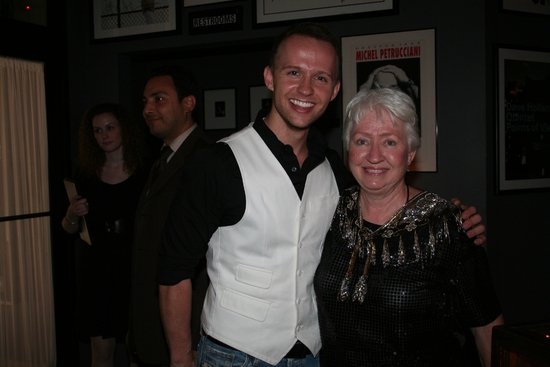 Marty Thomas and his Mom Carol Thomas