Photo Coverage: Jodi Stevens in 'A Broad's Way'
Jodi Stevens just completed her 4-night, one-woman show "A Broad's Way" at the Metropolitan Room and celebrates the release of her new CD.
In her New York City cabaret debut, Stevens took audiences on a "trip through the ups and downs of show business and the many facets of a career woman's life." Directed by Sally Mayes. Stevens was accompanied by JoLynn Burks on piano, with arrangements by Ron Abel and Tex Arnold.
Jodi Stevens was in the original Broadway casts of Jekyll & Hyde (as Lucy) and Urban Cowboy (as Pam). Her Off-Broadway credits include I Can Get It For You Wholesale (York Theatre), The Scarlett Pimpernel (NY Workshop), Eliot Ness in Cleveland (Harold Prince workshop), Body Shop (Westbeth Theatre), Antigone: The Musical (TADA!). For more information visit www.jodistevens.com
The Metropolitan Room is located at 34 West 22nd Street (between 5th and 6th Avenue). For details visit www.metropolitanroom.com
Photos by Linda Lenzi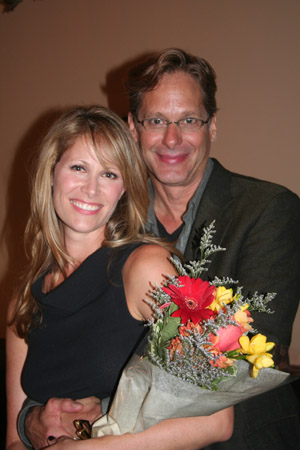 Jodi Stevens with her husband Scott Bryce (CBS's "As The World Turns")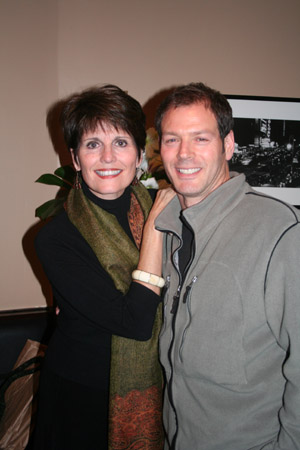 Lucie Arnaz and Kevin Spirtas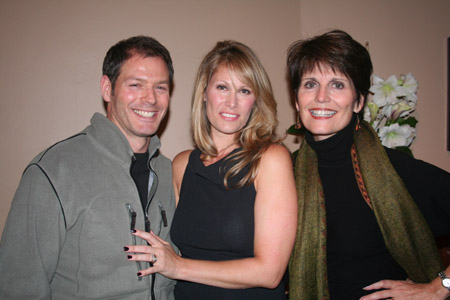 Kevin Spirtas, Jodi Stevens and Lucie Arnaz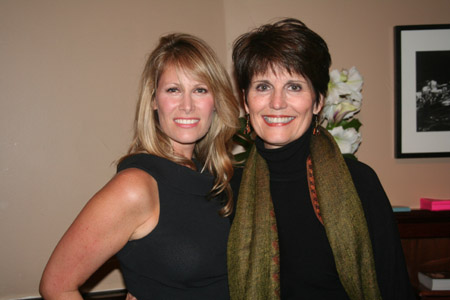 Jodi Stevens and Lucie Arnaz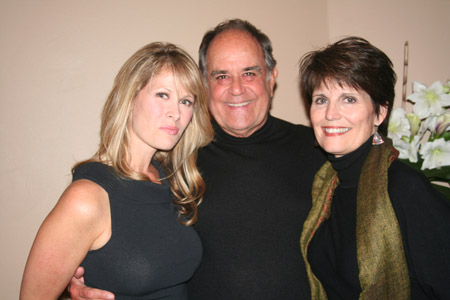 Jodi Stevens, Laurence Luckinbill and Lucie Arnaz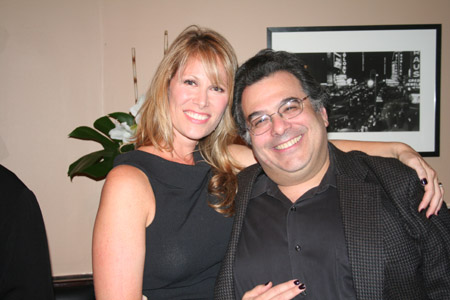 Jodi Stevens and David Cash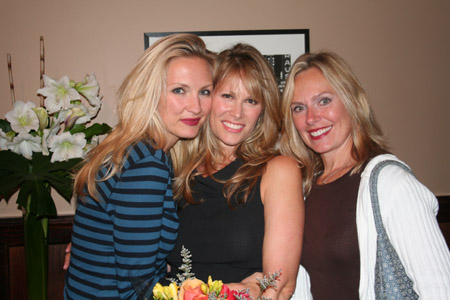 A Jekyll & Hyde reunion Sally Ann Tumas, Jodi Stevens and Christy Tarr-McVey

Jodi Stevens and Lennie Watts

Jodi Stevens and Lennie Watts
Related Articles