Photos: It's Ladies Night as 92Y Celebrates Women of the American Songbook
92Y's Lyrics & Lyricists series presented BABY, DREAM YOUR DREAM: Dorothy Fields AND THE WOMEN OF THE AMERICAN SONGBOOK, last night and BroadwayWorld was there. The show was hosted by Deborah Grace Winer (Artistic Director, Writer & Host), with John Oddo (Music Director) and Mark Waldrop (Stage Director). Marilyn Maye, Kenita Miller, Nancy Opel, Margo Seibert and Emily Skinner were on vocals.
Tin Pan Alley, Broadway and Hollywood may be boys' clubs, but that hasn't stopped some bold, brilliant women from breaking through. Led by Dorothy Fields, pioneers such as Betty Comden, Carolyn Leigh and Mary Rodgers penned works that earned them an indelible place in the American Songbook alongside their more visible peers like Berlin, the Gershwins and Cy Coleman. Their timeless classics range from "The Way You Look Tonight," and "I Can't Give You Anything but Love," to "Witchcraft," On the Town and Once Upon a Mattress.
Lyrics & Lyricists celebrates Women's History Month with a multi-generational cast of divas - Marilyn Maye, Kenita Miller, Nancy Opel, Margo Seibert and Emily Skinner - paying tribute to these and other groundbreaking women artists who stand on their shoulders today.
Artistic director Deborah Grace Winer is the author of On the Sunny Side of the Street: The Life and Lyrics of Dorothy Fields, which will be reissued on Amazon on March 8th in celebration of International Women's Day.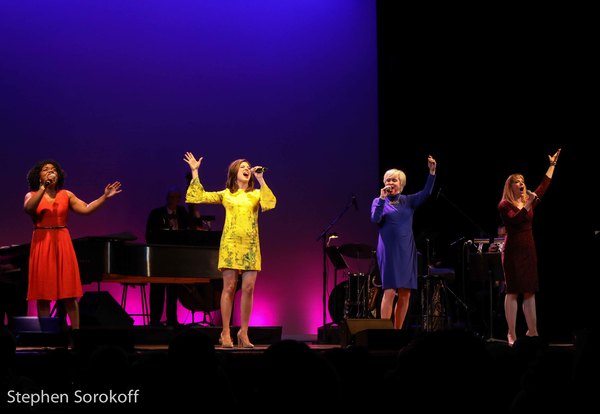 Kenita Miller
,
Margo Seibert
,
Nancy Opel
,
Emily Skinner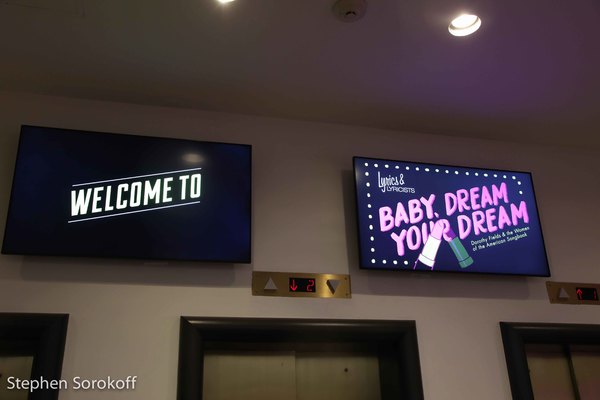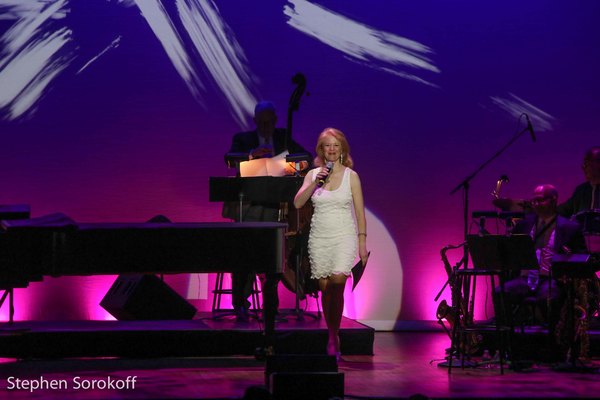 Deborah Grace Winer
, artistic director, writer & host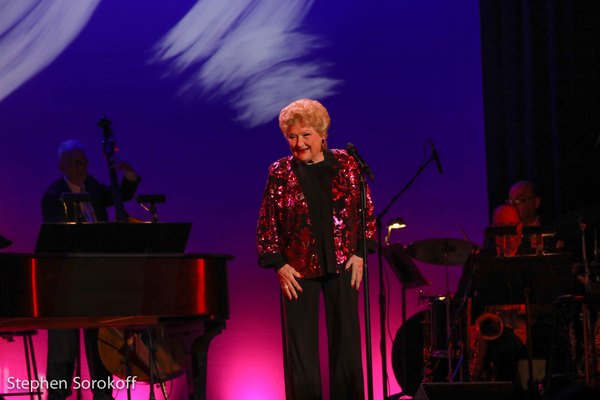 Marilyn Maye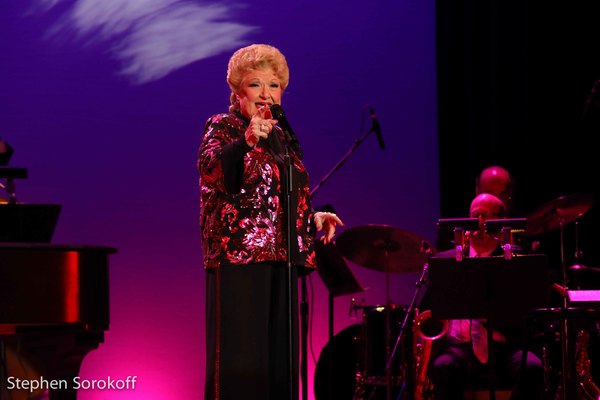 Marilyn Maye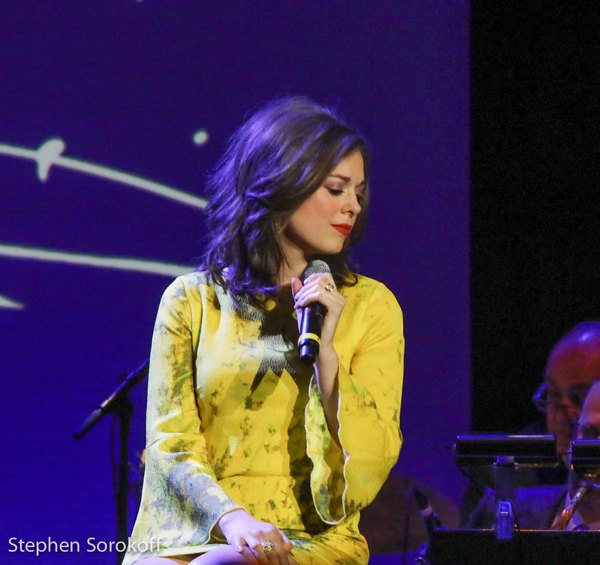 Margo Seibert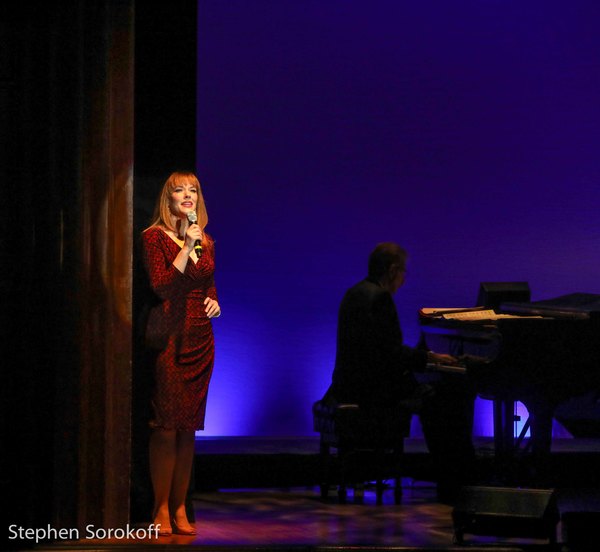 Emily Skinner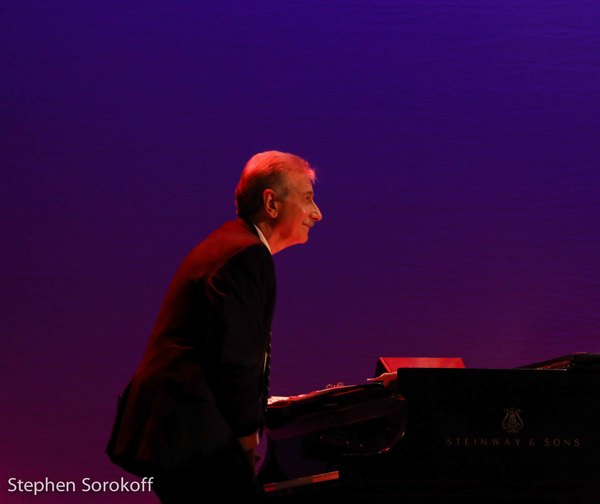 John Oddo
, music director, arranger/orchestrator, piano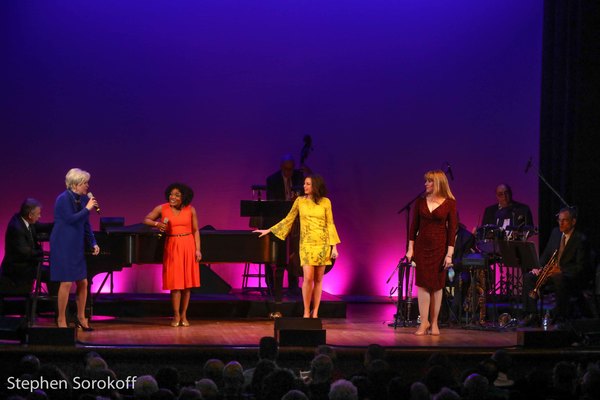 Nancy Opel
,
Kenita Miller
,
Margo Seibert
,
Emily Skinner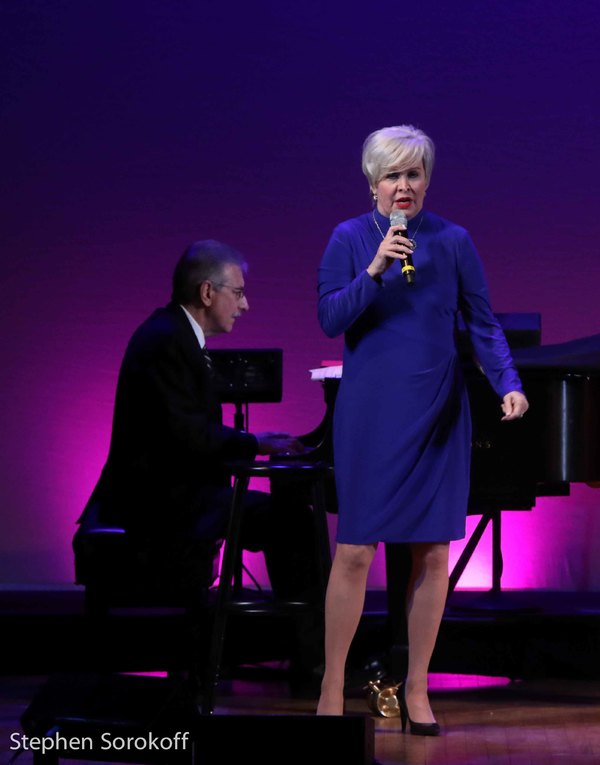 John Oddo
&
Nancy Opel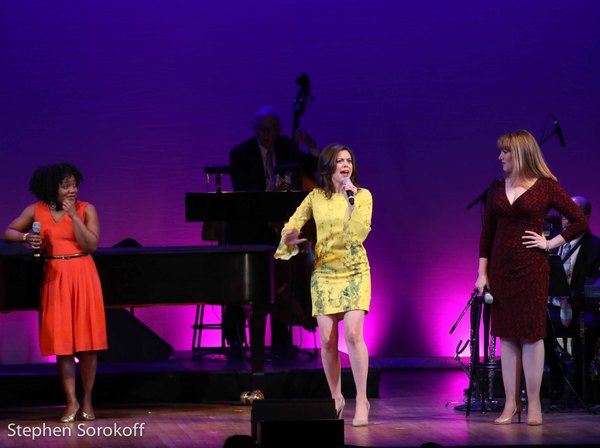 Kenita Miller
,
Margo Seibert
,
Emily Skinner
Kenita Miller
&
Emily Skinner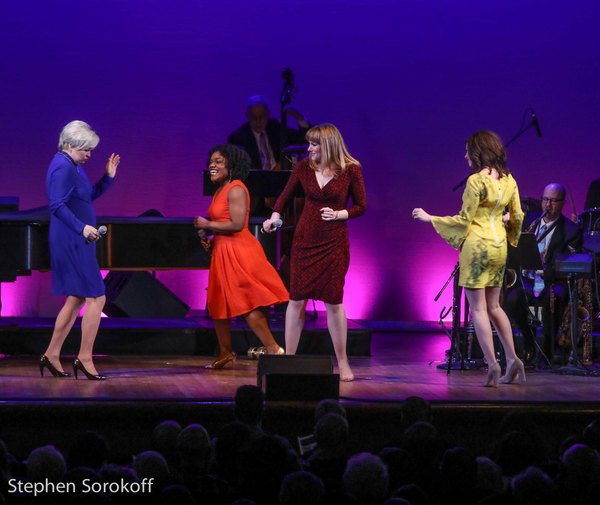 Nancy Opel
,
Kenita Miller
,
Emily Skinner
,
Margo Seibert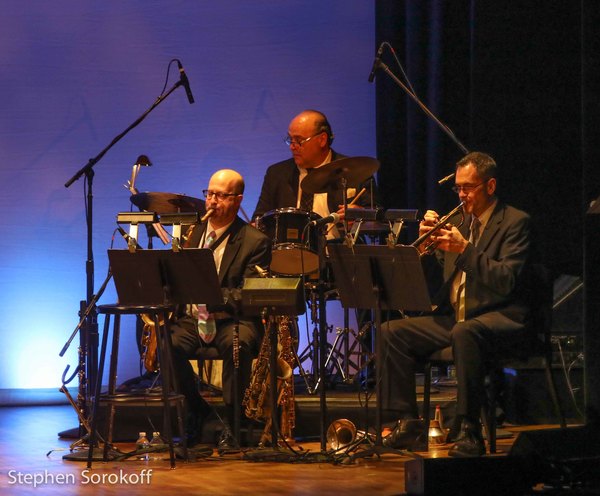 Aaron Heick
,
James Saporito
,
Scott Harrell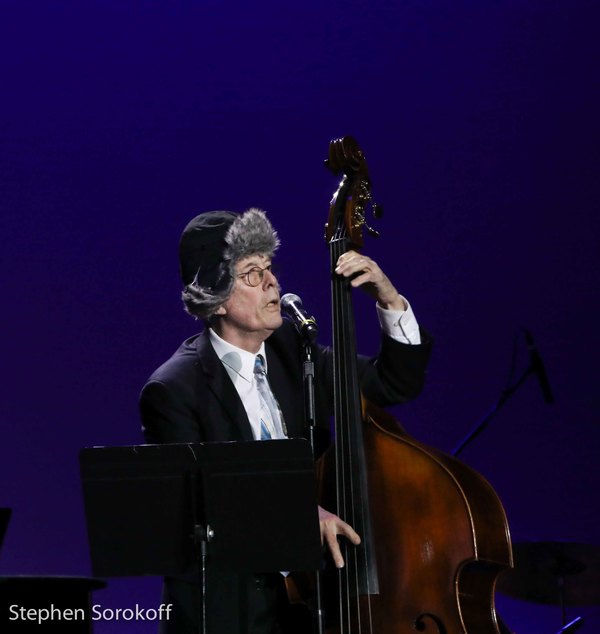 Jay Leonhart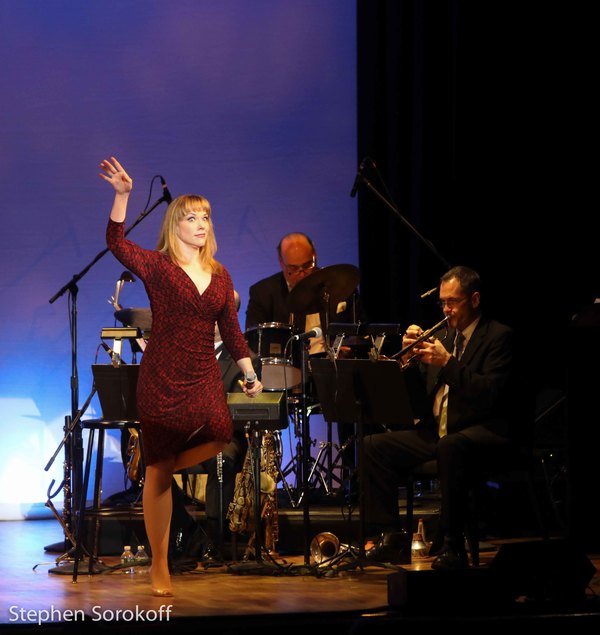 Emily Skinner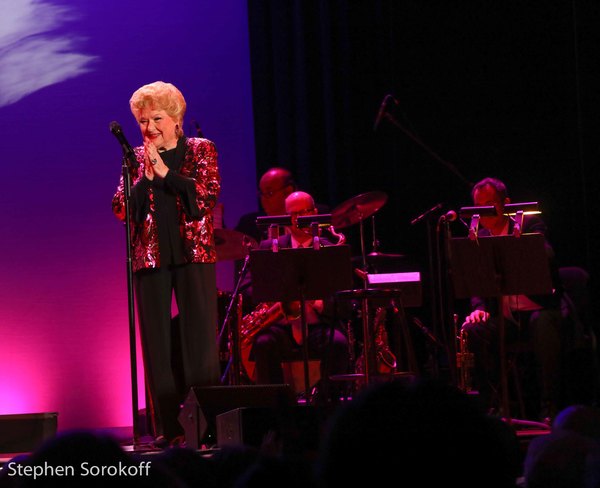 Marilyn Maye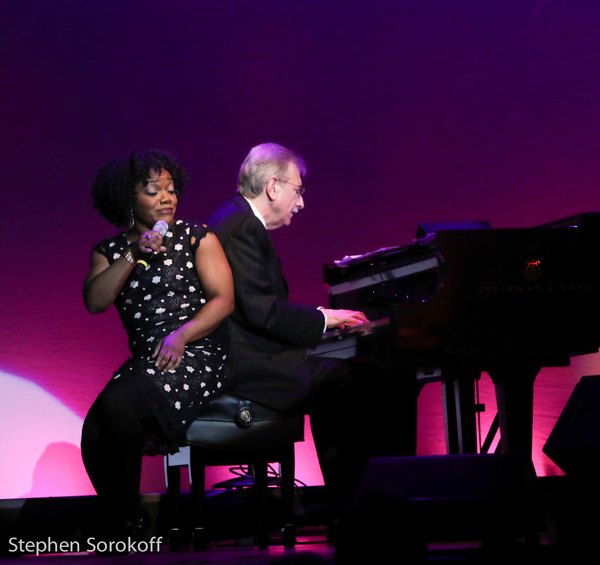 Kenita Miller
&
John Oddo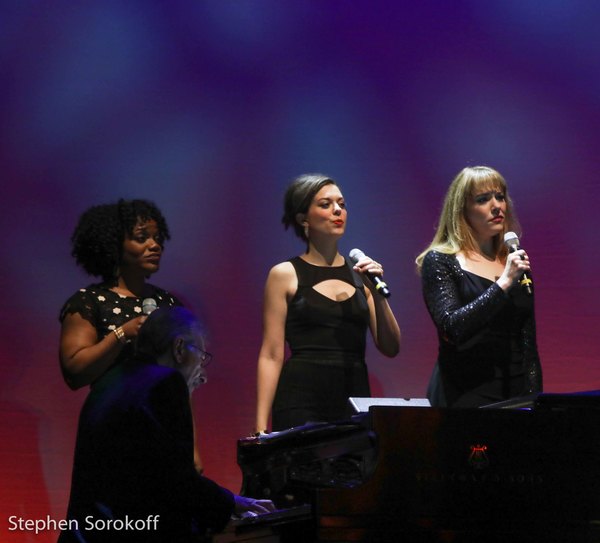 Kenita Miller
,
Margo Seibert
,
Emily Skinner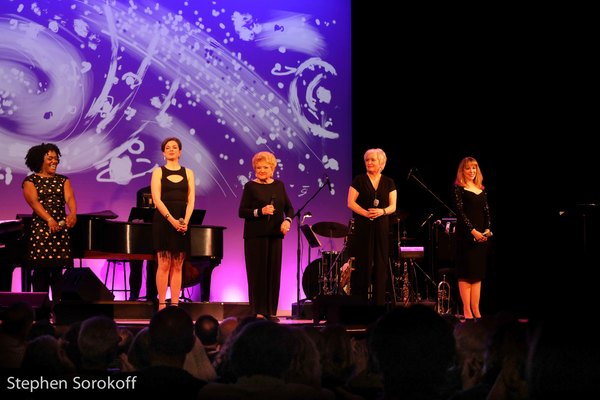 Kenita Miller
,
Margo Seibert
,
Marilyn Maye
,
Nancy Opel
,
Emily Skinner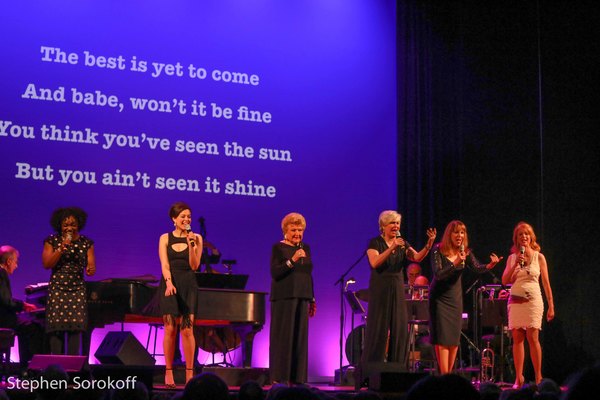 Baby, Dream Your Dream: Dorthy Fields And The Women Of The American Songbook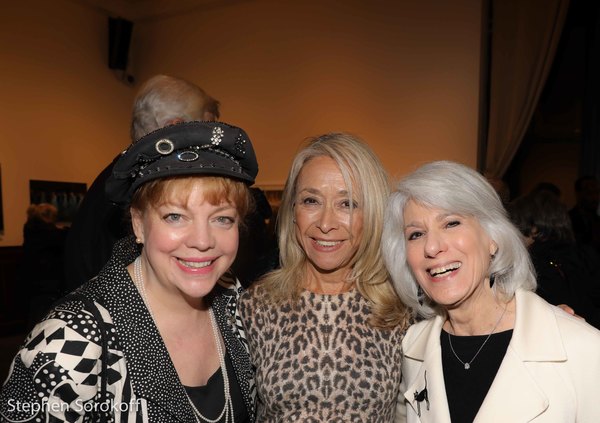 KT Sullivan
,
Eda Sorokoff
,
Jamie deRoy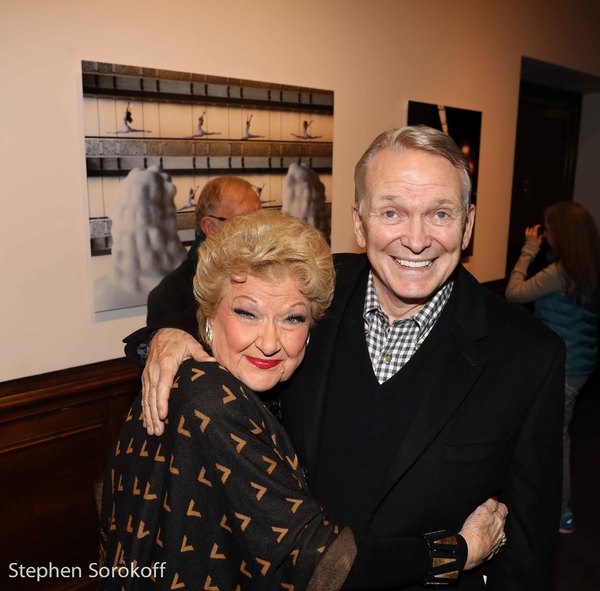 Marilyn Maye
&
Bob Mackie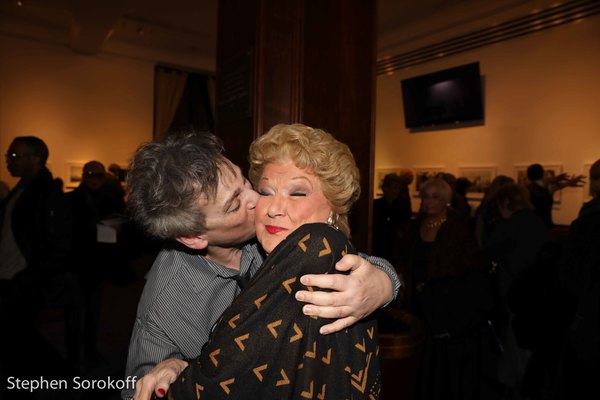 Sidney Myer
&
Marilyn Maye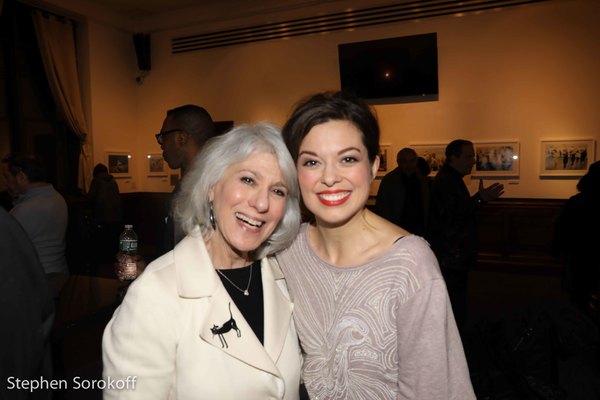 Jamie deRoy
&
Margo Seibert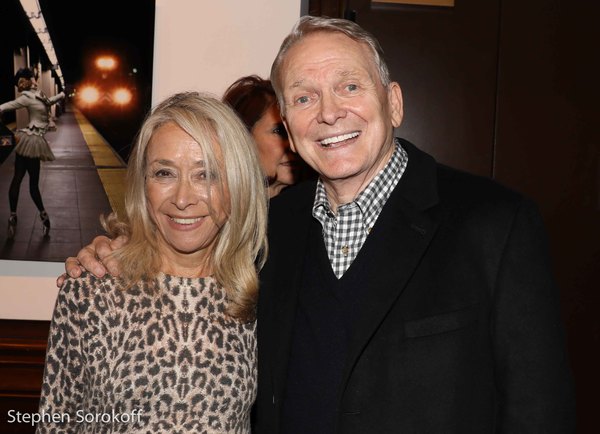 Eda Sorokoff
&
Bob Mackie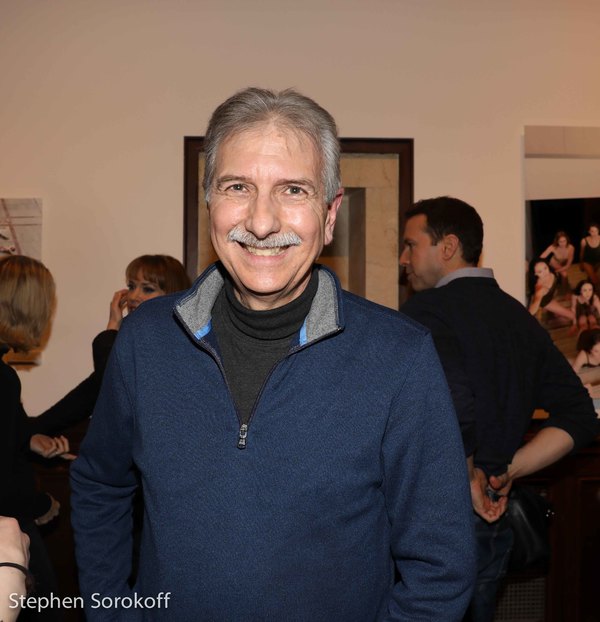 John Oddo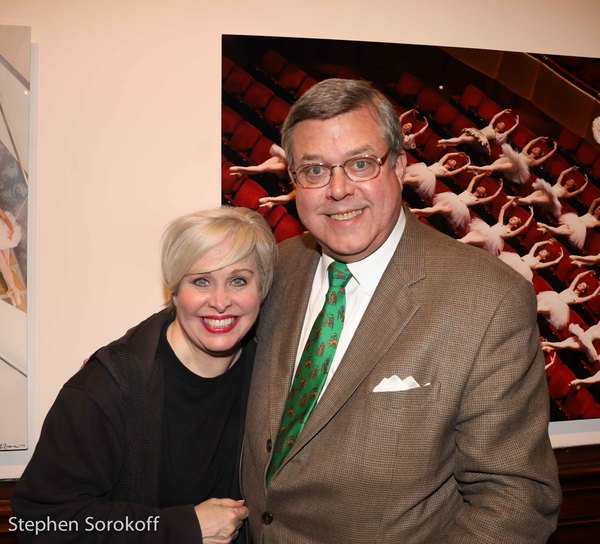 Nancy Opel
& Remmel Dickenson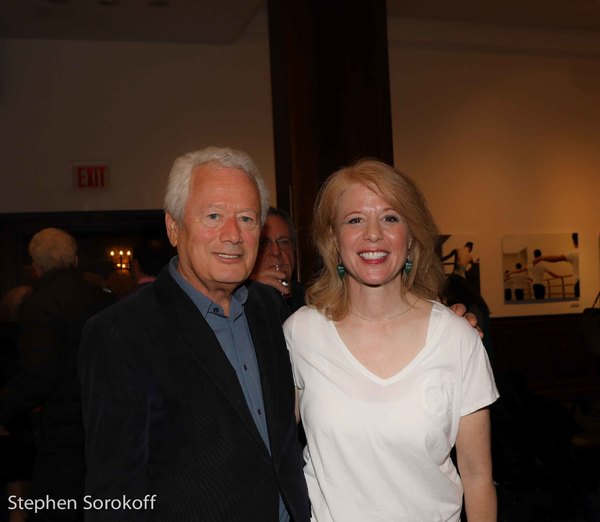 Stephen Sorokoff
&
Deborah Grace Winer