Photos: Dawn Derow Brings MY SHIP to The Laurie Beechman Theater
Dawn Derow sang Irving Berlin's White Christmas this November afternoon and made it work, just as she made a collection of songs from 1941 work in her show titled MY SHIP. As Dawn points out "My Ship is built up of songs composed and published in 1941. 76 years ago these songs were comforting the hearts and minds of women from that time: young brides married to soldiers headed off to fight in WW2, conventional house wives raising children alone, factory workers like "Rosie the Riveter," and the entertainers passionately at work to raise the moral of America through this beautiful music."
The show is an nostalgic look back with timeless music, which was made even more poignant because of the recent passing of Dawn's music director Barry Levitt. It was his notes, harmonies and rhythms being played by pianist Ian Herman, bassist Tom Hubbard and Ray Marchica on drums that accompanied Dawn's honey coated voice. The show was dedicated to "The Maestro" and smartly directed by Jeff Harnar.
Photo Credit: Stephen Sorokoff


Dawn Derow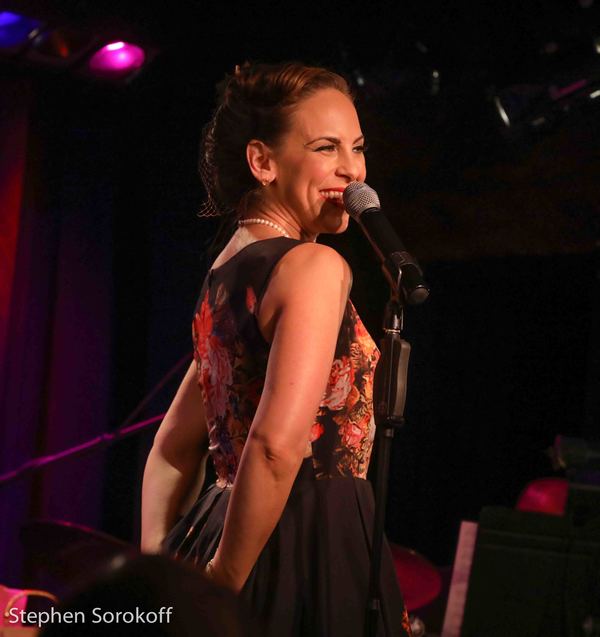 Dawn Derow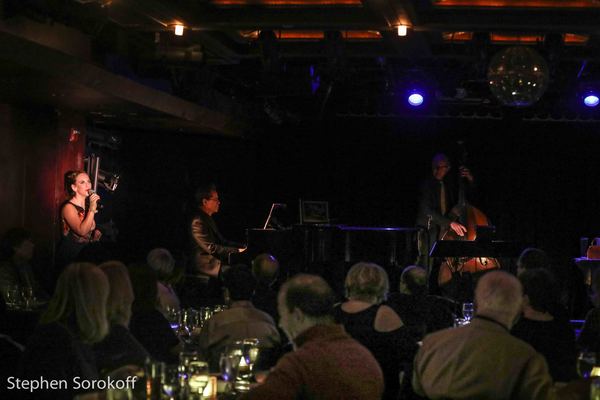 The Laurie Beechman Theater

Dawn Derow

Dawn Derow

1941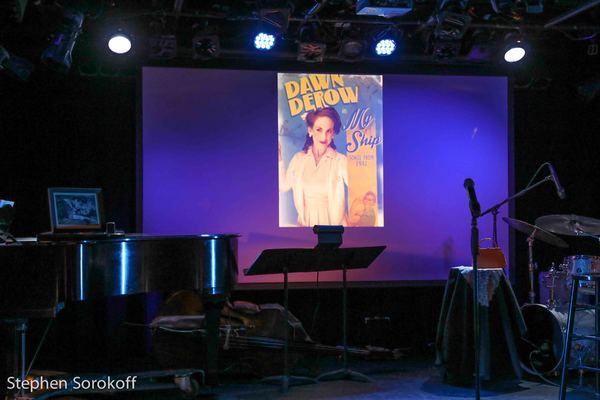 My Ship

Bernard Furshpan & Peter Leavy