Photo Coverage: Comic Richard Lewis Has Room Named After Him by the Friars
The plaque on the Friars Club building (The Monastery) reads Jerry Lewis. On the main floor it's the The Frank Sinatra Dinning Room. Downstairs we have the Billy Crystal Bar and upstairs are the Milton Berle, Barbra Streisand, Ed Sullivan, and William B. Williams Rooms. Today a very important room often frequented by Friars had a plaque installed.
The Richard Lewis "John". It was a very moving event as Executive Director Michael Gyrue and Program director Bob Spiotto officiated at a dignified ceremony which put the rooms regular function on hold during the naming. Richard Lewis had some memorable remarks to the anxious assembled, all of which cannot be repeated here. What happens in the Friars stays in the Friars.
Photo Credit: Stephen Sorokoff


Richard Lewis

Bob Spiotto, director of programs, Michael Gyure, Executive Director, Richard Lewis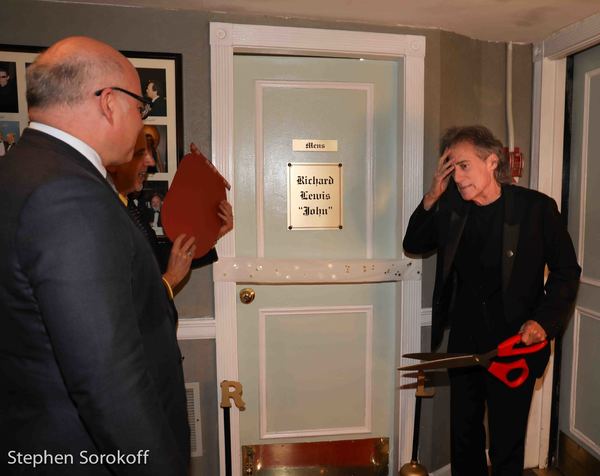 Richard Lewis

Richard Lewis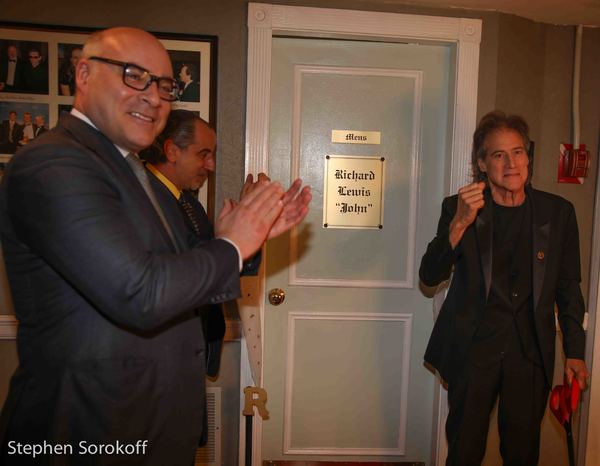 Michael Gyure, Bob Spiotto, Richard Lewis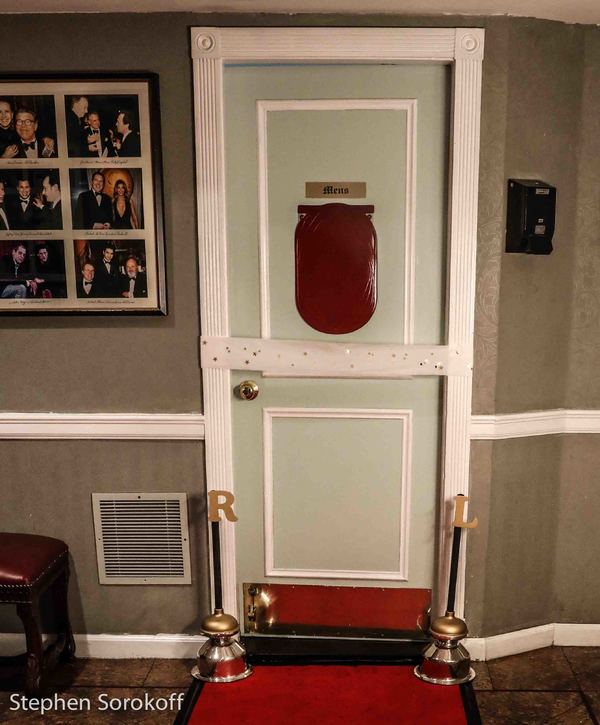 The Richard Lewis "John"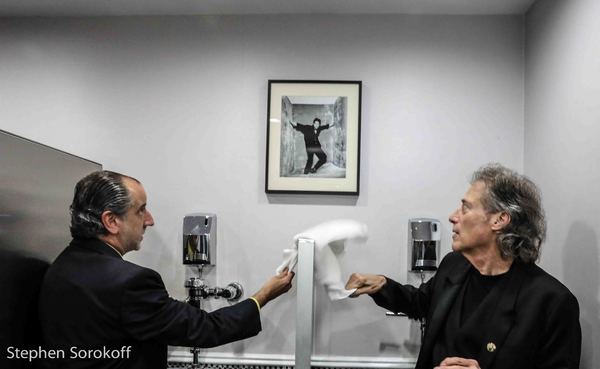 Bob Sipotto & Richard Lewis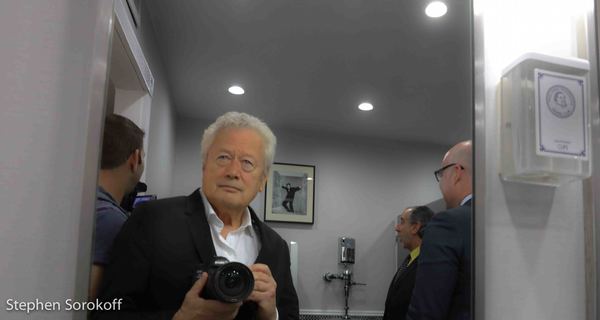 Stephen Sorokoff, The Richard Lewis John