Photo Coverage: Clint Holmes Fills in For Michael Feinstein & Celebrates Frank, Dean & Sammy at Jazz at Lincoln Center
It took this year's two time Grammy Nominee Clint Holmes about 10 seconds of music to change the mood of the Jazz at Lincoln Center audience from disappointment to excitement as he moved from being the featured guest vocalist to becoming the host of Michael Feinstein's Jazz & Popular Song series in the Appel Room.
Michael had to cancel last minute minute due to illness, and Clint got the call to guide the the Michael Feinstein Big Band conducted by pianist Tedd Firth and the other guest vocalists through the swinging evening celebrating the three great entertainers.
Although known as the Ratpack, Will Friedwald pointed out in the Notes on the Program that Frank, Dean & Sammy were never billed as the Ratpack, they were usually never billed as anything. Most of the time their performances were completely spontaneous in Las Vegas. There was nothing spontaneous about the well planned music blaring from the arrangements of Tedd Firth and the world class musicians in the Big Band accompanying featured vocalists Jarrod Spector, Finn Sagal and last minute additions Nick Ziobro and Vuyo Sotashe.
Clint Holmes usually has Las Vegas as his back drop when thrilling audiences, and he brought that entertainment excitement and music to the stage of New York's most dazzling performance venue for the 3 show event. Audience member Erich Bergen star of the Jersey Boys movie got to hear Jersey Boys Broadway star Jarrod Spector perform in this great New York City evening. Michael, feel better and Clint, thank you!
Copy & Photo Credit: Stephen Sorokoff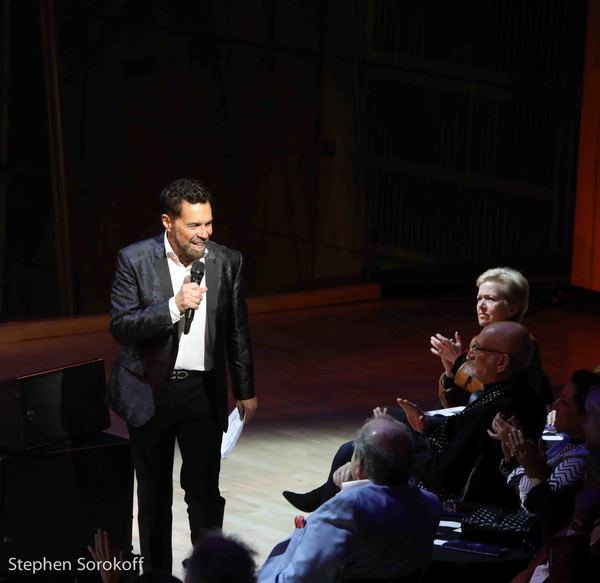 Clint Holmes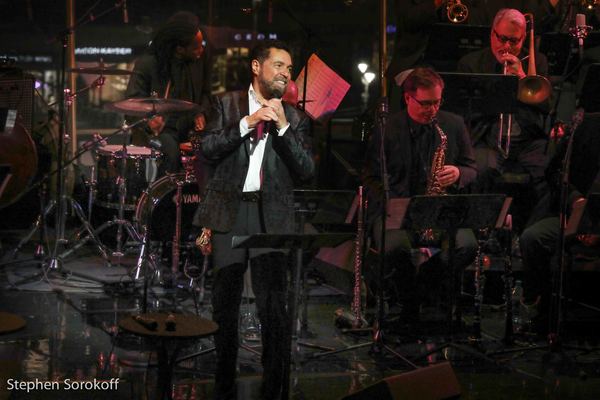 Clint Holmes

Tedd Firth & the Michael Feinstein Big Band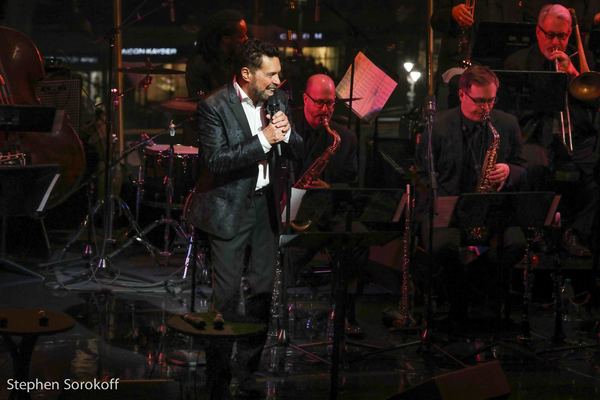 Clint Holmes

Jarrod Spector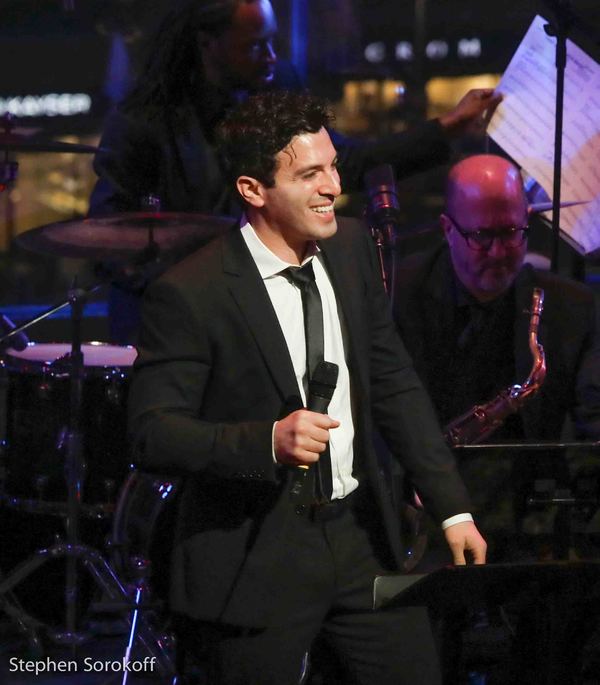 Jarrod Spector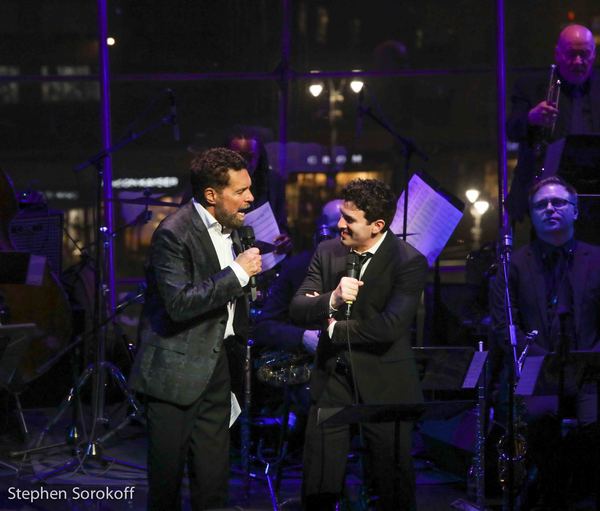 Cllnt Holmes & Jarrod Spector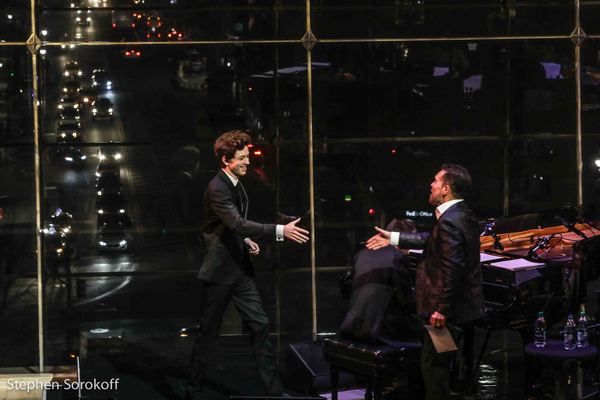 Finn Sagal

Finn Sagal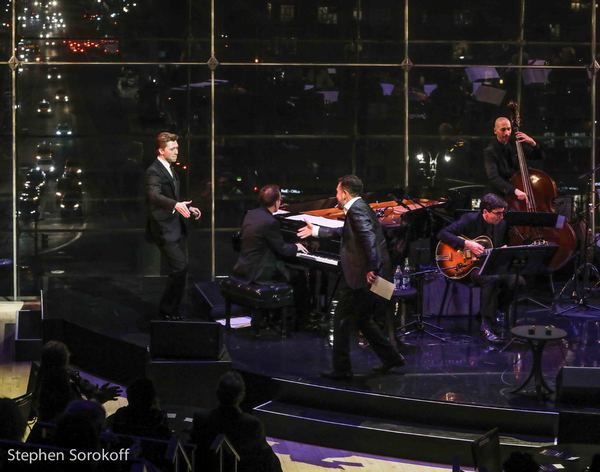 Nick Ziobro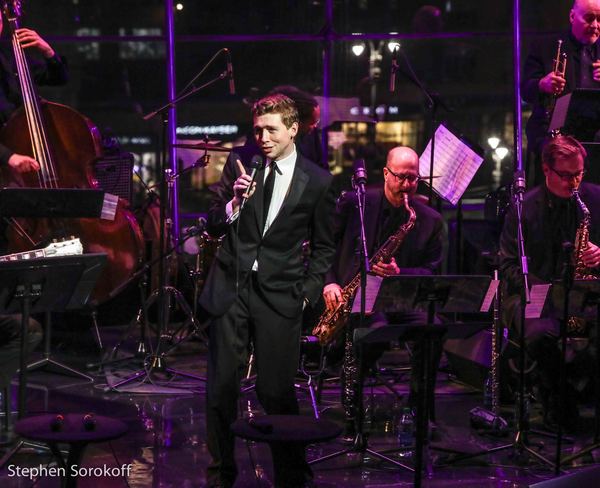 Nick Ziobro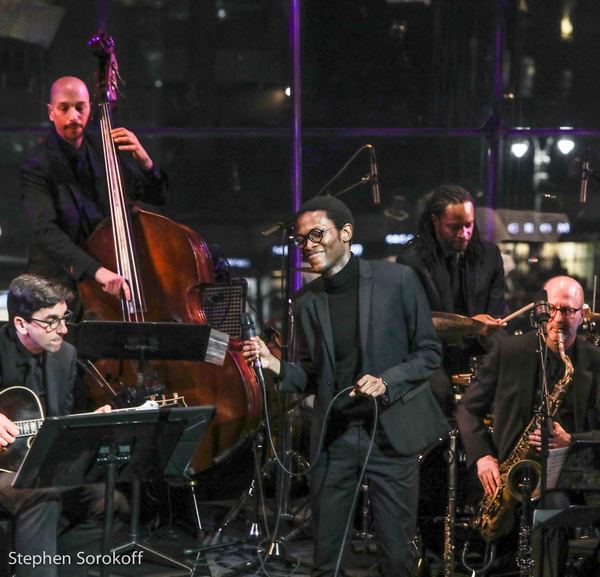 Vuyo Sotashe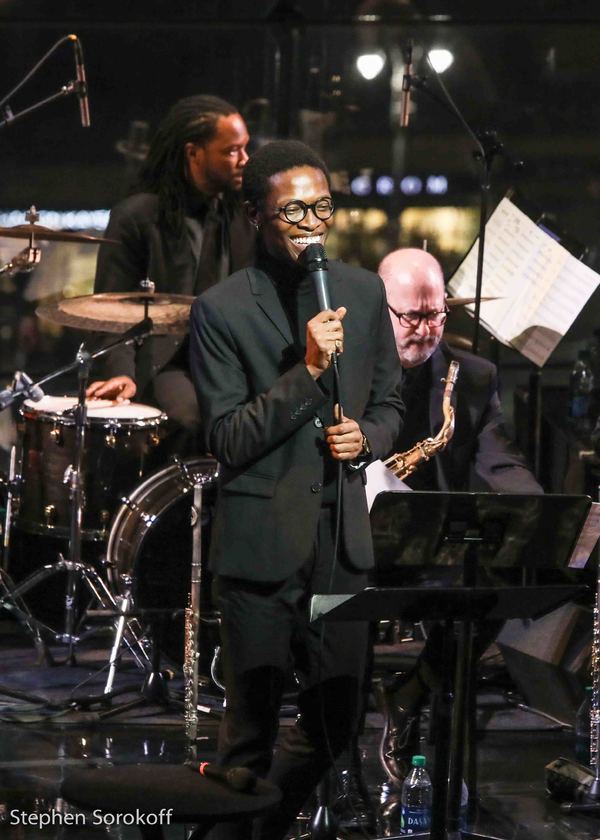 Vuyo Sotashe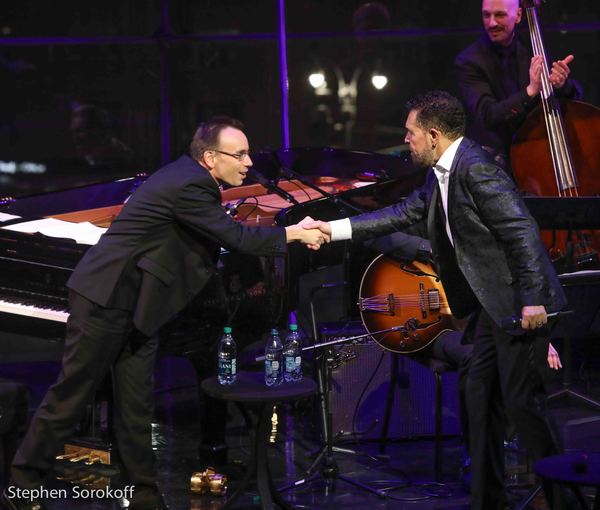 Tedd Firth

Jarrod Spector, Vuyo Sotashe, Finn Sagal, Nick Ziobro, Clint Holmes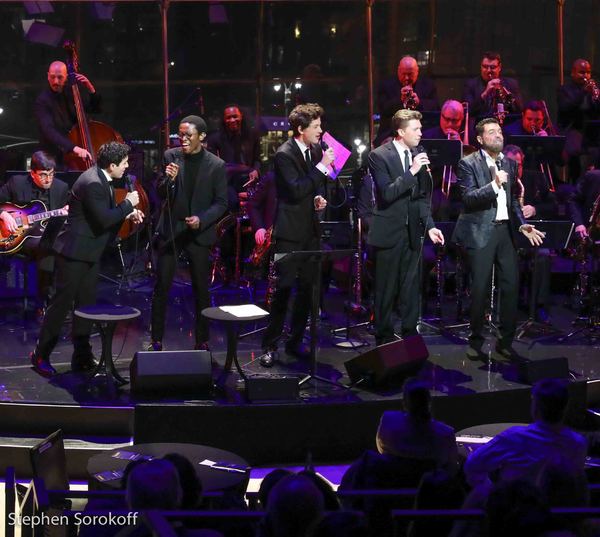 Jarrod Spector, Vuyo Stashe, Finn Sagal, Nick Ziobro, Clint Holmes

The Appel Room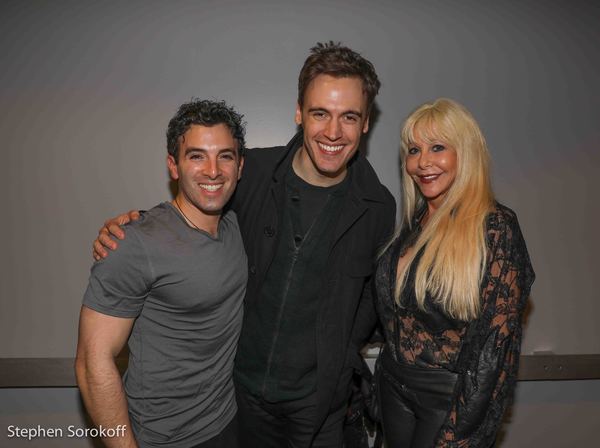 Jersey Boys & Palm Beach Girl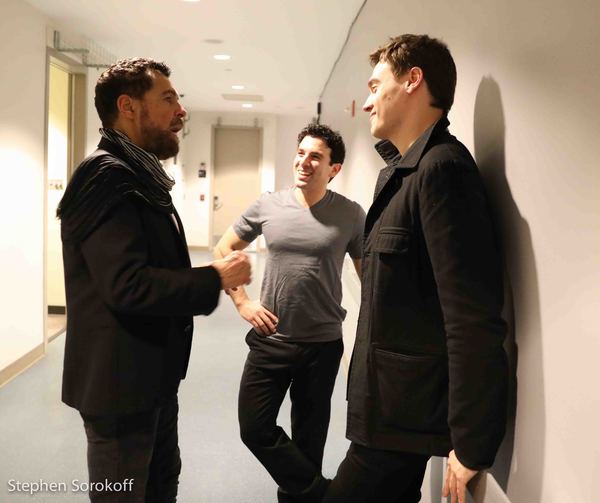 Clint Holmes, Jarrod Spector, Erich Bergen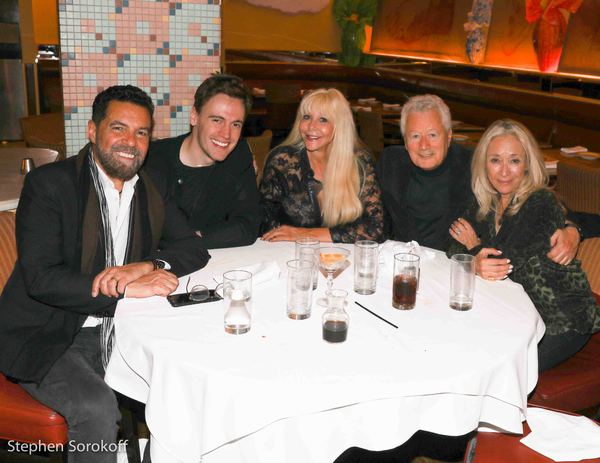 After Party, Clint Holmes, Erich Bergen, Sunny Sessa, Stephen Sorokoff, Eda Sorokoff