Photo Coverage: Broadway at Birdland Welcomes Jamie deRoy & Friends
The Broadway at Birdland Concert Series welcomed Jamie deRoy & friends for a star-studded cabaret show last night and BroadwayWorld was there.
In addition to producing the show, Jamie deRoy, a three-time Tony Award recipient, was host. She is a show business tour de force --- an award-winning producer; cabaret, stage, film and TV performer; recording artist/producer and humanitarian. She was recently honored by The Manhattan Association of Cabarets & Clubs with a MAC award for her long-running shows that benefit her new signature program, The Actors Fund: Jamie deRoy & friends Cabaret Initiative, an endeavor that assists people in the cabaret industry with help for medical needs and concerns. Performing in last nights show were : Howard McGillin, Brad Oscar, Cory Kahane, David Friedman, Christopher DeRossa, Savannah Brown, N'Kenge and Robert Creighton.
Photo Credit: Stephen Sorokoff

Jamie deRoy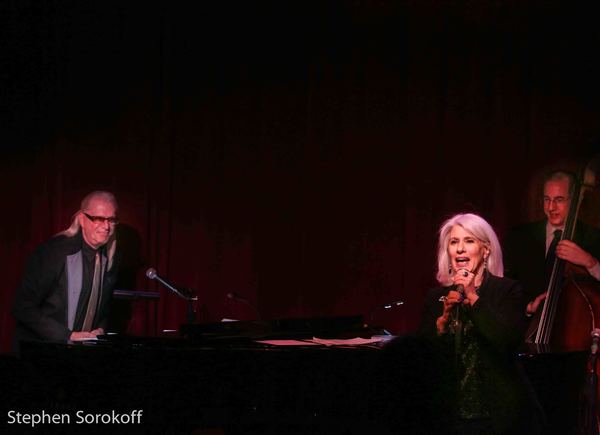 Ron Abel, Jamie deRoy, Tom Hubbard

Savannah Brown, Jamie deRoy, David Friedman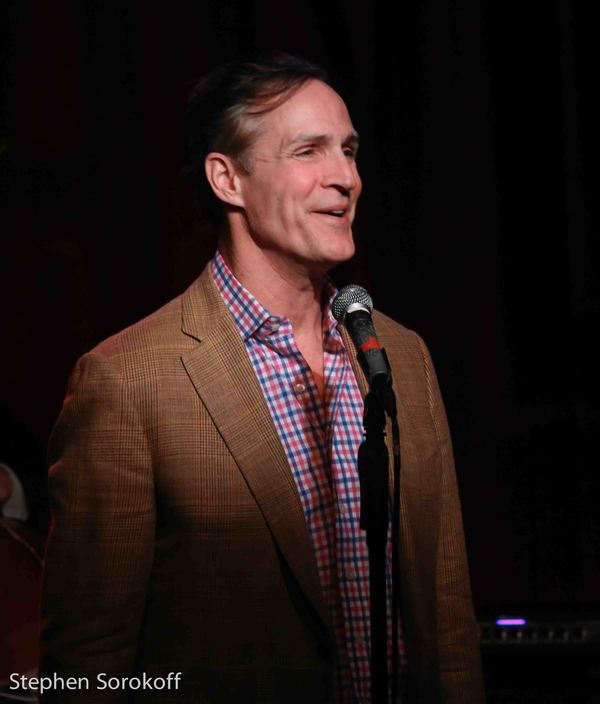 Howard McGillin

Howard McGillin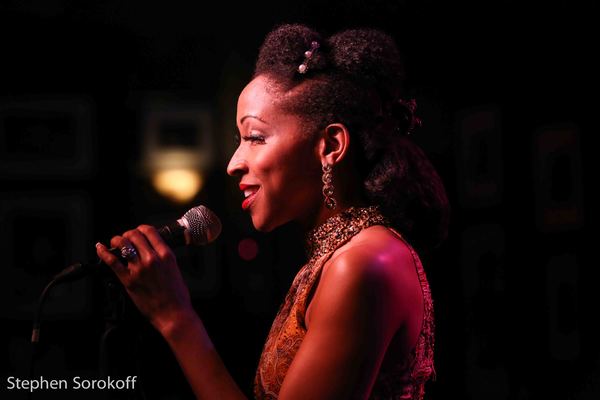 N'Kenge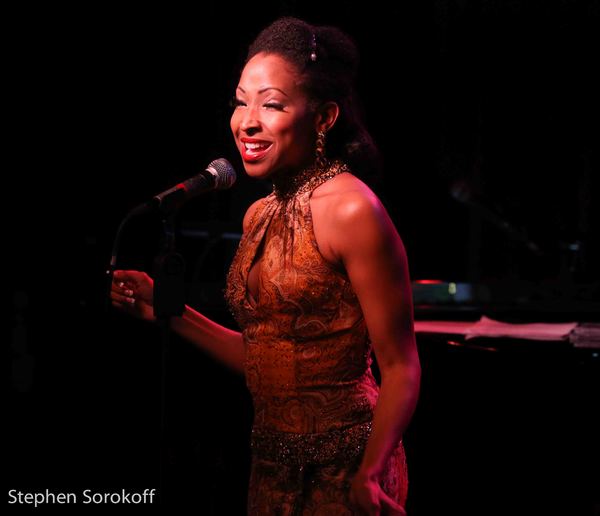 N'kenge
Stephen Sorokoff-92.jpg" width="600" />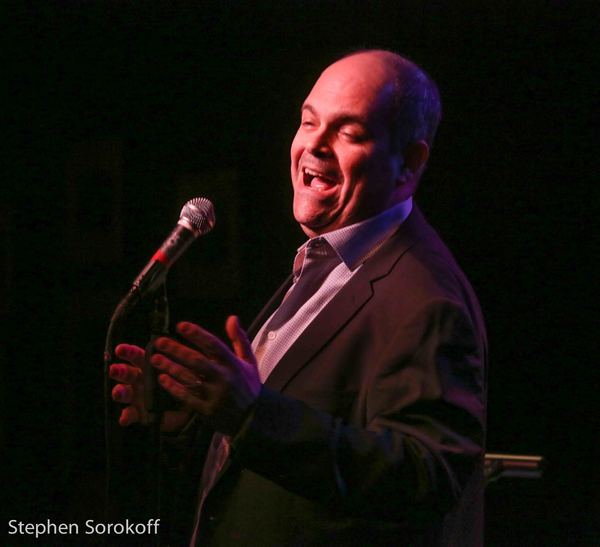 Brad Oscar

Cory Kahaney

Cory Kahaney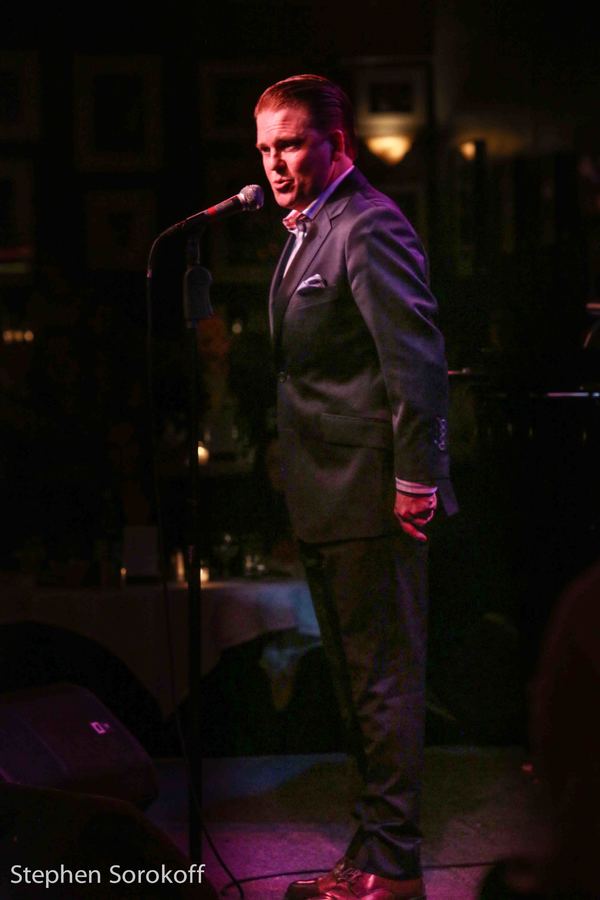 Robert Creighton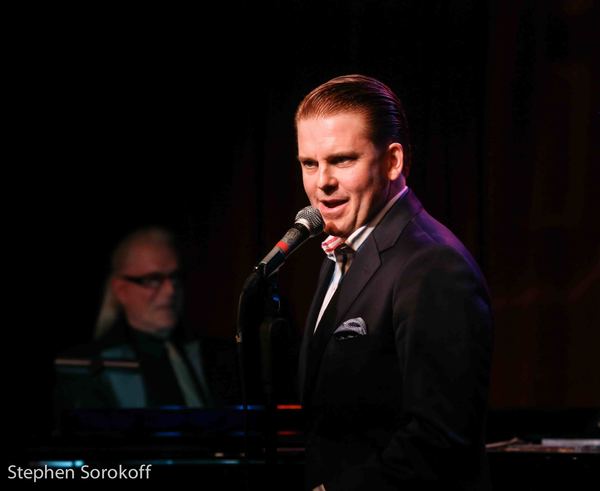 Robert Creighton

Jamie deRoy

Robert Creighton & Jamie deRoy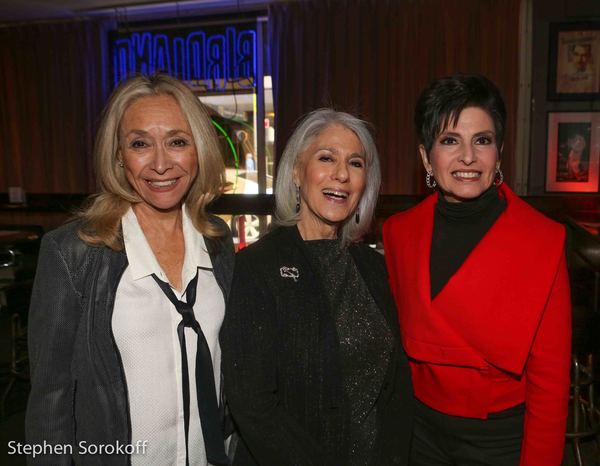 Eda Sorokoff, Jamie deRoy, Arlene Lazare

Sandra McFarland, Paula Kaminsky Davis, Lynne Linchytz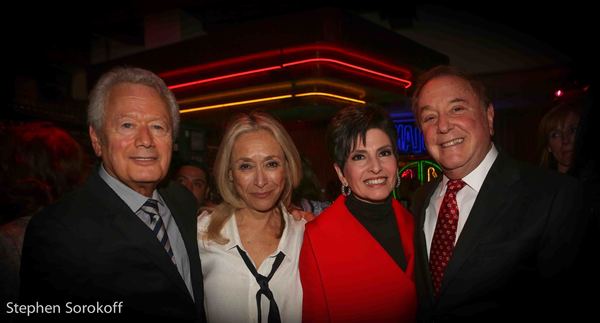 Stephen Sorokoff, Eda Sorokoff, Arlene Lazare, Allan Lazare

Jamie deRoy & Richard Matlby, Jr.

Barry Feirstein & Eda Sorokoff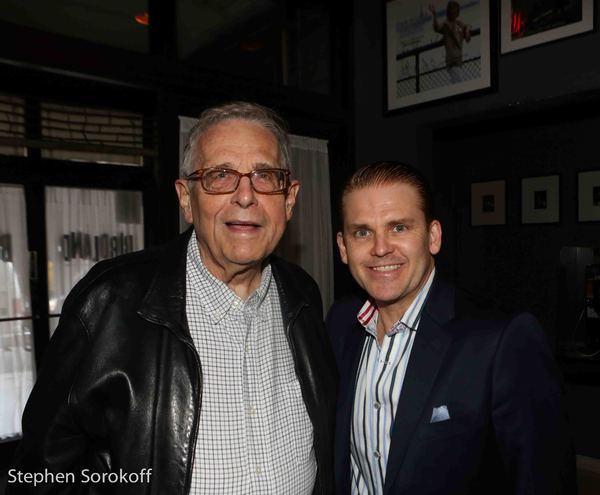 Richard Maltby, Jr. & Robert Creighton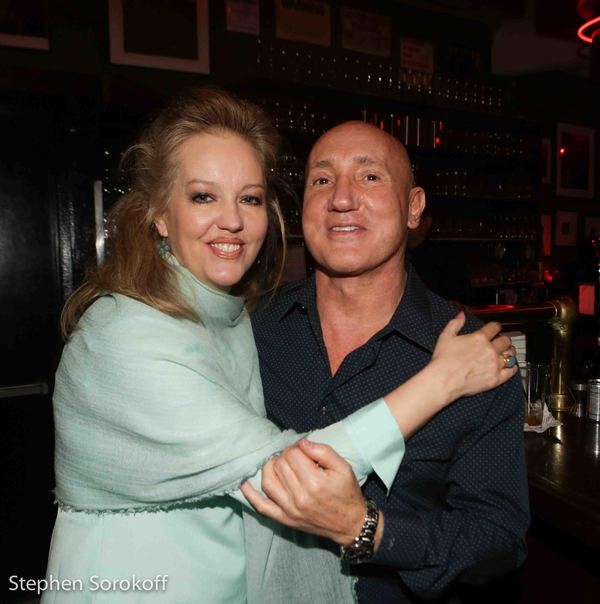 Stacy Sullivan & Gianni Valenti

Ron Pobuda & guest

Friar Friends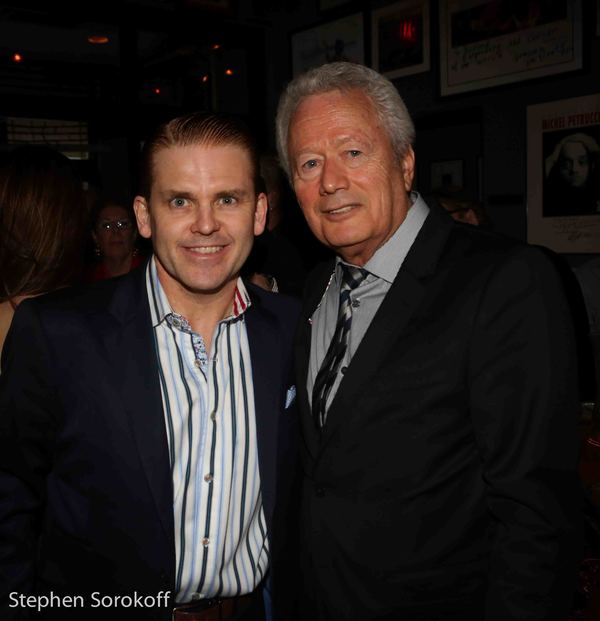 Robert Creighton & Stephen Sorokoff

Gianni Valenti & Robert Creighton

Nan Benincasa & Joseph Benincasa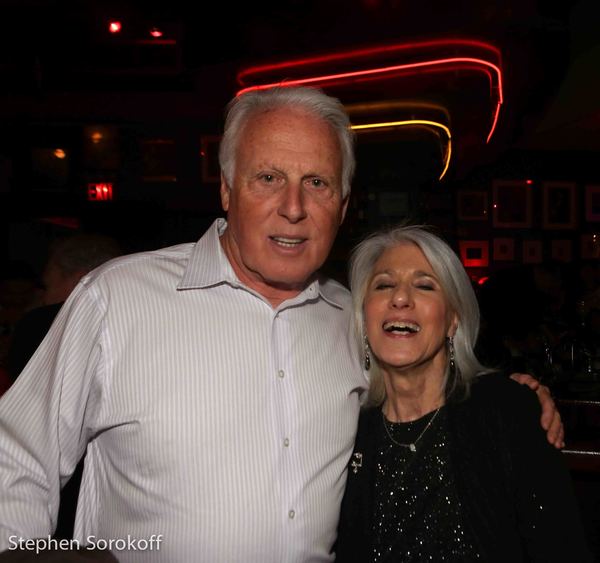 Barry Wien & Jamie deRoy

The Sullivans

Laura Slutsky, Riki Kane Larimer, Sandra McFarland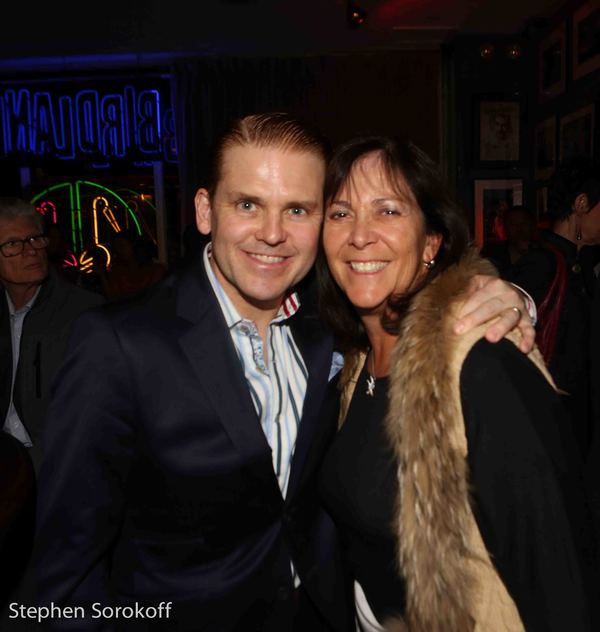 Robert Creighton & Paula Kainsky Davis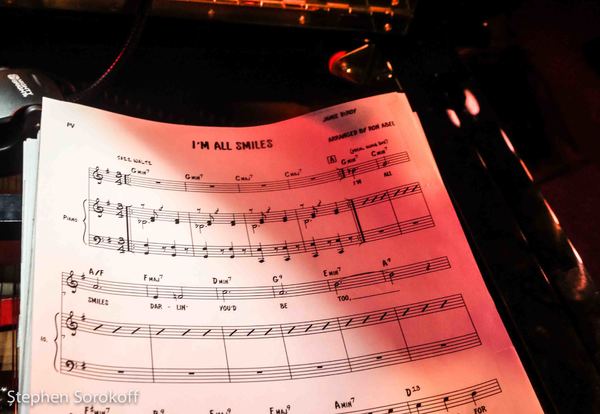 Friends