Photo Coverage: Benjamin Eakeley Returns to Feinstein's/54 Below in BROADWAY SWINGER
FEINSTEIN'S/54 BELOW - Broadway's Supper Club - just presented the return of BENJAMIN EAKELEY and his acclaimed solo concert debut, "BROADWAY SWINGER," on last night, May 9. When the show premiered to a sold-out house in January, Eakeley was praised for his "bewitching stage presence" with "decidedly sensual power and lush jazz vocals" by BroadwayWorld.com. Currently appearing on Broadway in She Loves Me, Eakeley and his four-piece jazz band reinterpret classic songs from the 1960s in a nightclub act that chronicles the American stage's evolution from conservative to carefree. "BROADWAY SWINGER," co-written byTim Murray (50 Shades: The Musical), is a groovy romp through the decade that gave us Oliver!, Cabaret, Hair and Promises, Promises. True to its name, this swingin' show examines shifting attitudes toward relationships and sex as it explores life, love and everything in between.
Eakeley has appeared on Broadway in the revivals of Cabaret, Sweeney Todd, On a Clear Day You Can See Forever, and the current Roundabout revival of She Loves Me at Studio 54. In 2014 Time Out New York named him one of "The 10 Hottest Chorus Boys Opening in Broadway Musicals This Spring," and he was later photographed in the December issue of Vanity Fairalongside Emma Stone and Alan Cumming. His television credits include "Orange Is The New Black," "The Blacklist" and "The Good Wife," and he has appeared in seven films, including The Good Shepherd and the upcoming The Erotic Fire of the Unattainable. He was also a national finalist in the Lotte Lenya Competition for Singers. BROADWAY SWINGER marks his solo cabaret debut in New York.
Photo Credit: Genevieve Rafter Keddy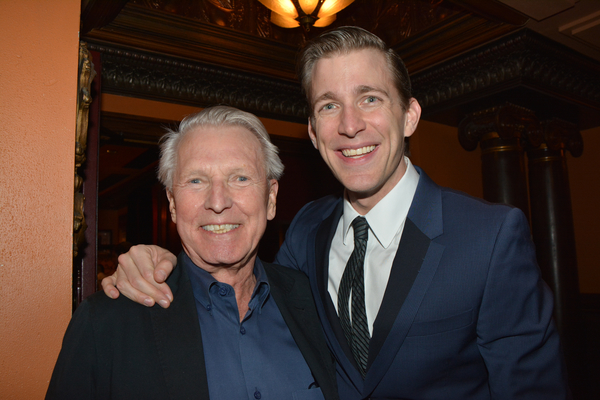 David Herriman and Benjamin Eakeley

Zachary Eldridge, James Olmstead (Musical Director), Benjamin Eakeley,John Di Simini and Matthew Rybicki

JV Mercanti (Director), Benjamin Eakeley and Tim Murray (Writer)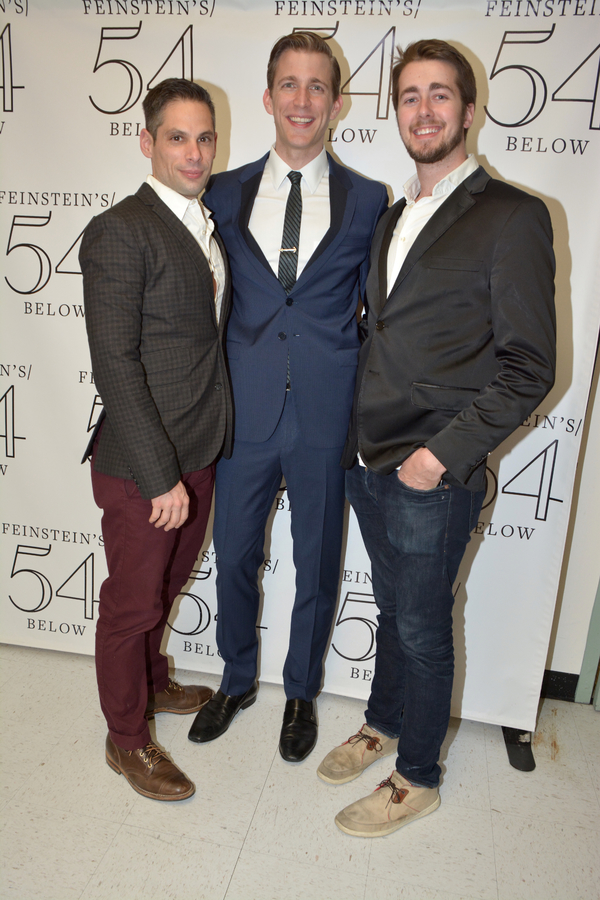 JV Mercanti, Benjamin Eakeley and Tim Murray

James Olmstead, JV Mercanti, Benjamin Eakeley and Tim Murray

James Olmsted and Benjamin Eakeley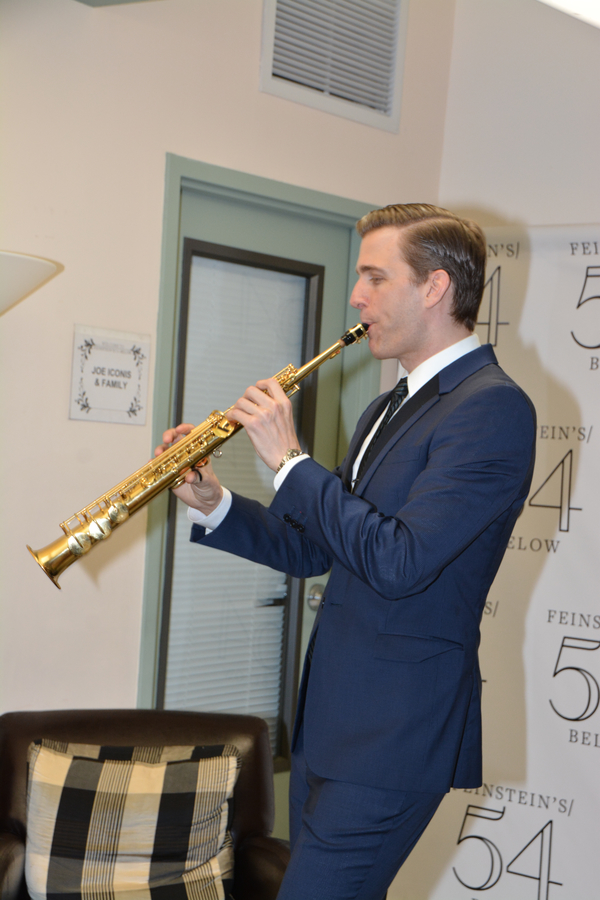 Benjamin Eakeley

Benjamin Eakeley

Benjamin Eakeley with James Olmstead, John De Simini, Matthew Rybicki and Zachary Eldridge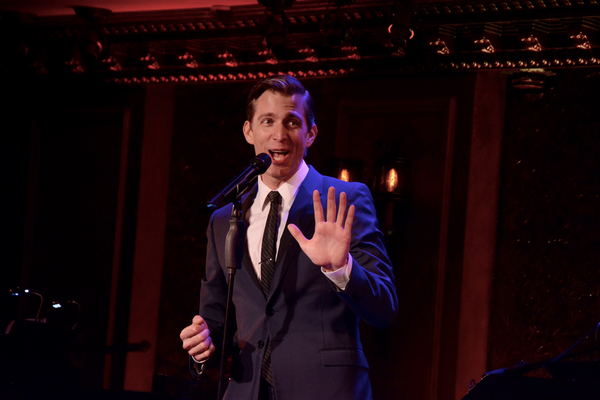 Benjamin Eakeley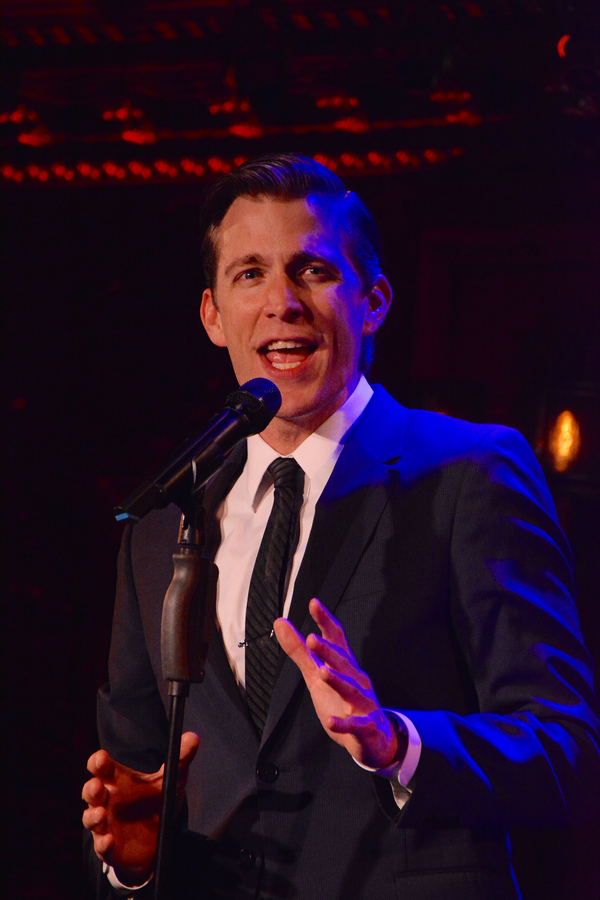 Benjamin Eakeley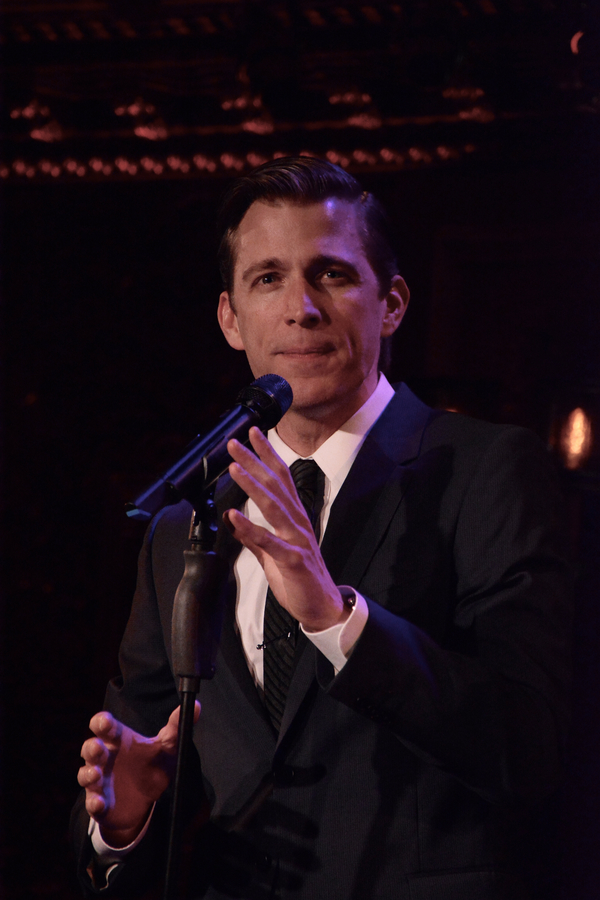 Benjamin Eakeley

Benjamin Eakeley

Benjamin Eakeley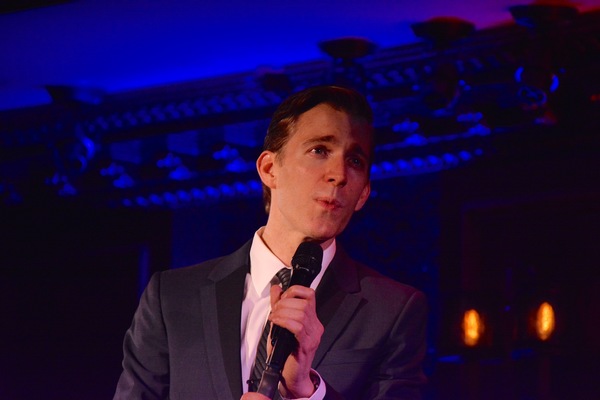 Benjamin Eakeley

Benjamin Eakeley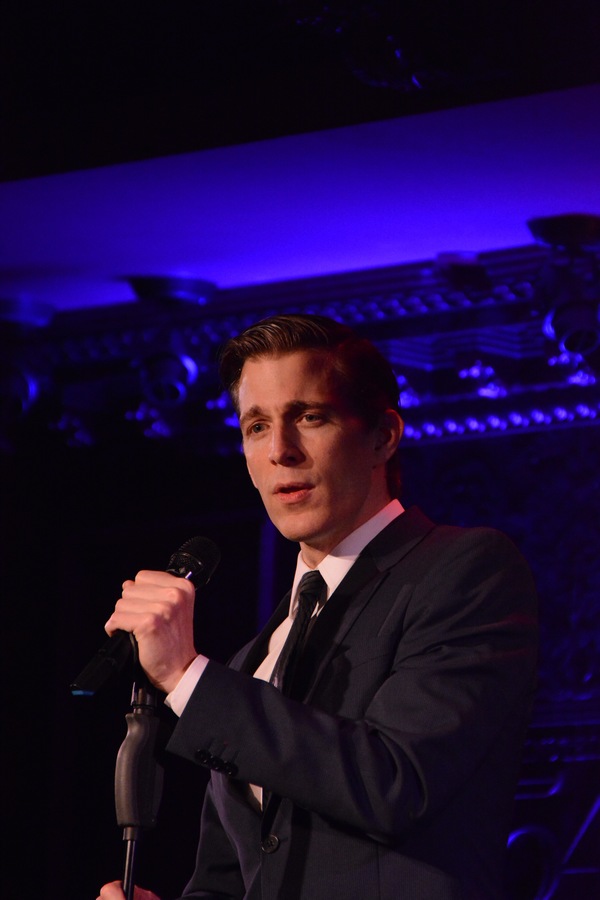 Benjamin Eakeley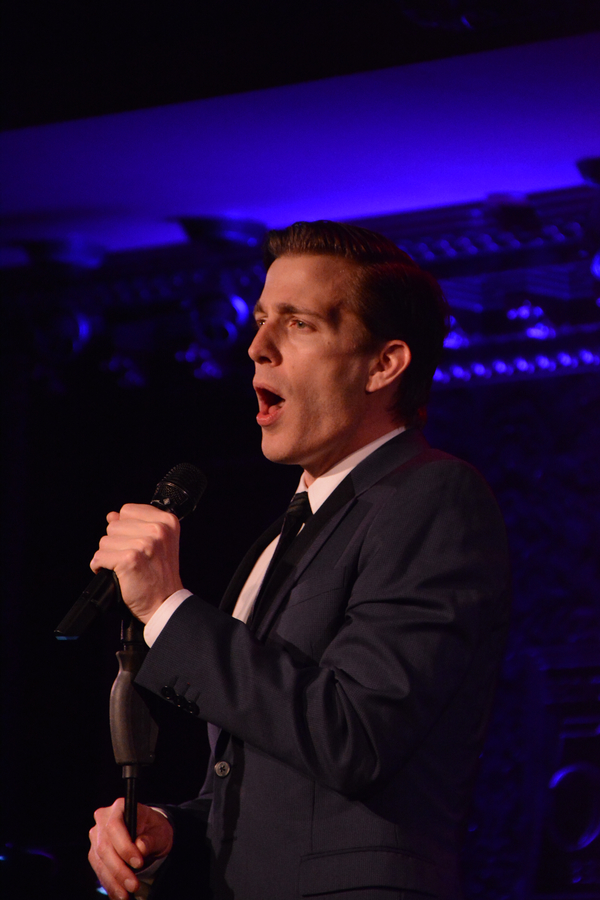 Benjamin Eakeley

Benjamin Eakeley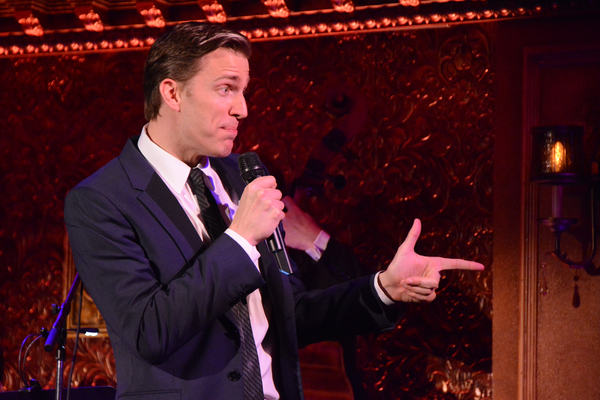 Benjamin Eakeley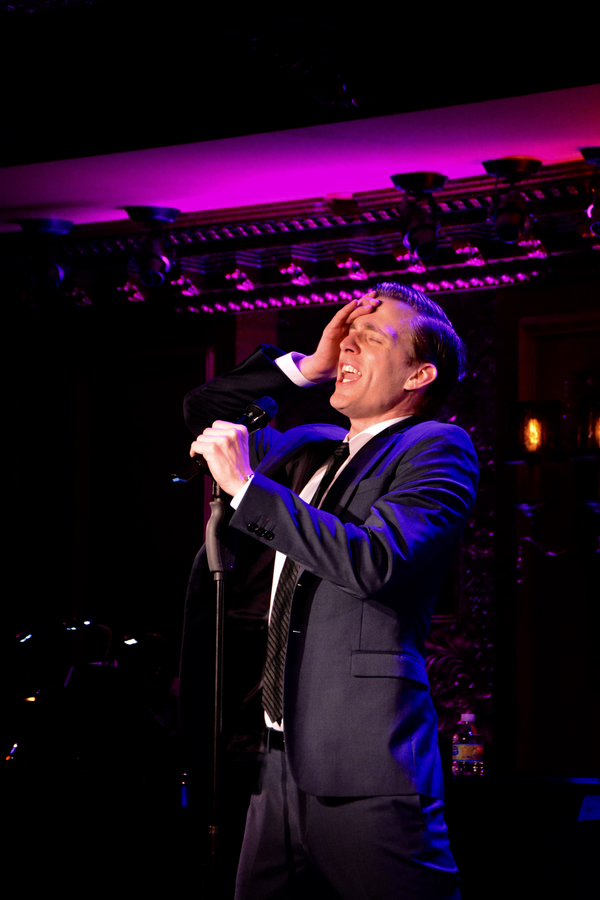 Benjamin Eakeley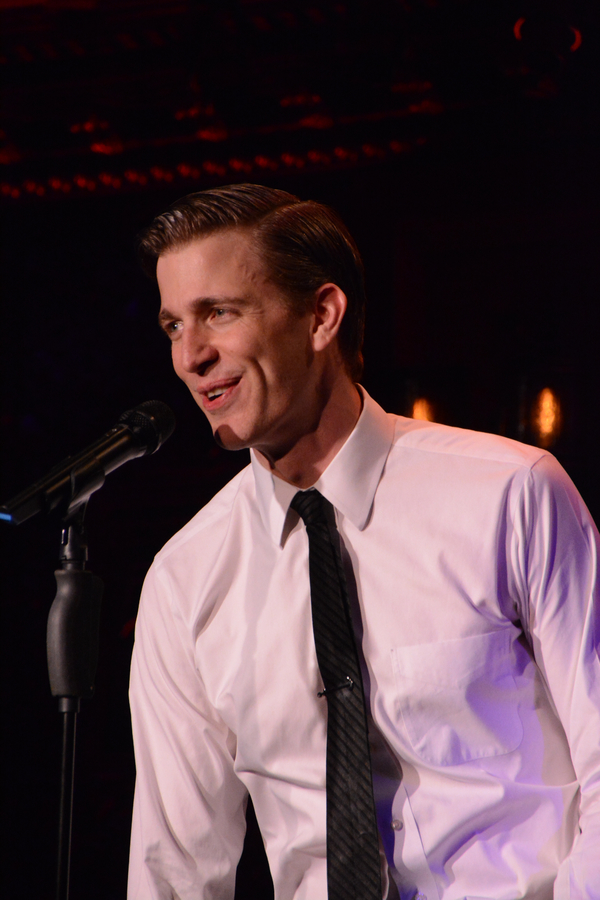 Benjamin Eakeley

Benjamin Eakeley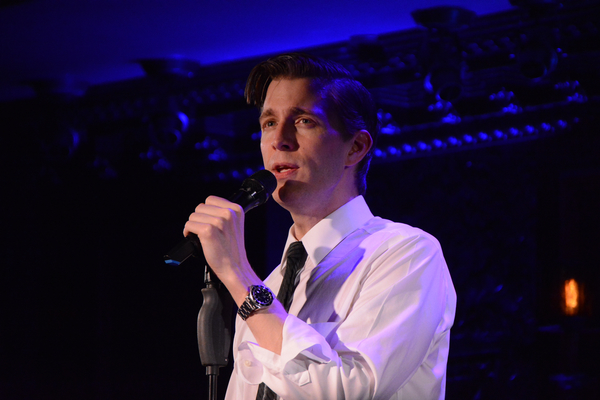 Benjamin Eakeley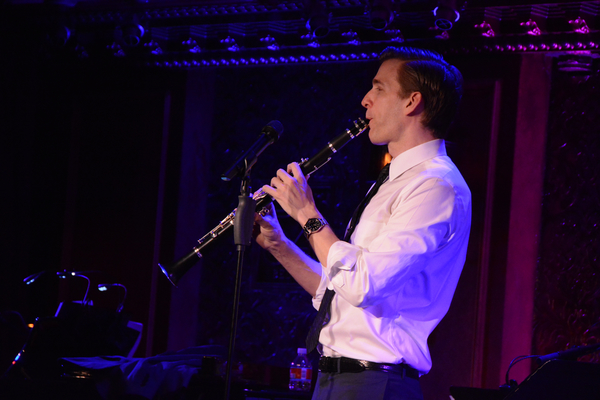 Benjamin Eakeley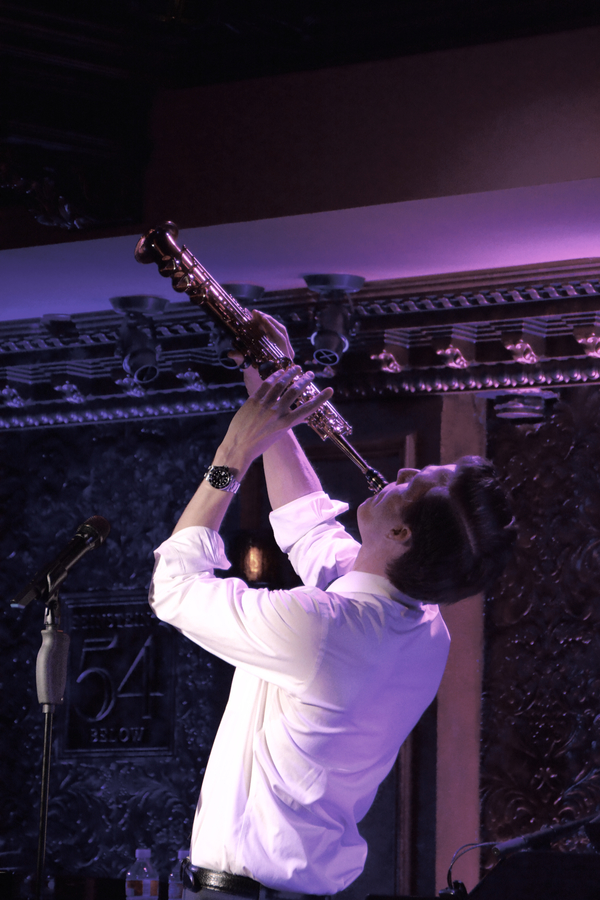 Benjamin Eakeley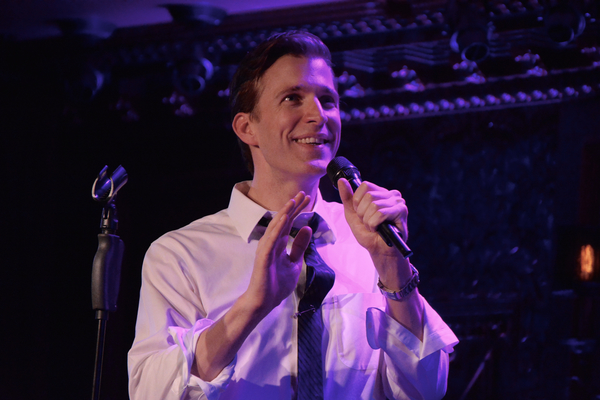 Benjamin Eakeley

Benjamin Eakeley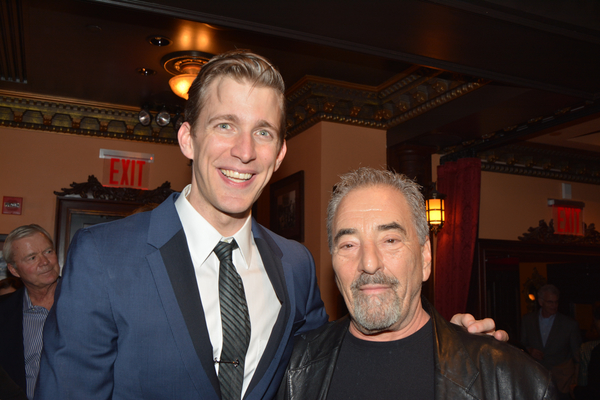 Benjamin Eakeley and Ron Forman (WKRB 90.3 )