Photo Coverage: Backstage with Richard Skipper as 'Carol Channing'
Richard Skipper as "Carol Channing" IN CONCERT celebrates the career and persona of the unique theatrical legend. Accompanied by a three-piece band, Skipper blends Channing's standards with original material and other familiar songs sung in a spot-on Channing-on-Broadway perfection. The musical evening surveys Channing's life with many stops along the way for Skipper's unique --and riotous-- "ad-lib" interactions with the audience.
Richard Skipper is a four-time recipient of the MAC (Manhattan Association of Cabaret) Award and a Back Stage Bistro Award for Best Performer. He was named one of the Top Ten Cabaret Performers by Cabaret Hotline and one of the Top of the Century Premiere Cabaret Acts by Cabaret Scenes Magazine.
Director Mark Robert Gordon is the Founding Artistic Director of Do Gooder Productions (2 1/2 Jews, On Deaf Ears), has co-starred in a dozen Off-Broadway plays (Grandma Sylvia's Funeral, The Magic Formula, the dreamer examines his pillow), has directed New York premieres by noted playwrights, and is the author of multiple plays. Later this season, he will perform in the Off-Broadway premiere of his one-man play about Alexander Hamilton, "H": Hamilton or Honour.
Press performances for Richard Skipper AS "Carol Channing" IN CONCERT will be Wednesday January 5th at 2pm and 8pm, Monday January 10th at 7pm, Tuesday January 11th at 7pm, and Wednesday January 12th at 2pm and 8pm (opening night).
All performances are at St. Luke's Theatre, 306 West 46th Street (between Eighth & Ninth Avenues). 
Photo Credit: Walter McBride / WM Photos / Retna Ltd.


Richard Skipper as 'Carol Channing'

PRichard Skipper as 'Carol Channing'

Photo CRichard Skipper as 'Carol Channing'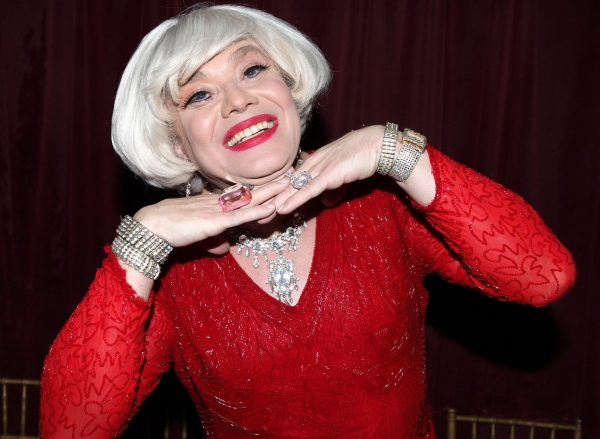 Skipper as 'Carol Channing'

Richard Skipper as 'Carol Channing' & director Mark Robert Gordon

Richard Skipper as 'Carol Channing'

Richard Skipper as 'Carol Channing' & director Mark Robert Gordon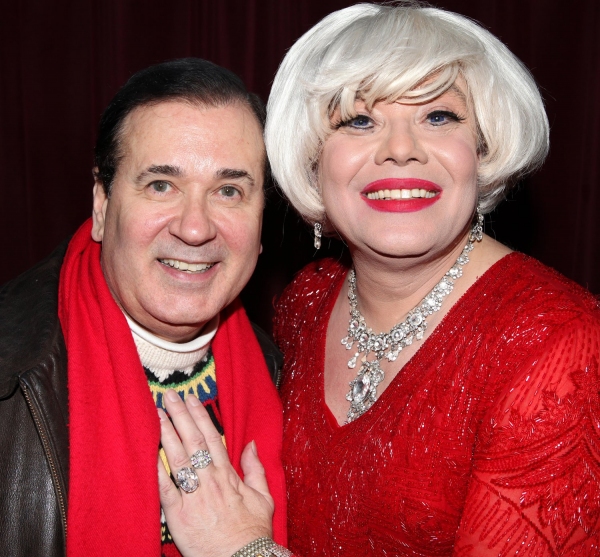 Leroy Reems & Richard Skipper as 'Carol Channing'

director Mark Robert Gordon , Richard Skipper as 'Carol Channing' & Leroy Reems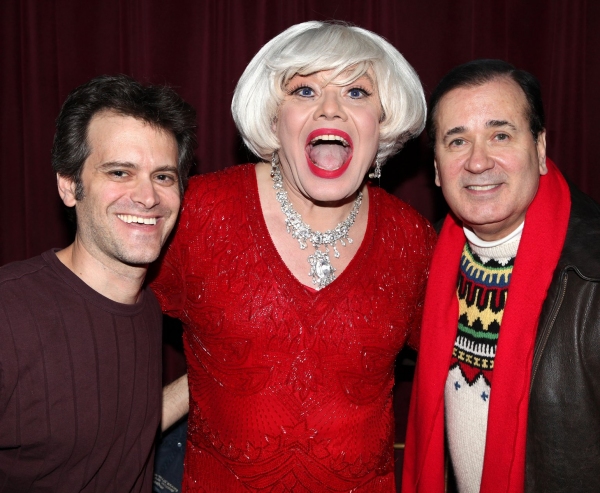 director Mark Robert Gordon , Richard Skipper as 'Carol Channing' & Leroy Reems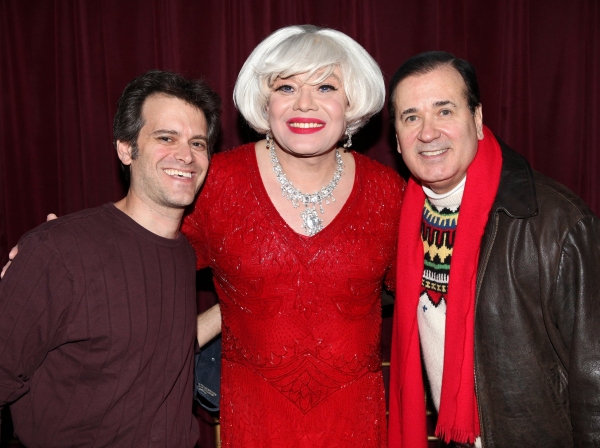 director Mark Robert Gordon , Richard Skipper as 'Carol Channing' & Leroy Reems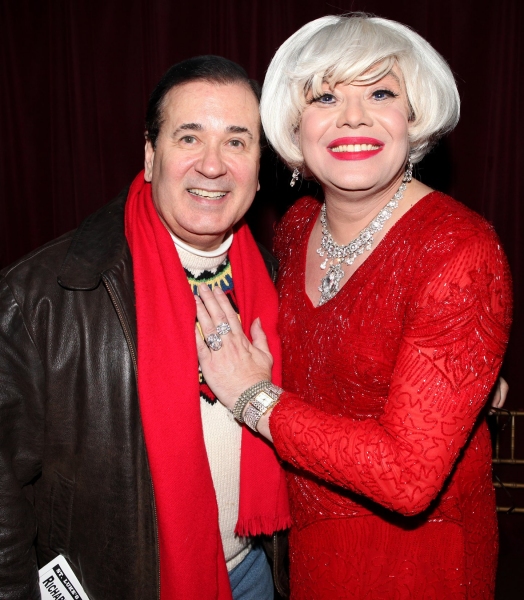 Leroy Reems & Richard Skipper as 'Carol Channing'

Richard Skipper as 'Carol Channing'

Richard Skipper as 'Carol Channing'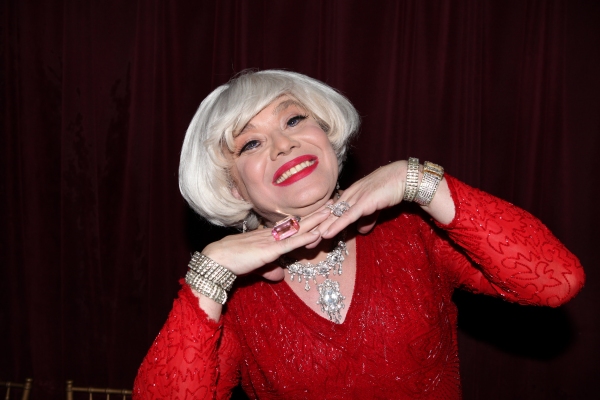 Richard Skipper as 'Carol Channing'

Skipper as 'Carol Channing'