Photo Coverage: Ann Hampton Callaway Performs at LEGENDS RADIO Concert
Dick Robinson and his Legends Radio Station broadcasting out of Palm Beach to a world wide audience presented Ann Hampton Callaway in a concert which supported the Society For The Preservation Of The Great American Songbook at Eissey Campus Theatre in Palm Beach Florida last night and BroadwayWorld was there. Check out the photos below.
Jill & Rich Switzer Legend Radio hosts, comedian Dick Capri, and 13 year old Kai Olivia Koren also entertained the special audience at this Legend Radio event. Vic Damone and Chairman Dick Robinson Robinson are founding members of The Society, whose Board of Advisors include, Vic Damone, Tony Bennett, Connie Francis, Jack Jones and Keely Smith. Legend Awards were given to entertainers Ann Hampton Callaway, Connie Francis, Deborah Silver and Kai Alivia Koren.
Dick Robinson besides being a charity addict, is a TV and radio personality, Founder/Chairman of Connecticut School of Broadcasting the nations oldest and largest group of broadcast media schools and owner of New England and Florida radio stations. Dick is also host of an internationally syndicated TV and radio show aired on over 70 network affiliates nationwide. Dick Robinson has been active in Palm Beach charitable fund-raising since 1979.
Article & Photos by: Stephen Sorokoff

Steve Tyrell, Connie Francis, Dick Robinson

Connie Francis, Ann Hampton Callaway, Dick Robinson

Steve Tyrell & Dick Ronbinson

Dick Robinson & Missy Robinson Petow

Connie Francis, Dick Robinson, Missy Robinson Petow

Missy Robinson Petow, Connie Francis, Dick Robinson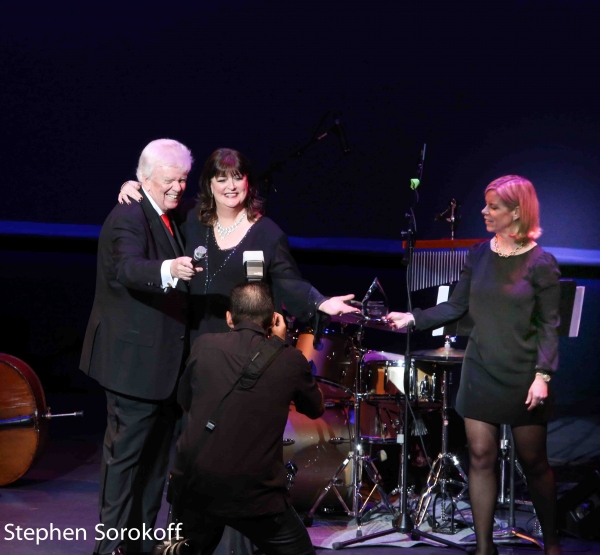 Dick Robinson, Ann Hampton Callaway, Missy Robinson Petow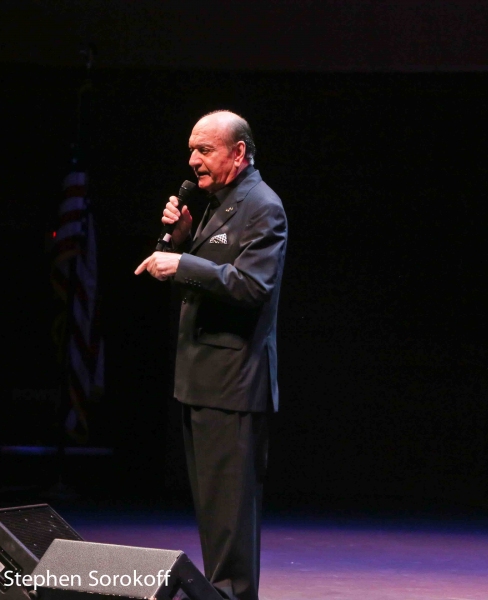 Dick Capri

Dick Robinson & Ann Hampton Callaway

Ann Hampton Callaway

Ann Hampton Callaway & Bill Mays

Eissey Campus Theatre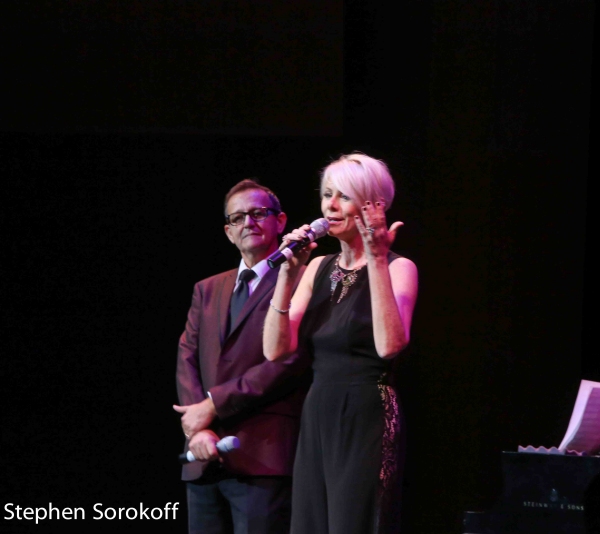 Rich Switzer & Jill Switzer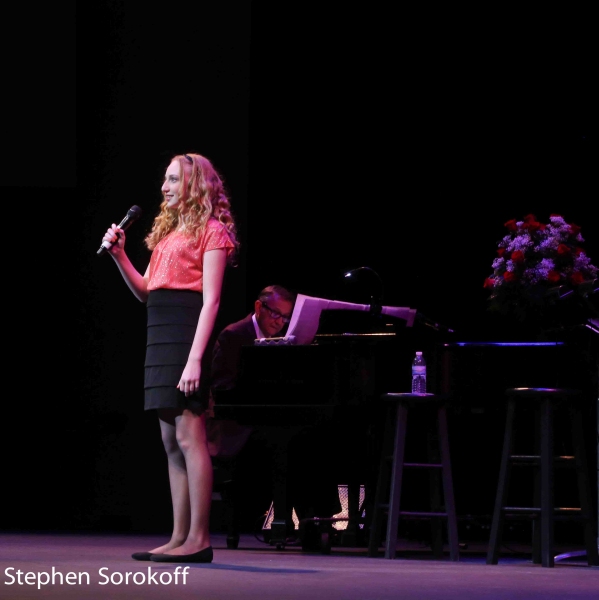 Kai Alivia Koren

Dick Robinson & Kai Alivia Koren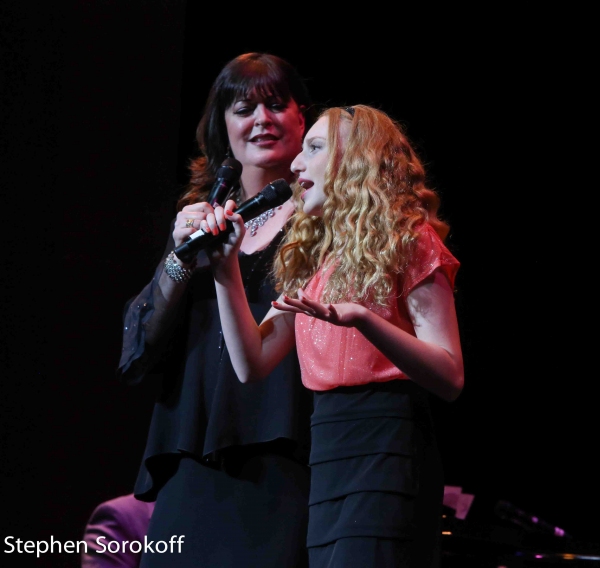 Ann Hampton Callaway & Kai Alivia Koren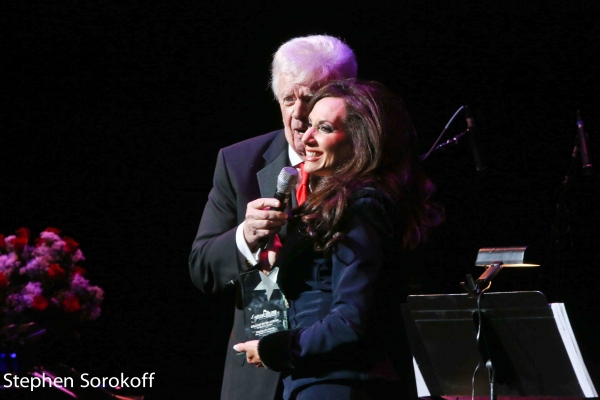 Dick Robinson & Deborah Silver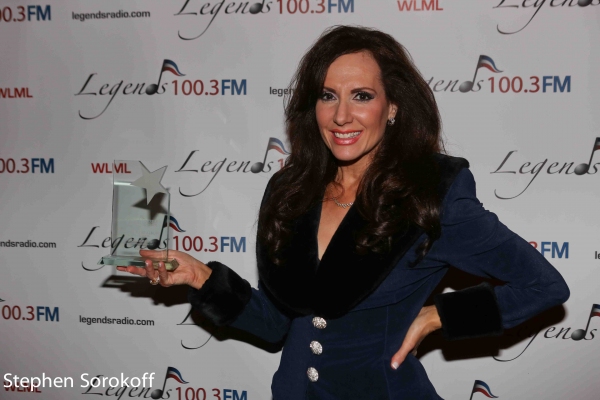 Deborah Silver

Ann Hampton Callaway, Deborah Silver, Dick Robinson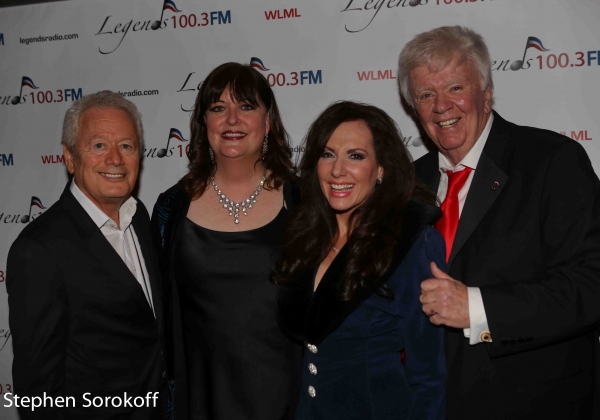 Stephen Sorokoff, Ann Hampton Callaway, Deborah Silver, Dick Robinson

Stephen Sorokoff & Jan McArt, Director Theatre Arts Program Development Lynn University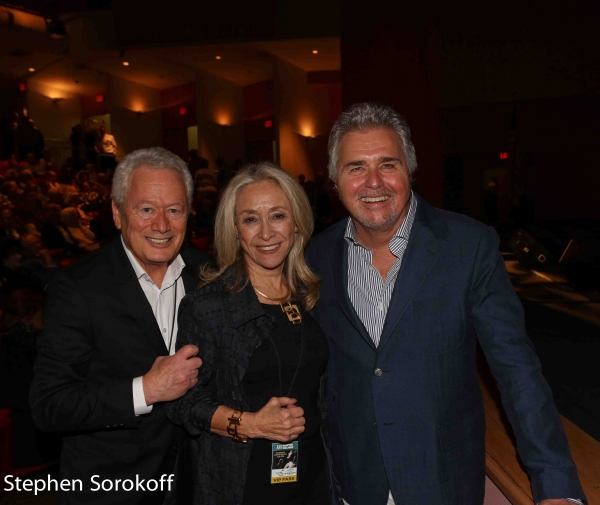 Stephen Sorokoff, Eda Sorokoff, Eda Sorokoff, Steve Tyrell

Kai Alivia Koren, Dick Robinson, Deborah Silver, Jill Switzer, Steve Tyrell, Mike McGann, Operations Manager, Scott Courant, Senior Account Events Manager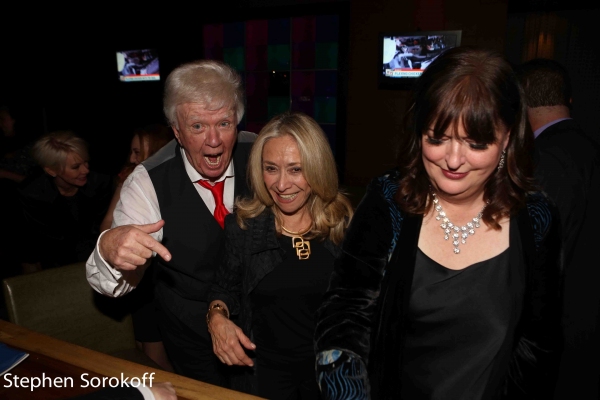 Dick Robinson, Eda Sorokoff, Ann Hampton Callaway

Steve Tyrell, Deborah Silver, Larry Silver

Dick Capri, Connie Francis, Dick Robinson

Legends Radio welcomes Ann Hampton Callaway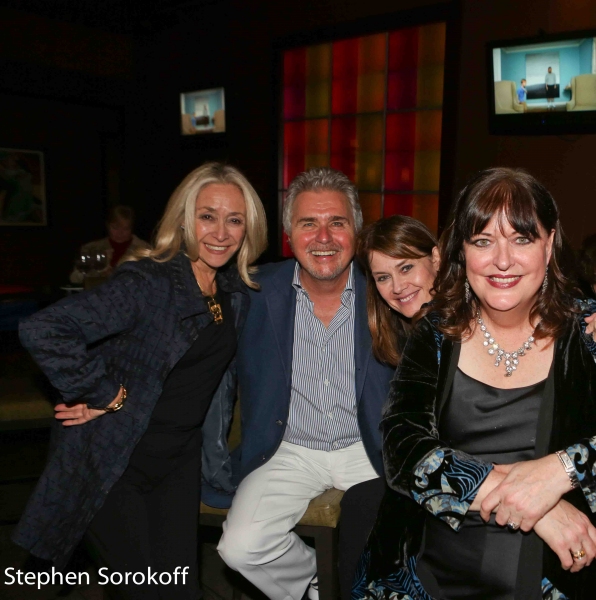 Eda Sorokoff, Steve Tyrell, Kari Strand, Ann Hampton Callaway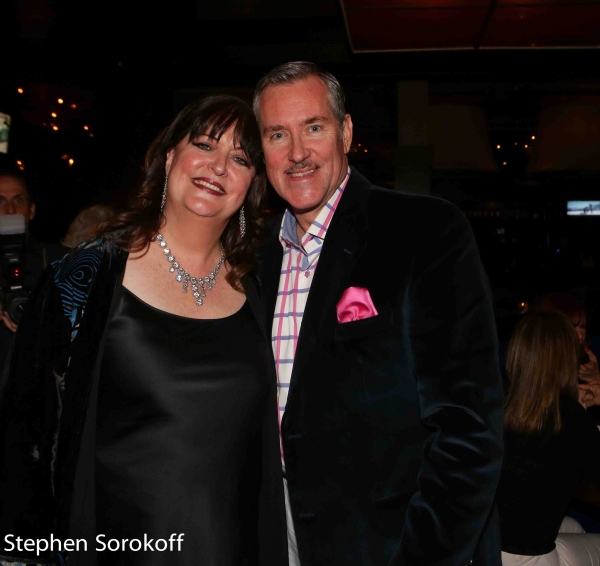 Ann Hampton Callaway & Rob Russell

Legends Radio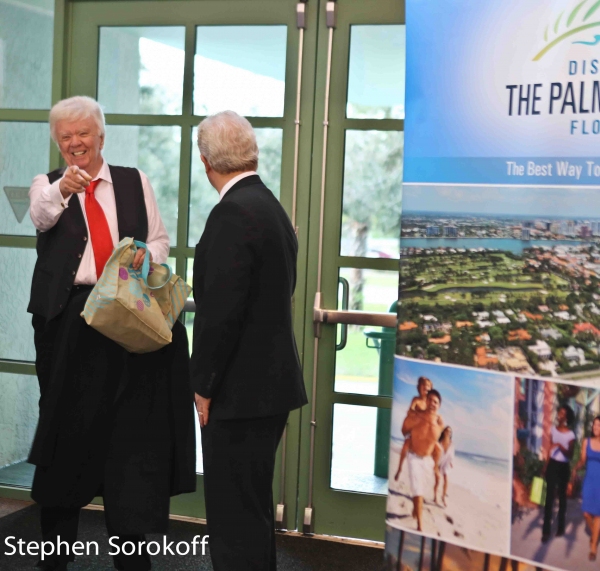 Dick Robinson