Photo Coverage: Ann Hampton Callaway & Liz Callaway Bring SIBLING REVELRY to 54 BELOW
Continuing August 29 at 7PM, August 30 & 31 at 8PM & August 30 at 11PM at 54 Below is Ann Hampton Callaway and Liz Callaway in SIBLING RIVERLRY. The show is a loosely-based musical autobiography outlining their lives from their childhood in Chicago, to their move to New York City, to the ever-continuing adventures of their luminous careers.
The Tony-nominated sisters will enchant audiences with duets as well as solo numbers that trace their separate artistic developments. Ann will demonstrate her performance versatility with torch songs like Old Friend and jazz classics such as Blues in the Night, while Liz shows off her Broadway background with tender tunes like Meadowlark and My Heart Is So Full of You.
The two also playfully spar with snappy patter and humorous duets, the most notable being The Huge Medley, which strings together more than a dozen duets. Of course, no Callaway act would be complete without a performance of the theme song from TV's The Nanny, which was both written and recorded by the sisters.
Cover charge $50-60 for 7pm & 8pm shows. Cover charge $35-45 for 11pm show.
Photo Credit: Stephen Sorokoff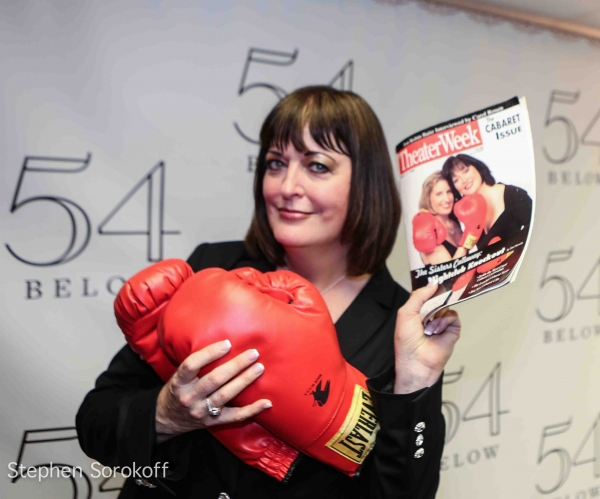 Ann Hampton Callaway

Liz Callaway & Ann Hampton Callaway

54 Below

Liz Callaway & Ann Hampton Callaway

Liz Callaway & Ann Hampton Callaway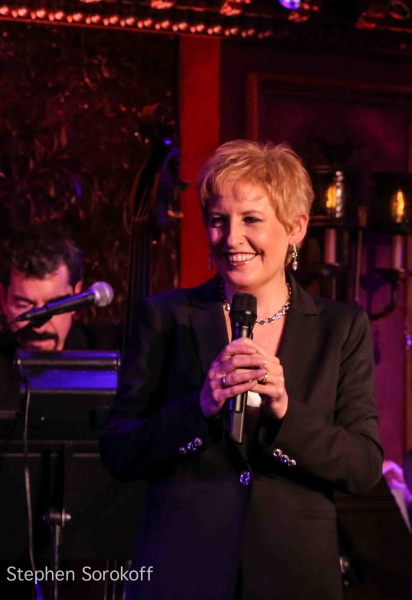 Liz Callaway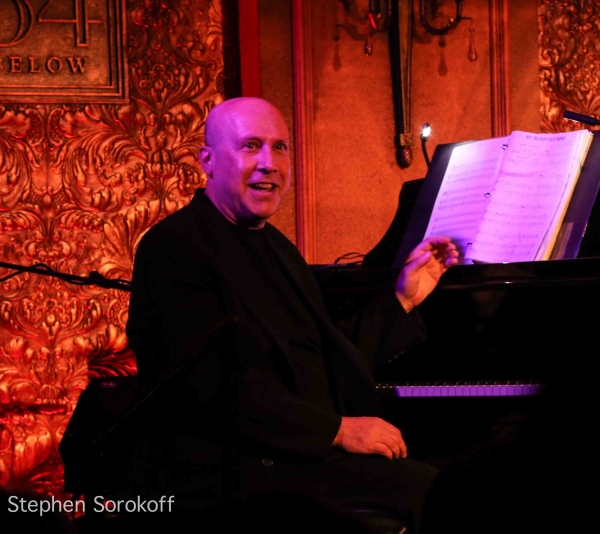 Musical Director, Alex Rybeck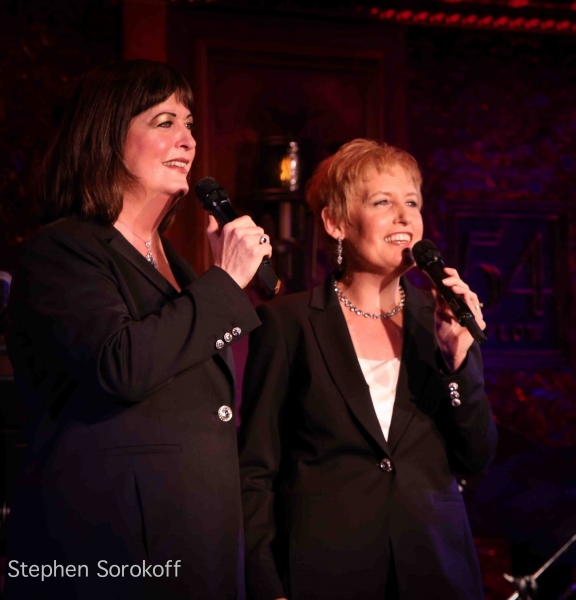 Ann Hampton Callaway & Liz Callaway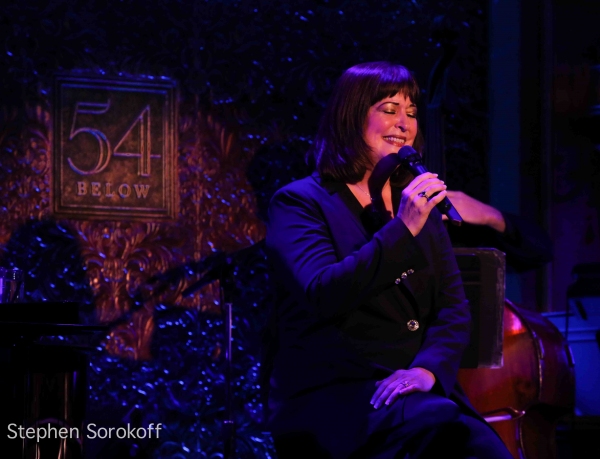 Ann Hampton Callaway

Sibling Revelry

Harvey Evans

Diane Dershowirtz,Hal Dershowirtz, Barbara Fromm, Bernie Fromm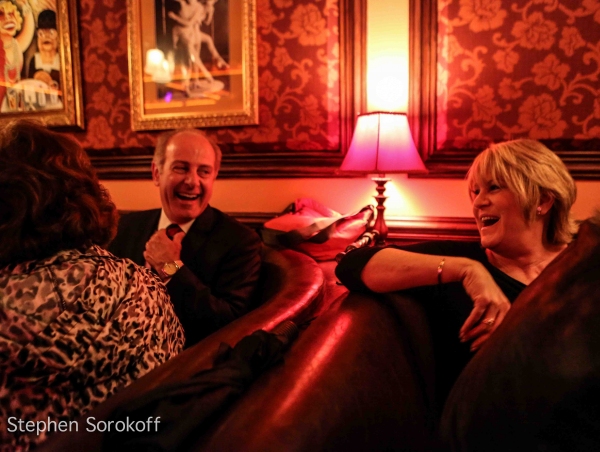 Actors Fund President & CEO Joseph Benincasa & Lorna Loft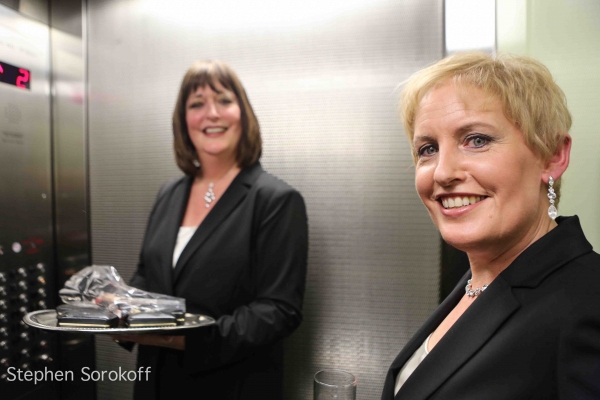 Ann Hampton Callaway & Liz Callaway above 54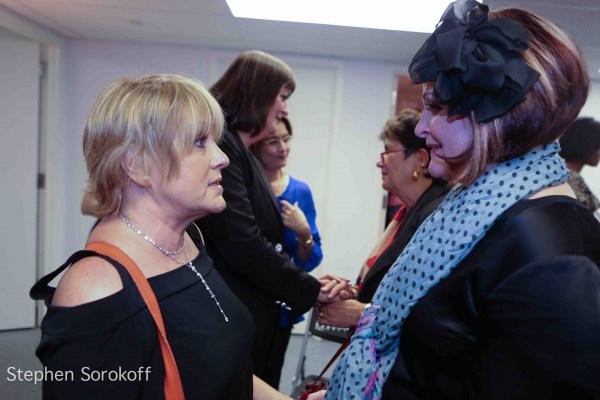 Loran Luft & Faith Prince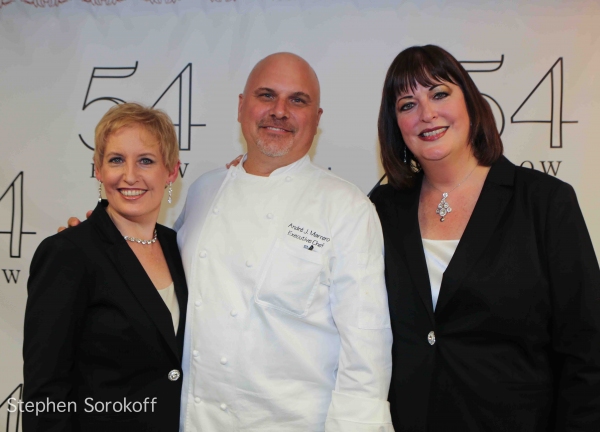 Liz Callaway Andre' J. Marreno, Executive Chef

Liz Calaway, Eda Baruch, Steven Baruch, Ann Hampton Callaway

Ann Hampton Callaway, Phil Geoffrey Bond, Liz Callaway

Joeseph Benincasa & Lorna Luft

Alex Rybeck, Liz Callaway, Peggy Herman, Ann Hampton Callaway

Will Friedwald & Ann Hampton Callaway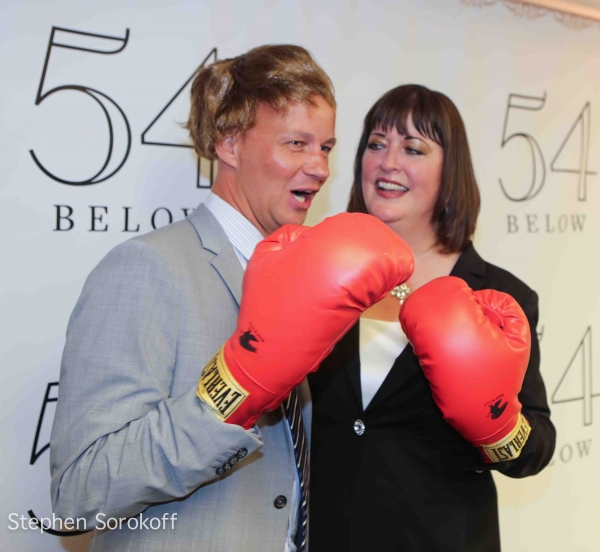 Hal Ddershowirtz, Diane Dershowirtz, Barbara Fromm, Bernie Fromm, Liz Callaway, Ann Hampton Callaway, Joseph Benincasa, Nan Bennicasa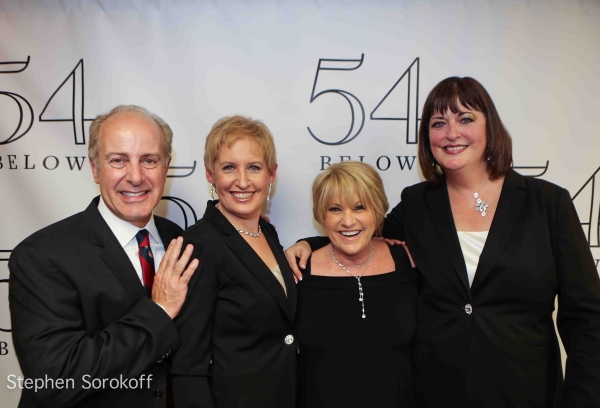 Joseph Benincasa, Liz Callaway, Lorna Luft, Ann Hampton Callaway

Dan Foster, Liz Callaway, Nick Foster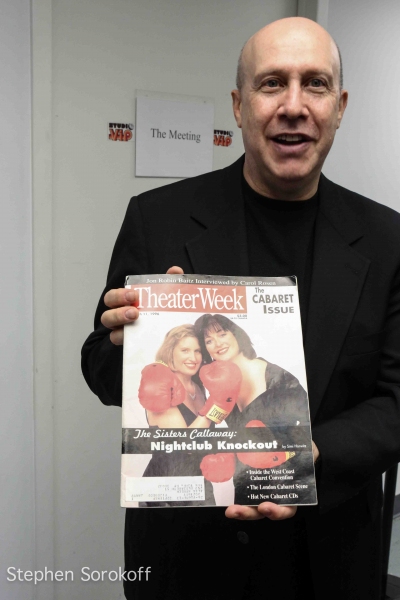 Alex Rybeck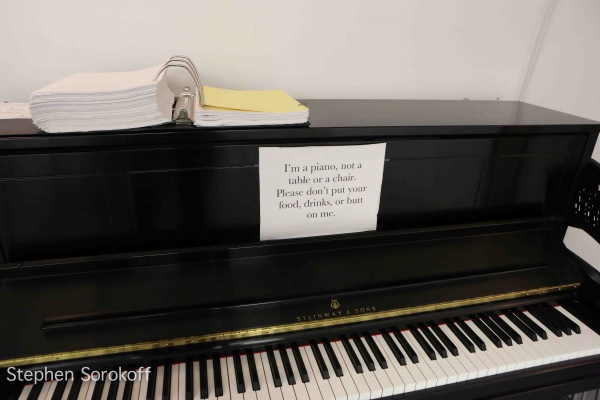 54 Below