Photo Coverage: ASCAP Celebrates Jerry Herman at the Aventura Arts & Cultural Center
Jerry Herman lives a few miles away in Miami and had to cancel a surprise appearance last night but his glorious music and lyrics, sung by some of the best voices in show business filled the air in this great venue in the City of Aventura. Klea Blackhurst, Scott Coulter, Jason Graae, and Debbie Gravitte some of Broadway's most acclaimed artist were the cast in "Jerry Herman, The Broadway Legacy Concert" produced by ASCAP's Michael A. Kerker. Jerry may not have given the audience a surprise Valentine's Day visit but they will long remember Jason Graae singing "I Won't Send You Roses" from Mack & Mabel.
Scott Coulter gave a very authentic Shalom to the Florida audience and there probably wasn't a dry eye in the house as the cast sang "Shalom" from "MIlk & Honey". Jerry Herman couldn't write a bad song if he tried and some of his greatest tunes from Hello Dolly, La Cage Aux Folles, and Mame were in this show which was a superb tribute to one of the greatest musical theatre composer/lyricists of all time. "If your voice has I don't want to go in it--say goodbye with a little hello in it--and say goodbye with Shalom." The Broadway Legacy Concert tours the country and can next be seen at The Crest Theatre in Delray.
John Boswell using his superb full theatrical piano technique was the Broadway Orchestra for the show and Scott Coulter directed. Extraordinary local talent, Natalie Medina (16) and Isabella Klopuhk (11) also appeared in the production.
Photo Credit: Stephen Sorokoff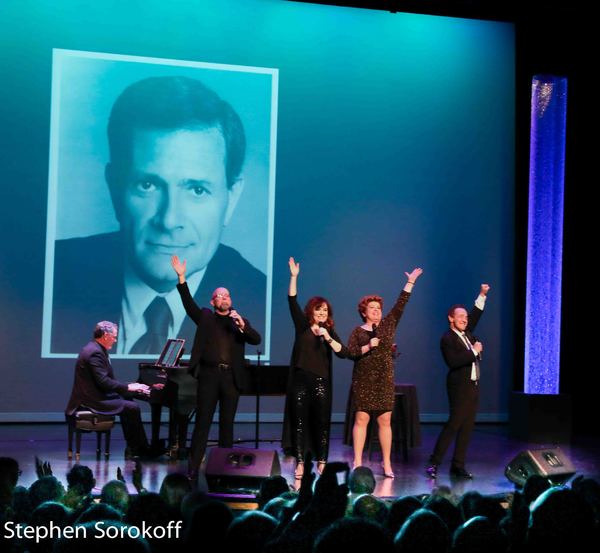 Jerry Herman, The Broadway Legacy Concert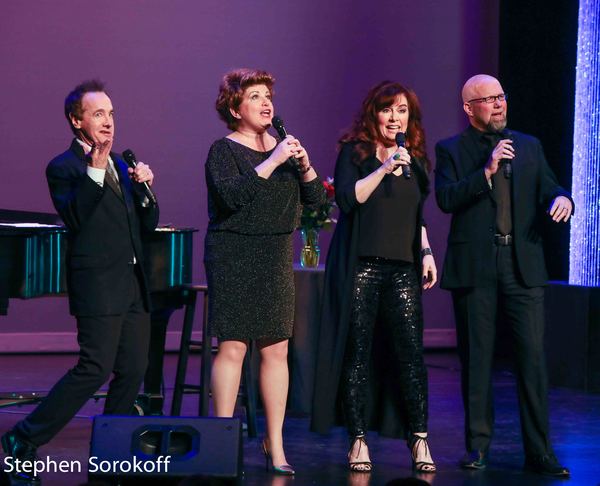 Jason Graae, KLea Blackhurst, Debbie Gravitte, Scott Coulter

Jeff Kiltie, General Manager, Aventura Arts & Cultural Center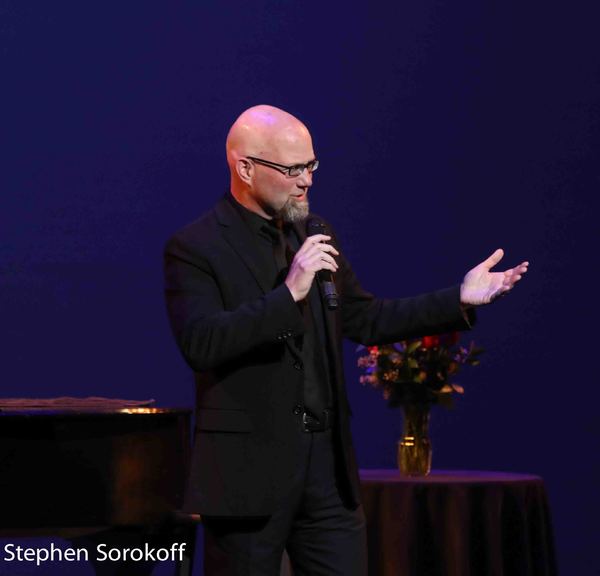 Scott Coulter

Jason Graae

Debbie Gravittie

Scott Coulter, Natalie Medina, Isabella Klopuhk

Jason Graae, KLea Blackhurst, Debbie Gravitte, Scott Coulter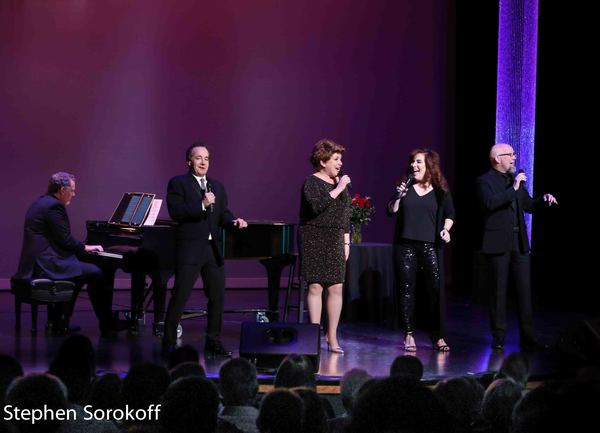 John Boswell, Jason Graae, KLea Blackhurst, Debbie Gravitte, Scot Coulture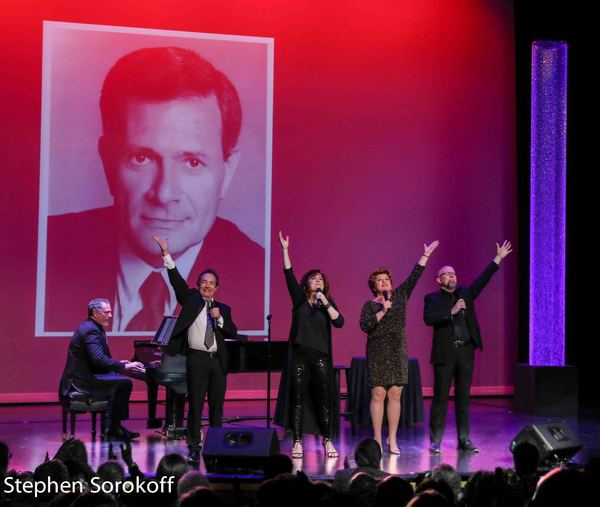 The Broadway Legacy COncert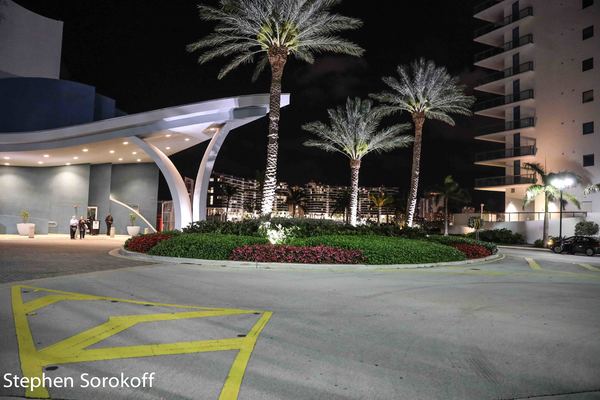 Aventura Arts & Cultural Center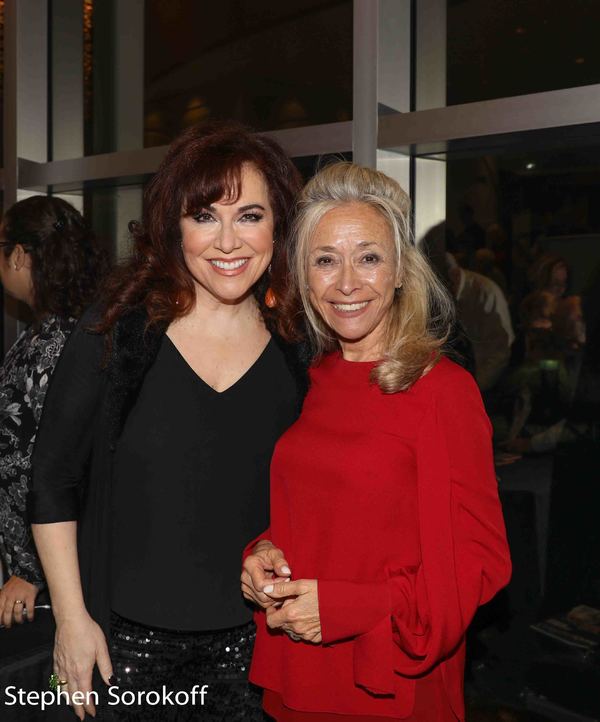 Debbie Gravitte & Eda Sorokoff

Stephen Sorokoff & Jason Graae

Dave & Shelly Fuerte, Company Manager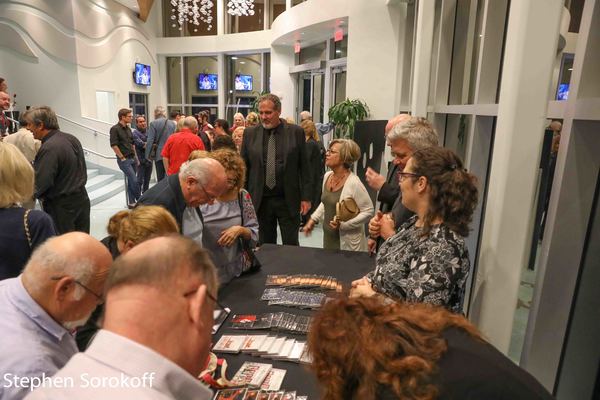 Aventura Arts & Cultural Center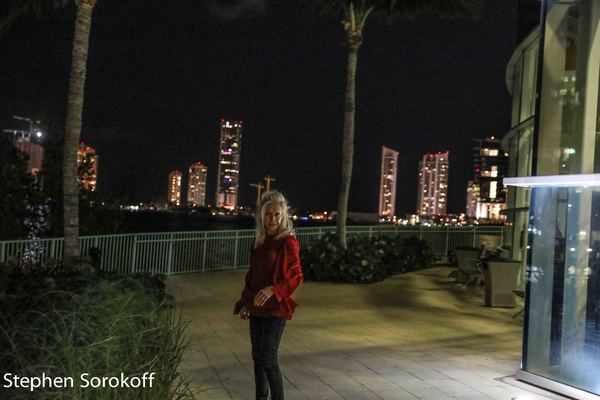 The City of Aventura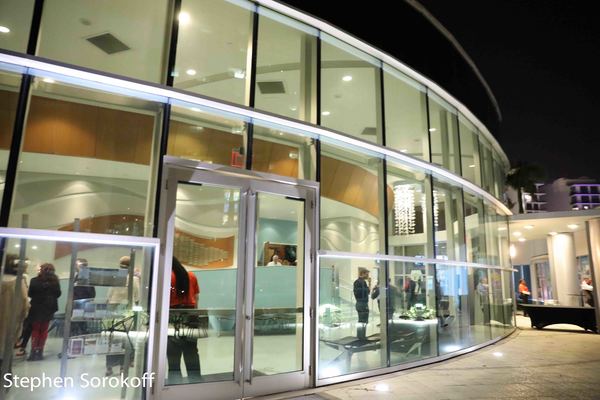 Aventura Arts & Cultural Center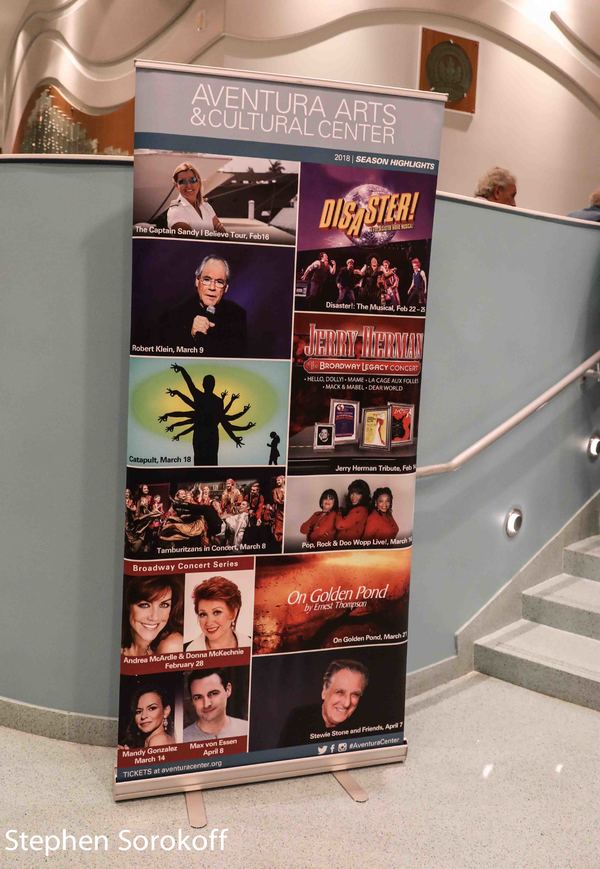 Coming Attractions

Coming Attractions