BWW Review: Donna McKechnie Joins Susie Mosher's Lineup At The Birdland Theater
Donna McKechnie, the Tony Award Winning Actress (A Chorus Line) was in a different line last night. The super star was in The Lineup hosted by Susie Mosher at the Birdland Theater. Whether you're upstairs, downstairs, or on the line waiting to get into the club, there are celebs all over the place at Birdland and last night was no different. Tony Award winner Chita Rivera was in the house cheering a performance by her daughter Lisa Mordente who sang in Susie's wild variety show. It also wasn't to shabby that TV ( Madam Secretary) Film (Jersey Boys) and Broadway star (Waitress) Erich Bergen was in last night's Lineup too.
In addition, Susie had some great singers, Carla Bordonada, Mark William Noa Zimmerman, Deidre O'Neil, Sam Gravitte, and the Colo Sisters. The excitement happens every Tuesday at 9:30 and to quote Linda Lavin "now ya know".
Michael Orland supplied the exceptional sight reading and fantastic impromptu arrangements.
Article & Photos by: Stephen Sorokoff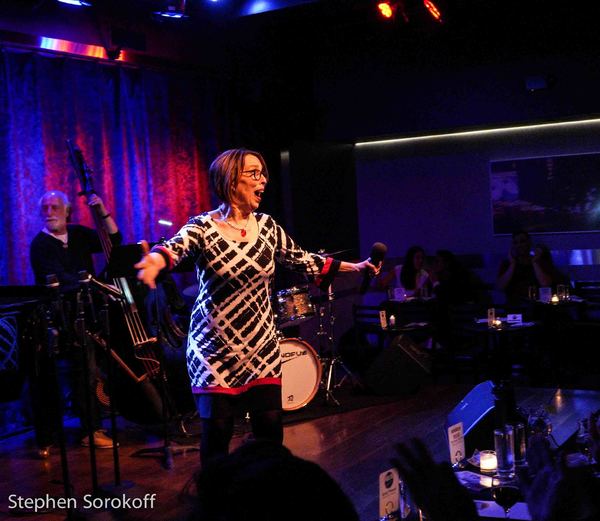 Susie Mosher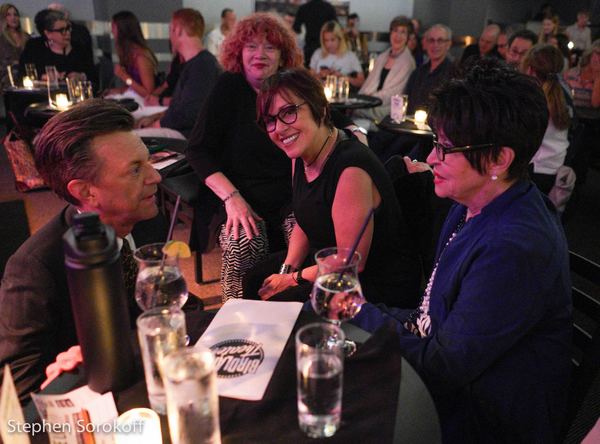 Jim Caruso, Rosie, Lisa Mordente, Chita Rivera

Susie Mosher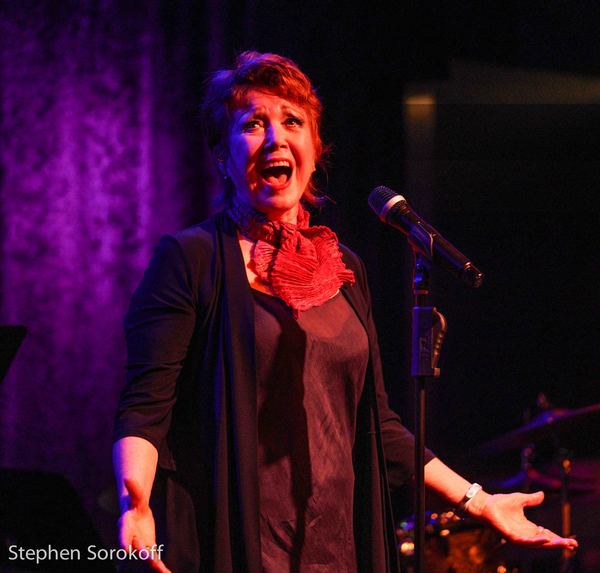 Donna McKechnie

Donna McKechnie

Donna McKechnie

Donna McKechnie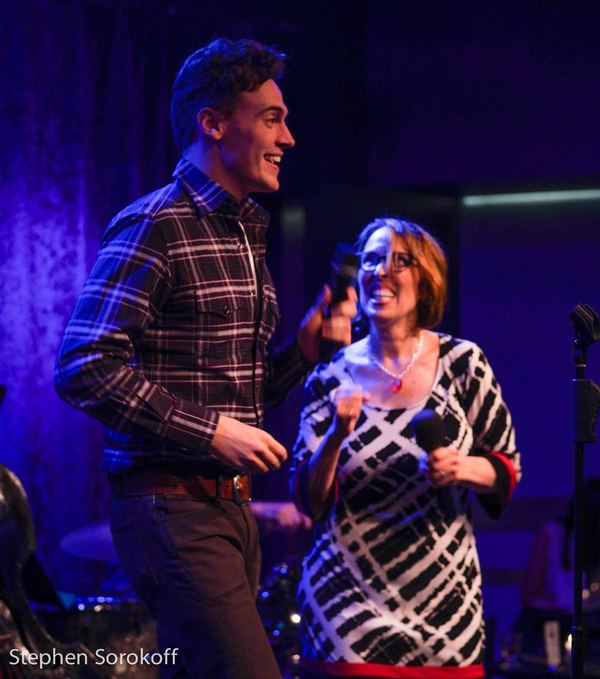 Erich Bergen

Erich Bergen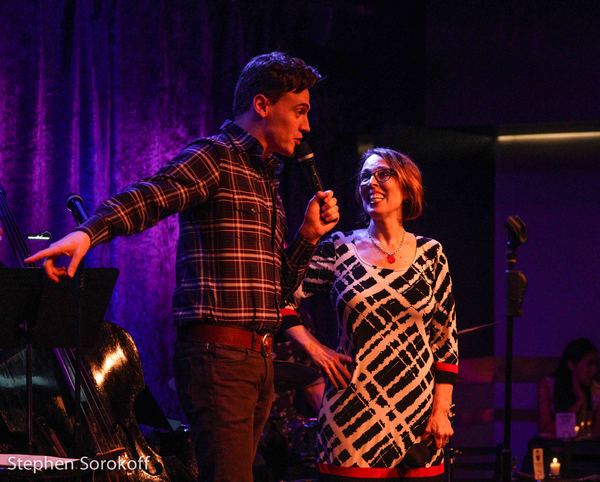 Erich Bergen

Erich Bergen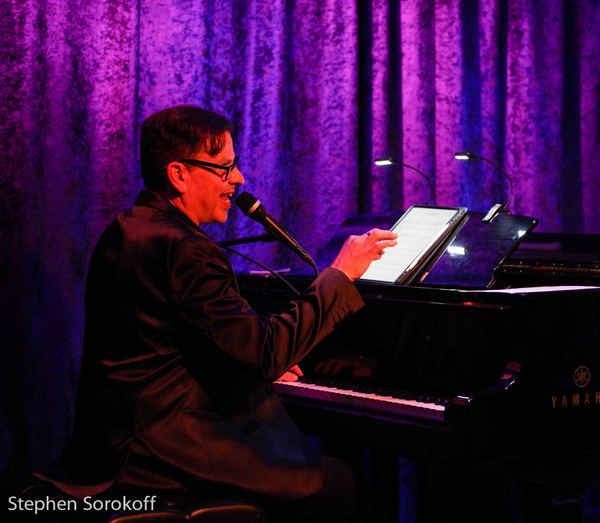 Michael Orland

Erich Bergen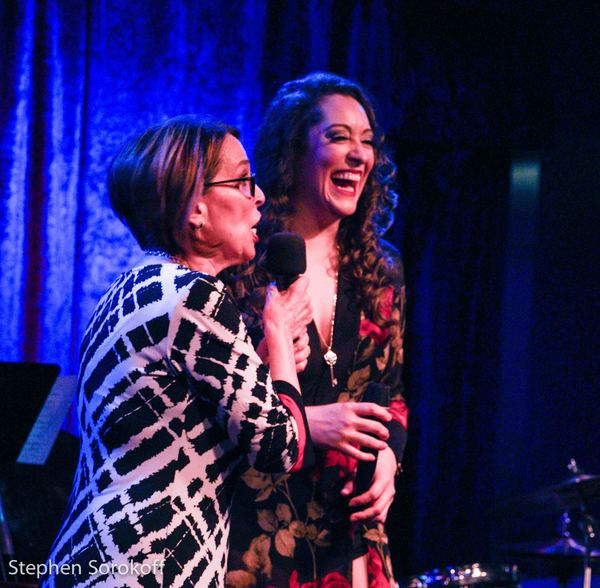 Carla Bordonada

Mark William

Noa Zimmerman

Noa Zimmerman

Deidre O'Neil

Deidre O'Neil

Lisa Mordente

Lisa Mordente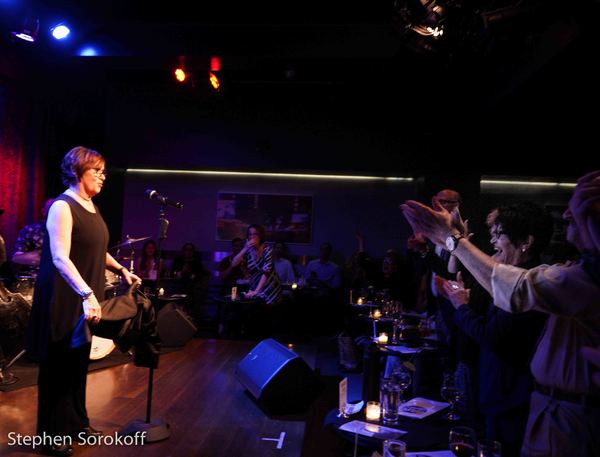 Lisa Mordente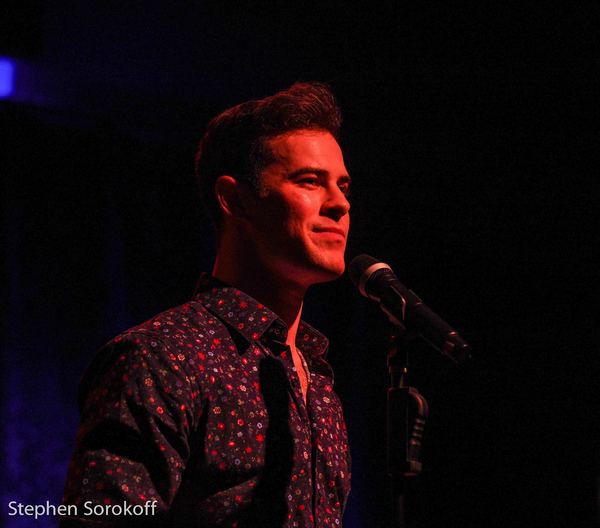 Sam Gravitte

Sam Gravitte

Colo Sisters

Susie Mosher & Donna McKechnie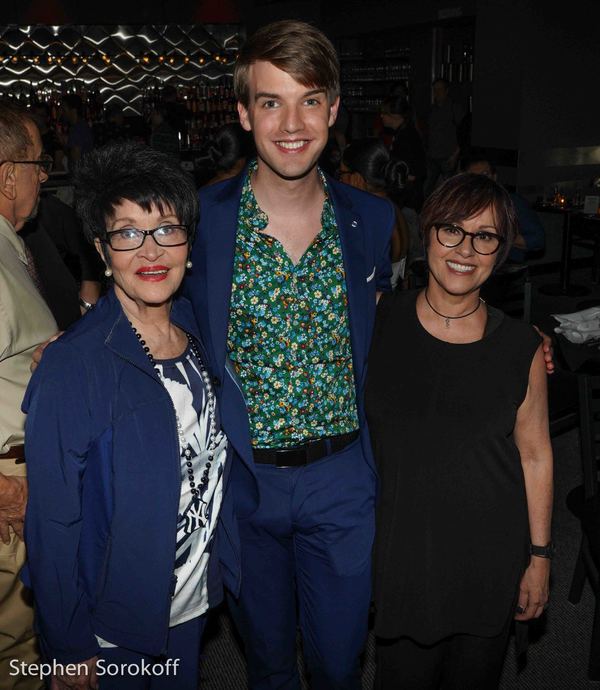 Chita Rivera, Mark William, Lisa Mordente

Donna McKechnie & Steve Marzullo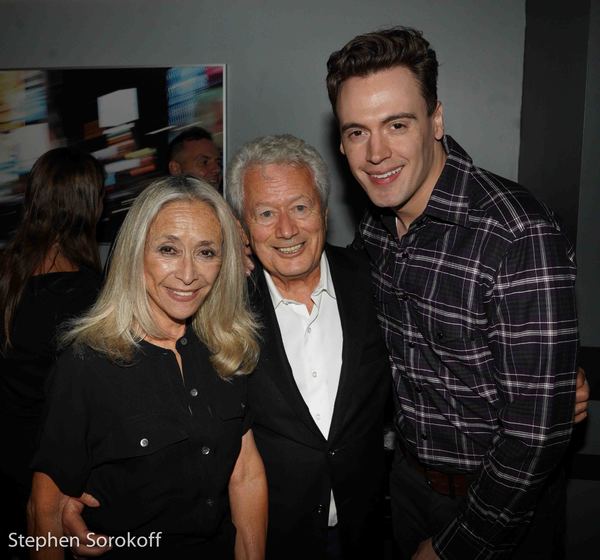 Eda Sorokoff, Stephen Sorokoff, Erich Bergen

Richie Ridge, Preston Ridge, James T. Kelly

Eda Sorokoff, Sandy Fisher, Isanne Fisher, Chita Rivera