Acclaimed Songwriter Scott Alan Returns To Birdland In October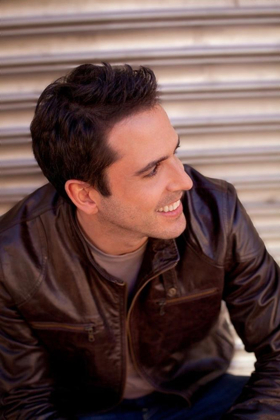 The Broadway at Birdland concert series is pleased to welcome back acclaimed songwriter Scott Alan in "Home Again," a very special concert on Monday, October 2nd at 7pm.

Some of today's brightest theater stars will sing from Alan's extensive collection of albums, including Danny Brooks, Olivia Edward, Kerri George, Mia Gerachis, Lindsay Lavin, Cierra Marco, Max Meyers, Sarah Beth Pfeifer, Hanna Seay, Andre Torquato, Nya Trysha and Brooke Wetterhahn.

Alan, who will accompany the performers at the piano, will also perform some of his own material. The audience can expect to hear tunes from all of Alan's seven albums as well as songs from his upcoming recording, "Lifeline."

Scott Alan is an internationally award-winning songwriter who has released seven albums of his work, including his debut album "Dreaming Wide Awake." The album of stand alone songs features Tony Award nominees Jonathan Groff (Spring Awakening), Stephanie J. Block (The Mystery of Edwin Drood; Falsettos) and Liz Callaway (Baby), Cheyenne Jackson (Xanadu), Shoshana Bean (Wicked) and Eden Espinosa (RENT). The album will celebrate it's ten year anniversary release this October.
Learn more at www.BirdlandJazz.com.