Will Beall, David Ayer Drama to be Developed at Fox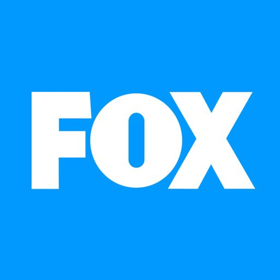 Writer Will Beall and director David Ayers new drama is set to be developed at Fox, according to Variety.
"Deputy" follows Deputy Bill Hollister, a career lawman who is very comfortable kicking down doors, but is utterly lost in a staff meeting. When the L.A. County Sheriff drops dead, Bill becomes acting sheriff of Los Angeles County, in charge of 10,000 sworn deputies policing a modern Wild West.
The series hails from Entertainment One and the procedural with an ensemble cast is being made with the full cooperation of the L.A .Sheriff's Department.
Ayer and Beall will executive produce alongside Chris Long for Cedar Park. Cedar Park will produce the drama alongside Fox Broadcasting who is co-producing with Entertainment One.
Ayers will also direct the drama.
Read the original article on Variety.