Video Feature: Inside the Bill Murray-Led HYDE PARK ON THE HUDSON
Check out a new behind the scenes feature for Hyde Park on the Hudson as Academy Award nominees Bill Murray and Laura Linney star in a historical tale that uniquely explores the all-too-human side of one of history's iconic leaders. Blending literate wit and drama, Hyde Park on Hudson is directed by Roger Michell from a screenplay by Richard Nelson.
In June 1939, President Franklin Delano Roosevelt (played by Mr. Murray) readies to host the King and Queen of England (Samuel West and Olivia Colman) for a weekend at the Roosevelt home at Hyde Park on Hudson, in upstate New York – marking the first-ever visit of a reigning British monarch to America. As Britain faces imminent war with Germany, the royals are desperately looking to FDR for U.S. support.
But international affairs must be juggled with the complexities of FDR's domestic establishment, as his wife Eleanor (Olivia Williams), mother Sara (Elizabeth Wilson), and secretary Missy (Elizabeth Marvel) will all play a part in making the royal weekend an unforgettable one.
Seen through the eyes of Daisy (Ms. Linney), Franklin's neighbor and intimate, the weekend will produce not only a special relationship between two great nations, but, for Daisy – and through her, for us all – a deeper understanding of the mysteries of love and friendship.
A Focus Features and Film4 presentation of a Free Range Film/Daybreak Pictures production. A Roger Michell Film. Bill Murray, Laura Linney. Hyde Park on Hudson. Samuel West, Olivia Colman, Elizabeth Marvel, Elizabeth Wilson, Eleanor Bron, and Olivia Williams. Hair Designer, Norma Webb. Make-up Designer, Morag Ross. Casting by Gail Stevens, CDG, and Ellen Lewis. Costume Designer, Dinah Collin. Music by Jeremy Sams. Edited by Nicolas Gaster. Production Designer, Simon Bowles. Director of Photography, Lol Crawley. Line Producer, Rosa Romero. Executive Producer, Tessa Ross. Produced by Kevin Loader, Roger Michell, David Aukin. Written by Richard Nelson. Directed by Roger Michell. A Focus Features Release.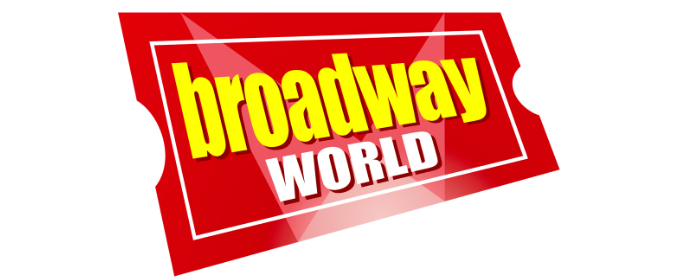 Click Here to Play the Video!