Photo Coverage: The 2011 Vanity Fair Oscar Party!
Here are photos from The Vanity Fair Oscar Party at Sunset Tower Hotel in Los Angeles, CA February 27, 2011
BroadwayWorld was reporting LIVE throughout Oscar night, February 27. The fun began at 7pm EST when the starts take to the red carpet. The ceremony was broadcast live from the Kodak Theatre at the Hollywood & Highland Center on ABC. The Oscar presentation was also televised live in more than 200 countries worldwide.
The winners were:
BEST PICTURE: The King's Speech (Iain Canning, Emile Sherman and Gareth Unwin, Producers)
DIRECTING: The King's Speech (Tom Hooper)
ACTOR IN A LEADING ROLE: Colin Firth in The King's Speech
ACTRESS IN A LEADING ROLE: Natalie Portman in BLACK SWAN
ACTOR IN A SUPPORTING ROLE: Christian Bale in The Fighter
ACTRESS IN A SUPPORTING ROLE: Melissa Leo in The Fighter
FOREIGN-LANGUAGE FILM: In a Better World (Denmark) (defeating Montrealer Denis Villeneuve's Incendies)
ANIMATED FEATURE FILM: Toy Story 3 (Lee Unkrich)
WRITING (ADAPTED SCREENPLAY): The Social Network (Screenplay by Aaron Sorkin)
WRITING (ORIGINAL SCREENPLAY): The King's Speech (Screenplay by David Seidler)
SHORT FILM (ANIMATED): The Lost Thing (Shaun Tan and Andrew Ruhemann)
DOCUMENTARY (SHORT SUBJECT): Strangers No More (Karen Goodman and Kirk Simon)
SHORT FILM (LIVE ACTION): God of Love (Luke Matheny)
ART DIRECTION: Alice in Wonderland
MAKEUP: The Wolfman (Rick Baker and Dave Elsey)
COSTUME DESIGN: Alice in Wonderland (Colleen Atwood)
CINEMATOGRAPHY: Inception (Wally Pfister)
VISUAL EFFECTS: Inception (Paul Franklin, Chris Corbould, Andrew Lockley and Peter Bebb)
FILM EDITING: The Social Network (Angus Wall and Kirk Baxter)
DOCUMENTARY (FEATURE): Inside Job (Charles Ferguson and Audrey Marrs)
MUSIC (ORIGINAL SCORE): The Social Network (Trent Reznor and Atticus Ross)
MUSIC (ORIGINAL SONG): We Belong Together from Toy Story 3 (Music and Lyric by Randy Newman)
SOUND MIXING: Inception (Lora Hirschberg, Gary A. Rizzo and Ed Novick)
SOUND EDITING: Inception (Richard King)
© RD / Orchon / Retna Digital.


Anna Paquin

Ron Howard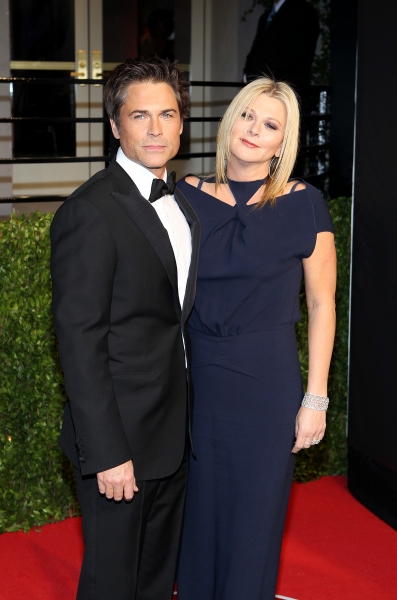 Rob Lowe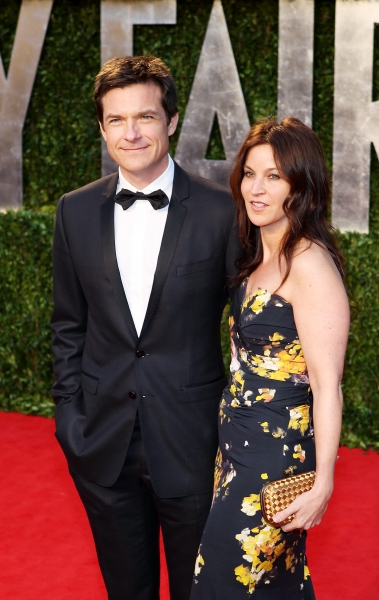 Jason Bateman

Rob Lowe

Kelly Lynch

L'Wren Scott and Mick Jagger

L'Wren Scott and Mick Jagger

Anjelica Huston

Danny Huston and Anjelica Huston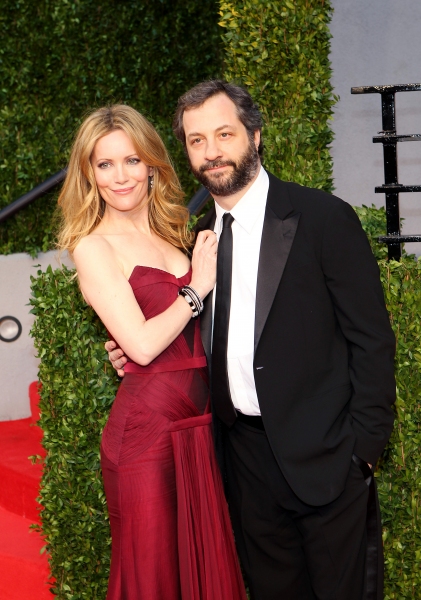 LLeslie Mann and Judd Apatow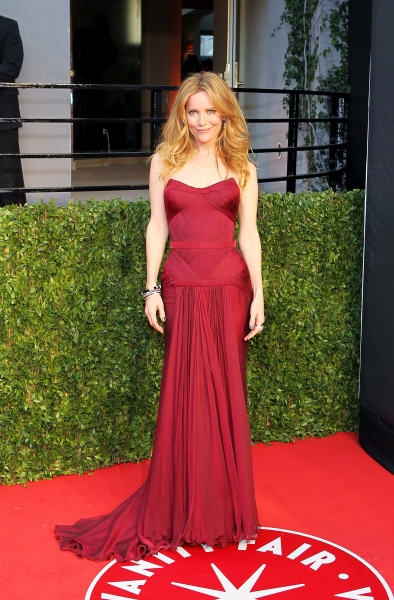 Leslie Mann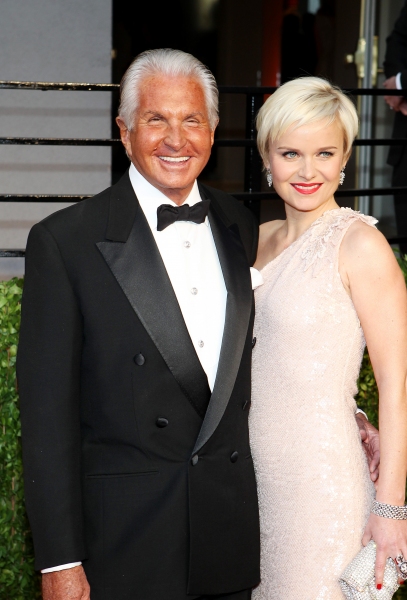 George Hamilton and Barbara Sturm

Leslie Mann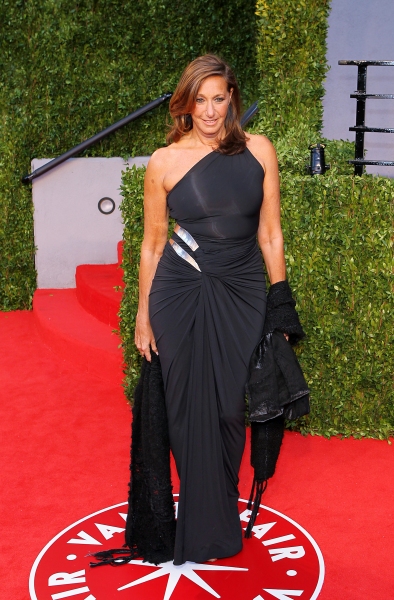 Donna Karen

Arianna Huffington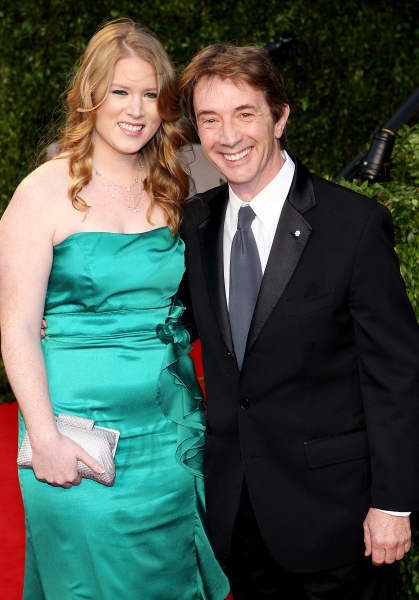 Martin Short and guest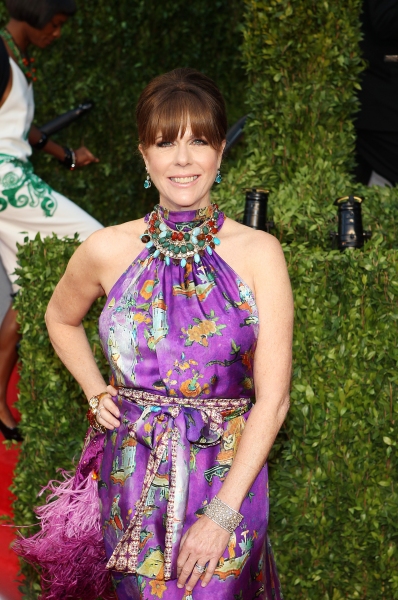 Rita Wilson

Tom Ford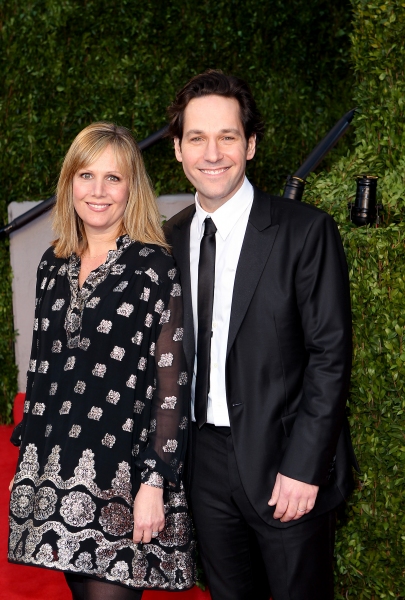 Julie Yaeger and Paul Rudd

Anna Scott Carter and GrayDon Carter pictured at The Vanity Fair Oscar Party at Sunset Tower Hotel in Los Angeles, CA February 27, 2011

Carolina Herrera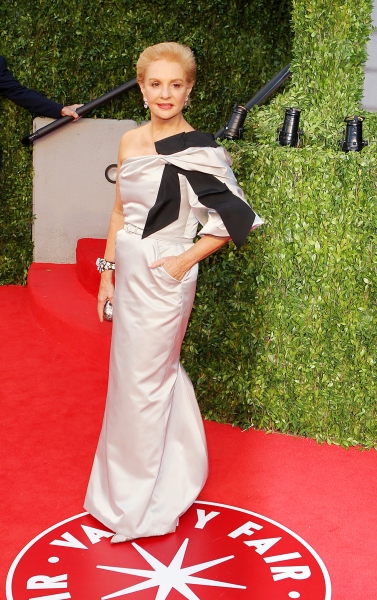 Carolina Herrera

Emma Stone

Emma Stone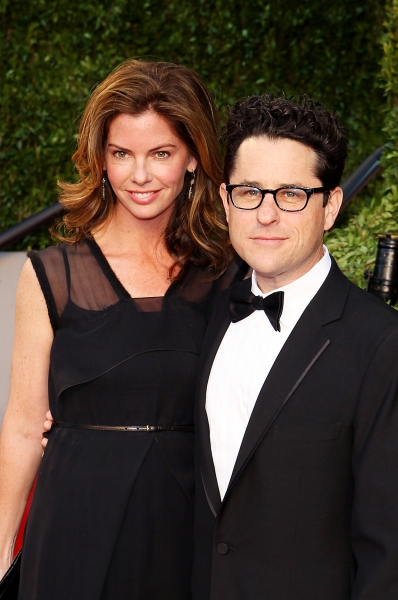 J.J. Abrams and Katie McGrath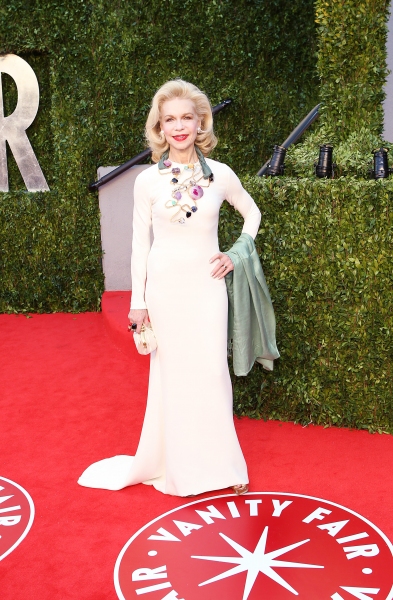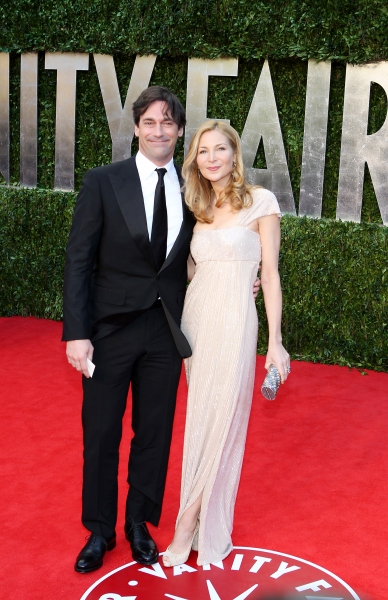 Jon Hamm and Jennifer Westfeldt

Don Rickles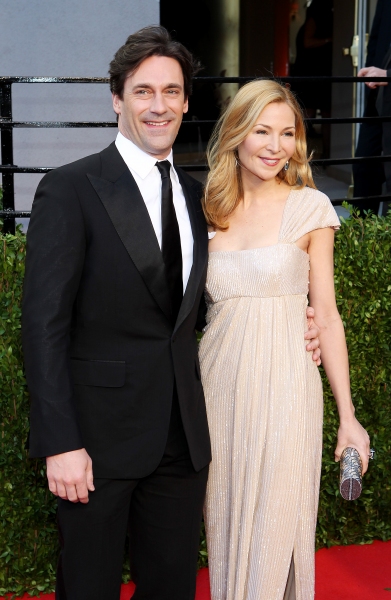 Jon Hamm and Jennifer Westfeldt

Don Rickles

Jon Hamm and Jennifer Westfeldt

Tory Burch

Tory Burch

Fran Lebowitz

Jon Hamm and Jennifer Westfeldt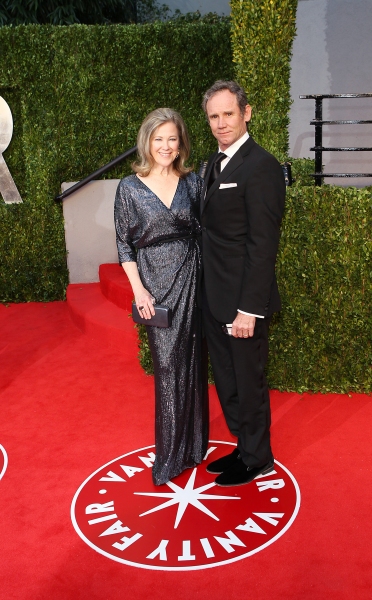 Catherine O'Hara and Bo Welch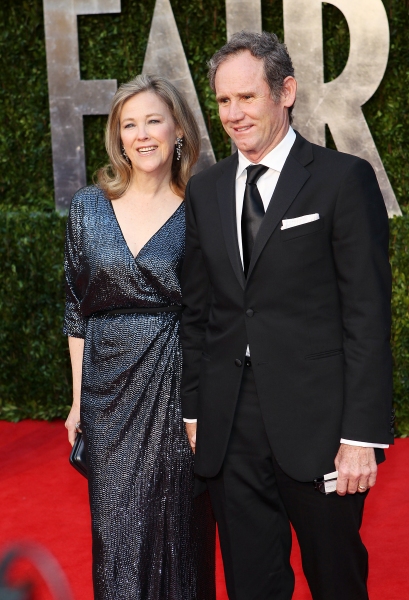 Catherine O'Hara and Bo Welch

Jennifer Westfeldt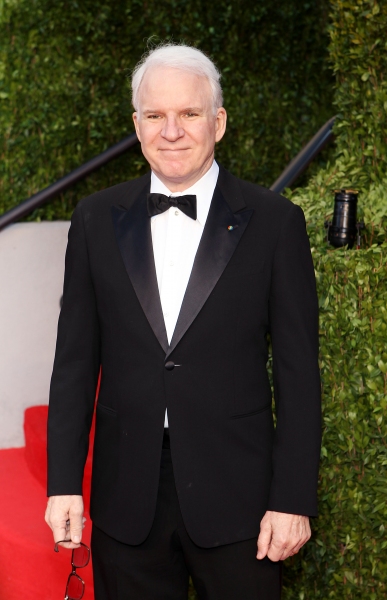 Steve Martin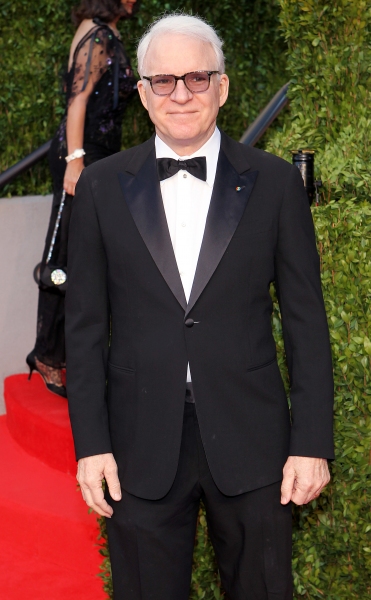 Steve Martin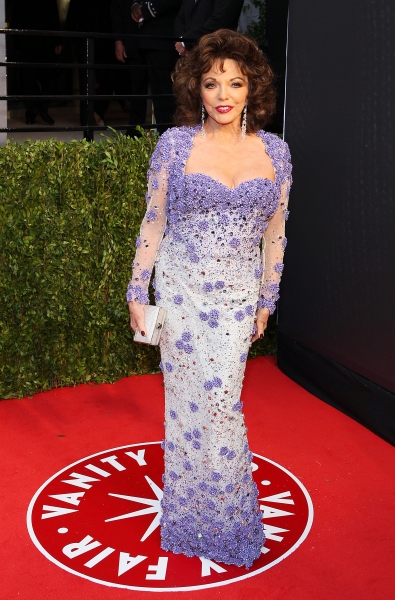 Joan Collins

Chau-giang Thi Nguyen and Brian Grazer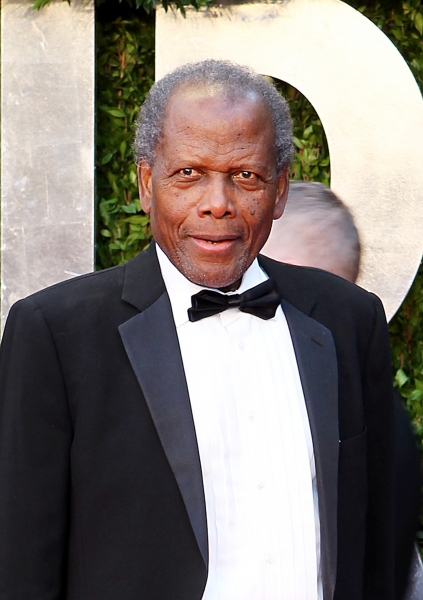 Sidney Poitier