Photo Coverage: Benedict Cumberbatch, Allison Williams, & More Attend the Premiere of Showtime's PATRICK MELROSE
On April 25th, Showtime hosted the premiere of the new limited series PATRICK MELROSE. The screening was held at the Linwood Dunn Theater at the Pickford Center for Motion Picture Study and was followed by an after party at Beauty and Essex.
The new, five-part limited series PATRICK MELROSE starring and executive produced by Benedict Cumberbatch will premiere on Saturday, May 12 at 9 p.m. ET/PT on SHOWTIME.
In a tour de force role, Cumberbatch (The Imitation Game, Sherlock), who also executive produces the new series, plays the titular character who struggles to overcome the damage inflicted by a horribly abusive father and the mother who tacitly condoned his behavior. Academy Award® nominee Jennifer Jason Leigh (The Hateful Eight) and Screen Actors Guild® winner Hugo Weaving (The Matrix trilogy) also star as Patrick Melrose's parents. Rounding out this accomplished cast are Anna Madeley (The Crown), Blythe Danner (Meet the Fockers), Allison Williams (Get Out), Pip Torrens (The Crown), Jessica Raine (Call the Midwife), Prasanna Puwanarajah (Doctor Foster), Holliday Grainger (THE BORGIAS, Bonnie & Clyde), Indira Varma (Game of Thrones) and Celia Imrie (Bridget Jones's Baby). Each episode, devoted to one of the five novels, is written for television by BAFTA Award®nominee David Nicholls (Far from the Madding Crowd, One Day) and directed by celebrated film director Edward Berger (Deutchland 83, Jack). A co-production between Showtime and Sky Atlantic, this gripping and humorous saga encompasses the South of France in the 1960s, New York in the 1980s and Britain in the early 2000s.

PATRICK MELROSE is executive produced by Michael Jackson and Oscar nominee and Emmy and Golden Globe® winning producer Rachael Horovitz (Moneyball, Grey Gardens). Jackson, the former Channel Four and IAC executive, recently formed the drama banner Two Cities Television. It is the company's first production. Cumberbatch executive produces along with Adam Ackland for SunnyMarch, and Helen Flint serves as executive producer for Little Island Productions.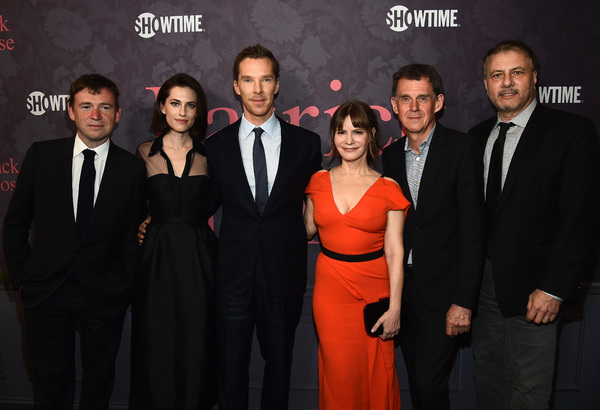 David Nichols, Allison Williams, Benedict Cumberbatch, Jennifer Jason Leigh, Michael Jackson and Gary Levine

David Nichols, Allison Williams, Benedict Cumberbatch, Jennifer Jason Leigh and Michael Jackson

Allison Williams, Benedict Cumberbatch and Jennifer Jason Leigh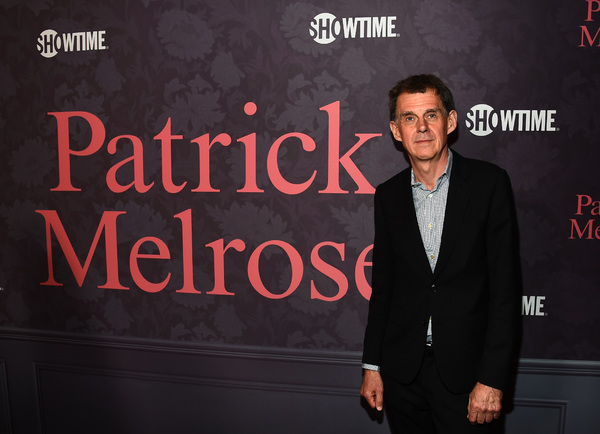 Michael Jackson

Jennifer Jason Leigh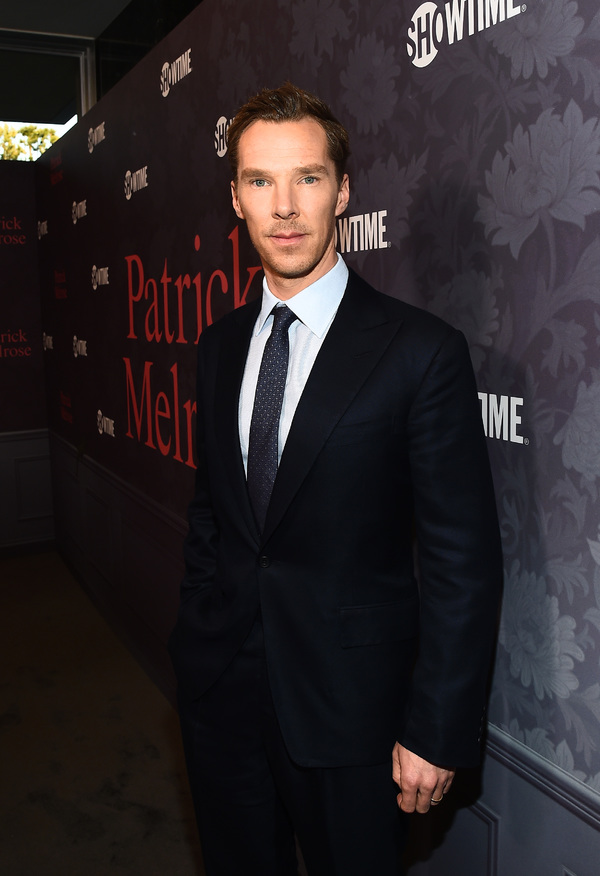 Benedict Cumberbatch

Benedict Cumberbatch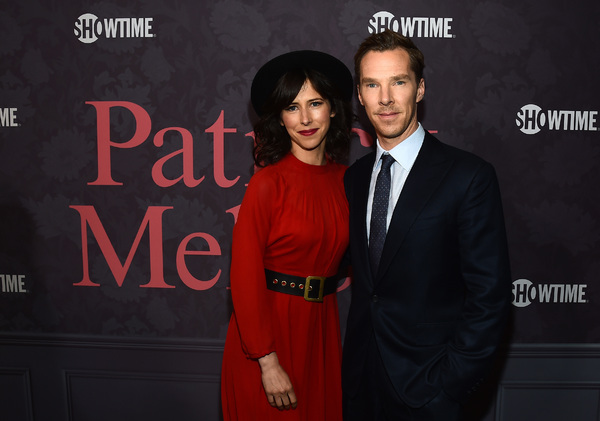 Benedict Cumberbatch and Sophie Hunter

David Nichols and Michael Jackson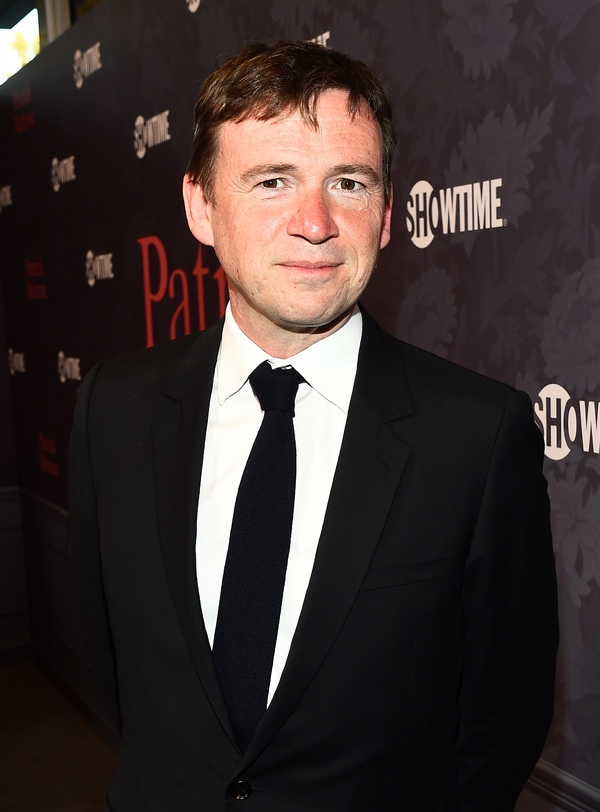 David Nicholls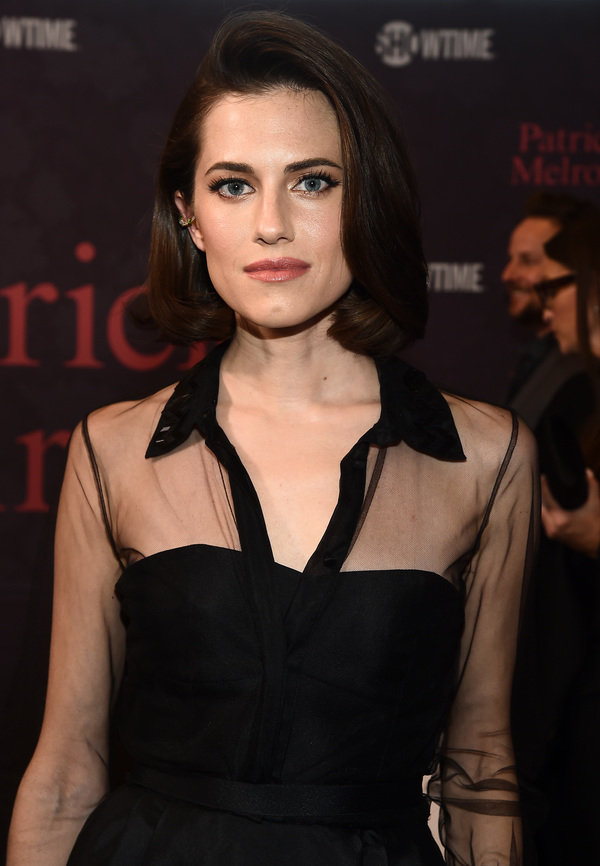 Allison Williams

Stephen Guarino

Kim Raver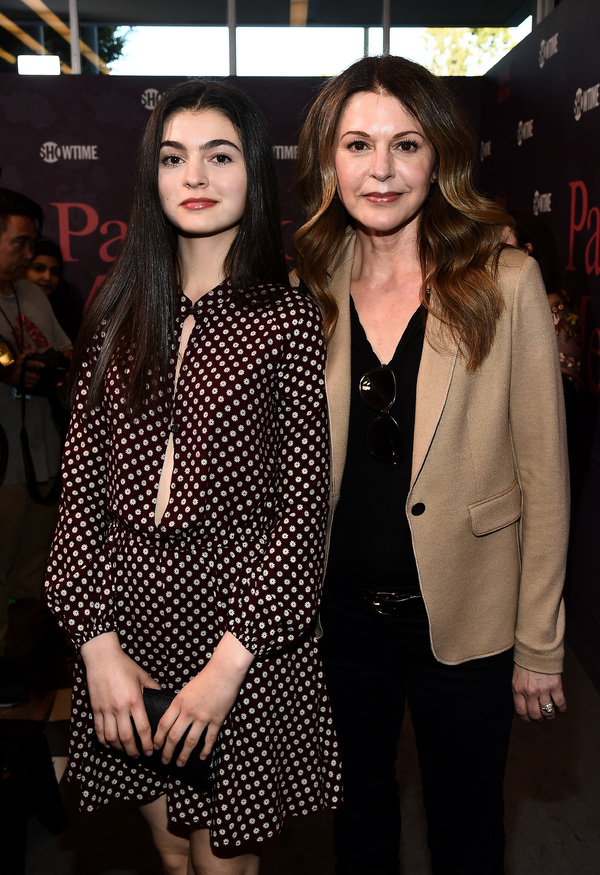 Isabella Coben and Jane Leeves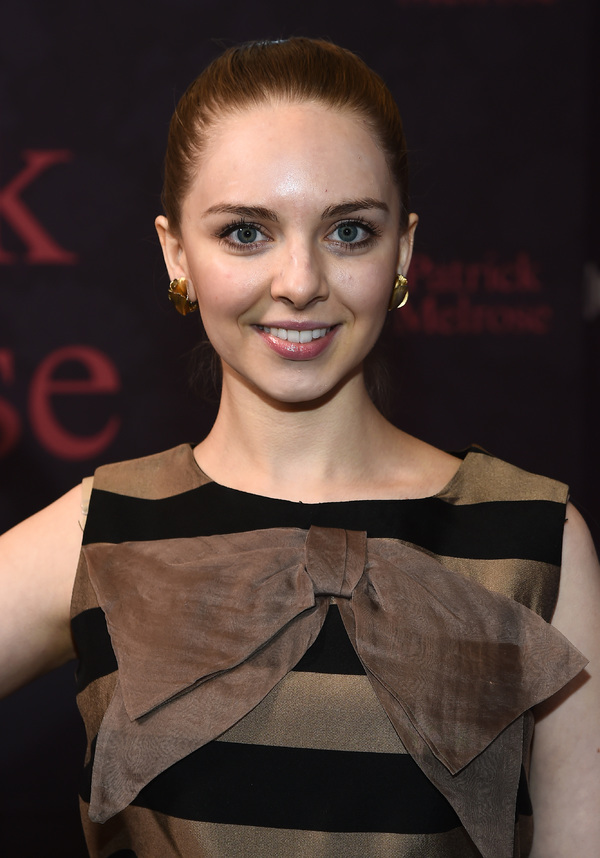 Darcy Rose Byrnes

Kate Flannery
Photo Credit: Michael Buckner/SHOWTIME