Photo Coverage: 2009 MTV Movie Awards at the Gibson Amphitheatre
The 2009 MTV Movie Awards were held on Sunday May 31st, 2009. "Twilight," the popular vampire drama starring Robert Pattinson and Kristen Stewart, scored the golden MTV popcorn trophies for best movie, best fight, best kiss, breakthrough male performance and female performance during the wild ceremony at the Gibson Amphitheatre in Universal City, California.
Other winners included "High School Musical 3: Senior Year" star Zac Efron for male performance and his co-star Ashley Tisdale for female breakthrough performance.
Miley Cyrus accepted the best song from a movie prize for "The Climb" from "Hannah Montana: The Movie," preventing "Twilight" from sweeping all six nominated categories.
Photos by Sarah DeBoer/Retna Ltd.

Taylor Lautner, Kristen Stewart and Robert Pattinson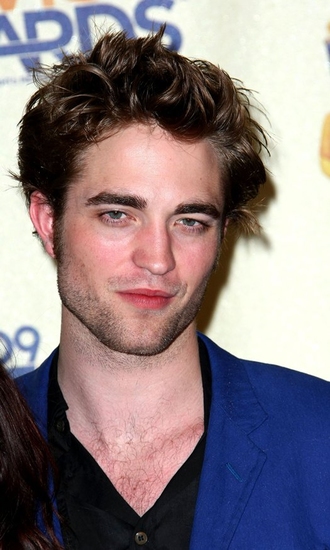 Robert Pattinson

Kristen Stewart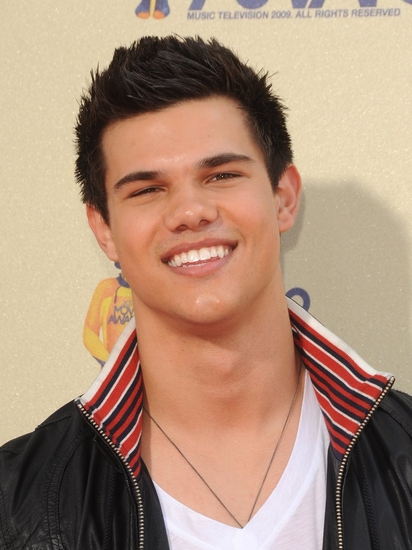 Taylor Lautner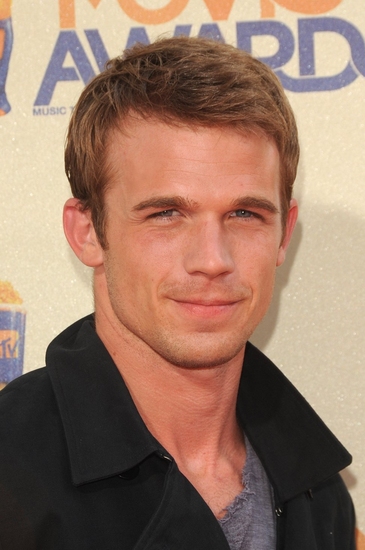 Cam Gigandet

Kellan Lutz

The Kings Of Leon

Leighton Meester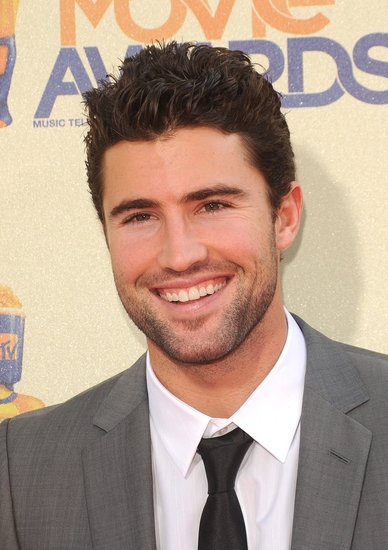 Brody Jenner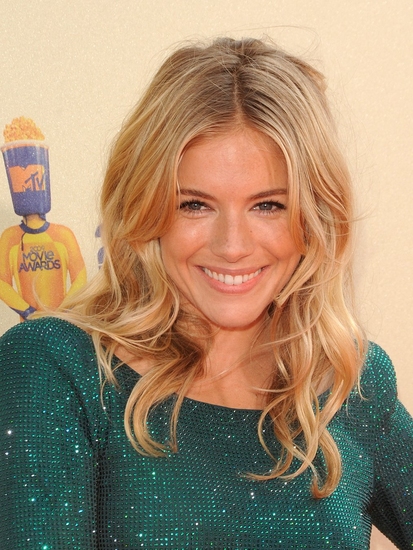 Sienna Miller

Miranda Cosgrove

LeAnn Rimes

Hayden Panettiere

Paris Hilton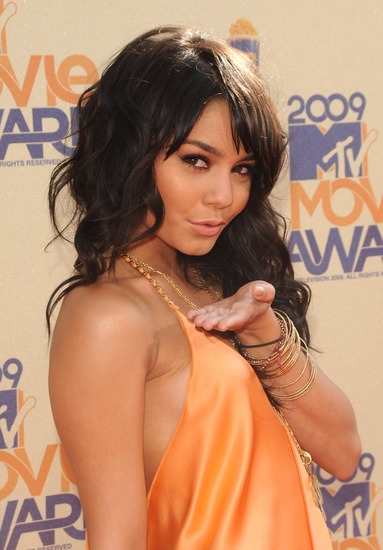 Vanessa Hudgens

Kristen Bell

Ben Stiller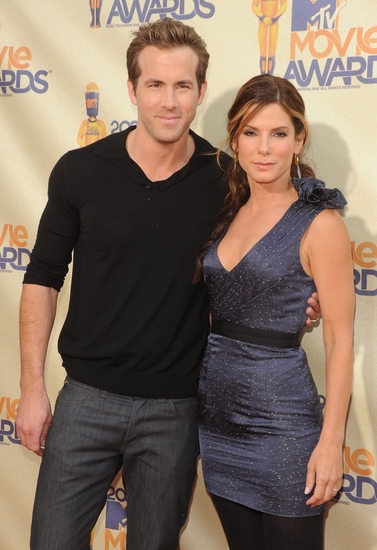 Ryan Reynolds and Sandra Bullock

Cameron Diaz

Sasha Baron Cohen

Sasha Baron Cohen

Christian Siriano

Lauren Conrad

Miley Cyrus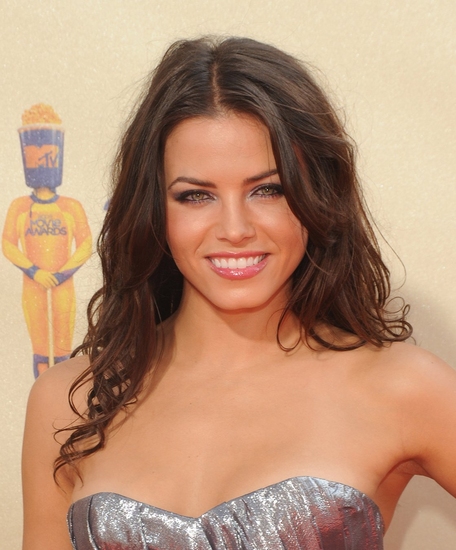 Jenna Dewan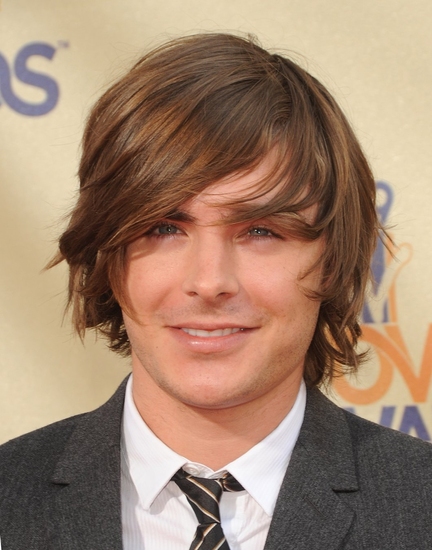 Zac Efron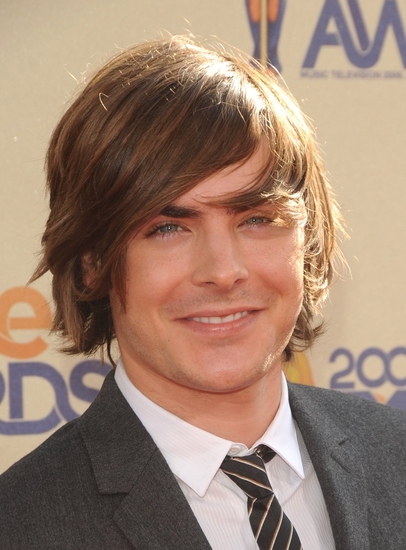 Zac Efron

Anna Faris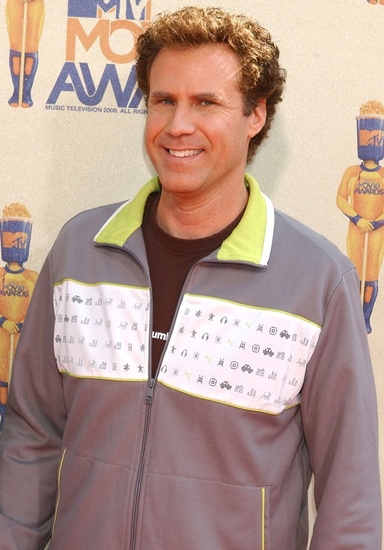 Will Ferrell

Danny McBride and Will Ferrell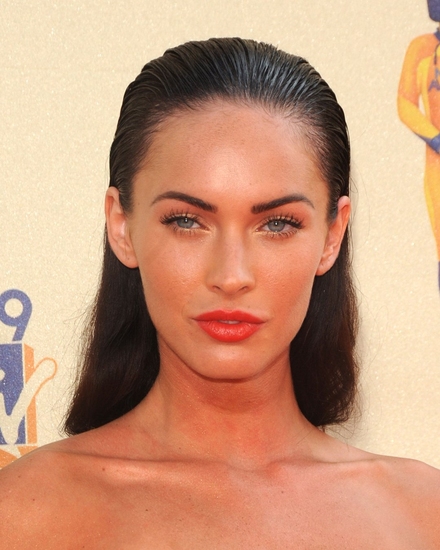 Megan Fox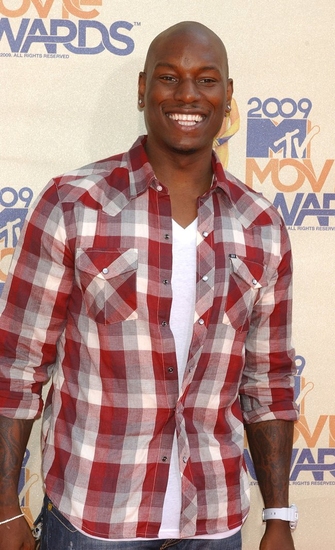 Tyrese Gibson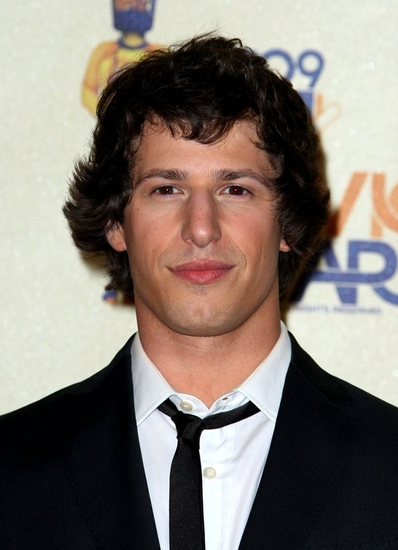 Andy Samberg

Forest Whitaker and Keisha Whitaker

Zachary Quinto