Kate Winslet and Saoirse Ronan to Star in AMMONITE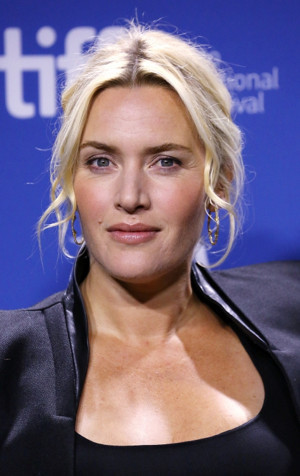 Kate Winslet and Saoirse Ronan are set to star in romance-drama Ammonite from Francis Lee, according to Deadline.
Set in a U.K. coastal town in the 1820s, the drama will follow the unlikely romance between palaeontologist Mary Anning and a London woman of means to whom she must unexpectedly play nursemaid. Production is due to start in March.
The film will be produced by Widows and Lion producers Iain Canning and Emile Sherman alongside Fodhla Cronin O'Reilly. The film was developed by See-Saw, the BFI and BBC Films.
Oscar winner Winslet is in post on Avatar 2 and is filming the drama Blackbird. Three-time Oscar nominee Ronan is onscreen with Margot Robbie in Working Title and Universal's Mary Queen of Scots.
Read the original article on Deadline.