Dominic West, David Oyelowo, Lily Collins Join Six Part BBC/Masterpiece LES MISERABLES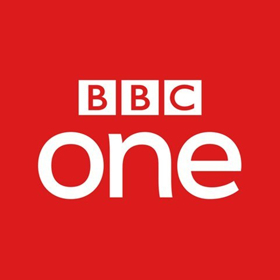 According to Deadline, Dominic West, David Oyelowo, Lily Collins are set to star in the previously announced LES MISERABLES six part series coming soon from BBC and Masterpiece. Read the full article from Deadline here!
The role of Jean Valjean will be played by Dominic West, David Oyelowo is Javert, and Lily Collins as Fantine. They are set to start shooting next month.
The musical Les Miserables is based on the novel Les Miserables by French poet and novelist Victor Hugo. Premiering in Paris in 1980, it has music by Claude-Michel Schönberg and original French-language lyrics by Alain Boublil and Jean-Marc Natel, alongside an English-language libretto with accompanying English-language lyrics by Herbert Kretzmer. The London production has run continuously since October 1985 - the longest-running musical in the West End and the second longest-running musical in the world.
The Broadway production opened in March 1987 and ran until May 2003, closing after 6,680 performances. It is the fifth longest-running Broadway show in history and was the second-longest at the time. The show was nominated for 12 TONY AWARDS and won eight, including Best Musical and Best Original Score. A Broadway revival opened in 2006 at the Broadhurst Theatre and closed in 2008, and a second Broadway revival opened in 2014 and is currently running at the Imperial Theatre.
In 2012, a film adaptation from Universal Pictures hit theaters. Directed by Tom Hooper, and scripted by William Nicholson, Boublil, Schönberg, and Herbert Kretzmer, the film starred an ensemble cast led by Hugh Jackman, Russell Crowe, Anne Hathaway, and Amanda Seyfried. The film received an Oscar nomination for Best Picture. Hathaway won the Academy Award for Best Supporting Actress.