PHOTOS: Get a First Look at NOLI ME TANGERE, THE OPERA 2019!
Manila, Philippines--The Philippines' first full-length opera, National Artists Guillermo Tolentino and Felipe Padilla De Leon's most beloved 1957 opera, "Noli Me Tangere" (Huwag Mo Salangin/Touch Me Not) returns to the Cultural Center of the Philippines' (CCP) main theatre, Tanghalang Nicanor Abelardo, from March 8-10, 2019.
In partnership with the CCP, in time for its 50th anniversary, with support from the Honorable Senator Loren Legarda, the Tourism Promotions Board of the Philippines, and E. Zobel Foundation Inc., J&S Productions Inc., the producers behind the opera's acclaimed performances at the Kaye Playhouse in New York City (2013), The John F. Kennedy Center for the Performing Arts in Washington D.C. (2014), the Newport Performing Arts Theatre at Resorts World Manila (2014), and the CCP (2017), which commemorated the opera's 60th anniversary, fulfills its commitment anew to keep this masterpiece alive for the young Filipino audiences to experience and enjoy.
In this 2019 all-new production, about 200 actors-classical singers, classical musicians, and production crew are joining forces to stage this grand, "elegant affair" (The Washington Post, 2014). Leading the cast are Nerissa De Juan and Bianca Lopez (Maria Clara); Ivan Nery and Nomher U. Nival (Juan Crisostomo Ibarra); Allison Cervantes, Kelly Peralejo, and Bernadette Mamauag (Sisa); Joseleo Logdat (Elias); Greg Abelardo de Leon (Pilosopo Tasyo); Nil's Flores and Ronaldo Villaruel Abarquez (Padre Damaso; Abarquez also plays Kapitan Tiago at certain performances); Miguel Espiritu (Kapitan Tiago); Noel Comia Jr. and Mari Yapjoco (Basilio), and Santino Juan Santiago (Crispin).
Also joining the cast are Mia Bolanos (Dona Victorina), Oliver Pineda (Tenyente Guevarra), Jose Mari Javato (Padre Salvi), Charina Althea Balmores (Sinang), Micah David J. Galang (Andeng), Krissan Manikan-Tan (Tiya Isabel), Timothy Racho (Alferez), Ruzzel Clemeno (Don Filipo), Tomas Virtucio (Albino/Linares), Lorenz Edward Sarrondo (Linares), Rare Jireh Yzel Columna (Victoria), and Renz Nathaniel Cruz (Manlilibing).
The large ensemble includes Roxanne Abuel, Neomi Giron, Eden Lorrice Dumlao, Sheila Gamo, Mavel Bautista, Cris Go, Krystl Buesa, Katrine Jamar Sunga, Angeli Benipayo, Elle Tuason, Erielle Fornes, Via Villasin, Marifel Motilla, Airo Saret, Kevin Chen, Michael Del Rosario, Charlene Ramos, and Otepp Billeza.
Co-directed by New York-based event stylist Jerry Sibal, who also does the set and costume design, and veteran actor-director Jose Jeffrey Camanag, featuring the 53-piece NOLI Symphony Orchestra under the baton of Maestro Herminigildo Ranera, "Noli Me Tangere, The Opera," which is based on the National Hero Dr. Jose Rizal's 1887 classic novel of the same name, tells the timeless story about love, betrayal, and hope set against a repulsive backdrop of tyranny, torture, and murder.
The opera is performed with English supertitles.
Get tickets from TicketWorld.com.ph.
Photos: Mark Francis Parallag
Mia Bolanos, Nils Flores, Ivan Nery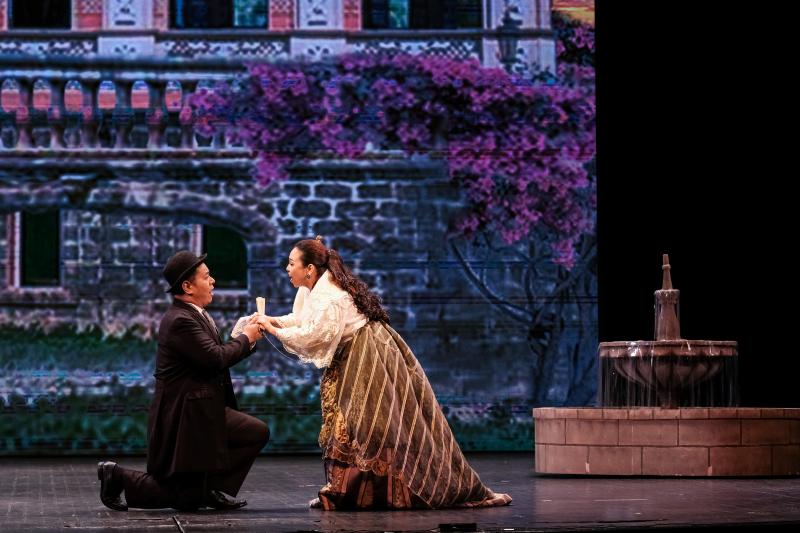 Ivan Nery, Bianca Lopez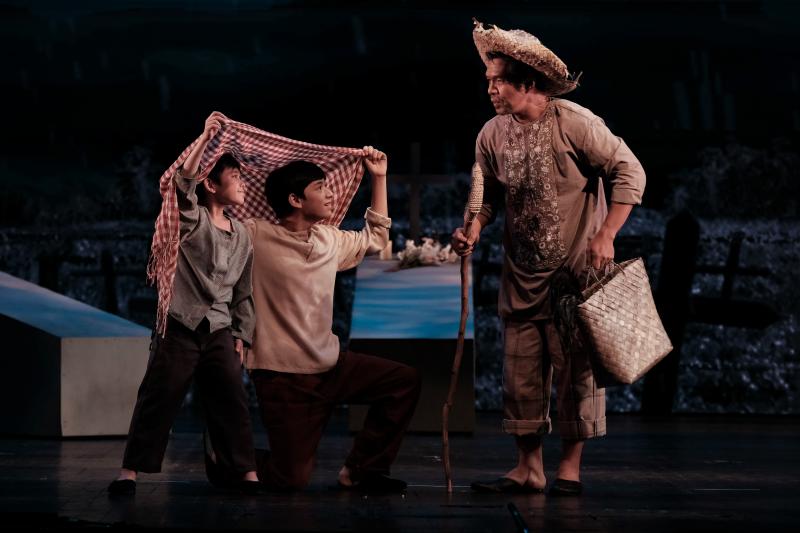 Santino Juan Santiago, Noel Comia Jr., Greg Abelardo de Leon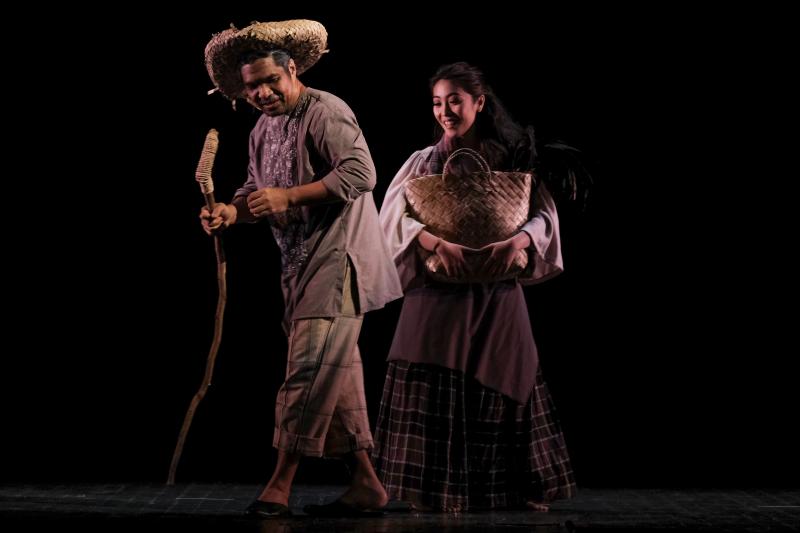 Greg Abelardo de Leon, Allison Cervantes
Center: Alison Cervantes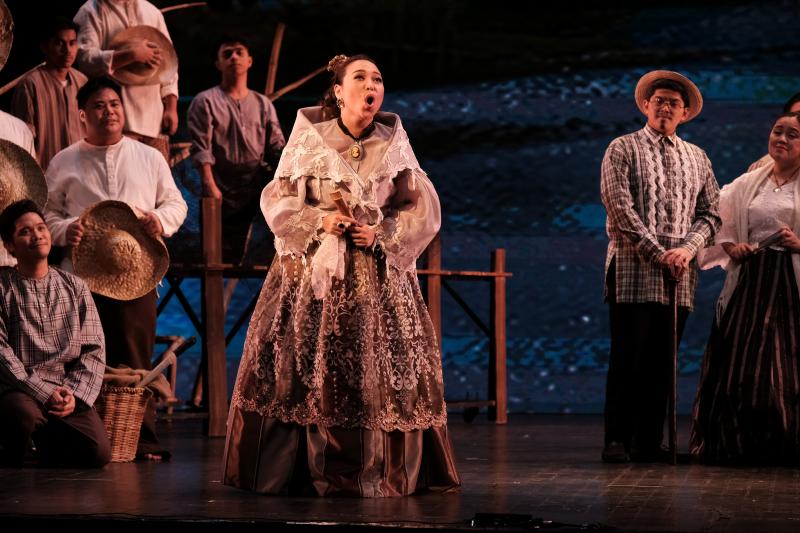 Center: Bianca Lopez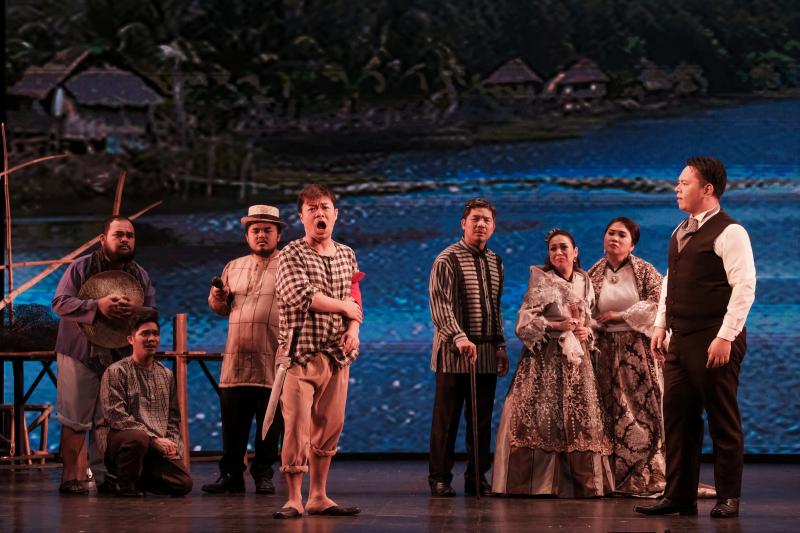 Center: Joseleo Logdat with Bianca Lopez, Ivan Nery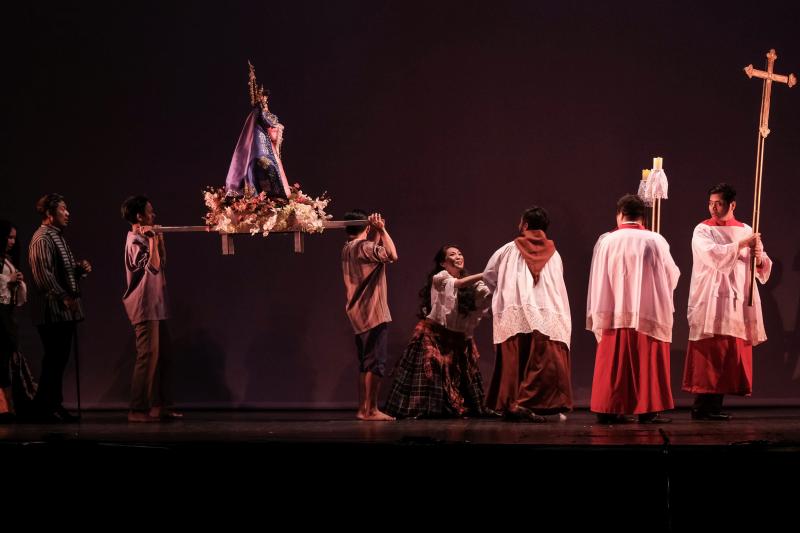 The Company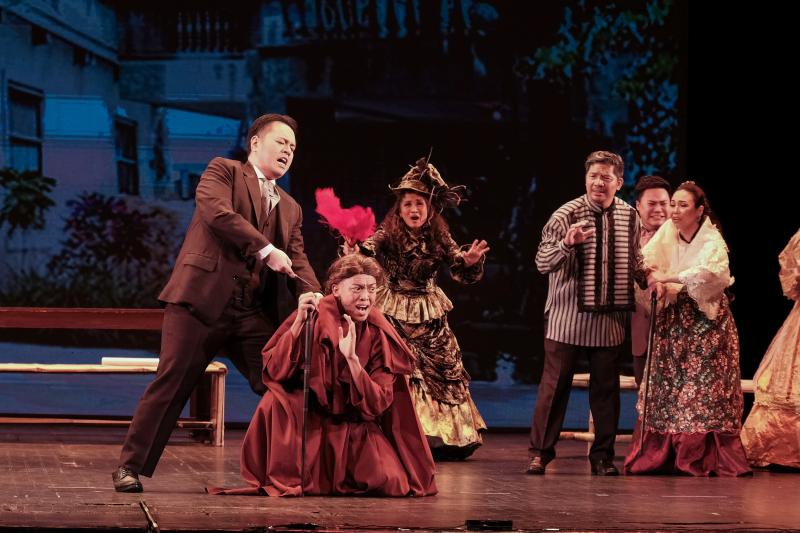 Center: Ivan Nery, Nils Flores
Bianca Lopez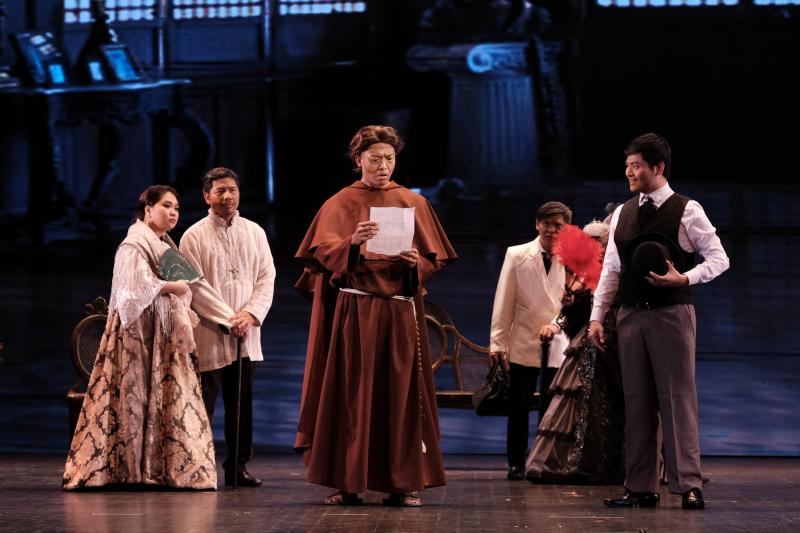 Center: Nils Flores with Lorenz Edward Sarrondo
The Company
Bianca Lopez, Nils Flores
Ivan Nery, Bianca Lopez
Bianca Lopez with Jose Mari Javato
Noel Comia Jr., Allison Cervantes
Noel Comia Jr., Allison Cervantes
Joseleo Logdat, Noel Comia Jr., Allison Cervantes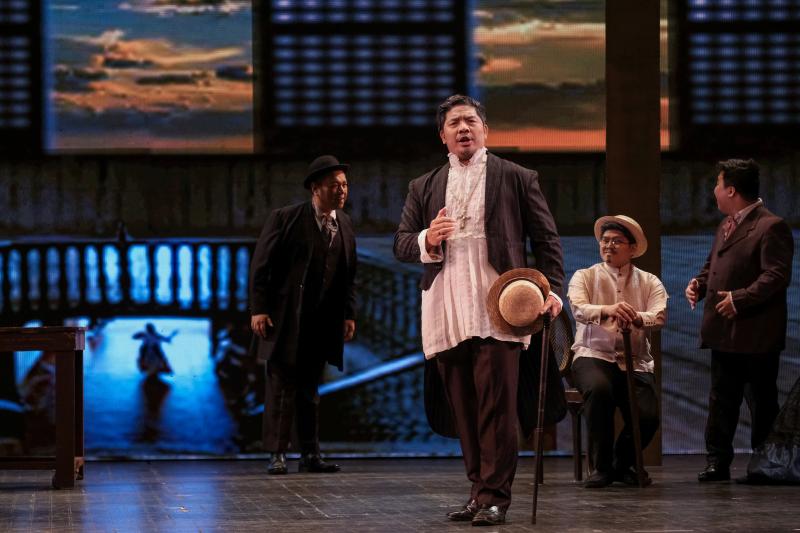 Center: Ronaldo Villaruel Abarquez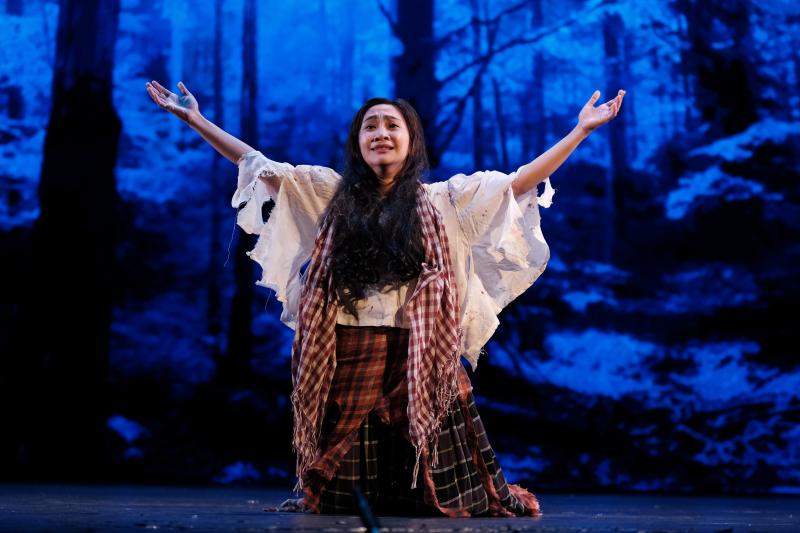 Bernadette Mamauag
Mari Yapjoco, Bernadette Mamauag
Joseleo Logdat, Mari Yapjoco, Bernadette Mamauag
Nerissa De Juan, Nomher U Nival
Nerissa De Juan, Nomher U Nival
Ronaldo Villaruel Abarquez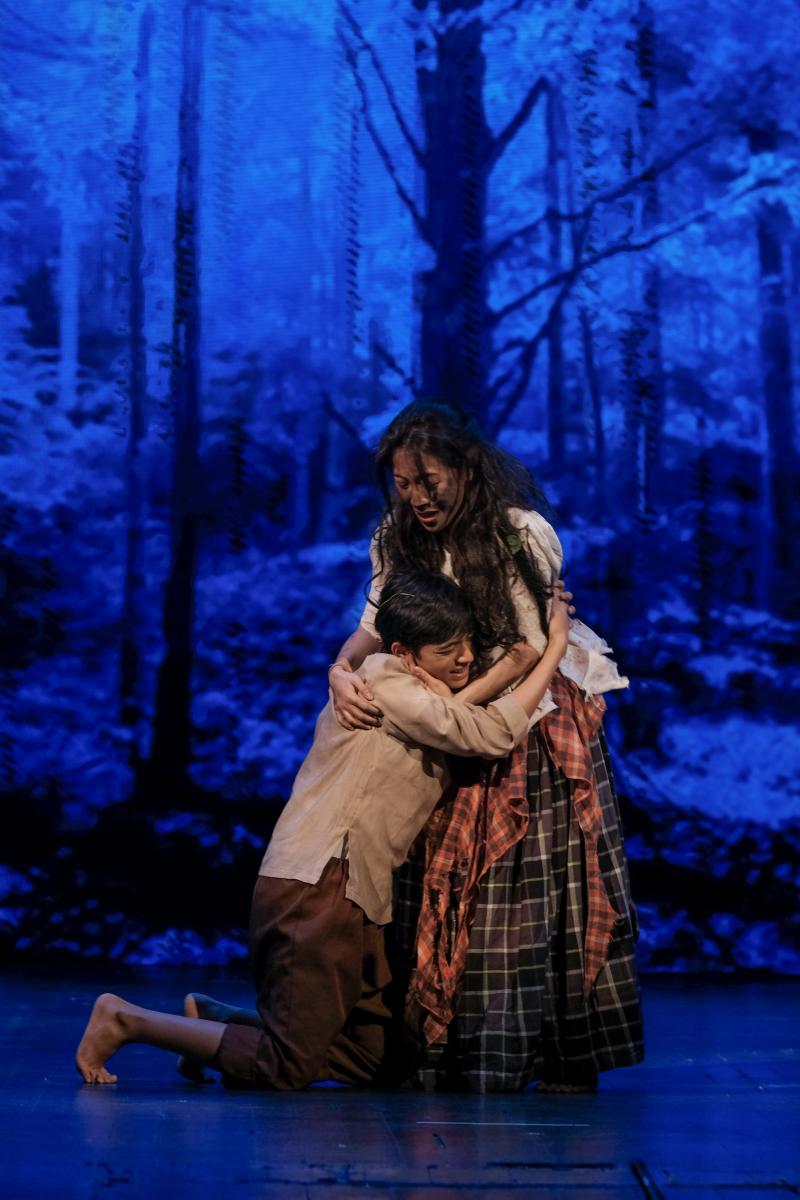 Noel Comia Jr., Allison Cervantes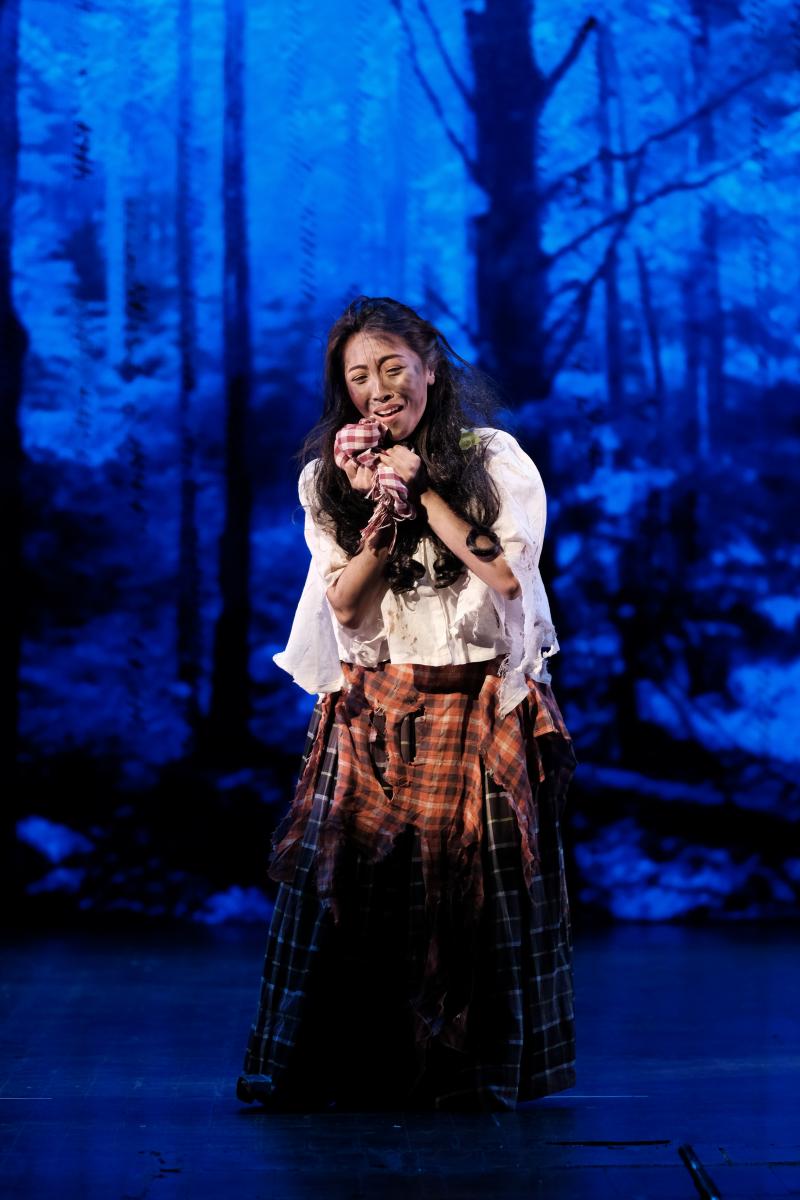 Allison Cervantes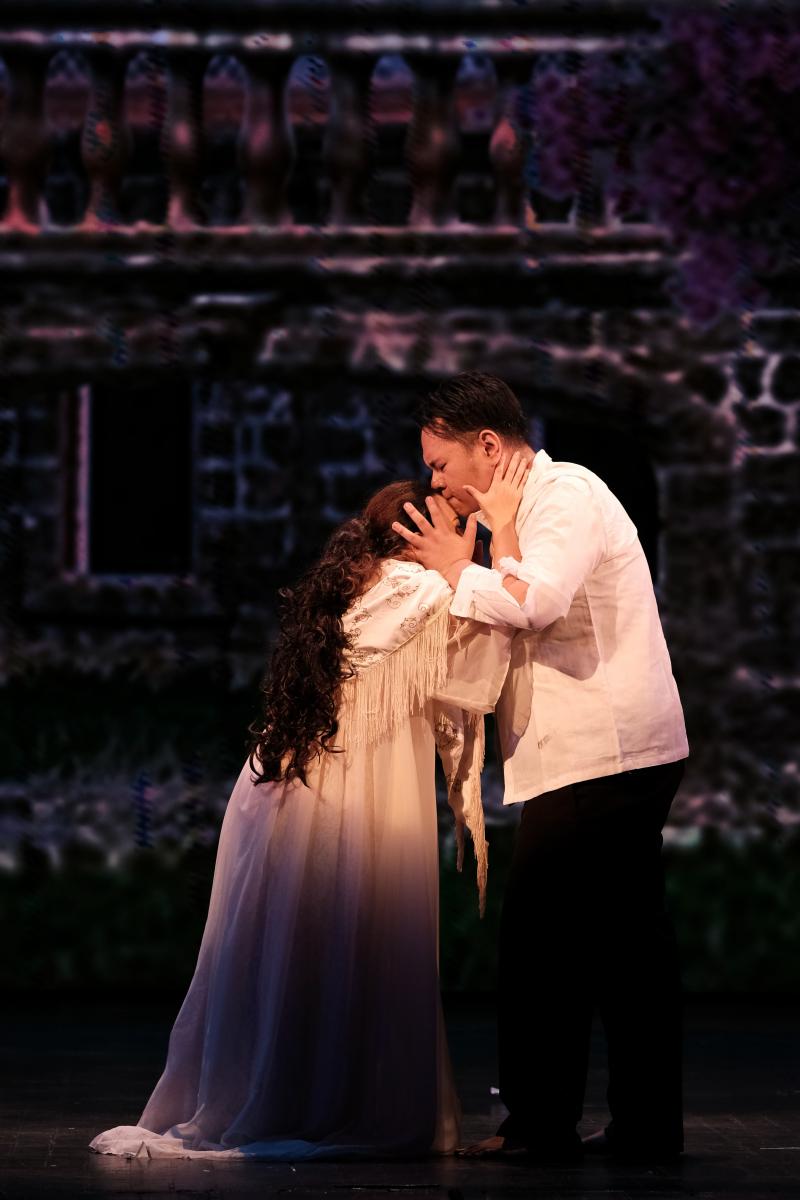 Bianca Lopez, Ivan Nery
Nils Flores
Ivan Nery, Bianca Lopez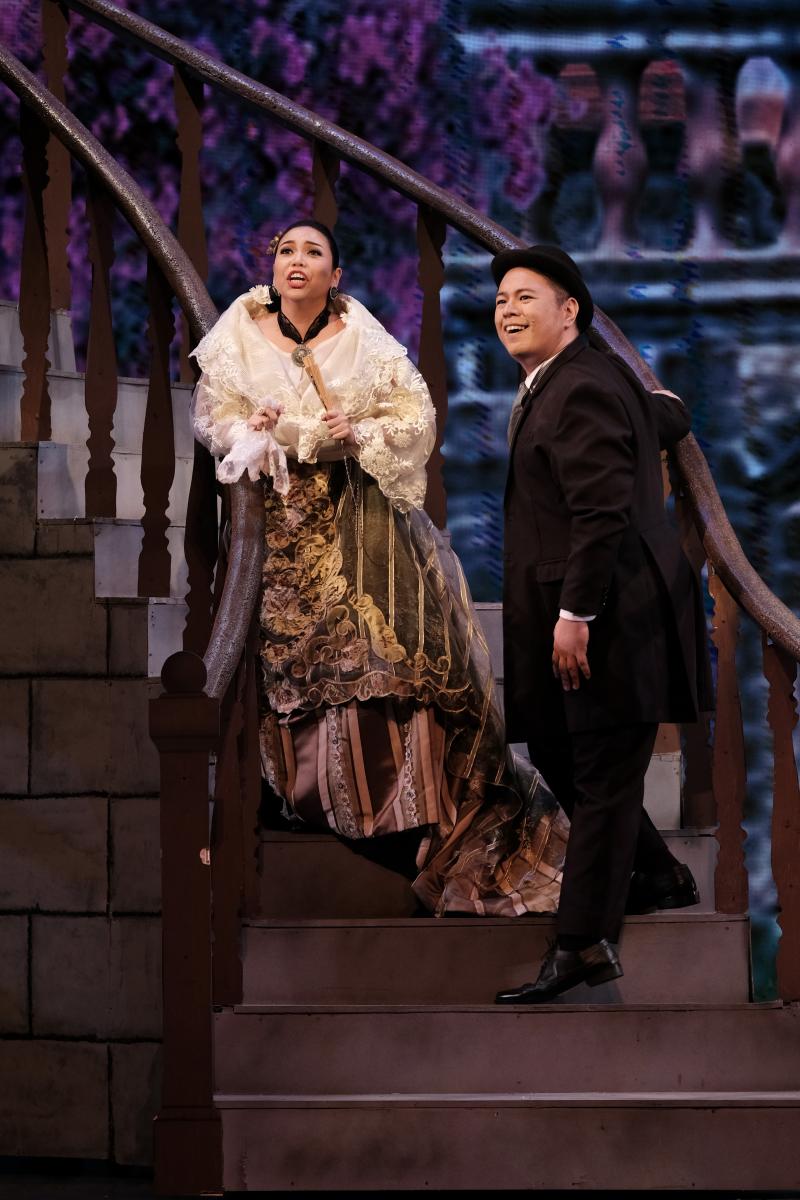 Bianca Lopez, Ivan Nery
Related Articles
View More Opera

Stories
More Hot Stories For You