Latest Articles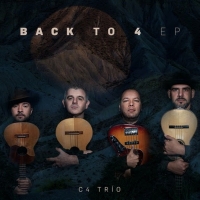 Grammy-Nominated C4 Trio Release New EP 'Back to 4'
by Michael Major - November 19, 2021
Internationally-renowned Venezuelan ensemble C4 Trío are announcing their return with a new EP titled 'Back to 4,' out today via GroundUP Music, featuring the high-spirited title track of the same name, "Back to 4." They teamed up with Snarky Puppy's Michael League (4-time GRAMMY winning producer, c...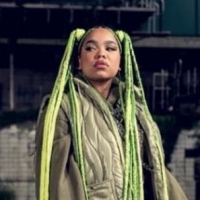 VIDEO: Zoe Wees Shares New Performance Video for 'That's How It Goes'
by Michael Major - October 22, 2021
Zoe Wees delivers a scorching live solo take on the track with an evocative live performance video, which Wees shot in an abandoned swimming pool in Denmark. Her powerful vocals shine, accompanied solely by electric guitar, on the reimagined version, which was released today by Capitol Records. Watc...