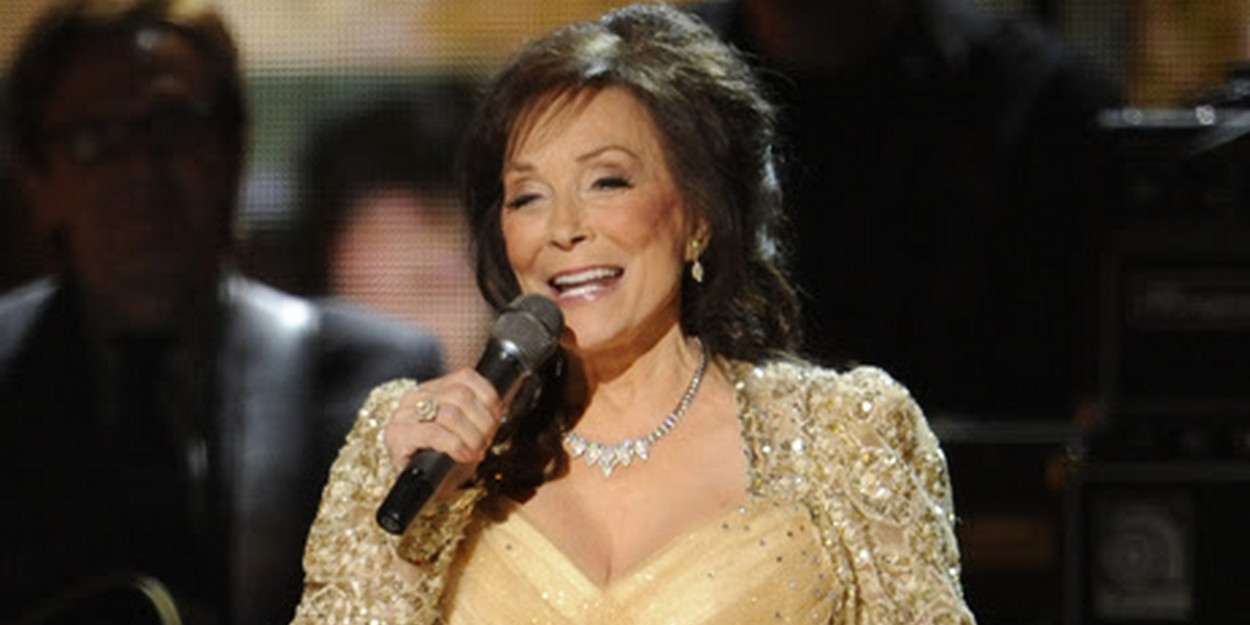 Loretta Lynn, Singer & Coal Miner's Daughter, Passes Away at 90
Lynn was inducted into the Country Music Hall of Fame in 1988. 
BroadwayWorld is saddened to report that Loretta Lynn, the real-life coal miner's daughter turned singer-songwriter whose authenticity, toughness and larger-than-life story inspired generations of female musicians and turned the turmoil, troubles and universal themes of everyday life to an art form, passed away today, Oct. 4.  She was 90.
Throughout her remarkable career, Lynn received eight CMA Awards in addition to being honored with CMA's Willie Nelson Lifetime Achievement Award. Lynn became the first woman to receive the CMA Award for Entertainer of the Year in 1972. She was the first recipient of the CMA Award for Female Vocalist of the Year in 1967 and went on to win that award twice more (1972, 1973).
She and  frequent duet partner Conway Twitty  won the CMA Award for Vocal Duo of the Year for four consecutive years from 1972 to 1975.  Lynn was inducted into the Country Music Hall of Fame in 1988.
"It is not enough to say today that Country Music has lost Loretta Lynn, but rather the world has lost a true music legend. Loretta was a woman whose contributions and impact inspired countless artists and transformed the Country genre into a universal art form. She was a Country Music Hall of Fame member and the first woman to receive a CMA Award for Entertainer of the Year.
As a trailblazing songwriter, she bravely wrote about socially and culturally relevant topics that came to define a generation. I'll personally remember Loretta for her spirit, artistry and genius that rivaled contemporaries like Bob Dylan, John Lennon and Paul McCartney." -Sarah Trahern, Country Music Association CEO
Photo Credit: John Russell/CMA
Related Stories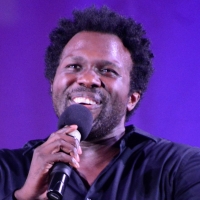 Joshua Henry to Release New Single 'Can't Nobody Tell Us Nothin'' Next Week

December 7, 2022

The track will be released days before Henry appears as Gaston in ABC's Beauty & the Beast: A 30th Celebration, which will air on Thursday, December 15. Henry teased the single with a new video taken backstage at Into the Woods at the St. James Theatre. Listen to a sneak peek at the song now!
---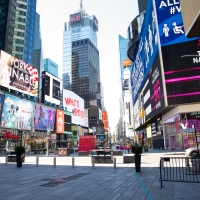 Jay-Z Joins Bid For Caesars Palace Times Square Casino

December 7, 2022

Jay-Z's Roc Nation has joined SL Green and Caesars Entertainment in the proposal to build a casino in Times Square. The potential casino would be called Caesars Palace Times Square and would be located at 1515 Broadway, in the same building complex as the Minskoff Theatre, where The Lion King is currently running on Broadway.
---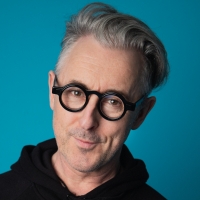 Alan Cumming to Host THE TRAITORS Competition Series on Peacock

December 7, 2022

Set in a remote castle in the Scottish Highlands and based on the wildly popular Dutch series of the same name, 5-time Emmy-nominated Alan Cumming plays host to twenty larger-than-life personalities, including Brandi Glanville, Kyle Cooke, Ryan Lochte, Kate Chastain, Reza Farahan, Rachel Reilly, Stephenie LaGrossa Kendrick, and more.
---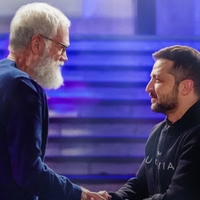 Volodymyr Zelenskyy to Sit Down with David Letterman on MY NEXT GUEST IS

December 7, 2022

David Letterman will be joined by Volodymyr Zelenskyy on the next episode of My Next Guest Is. In the episode, David Letterman travels to Kyiv, Ukraine, for an in-depth conversation with President Volodymyr Zelenskyy in front of a small live audience. Watch a video clip from the upcoming episode now!
---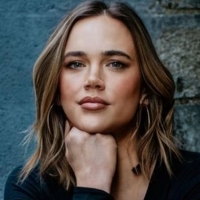 Silo Music Names Lauren Harman as President of Film/TV Licensing

December 7, 2022

Jack Ormandy, Co-Founder of Silo Music has announced the appointment of Lauren Harman to the position of President, Film/TV Licensing for the company. As a music industry vet of over 17 years, Harman will bring her sync expertise and the amalgamation of her many relationships in the music, film and advertising communities to Silo.
---