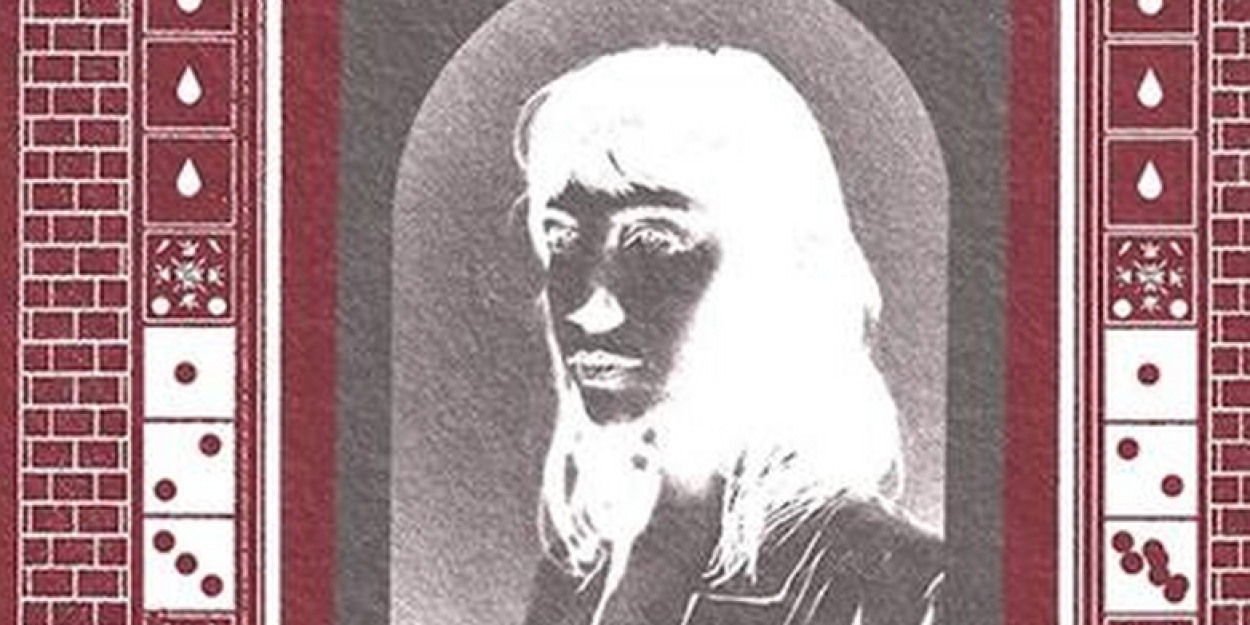 Kristine Leschper Announces April Tour Dates
Tickets will go on sale at 10 am ET this Friday, January 27.
Formerly known as the band Mothers, Kristine Leschper emerged as a solo artist last year for her debut album The Opening, Or Closing Of A Door. That record "has an open, airy quality, as if by shedding Mothers' rock-band trappings, she's regained a long-lost element of wonder," said The Fader.
Today she is announcing an East coast tour that includes performances in Washington DC, Atlanta and more, ending in her hometown of Philadelphia. Tickets will go on sale at 10 am ET this Friday, January 27 and all upcoming dates are listed below.
Though both projects are guided by Leschper's idiosyncratic approach to songwriting they couldn't sound more different. While Mothers drew inspiration from the stark, skeletal sounds of post-punk and contemporary folk, Leschper's new work is practically baroque, integrating an array of synthesizers, strings, woodwinds, and over a dozen percussive instruments.
"My earlier work didn't involve recording as part of the writing process, recordings were simply made as a document of something that had been written and rehearsed," Leschper explained. "I have since discovered a deep affection for home recording and sound exploration, finding that I thrive in those rabbit holes of texture, timbre, rhythm, which can add so much complexity to the emotionality of a composition."
Alongside today's tour announce Leschper has also released a session performance of the album track "This Animation." Filmed at the Gradwell House recording studio with light percussion and flute accompanying Leschper's crisp vocals, watch the performance below.
"Lately my work centers on exploring joy in its wildness and complexity, the complicated ways that this joy intersects with an imperfect world," Leschper says. "Circularity has become a major part of my belief system, the lens through which I watch the world--observing cycles helps me make sense of my universe, both internally and externally. Popular culture loves to tell us stories about the importance of 'growth', personal growth, economic growth, what have you.
It's very linear. In work, as in life, I am making a conscious effort to center myself around something antithetical to that, because linear growth just doesn't exist in nature. If you zoom out far enough, everything is cyclical, everything is in a stage of transition! It becomes impossible to ignore the vast network of systems we inhabit, that we are in relationship with each other at all times."
Watch the new live video here:
TOUR DATES
Apr 15 - Norfolk, VA @ Lava Minifest
Apr 16 - Washington, DC @ DC9
Apr 18 - Charlotte, NC @ Snug Harbor
Apr 20 - Savannah, GA @ Telephone Room
Apr 21 - Atlanta, GA @ The Earl
Apr 22 - Athens, GA @ Normaltown Music Festival
Apr 23 - Nashville, TN @ Drkmttr
Apr 25 - Pittsburgh, PA @ Club Cafe
Apr 26 - Toronto, ON @ The Baby G
Apr 27 - Montreal, QC @ L'Escogriffe
Apr 29 - Brooklyn, NY @ Public Records
Apr 30 - Philadelphia, PA @ Johnny Brenda's