Photo Coverage: Inside the Opening Night Gala of THE MERCHANT OF VENICE at Shakespeare & Co.
The magic of Venice was in the air at Shakespeare & Company last night. After a stirring performance of The Merchant of Venice, directed by Tina Packer in the Tina Packer Playhouse, it was cocktails, dinner, and dancing under the stars on the beautiful campus of Shakespeare & Company. Guests mingled with actors and dignitaries at the annual Gala and BroadwayWorld was there. The play runs through August 21st. Check out the photos below.
Located in The Berkshires of Western Massachusetts, Shakespeare & Company is one of the largest Shakespeare Festivals in the country, operating year-round. The organization attracts more than 60,000 patrons annually, with a core of over 150 artists.
The Company develops and performs Shakespeare, classics, contemporary, and new plays of social and political significance generating opportunities for collaboration between actors, directors and designers of all races, nationalities and backgrounds.
Shakespeare & Company embraces the core values of Shakespeare's work: collaboration, commitment to language, visceral experience and classical ideals, expressed with physical prowess and an embodied contemporary voice.
Photo Credit: Stephen Sorokoff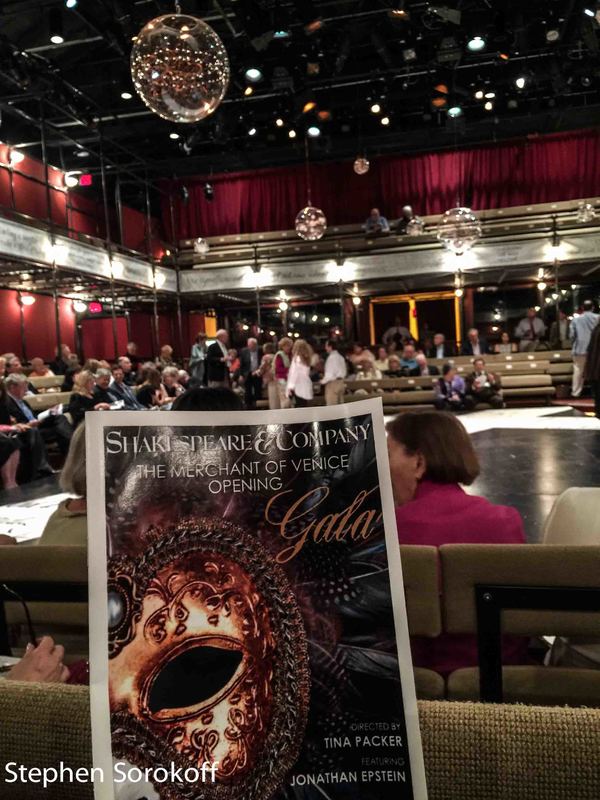 Tina Packer, Director, Founding Artistic Director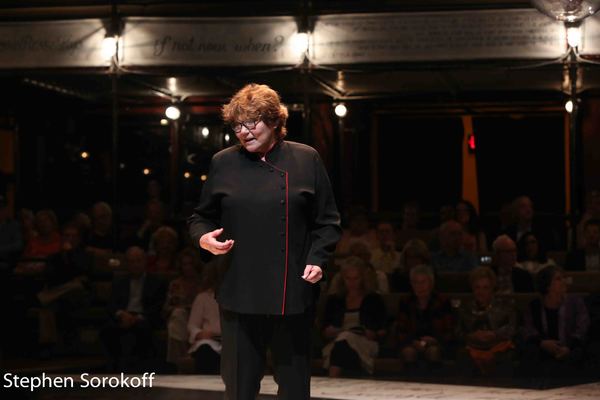 Tina Packer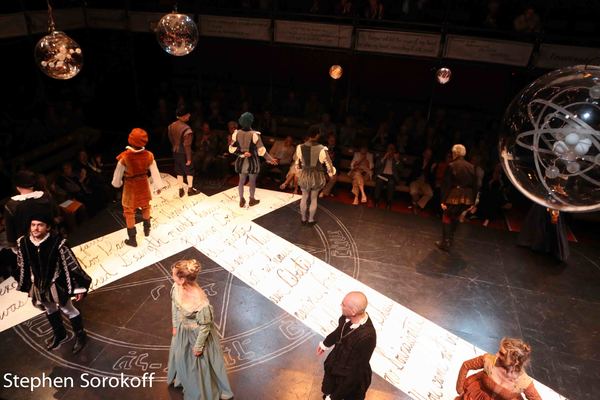 Curtain Call, The Merchant of Venice

John Hadden (Antonio), curtain call

Jonathan Epstein (Shylock)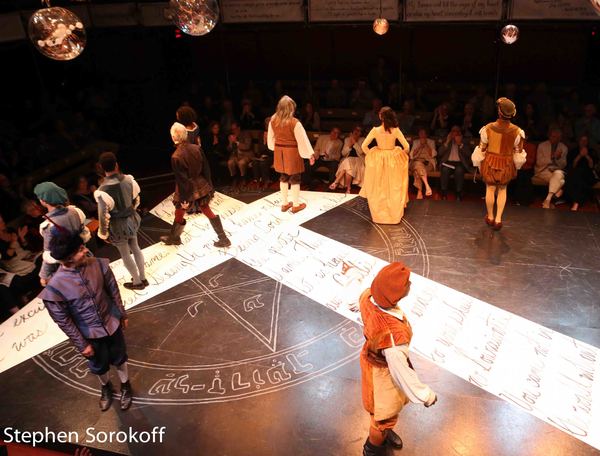 Curtain Call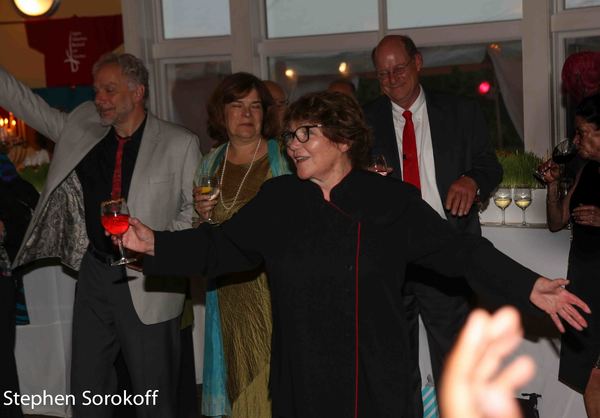 Tina Packer

Ariel Bock & Jonathan Croy, co-artistic directors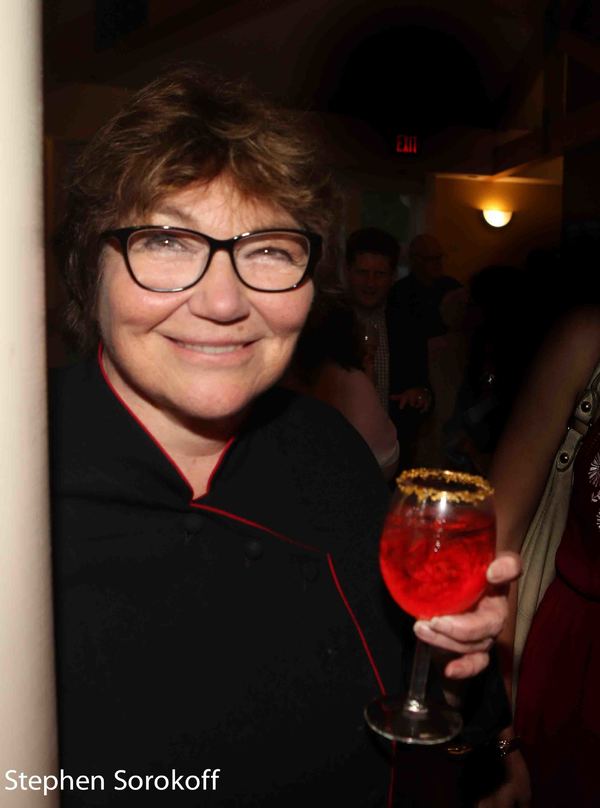 Tina Packer

Ken Werner, Chair, Board of Trustees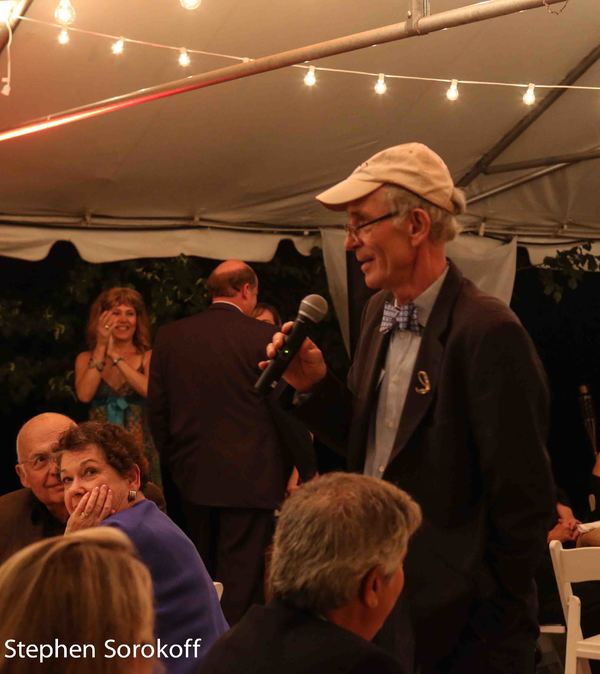 Kevin G. Coleman, Education Director

Eric Avari (Duke), Betsy Lee Workman, Reid White, Gwendolyn Schwinke, voice/text coach, Miles Anderson, Bella Merlin, (Nerissa), Stephen Sorokoff, Eda Sorokoff, Michale Fuchs (Old Gobbo), Elizabeth Aspenlieder, Associate Director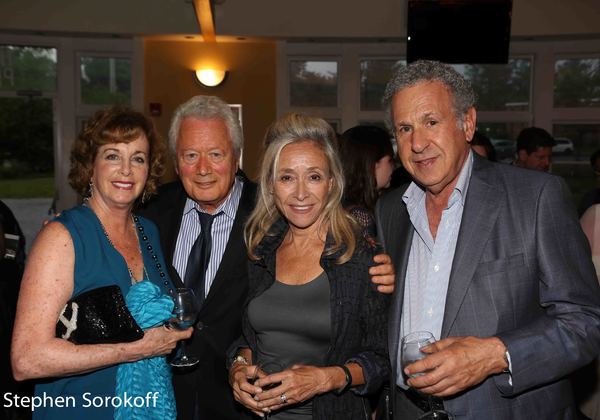 Leslie Jerome, Stephen Sorokoff, Eda Sorokoff, Steve Jerome

Eda Sorokoff & Richard Grausman

Jonathan Croy

Shakespeare & Company Gala

John Hadden & Eda Sorokoff

Curtain Call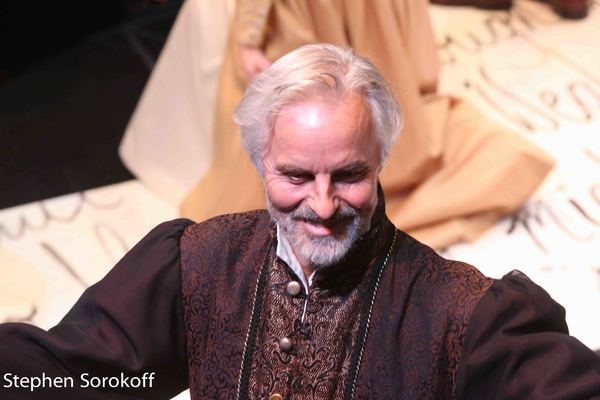 John Hadden, curtain Call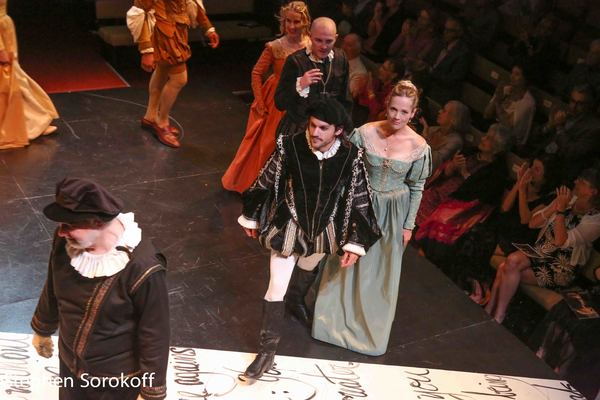 The Merchant of Venice, curtain call

Shakespeare & Company Gala

Ryan Leeds, Molly Clancy, publicity director, Pete Sanders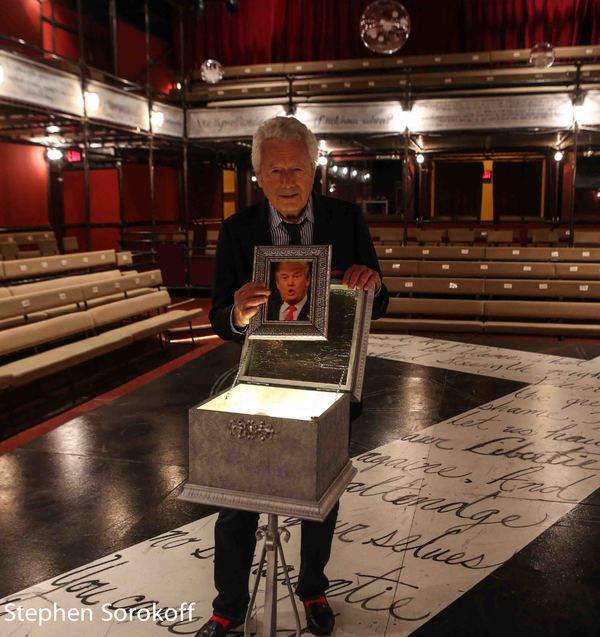 Stephen Sorokoff

Shakespeare & Company Gala

Tina Packer Playhouse