Photo Coverage: HELLO, DOLLY! Opening Night
Hello, Dolly! at the Reagle Players in Waltham, Massachusetts opened to thunderous ovations last night as Broadway favorite Rachel York reinvented the iconic role with her youthful exuberance and incandescent star quality. Leading an outstanding cast of Broadway veterans, New York and regional professionals, and local performers, York literally stopped the show with her joyful and glowing rendition of the title song. The audience applauded and cheered so long and loud that the star was forced to acknowledge the accolades with an in-character two-handed kissed that finally enabled her to proceed with the reprise that began with her shouting over the crowd, "One more time."
The stellar cast includes the delightfully distraught Jamie Ross as Horace Vandergelder; silver-voiced Sarah Pfisterer as Irene Molloy; sweetly smitten Rick Hilsabeck as Cornelius Hackl; comically endearing Sean McLaughlin as Barnaby Tucker; adorably naive Danielle Naugler as Minnie Fay; hilariously whiny Sarah Landry as Ermengarde; nervously buttoned up Patrick Dillon Curry as Ambrose Kemper; and brassily flamboyant Angela Richardson as Ernestina. Director Worth Howe applies a skilled hand in bringing crack comic timing to original staging, and Susan M. Chebookjian lovingly recreates Gower Champion's original choreography. The singing and dancing ensemble gloriously supports the major players with great vocals, visuals, energy and spirit. The 19-piece orchestra under the co-musical direction of Dan Rodriguez and Jeffrey P. Leonard brings a magnificently rich sound to Jerry Herman's memorable score.
Hello, Dolly! continues its limited run at the Robinson Theatre, 617 Lexington Street, Waltham, through June 27. Tickets are priced from $32 to $54 and are available at the box office, by calling 781-891-5600, or online at www.reagleplayers.com.
The cast and crew celebrated opening night with an after-party in the theater lobby. Audience members and guests were invited to mingle and chat with the stars.
Photos by Jan Nargi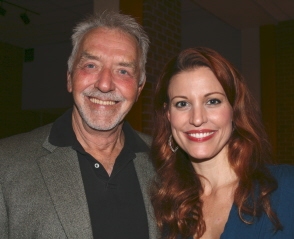 Worth Howe and Rachel York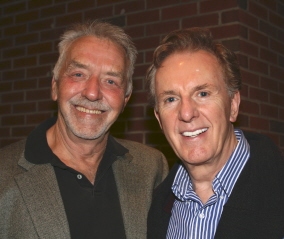 Worth Howe and Jamie Ross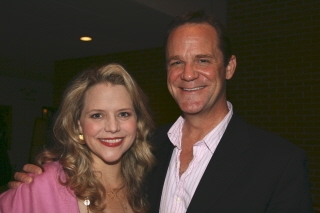 Sarah Pfisterer and Rick Hilsabeck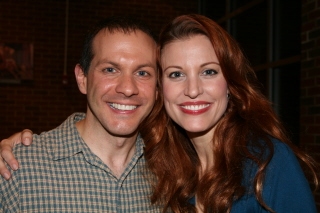 Sean McLaughlin and Rachel York

Rachel York and Danielle Naugler

Rachel York and Sarah Landry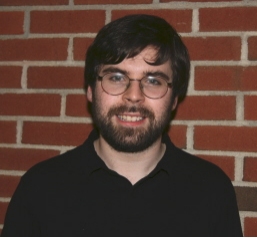 Dan Rodriguez

Worth Howe and Susan Chebookjian