Photos: GOD OF CARNAGE Celebrates Opening Night at Shakespeare & Company
It's rare to find a Classical musician who is also totally at home in the world of Jazz. Similarly, I'm not sure how often great Shakespearean actors are equally effective with contemporary plays. Opening night at Shakespeare & Company's production of God Of Carnage displayed the exceptional versatility and riveting acting of four of Shakespeare & Company's players, Elizabeth Aspenlieder, Allyn Burrows, Jonathan Croy, and Kristin Wold. The play is presented in Shakespeare's Elayne P. Bernstein Theatre which is the perfect intimate setting to put the audience in the middle of the carnage.
The Tony and Olivier Award-winning New York smash hit by the author of Art (Yasmina Reza) takes you on a 90 minute thrill ride into the most dangerous place on earth: parenthood. Two sets of parents meet for the first time to settle their sons' nasty schoolyard tangle. Tensions quickly emerge around the best way to raise a child. The meeting progresses, the liquor flows, and the gloves come off in this viciously funny comedy of bad manners. Broadwayworld was there for the opening night as the champagne also flowed at the after party.
God of Carnage
by Yasmina Reza - translated by Christoppher Hampton - Directedby Regge Life
Cast: Elizabeth Aspenlieder, Allyn Burrow, Johathan Croy, Kristin Wold
Sept 14 - October 8
Photo Credit: Stephen Sorokoff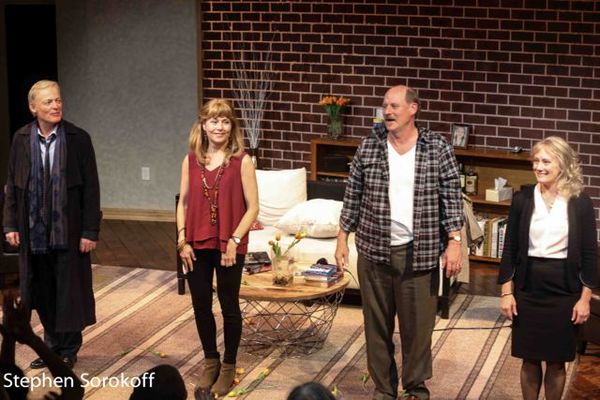 Allyn Burrows, Elizabeth Aspenlieder, Jonathan Croy, Kristin Wold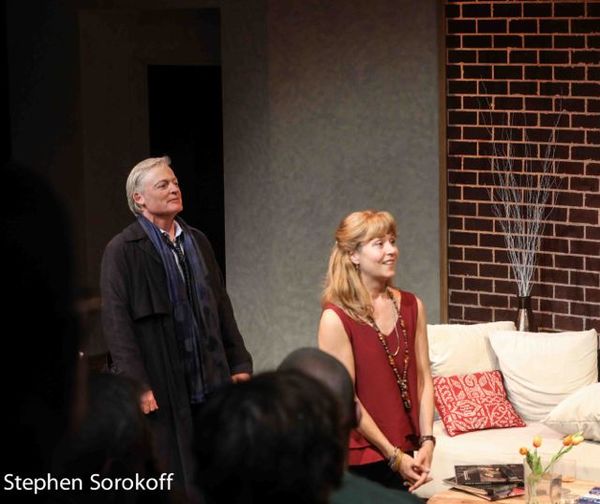 Allyn Burrows & Elizabeth Aspenlieder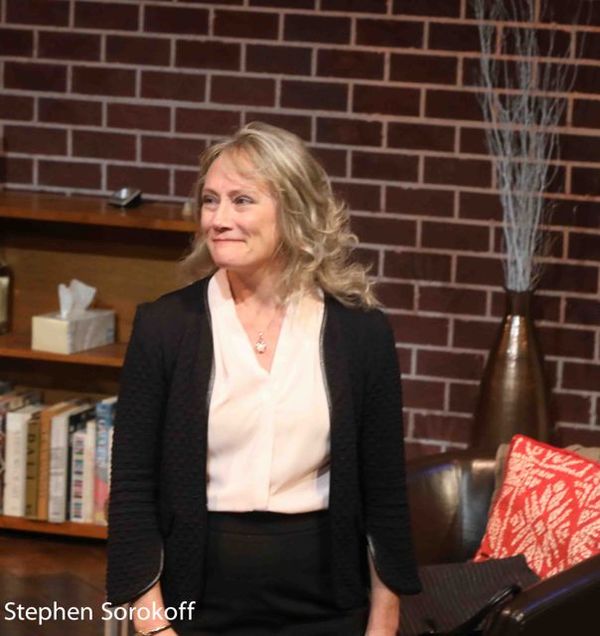 Kristin Wold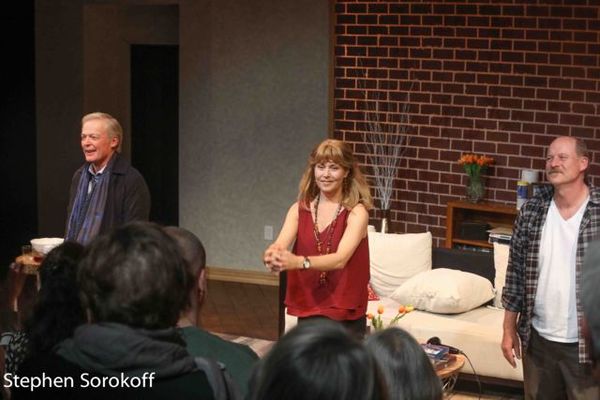 Allyn Burrows, Elizabeth Aspenlieder, Jonathan Croy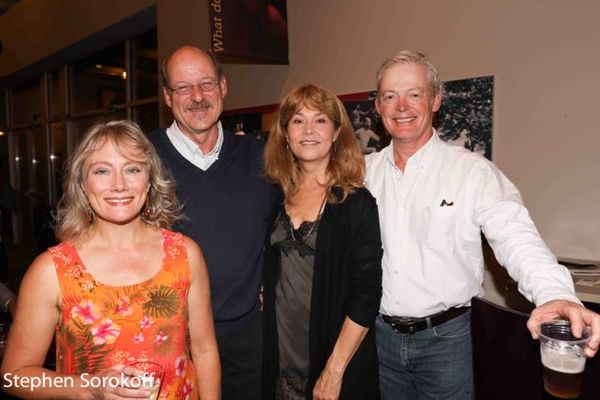 Kristin Wold, Jonathan Croy, Elizabeth Aspenlieder, Allyn Burrows

Reggie Life, Director

Kristin Wold & Elizabeth Aspenlieder

Pete Sanders, Eda Sorokoff, Molly Clancy

Ken Werner, Chair, Board of Trustees & Elizabeth Aspenlieder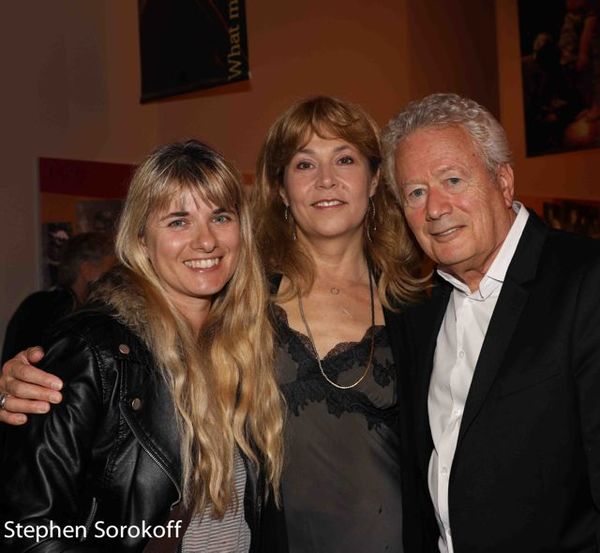 Aletha Root, Elizabeth Aspenlieder, Stephen Sorokoff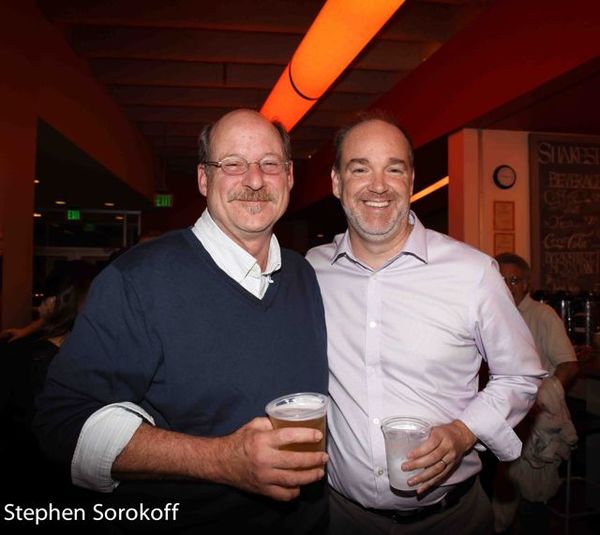 Jonathan Croy & Adam Davis, Managing Director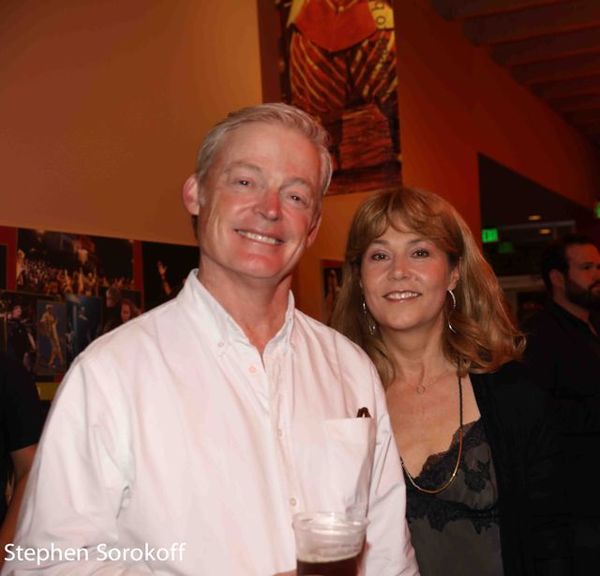 Allyn Burrows, Artist Director & Elizabeth Aspenlieder

Eda Sorokoff & Kristin Wold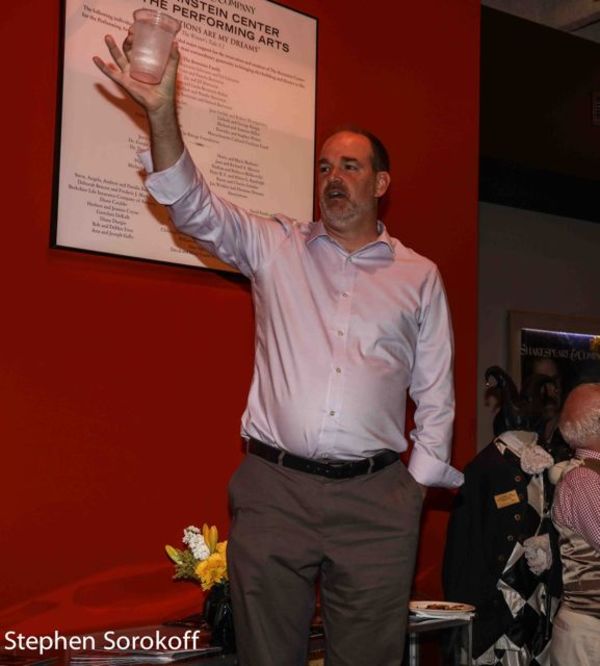 Adam Davis, Managing Director