Photo Coverage: Alysha Umphress Plays Mr. Finn's Cabaret at Barrington Stage Company
Alysha Umphress has a special relationship with Barrington Stage Company and William Finn so it wasn't a surprise that on her day off from On The Town she came to Pittsfield and sang in Mr. Finn's Cabaret. It also wasn't a surprise the demand for tickets was so great that a second late show had to be added.
You know Alysha from her fabulous portrayal as Hildy, the boisterous taxi cab driver, in On the Town but do you know her as a sultry, dynamite cabaret singer. Alysha performed songs from her new album "I've Been Played." She sang the songs of Jeff Blumenkrantz with fellow On the Town cast member and her real life boyfriend Cody Williams. Fellow cast member Elizabeth Stanley will also be appearing in Mr. Finn's Cabaret on Aug 10th in her show titled "I Get Carried Away". No surprise that a second show had to be added for her performance too.
Photos by Stephen Sorokoff

Brett Rowe, Alysha Umphress, Cody Williams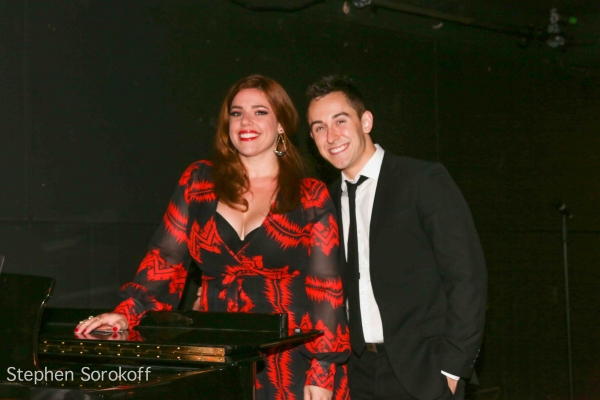 Alysha Umphress & Cody Williams

William Finn & Alysha Umphress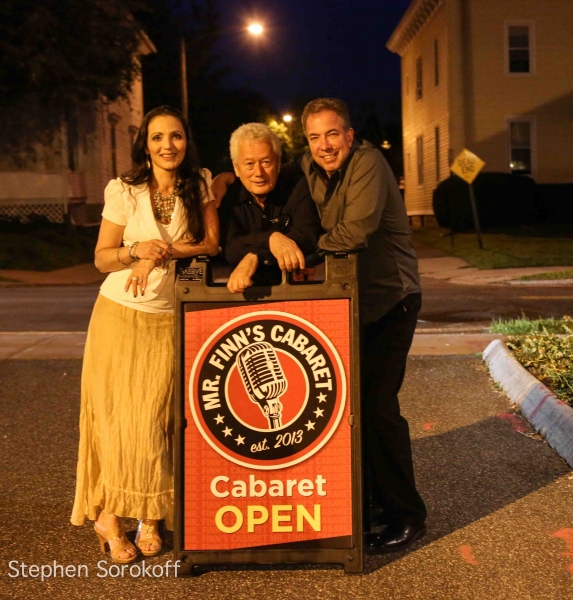 Joanne Furshpan, Stephen Sorokoff, Bernie Furshpan

Alysha Umphress

Alysha Umphress & Cody Williams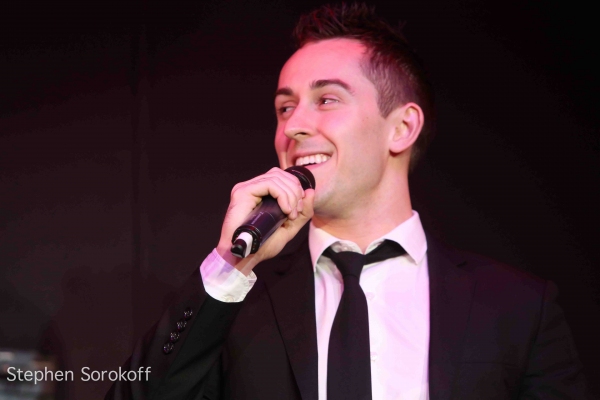 Cody Williams

Alysha Umphress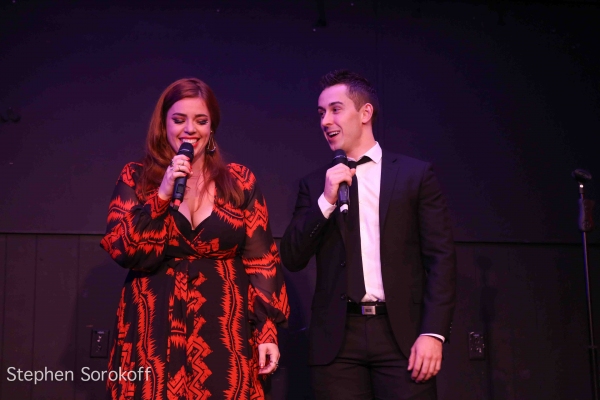 Alysha Umphress & Cody Williams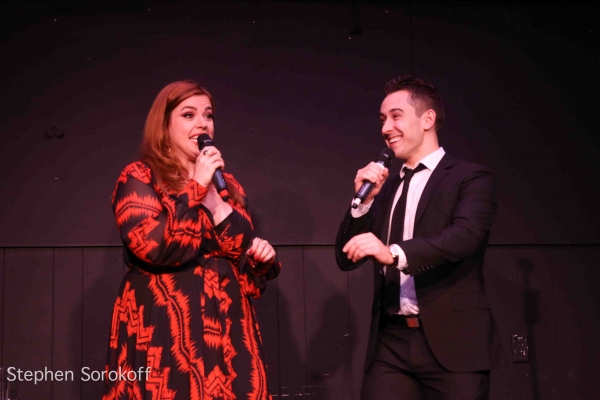 Alysha Umphress & Cody Williams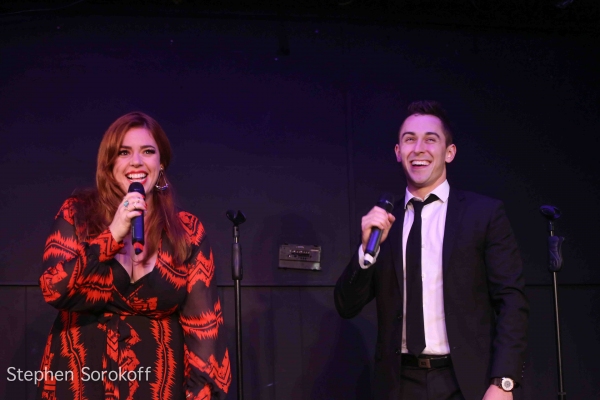 Alysha Umphress & Cody Williams

Lucy Teitler, John Blaylock, William Finn, Rachel Sheinkin

Bruce Evenchik, EDa Sorokoff, Alysha Umphress, Reba Evenchik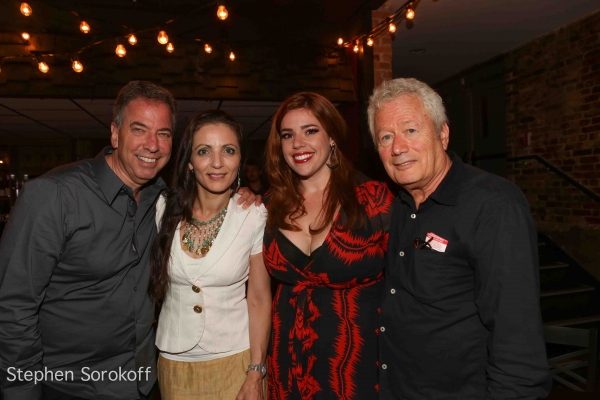 Bernie Furshpan, Joanne Furshpan, Alysha Umphress, Stephen Sorokoff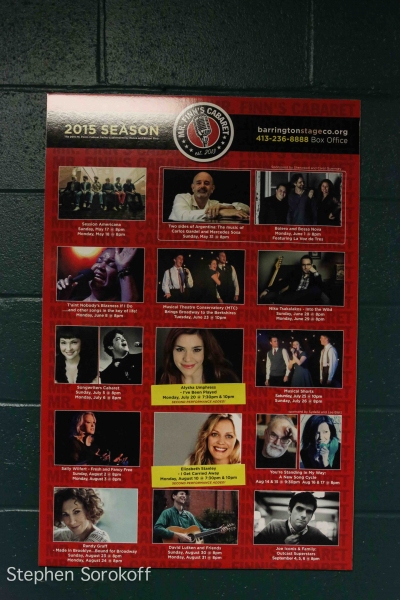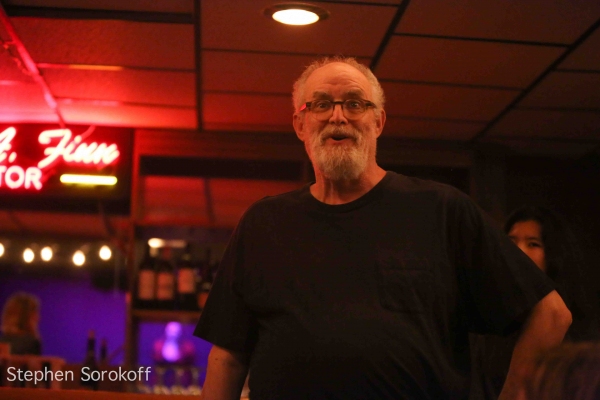 William Finn, proprietor