Photo Coverage: A LEGENDARY ROMANCE Celebrates Opening Night at Williamstown Theatre Festival
The new musical A Legendary Romance opened at Williamstown Theatre Festival last night and Broadwayworld was there.
A Legendary Romance, directed by Emmy Award Winner and Tony Award nominee Lonny Price uses the unique integration of actual movie film on the Williamstown Mainstage to tell the story of successful film producer, Joseph Lindy (Jeff McCarthy) and the love of his life and leading lady, Billie Hathaway (Lora Lee Gayer). Now in retirement and forgotten, the former hit film maker must approve the release of his abandoned cinematic masterpiece - an autobiographical film now altered irrevocably by a young producer. Haunted by the choices he made years ago, Joseph's story hangs in the balance as he reconstructs the film, his memory, and ultimately, his legacy. This poignant story comes to life via great stage performances by all the actors and it's haunting music, effective orchestrations, and unique film footage of the characters shot especially for the production. Williamstown Theatre Festival didn't temporarily insert the word (Film Festival) to WTF for this engrossing new musical but it was certainly a remarkable inclusion of the silver screen in live theatre. In addition, Jeff McCarthy proved he could be a movie star as well as a theatre luminary.
A Legendary Romance August 3 - August 20
with-Jose-Maria Aguila, Lora Lee Gayer, Roe Hartrampf, Maurice Jones, Jeff McCarthy
Directed by Lonny Price
Music & Lyrics by Geoff Morrow- Book by Timothy Prager
Music direction & orchestrations - Charlie Rosen
Photo Credit: Stephen Sorokoff


Lora Lee Gayer & Jeff McCarthy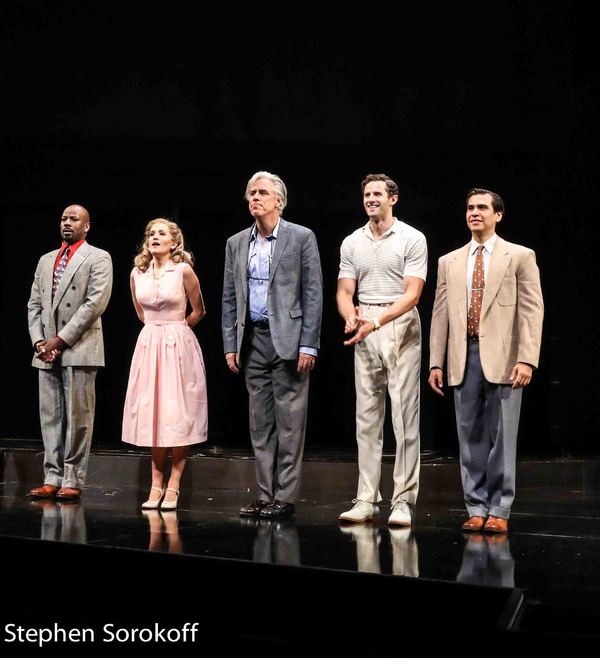 Maurice Jones, Lora Lee Gayer, Jeff McCarthy, Roe Hartrampf, Jose-Maria Aguila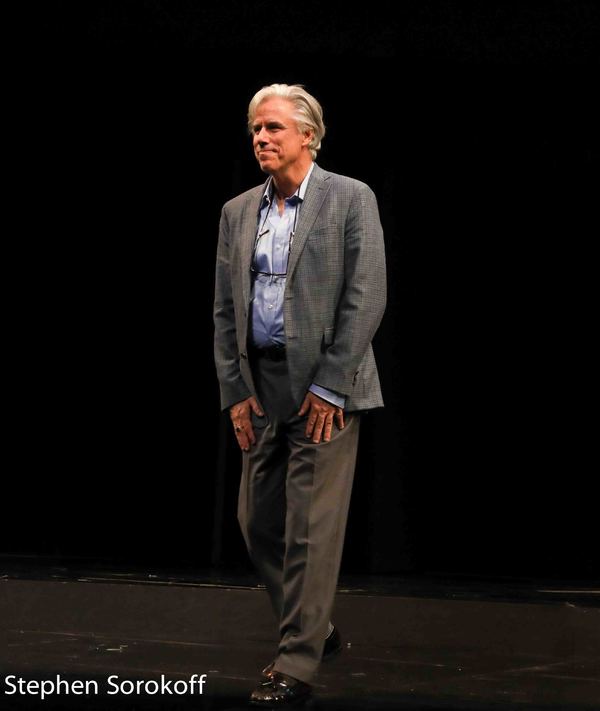 Jeff McCarthy

Lora Lee Gayer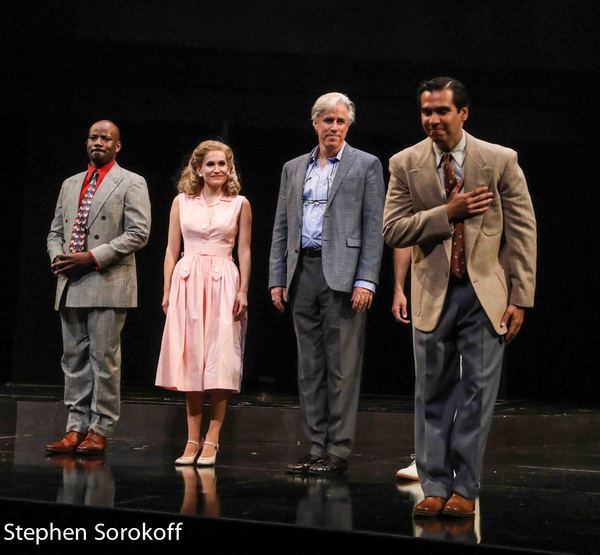 Maurice Jones, Lora Lee Gayer, Jeff McCarthy, Jose-Maria Aguila

Roe Hartrampf

Curtain Call, A Legendary Romance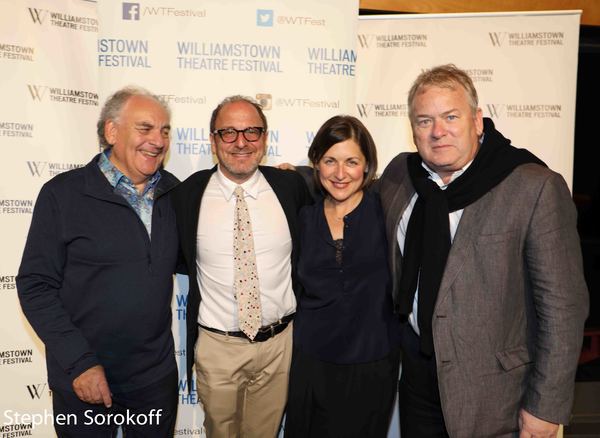 Geoff Morrow, composer/lyricist, Lonny Price, Director, Mandy Greenfield, Artistic Director, Timothy Prager, Book

After Party

Jeff McCarthy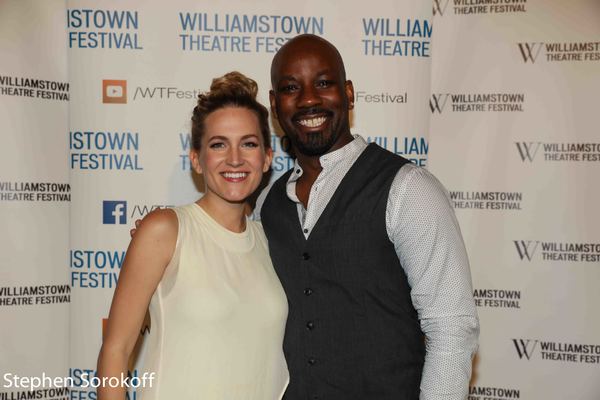 Lora Lee Gayer & Maurice Jones

Roe Hartrampf

Maurice Jones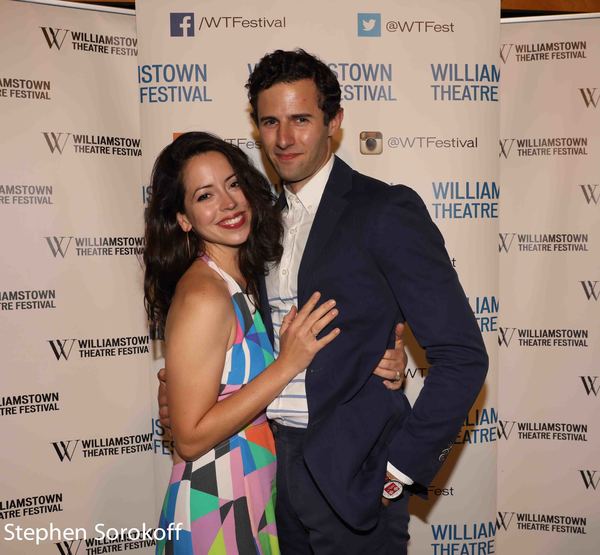 Nikki Pettus & Roe Hartrampf

A Legendary Romance, Virginia Giddens, James Giddens, Lora Lee Gayer, Mandy Greenfield, Lonny Price, Geoff Morrow, Timothy Prager, Jose-Maria Aguila, Roe Hartrampf, Maurice Jones, Jeff McCarthy, Trevor Guyton

A Legendary Romance Roe Hartrampf, Lonnie Price, Johnny Hon, Jose-Maria Aguila, Maurice Jones, Lora Lee Gayer, Jeff McCarthy, Trevor Guyton, Geoff Morrow, Timothy Prager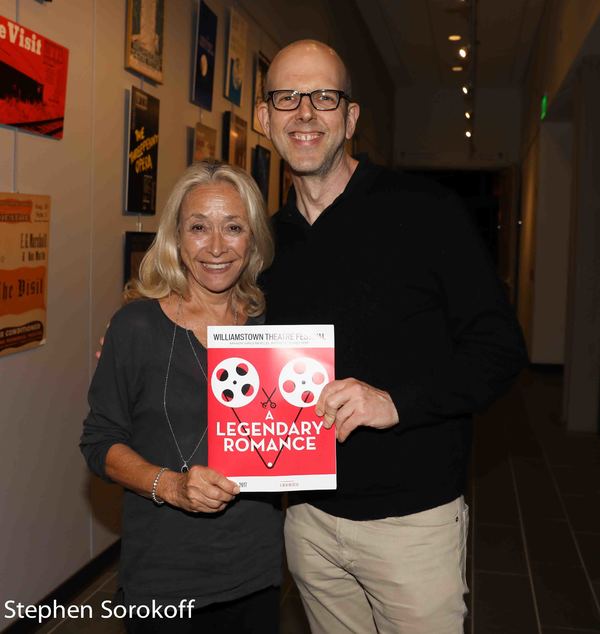 Eda Sorokoff & Jeff Blumenkrantz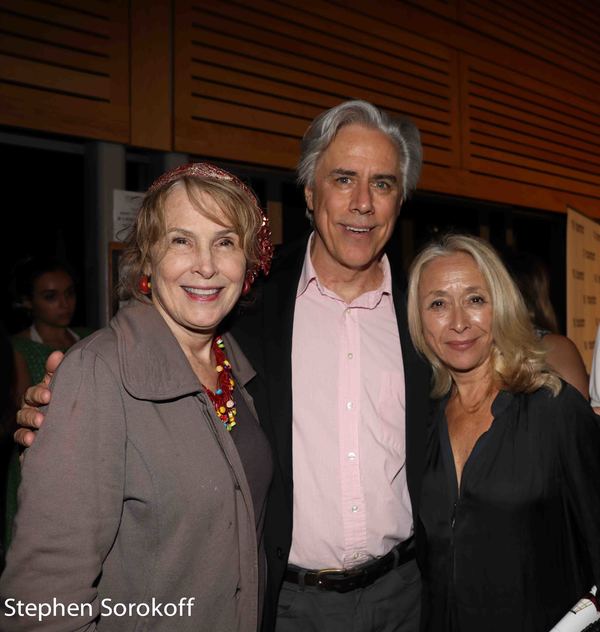 Reba Evanchick, Jeff McCarthy, Eda Sorokoff

Mandy Greenfield, Artistic Director

Lonny Price, director & Eda Sorokoff

Moscow Moscow Moscow Moscow, Christin Milioti, Eda Sorokoff, Rebecca Henderson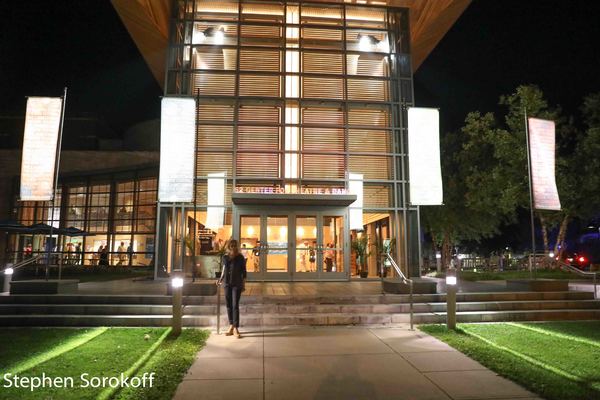 Williamstown Theatre Festival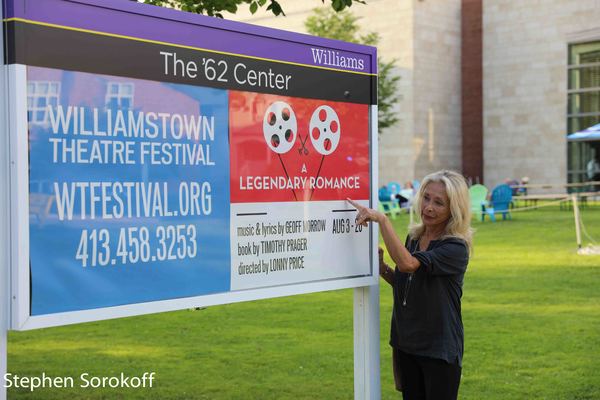 Related Articles View More Boston

Stories

Shows