Boise Interviews
The latest interviews about live + streaming theatre in Boise.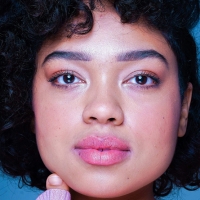 SPONGEBOB's Vivacious Méami Maszewski - A Pearl Of A Personality!
by Gil Kaan - March 02, 2020
The national tour of THE SPONGEBOB MUSICAL lands at the Dolby Theatre for its Los Angeles premiere March 24, 2020. This 50+-city tour brings the fun, colorful, inspirational tale of SpongeBob Squarepants and his fellow townsfolk of Bikini Bottom. The effervescent Méami Maszewski, who performs the ro...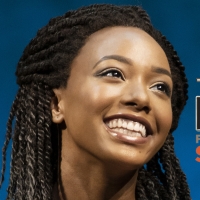 Alyah Chanelle Scott On Her Dream Role in THE BOOK OF MORMON
by Gil Kaan - February 19, 2020
The national tour of THE BOOK OF MORMON makes its latest missionary stop at the Ahmanson Theatre, opening February 18, 2020. Birthed from the comically fertile minds of South Park creators, Matt Stone and Trey Parker, THE BOOK OF MORMON follows the misadventures of newbie missionaries travelling glo...