Fells Point Corner Theatre Presents 10X10X10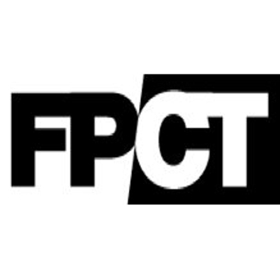 Fells Point Corner Theatre is proud to present their annual 10 minute play festival, 10x10x10! Our ten minute play festival has sold out so many times over the last two years we had to move it to our downstairs stage! 10x10x10 is fast becoming a staple in the Baltimore theater community, and we could not be prouder to give these new plays a home.
The following pieces were selected from over one hundred submissions:
The Last Ten- Mark Scharf; Crito- Alice Stanley; Open Mic- MJ Perrin; In Memory of Mrs.Mary Brown- Rich Espey; Mr. Shells Gets Shipped East For Beef- Rufus Drawlings; What's the Point- Daniel Collins; Shrimp at Radisson- Jennifer Harrison; While in a Parallel Dimension, Clothes Hangers Conspire- Richard Pauli; The Fine Art of Critiquing the Hang of the Shoe- DC Cathro; Hello, Baby. I Miss You.- Tatiana Nya Ford
Directors: Andrew Porter, Meghan Stanton, Christen Cromwell, Bobby Harris.
Assistant Director: Sarah Burton
Cast: Dana Woodson, Dickey Wilson, Parker Damm, Dianne Hood, Natalie Dent, Holly Gibbs, Jon Meeker, Tom Piccin, David Shoemaker, Barbara Madison Hauck
Admission: $19 for Sundays, $24 for Fridays/Saturdays.
Dates: Opens Friday, April 13, and runs through Sunday, May 6, 2018
Fridays and Saturdays at 8:00 p.m. and Sundays at 2:00 p.m. There are two 2 pm Saturday matinees; 4/21 and 4/28
*There will also be a Pay What You Can Thursday performance on April 12