Austria Interviews
The latest interviews about live + streaming theatre in Austria.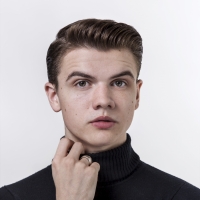 Stephen Martin Allan of CATS at RONACHER
by Martin Ganeider - February 27, 2020
, Austria
Andrew Lloyd Webbers show based on T.S. Elliotts Old Possum's Book of Practical Cats is still a record-breaker. The current Viennese production is playing in front of a full house seven times a week. We got the chance to sit down and talk about the show with Stephen Martin Allan Broadwayworld Austri...