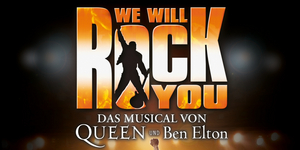 BWW Review: WE WILL ROCK YOU ON TOUR at Wiener Stadthalle
Welcome back to GAGA-Land, WE WILL ROCK YOU by QUEEN, and BEN ELTON is back on tour with a new staging by Cornelius Baltus. WE WILL ROCK YOU went out to be a Hit after Opening Night back in 2002 at Londons Dominion Theatre.
LE NOZZE DI FIGARO Comes to Vienna State Opera This Week
Wolfgang Amadeus Mozart's and Lorenzo Da Ponte's collaboration is one of the greatest strokes of luck in the history of theatre. As a model for their first joint opera, they chose Beaumarchais' comedy The Marriage of Figaro, which was banned by the emperor in Vienna. For this reason, they concealed the revolutionary explosive power of the subject matter, but in return they delved all the more deeply into the characters' souls and gave the gender relations a significance that went far beyond the original.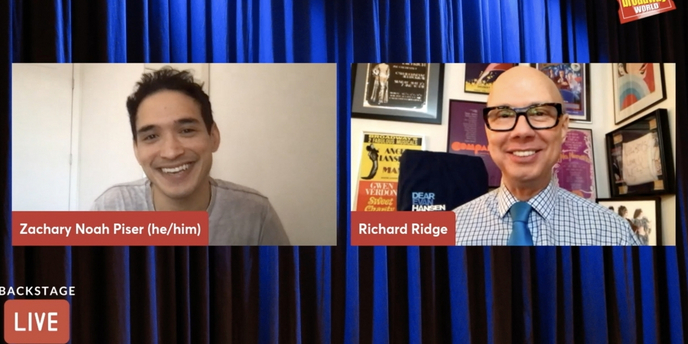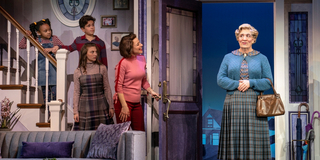 AROUND THE BROADWAY WORLD