DOGFIGHT at Vienna's English Theatre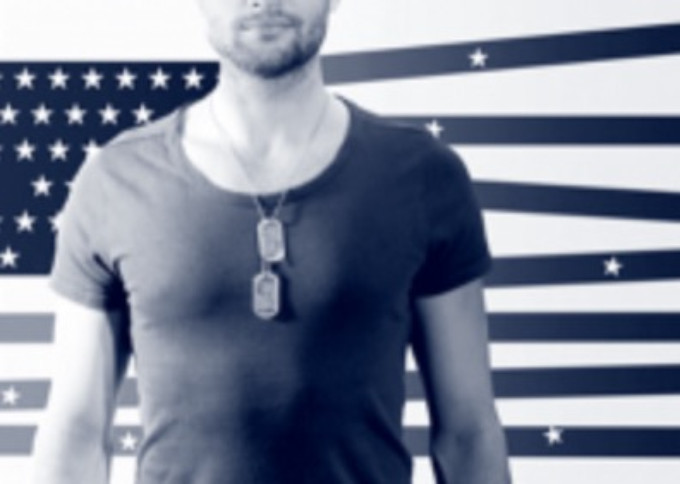 The VET Youth Ensemble at Vienna's English Theatre presents DOGFIGHT. Set in the Vietnam War, DOGFIGHT follows a group of young American soldiers on the brink of deployment. As part of a cruel bet, they try to find the ugliest date, but Corporal Eddie Birdlace ends up finding something much more beautiful. DOGFIGHT features Music and Lyrics by Benj Pasek and Justin Paul, and a book by Peter Duchan. DOGFIGHT is set to open March 5th and will run through March 20th.
The Cast of DOGFIGHT: Daniele Spampinato (Eddie Birdlace), Helena Lenn (Rose Fenny), Christopher Aguilar (Bernstein), Eduardo Medina Barcenas (Boland), Roberta Ajello (Marcy), Georg Hasenzagl (Lounge Singer), Kudra Owens (Mama), Rosa Enzi (Ensemble), Teresa Hermann (Ensemble), David Paul (Ensemble), and Marvin Schriebl (Ensemble).
The Creative Team: Adrienne Ferguson (Director), Ariana Pullano (Musical Director), Richard Panzenböck (Associate Director), Astrid Nowak (Choreographer), Richard Panzenböck (Designer | Manager), Adrienne Ferguson (Costume Designer), David Strickner (Lighting Designer), and Josefine Riedel (Sound Designer).
The Band: Ariana Pullano (Conductor | Keyboard II), Helen Jean Russell (Keyboard I), Lisanne Altrov (Violin), Maja Wojciechowska (Violin), Gabriel Gómez (Guitar), Benjamin Siffert (Bass), and Johnny Pullano (Drums | Percussion).
For tickets and more information, please visit http://www.englishtheatre.at/english/.
Photo Courtesy of the Vienna English Theatre.