Photo Coverage: 'Australia Plays Broadway' at Carnegie Hall
Australia Week 2009 proudly presented Australia Plays Broadway, a celebration of Australia's most acclaimed musical artists on Tuesday, January 20 at Carnegie Hall. The one-night-only concert event featured Grammy award-winning star of stage and screen, Olivia Newton-John and performances by star of Melbourne's Wicked Amanda Harrison, acclaimed stage and screen performer Simon Burke (host), singer and chart sensation Lior, singer/songwriter Geoffrey Gurrumul Yunupingu, iconic rocker Jimmy Barnes, vocalist Ursula Yovich, crooner David Campbell, twin cellists Pei-Jee and Pei-Sian Ng and many more. BroadwayWorld took in the special event as "Australia" took to the New York stage of Carnegie Hall!
The Australia Plays Broadway performance was part of the 6th Annual G'DAY USA: Australia Week 2009 from January 11-24, marked by events in Los Angeles, San Francisco and culminating in New York. Considered a showcase of all things Australian, the week features events highlighting trade and investment, to food and wine, film, arts, fashion, indigenous culture and tourism. Australia Plays Broadway is part of the foundation's ongoing goal to promote Australia's multicultural talent and celebrates these remarkable artists' journey from Australia to the stage at Carnegie Hall.
Making its U.S. debut and anchoring the orchestral element of the show wasthe internationally acclaimed Adelaide Symphony Orchestra. Sponsored by the South Australian Government and conducted by Arvo Volmer, the grand 70-member orchestra will collaborate with the artists to bring an amazing sound to Carnegie Hall.
Leading Australian producers Ross Mollison (SLAVA'S SNOWSHOW, Spiegelworld) and Wayne Harrison (former director of the Sydney Theatre Company) helmed this unique event as producers and directors. Australia Plays Broadway expresses the imagination and calibre of Australian culture through a collaboration of diverse elements of the arts, from cabaret to opera, and symphony to pop.
Photos by Genevieve Rafter-Keddy

Australia Plays Broadway at Carnegie Hall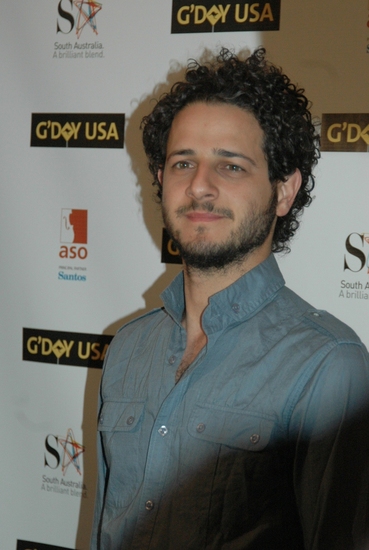 Lior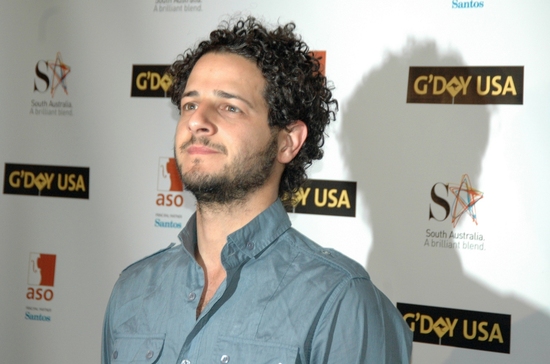 Lior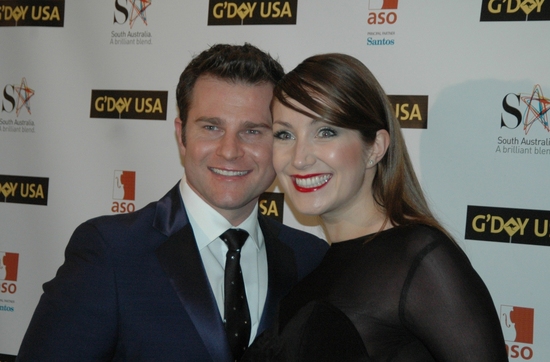 David Campbell and his new bride Lisa

David Campbell and Lisa Campbell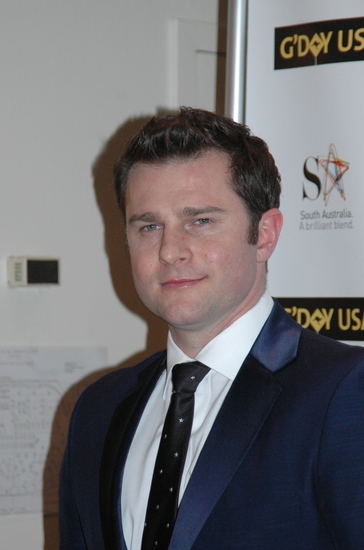 David Campbell

David Campbell

Olivia Newton-John and John Easterling

Olivia Newton-John and John Easterling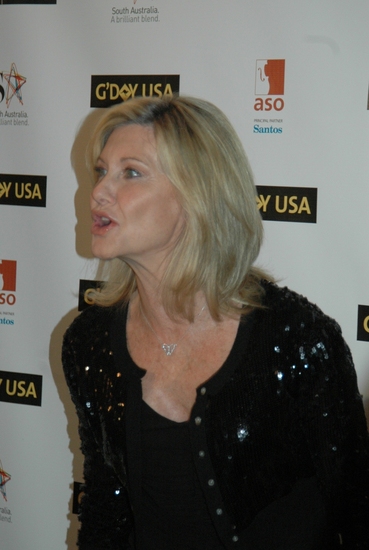 Olivia Newton-John

Olivia Newton-John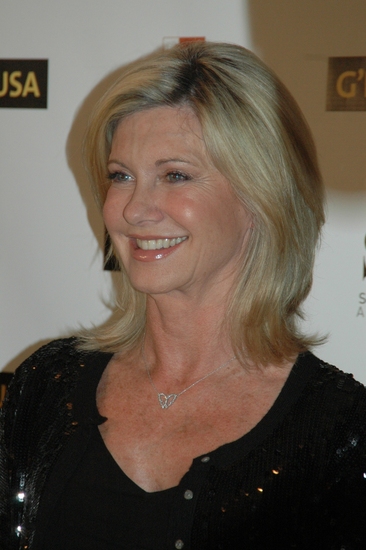 Olivia Newton-John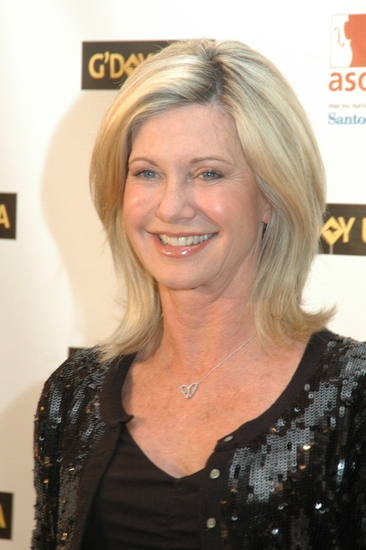 Olivia Newton-John

Simon Burke

Simon Burke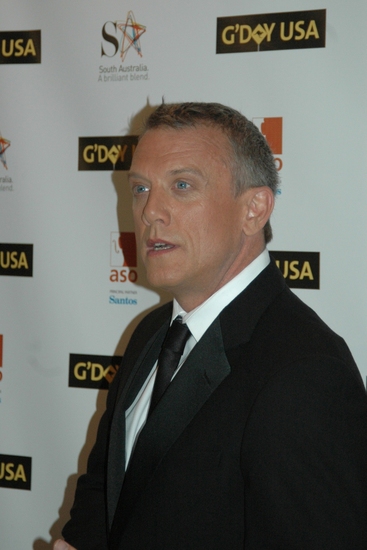 Simon Burke

Simon Burke

Alexander Lewis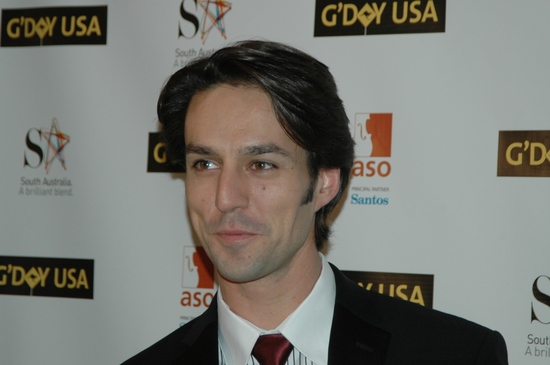 Alexander Lewis

Pei-Jee Ng and Pei-Sian Ng

Pei-Jee Ng and Pei-Sian Ng

Pei-Jee Ng and Pei-Sian Ng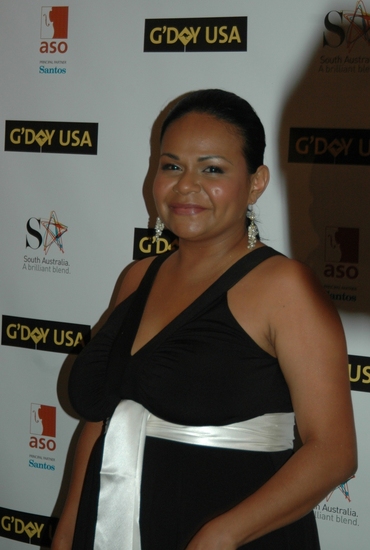 Ursula Yovich

Ursula Yovich

Robyn Nevin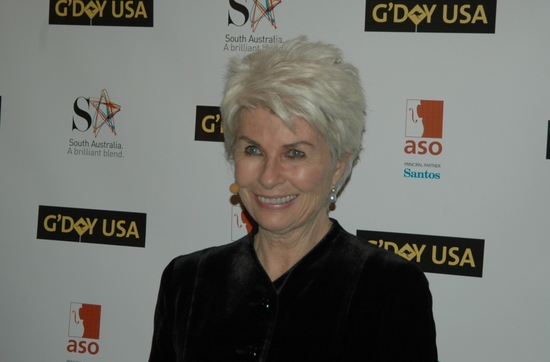 Robyn Nevin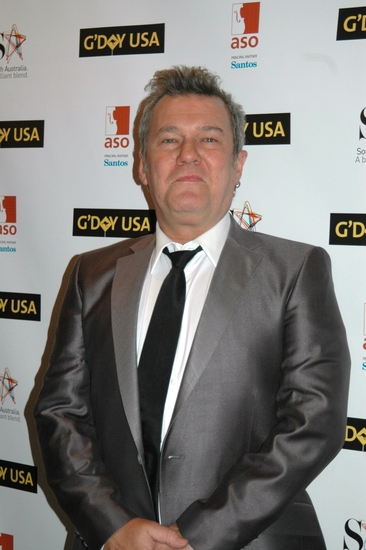 Jimmy Barnes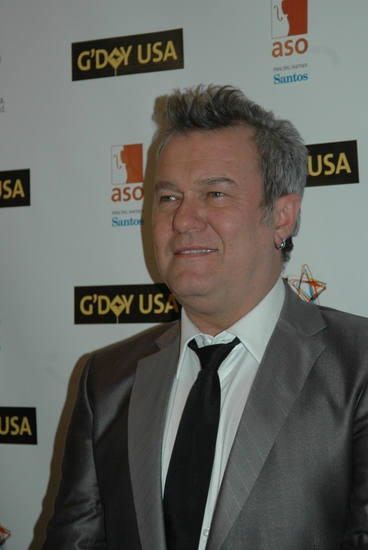 Jimmy Barnes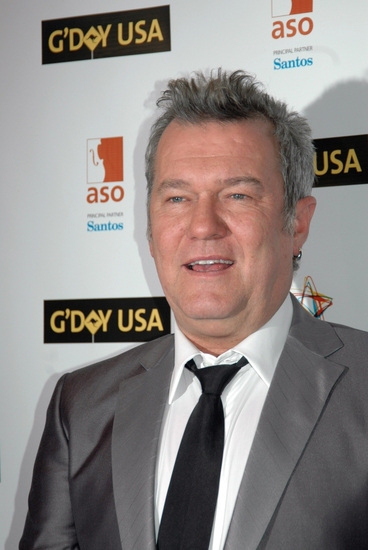 Jimmy Barnes

Jimmy Barnes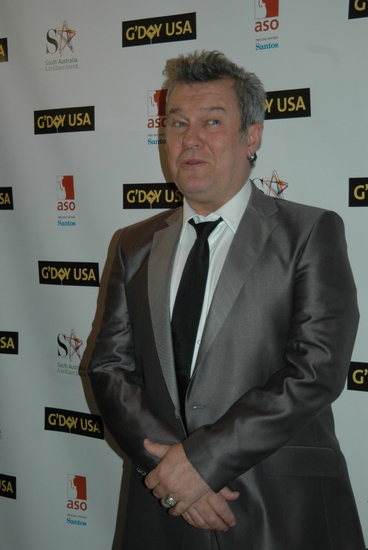 Jimmy Barnes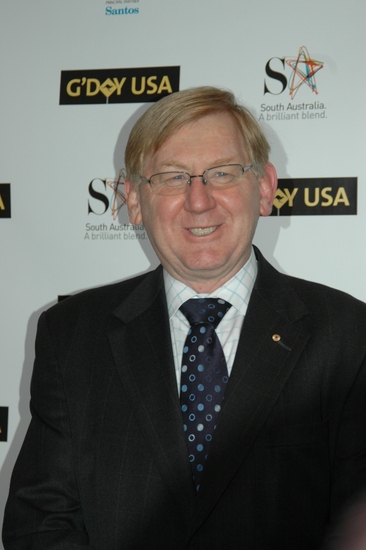 The Hon Martin Ferguson AM, MP Australia's Minister for Resource and Energy and Minister for Tourism