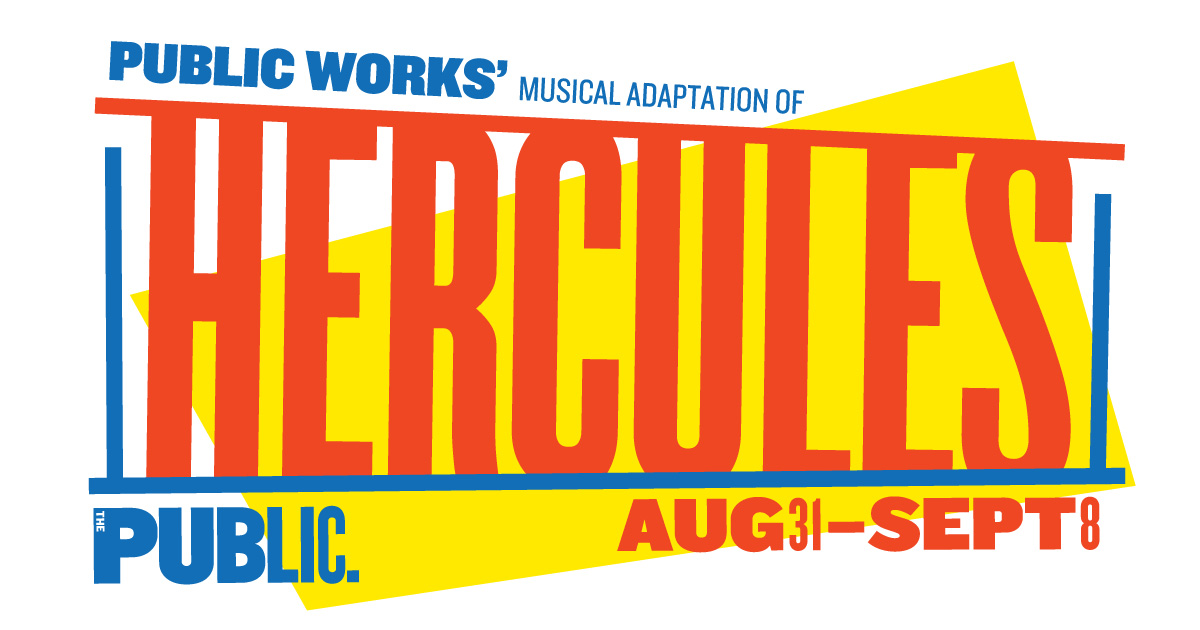 Click Here for More Articles on HERCULES
Will Disney's HERCULES Go the Distance to Broadway?
In a recent interview, composer Alan Menken, revealed tentative plans for a stage version of his 1997 Disney hit, Hercules.
Discussing his appreciation for some of his lesser known works, Menken told The Orange County Register, "I love Quasimodo (from 'The Hunchback of Notre Dame'). I thought it was a powerful stage show with a very complex protagonist. I've loved all of our protagonist: Aladdin, Belle and Jasmine, and Hercules. I have a very strong belief like 'Newsies,' 'Hercules' is going to have a moment that will surprise people. Actually, I'm working on a stage version of 'Hercules.'"
Menken's manager, Rick Kunis, clarified to BroadwayWorld that Alan "is working on creating interest sufficient to move forward with a production of HERCULES, but there is no commitment currently made to that end."
With our fingers crossed for a production commitment for a future adaptation of the heroic hit, Disney's Aladdin and The Lion King continue to dazzle audiences nightly, and the mega-hit Frozen is preparing for its Broadway run. Could Herc be far behind? Stay tuned!
Menken is also gearing up for an appearance at the D23 Expo at the Anaheim Convention Center this Sunday where he will share personal reflections and behind-the-scenes intel about his music and creative process.
Alan Menken's music and lyrics have become an integral part of the fabric of our lives since his first works were produced nearly 40 years ago. His stage musicals include Beauty and The Beast, The Little Mermaid, Aladdin, Little Shop of Horrors, Newsies, Sister Act, A Bronx Tale, The Hunchback of Notre Dame, The Apprenticeship of Duddy Kravitz, God Bless You Mr. Rosewater, Atina: Evil Queen of the Galaxy, Real Life Funnies, Kicks, The Dream on Royal Street, A Christmas Carol, Weird Romance, King David and Leap of Faith. Song and score credits for film musicals include The Little Mermaid, BEAUTY AND THE BEAST (Animated), Newsies, Aladdin, Pocahontas, Enchanted, Tangled, The Hunchback of Notre Dame, Hercules, The Shaggy Dog, Home on the Range, Mirror Mirror and BEAUTY AND THE BEAST (Live Action).
Related Articles
More Hot Stories For You